Parents As Teachers Program
Parent education services for parents of children from birth to school age. Home visits, group meetings, yearly screenings, newsletters and parent library are available.
You are your child's best and first teacher. Ninety percent of all your child will learn occurs within the first five years of life. Track your child's development with scientifically developed information. See the best of "hands-on" activities demonstrated and explained in your own home or our P.A.T. Center. Have your child's development, vision and hearing screened on a yearly or as needed basis. Attend group meetings on pertinent parenting topics or hands-on fun with your child. Read informative articles about how to be the best parent you can be in our bimonthly newsletter. Join our Parents as Teachers program and enjoy all of the above.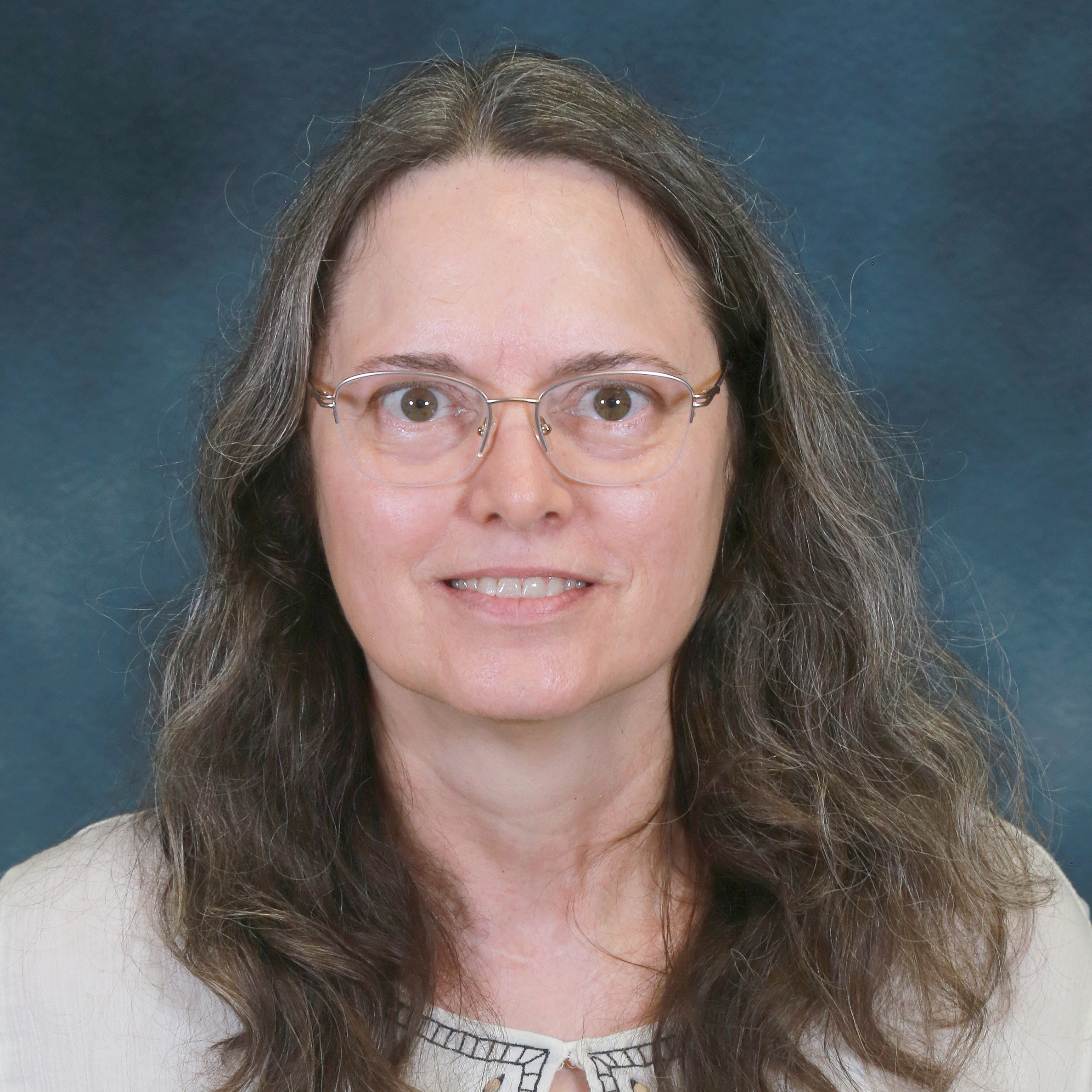 SHANNON NUNNERY, PAT