HHS Volleyball beats Summersville in straight sets for the team's second consecutive victory.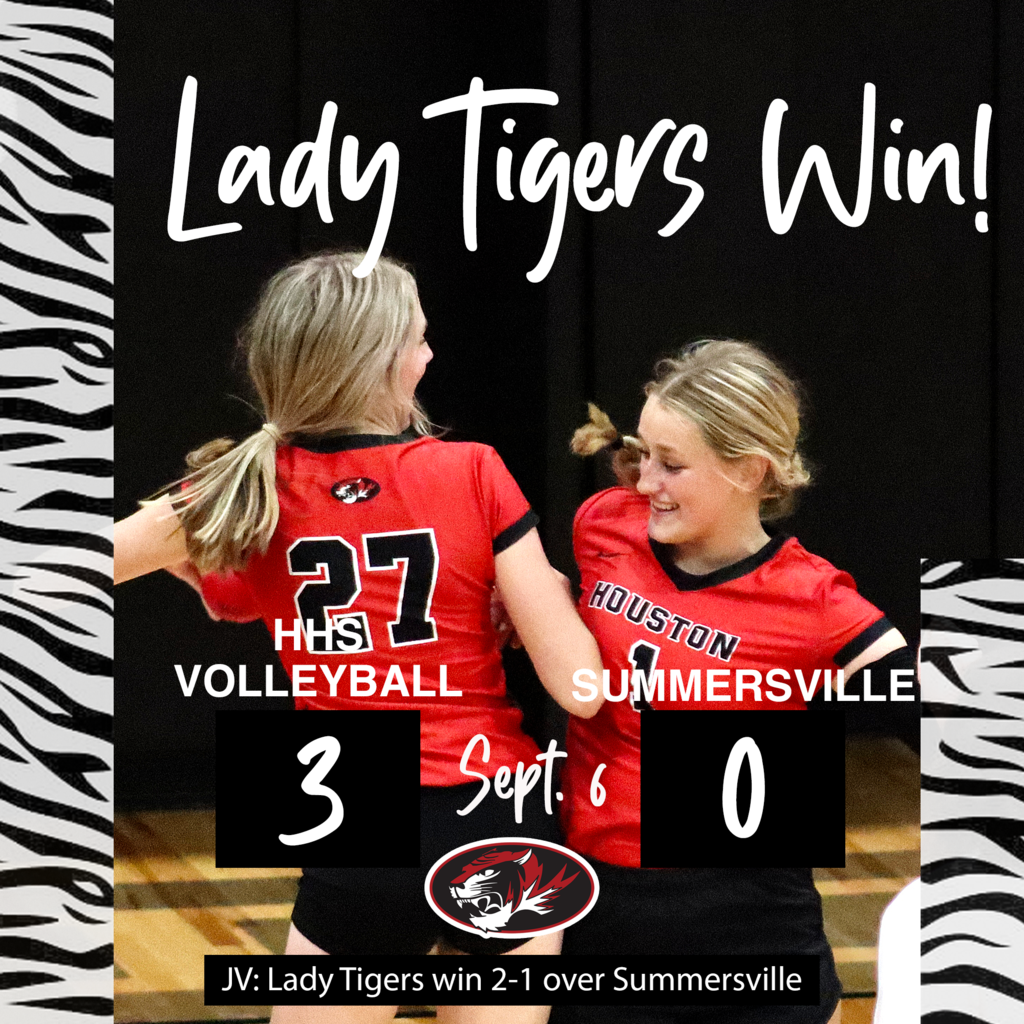 It's the home opener for HHS Volleyball as the Lady Tigers host Summersville. First match begins at 5:30 p.m. inside the New Gym on campus. Our JV and freshman football teams as well as the middle school volleyball teams are also in action. See the full schedule here:
https://www.houston.k12.mo.us/athletics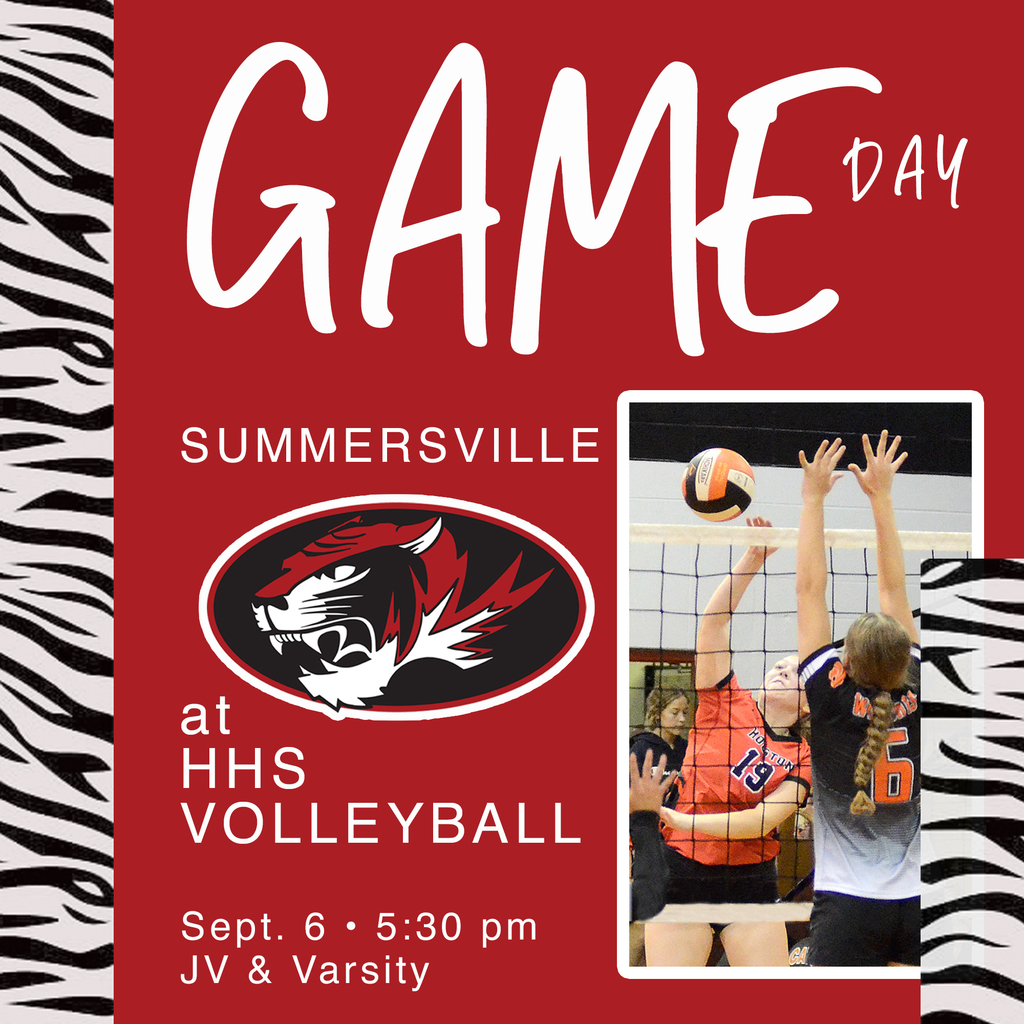 Check out the latest news from Houston Middle School. It includes reminders, links, important information and more:
https://www.smore.com/h07d2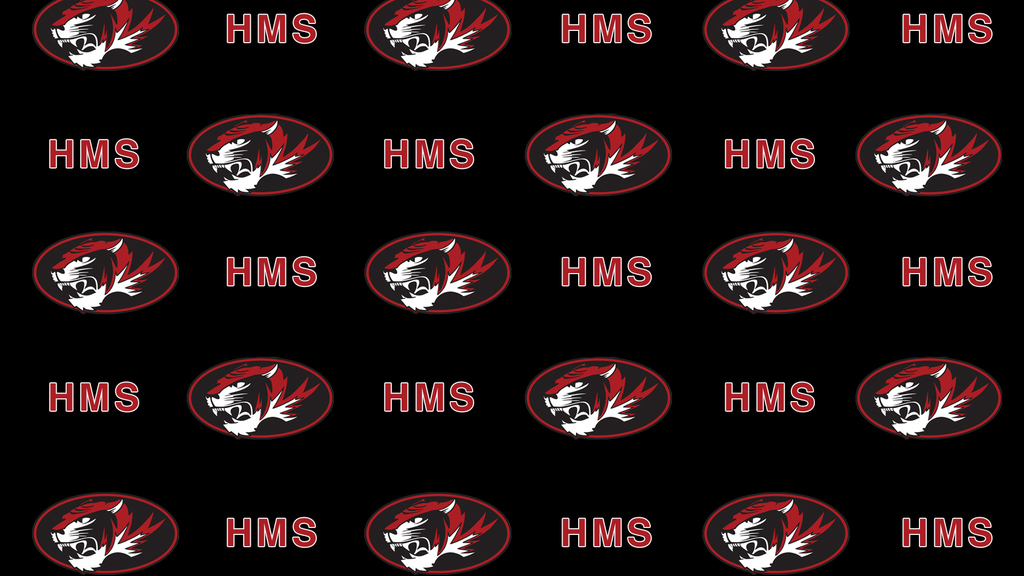 Seventh-grade students in Mrs. Yardley's science class studied the engineering design process last week. They had to develop a plan for a town that was having trouble with its water source. Students created a water filter that would make the community's water drinkable.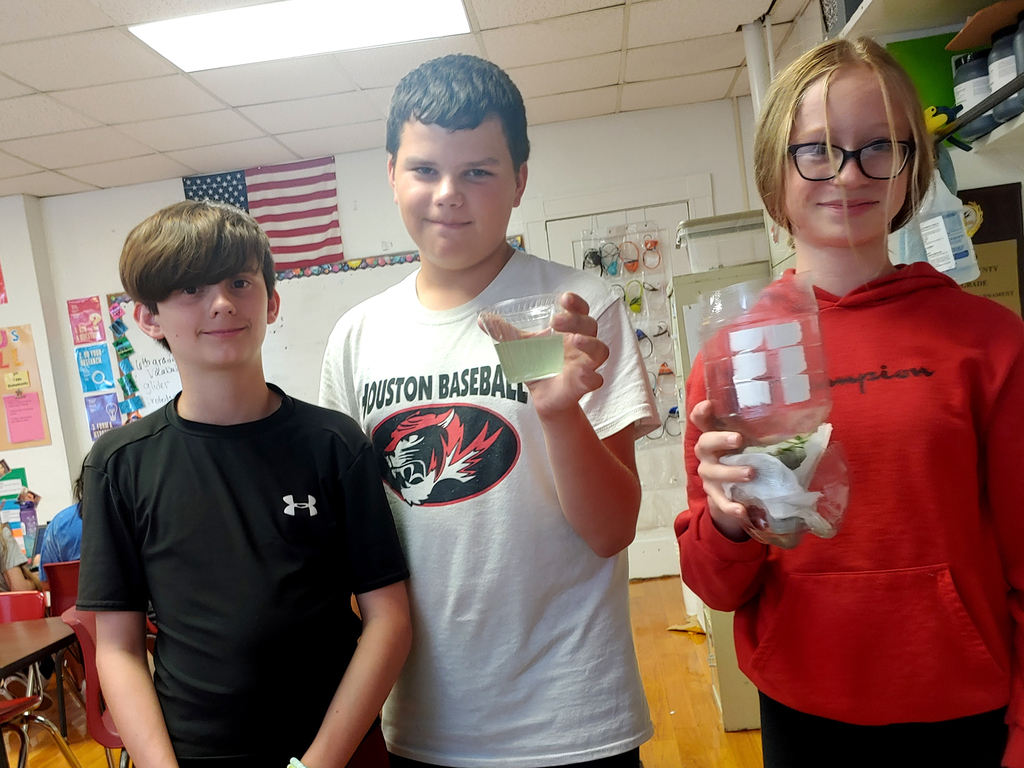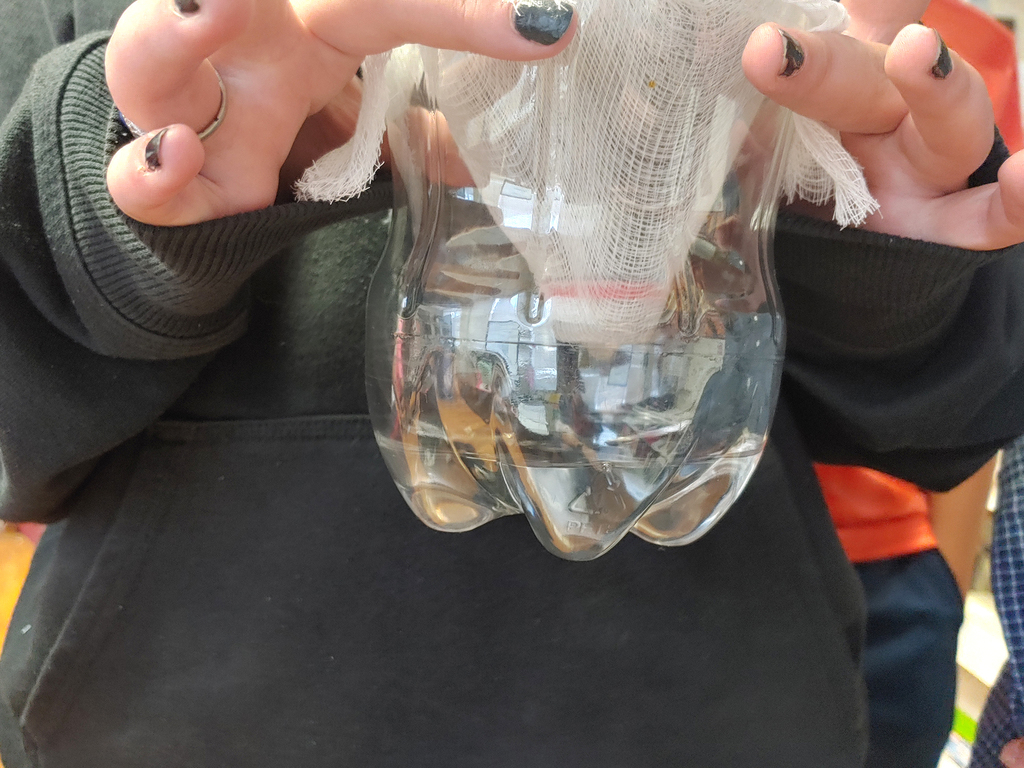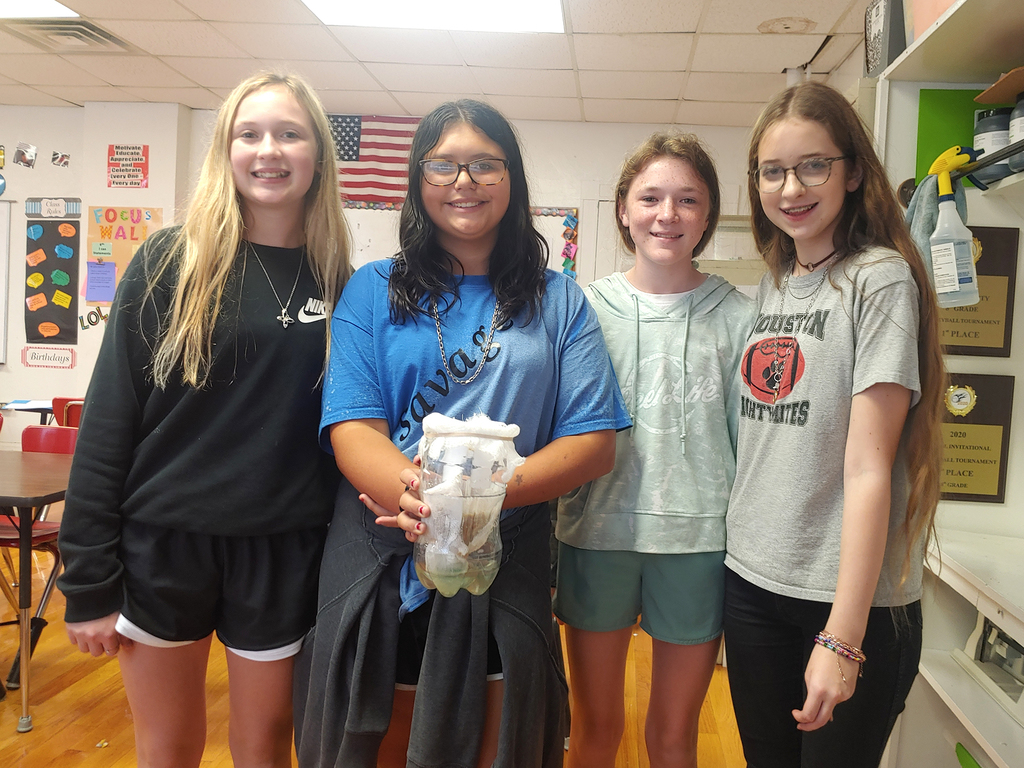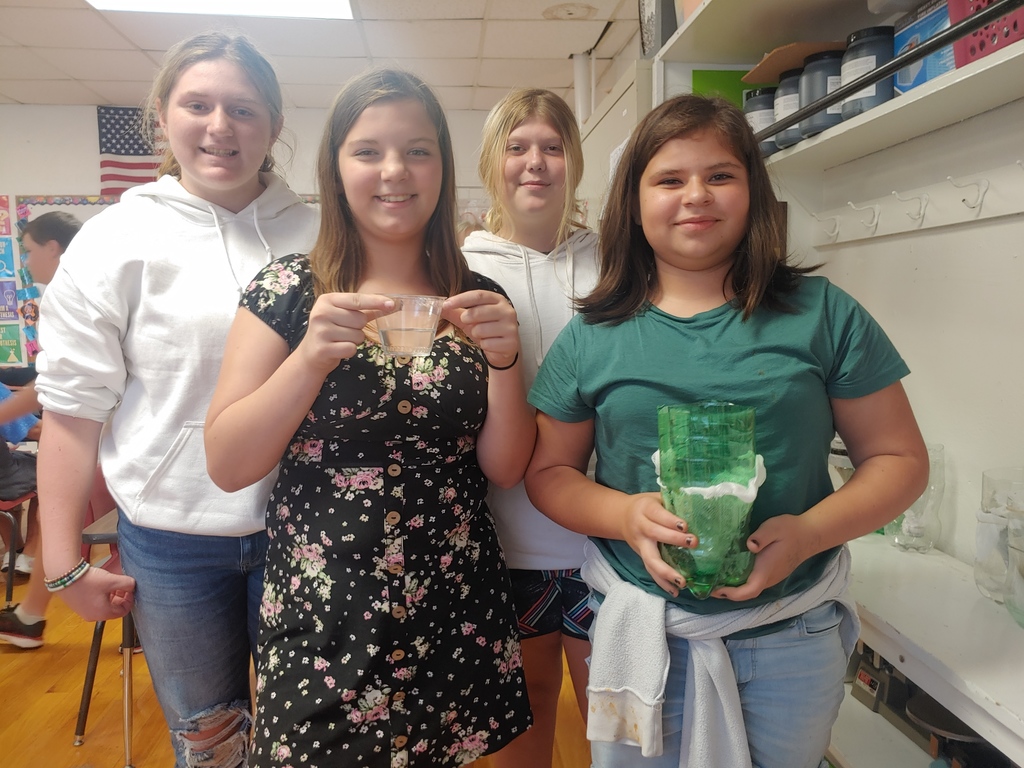 "Don't let yesterday take up too much of today." 🟥 #MotivationalMonday 🟥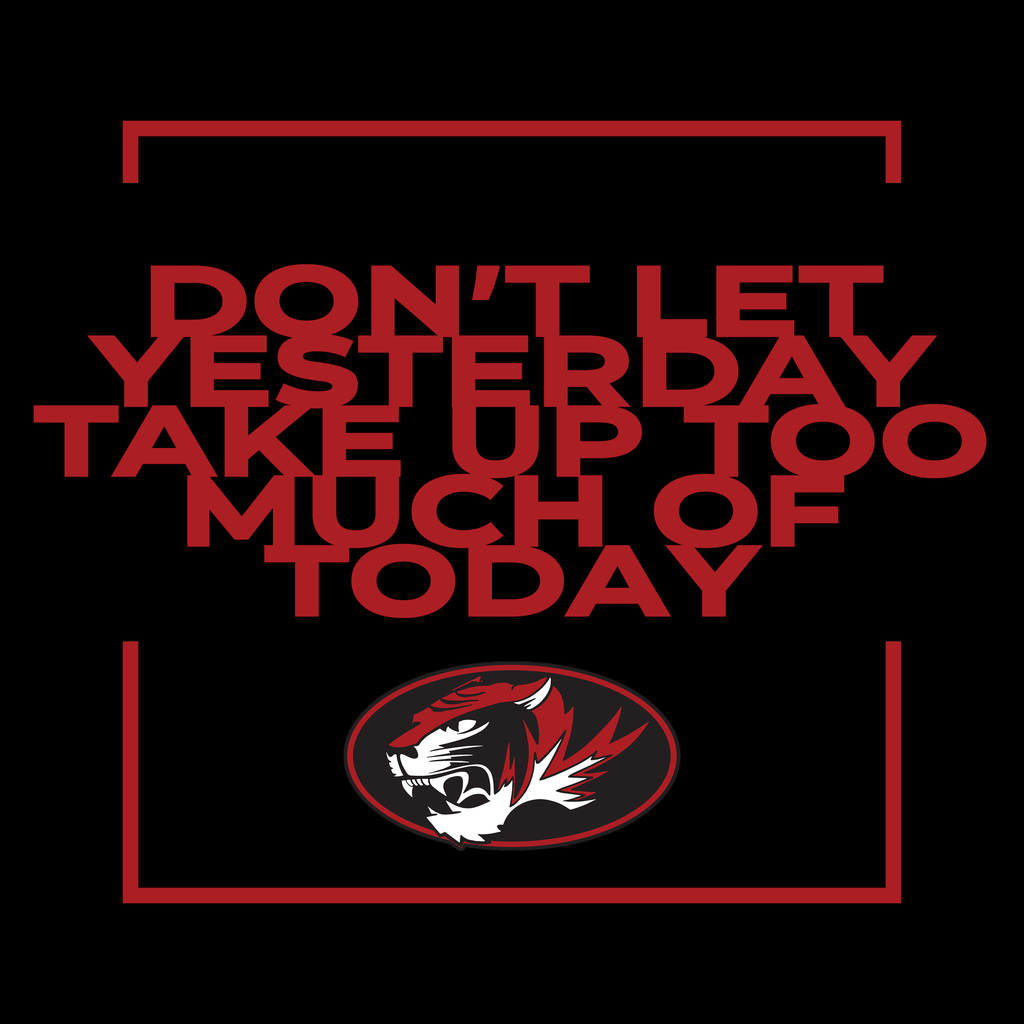 School is dismissed tomorrow for #LaborDay. Have a great three-day weekend, Tigers. See you Tuesday!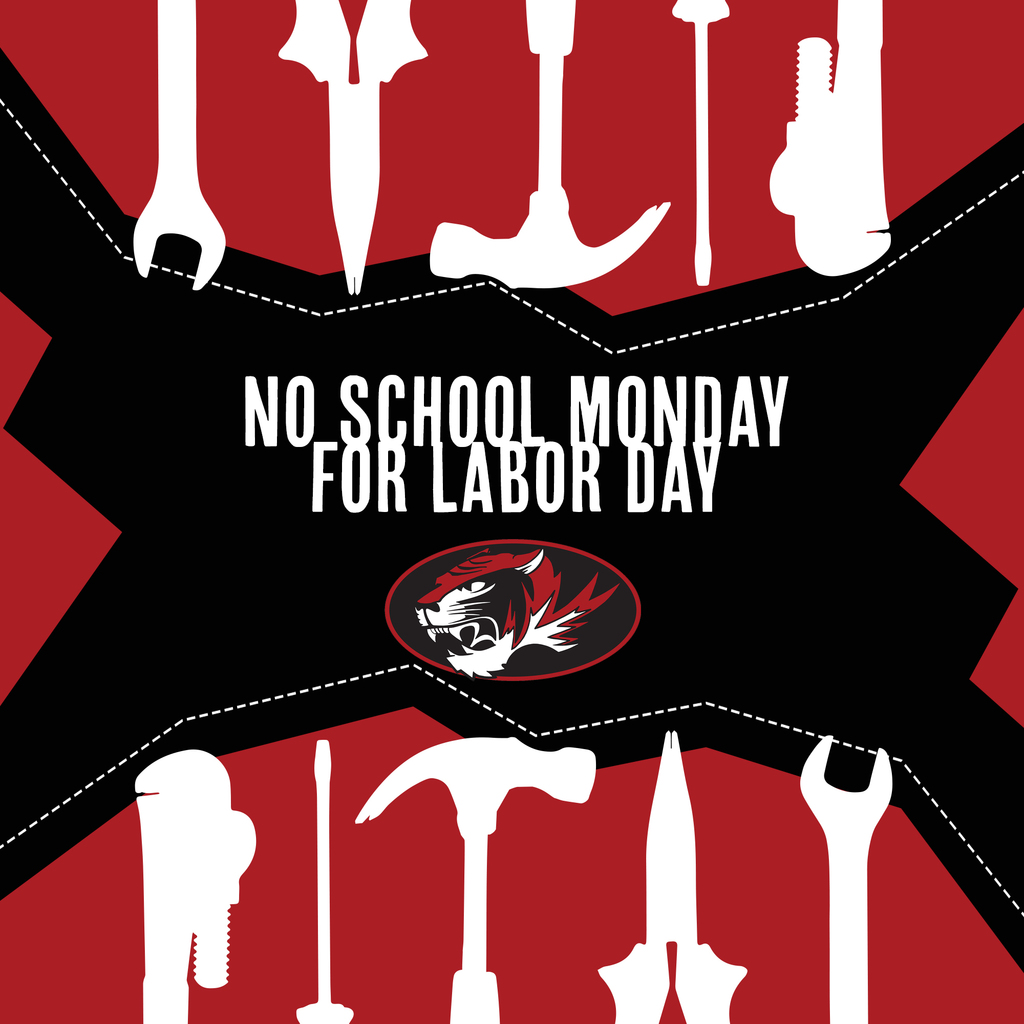 Say hello to your Houston High School Cheer Squad for the '22 football season! They have been working hard and are looking forward to throwing surprises to the crowd at every home game! Team members are, from left: Gianna Westlund, Skylena Branum, Kennedy Sewell, Isabel Richardson, Alyssa Wolfe, Lizzie Ross, Kara Shaw, Gracie Alexander, Emma Adams, Korina Gutknecht, Raven Mitchell, Sierra Hallett and Kaitlyn Buck. The team is coached by Veronica Douglas.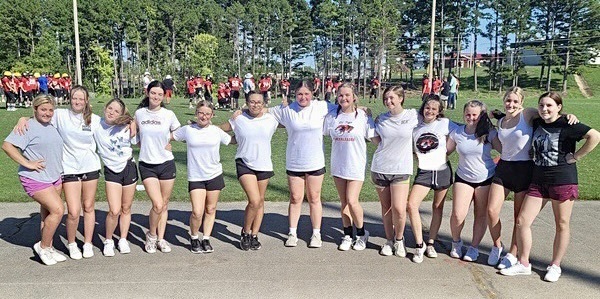 Mrs. Wildhaber's kindergarten class celebrated the first foodie fun Friday of the year by making a school bus 🚌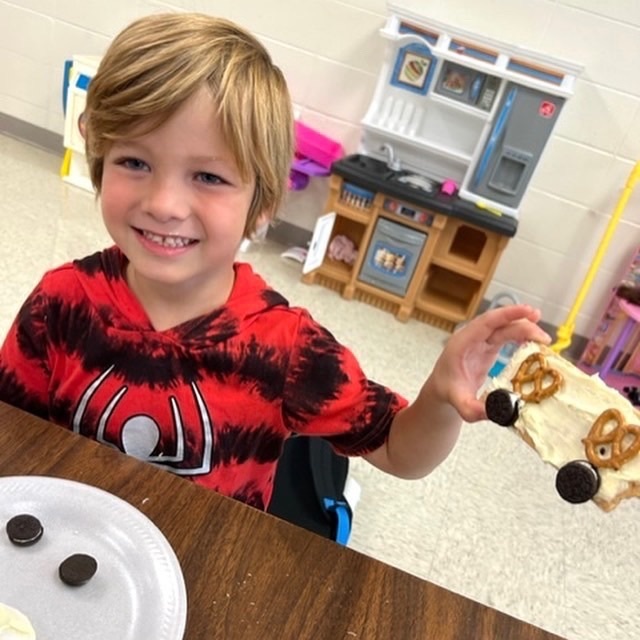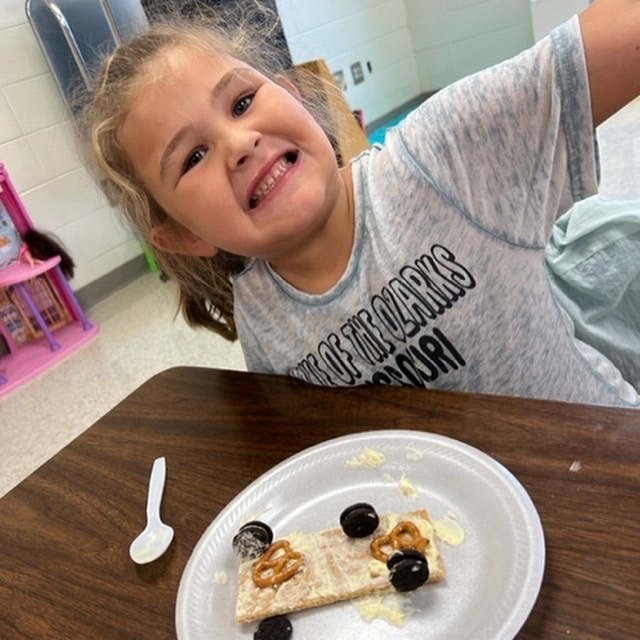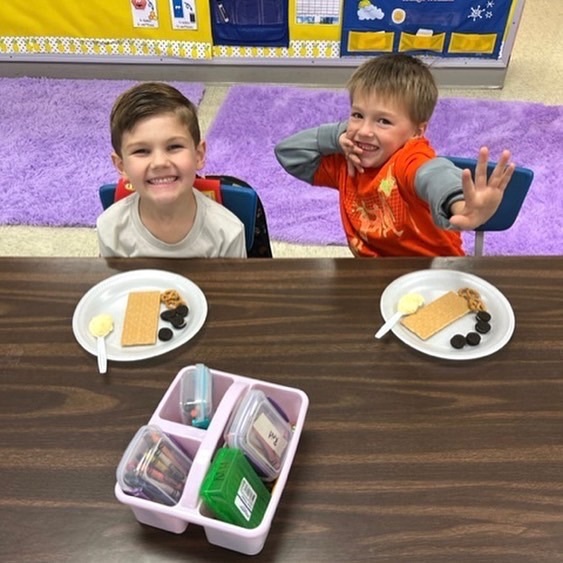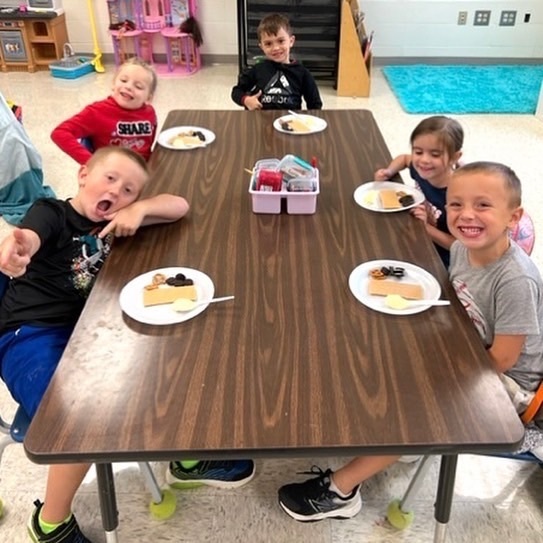 Your Tigers are 2-0!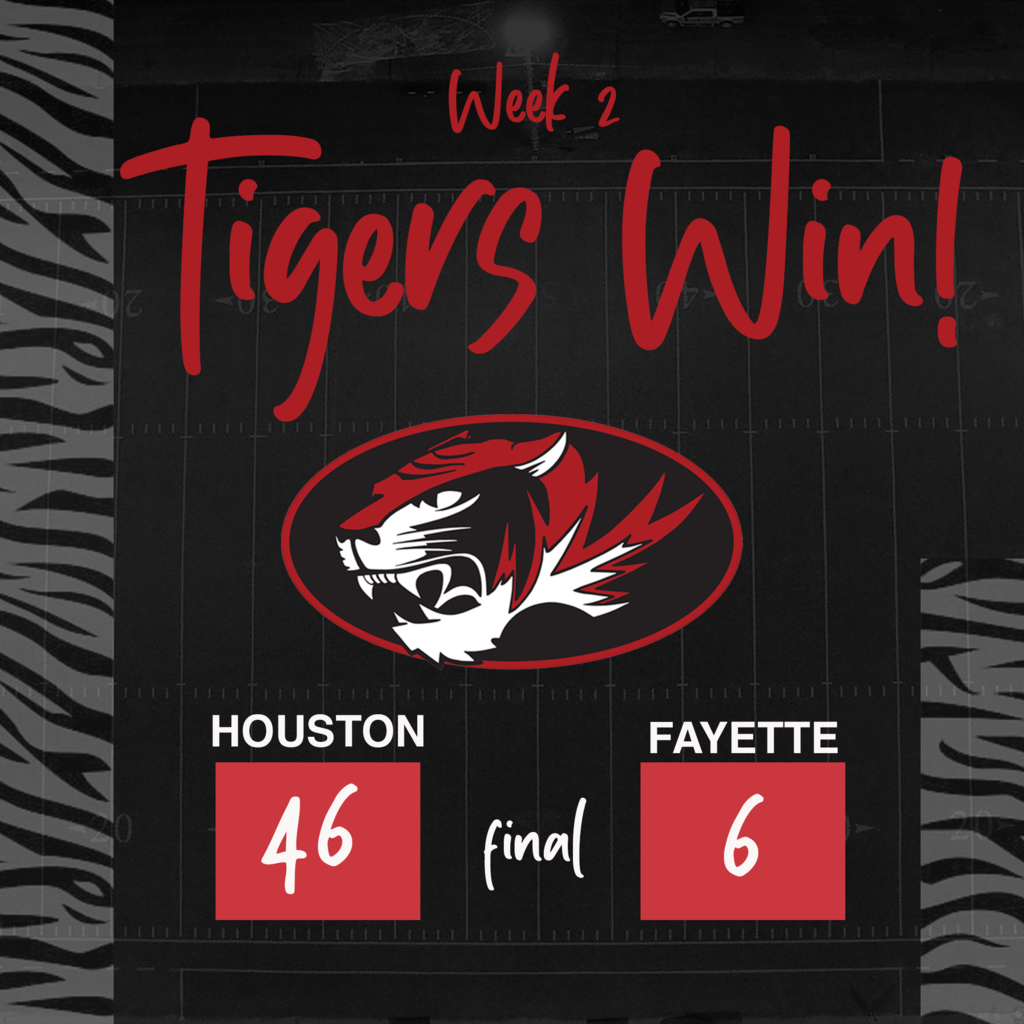 THANK YOU Robert Barnhart, of Barnhart Finance Services, Inc., for stopping by the high school today and visiting with a group of seniors about the basics of taxes. We appreciate your investment into our students.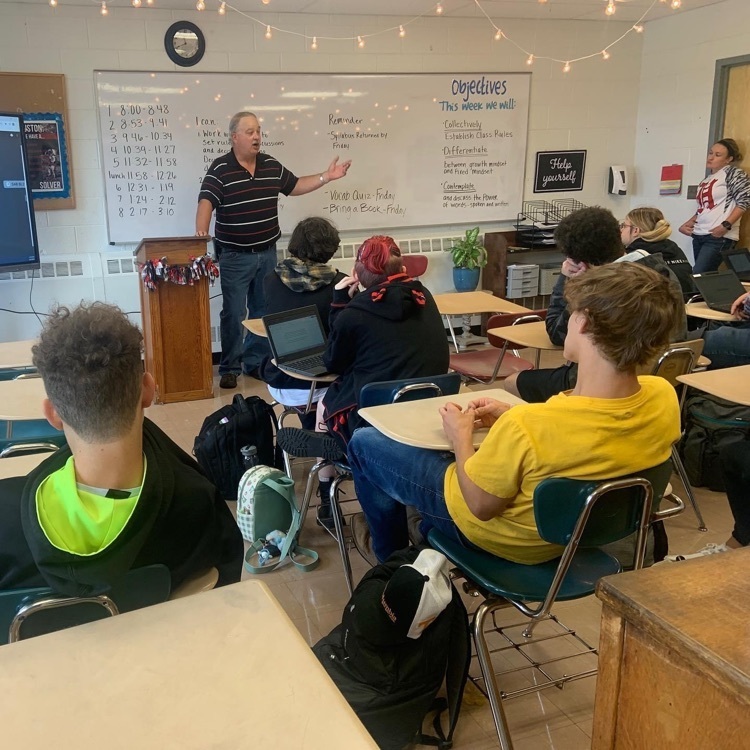 Congratulations to our first MIDDLE SCHOOL STUDENT OF THE MONTH for the 2022-23 school year: Ember Green! Ember's compassion is evident to all who come into contact with her. She is always wearing a smile on her face, quick to help anyone in need, and fills a room with the warm energy of her kindness. We are proud that Ember is a Houston Tiger! Way to go, Ember!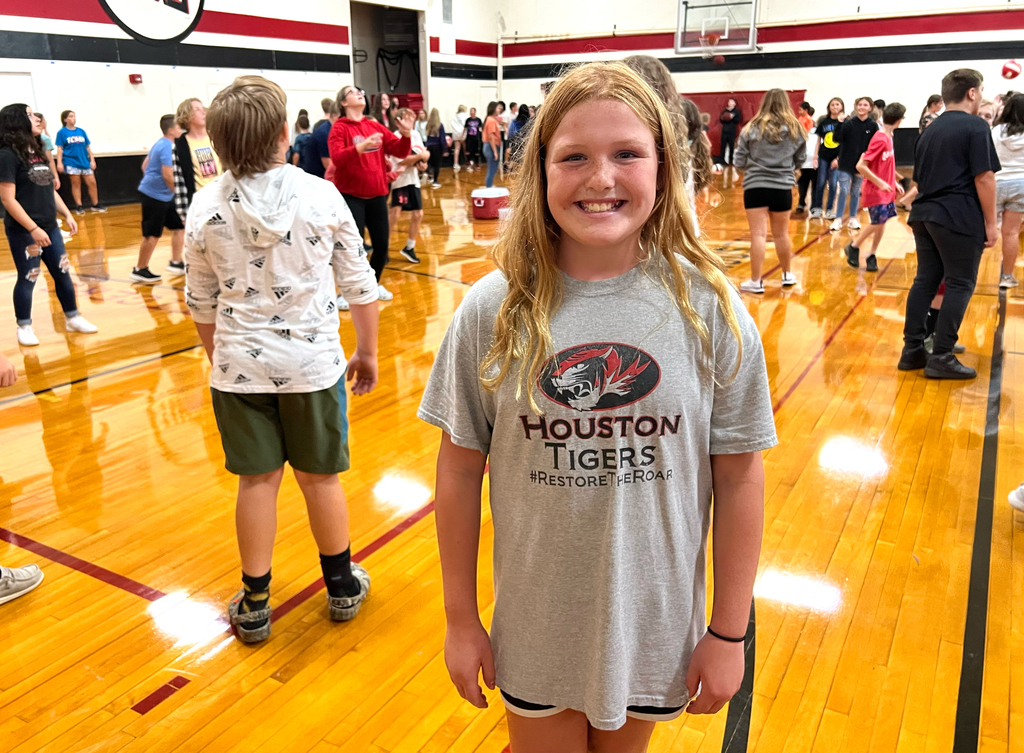 Due to a lightning strike at Fayette High School, the Houston Tigers' football game on Friday night has been moved to Central Methodist University. Kickoff is now 7:30 p.m.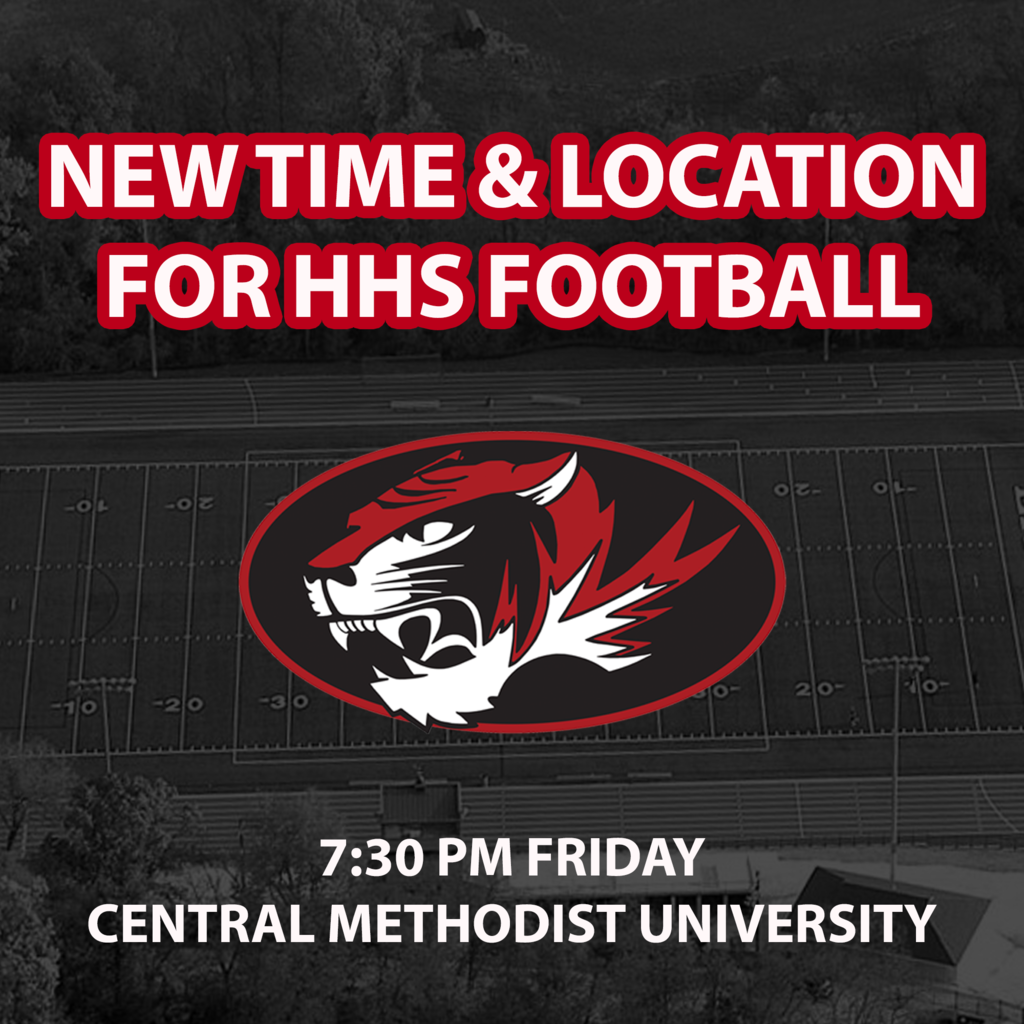 Houston Middle Schooler Oliver Greiner was honored Thursday for his award-winning essay in last year's Fleet Reserve Association Branch 364 essay competition. Greiner finished third with his submission of "Why I am Proud to be an American." He was presented a certificate and cash prize by David Herndon, FRA Branch 364 president.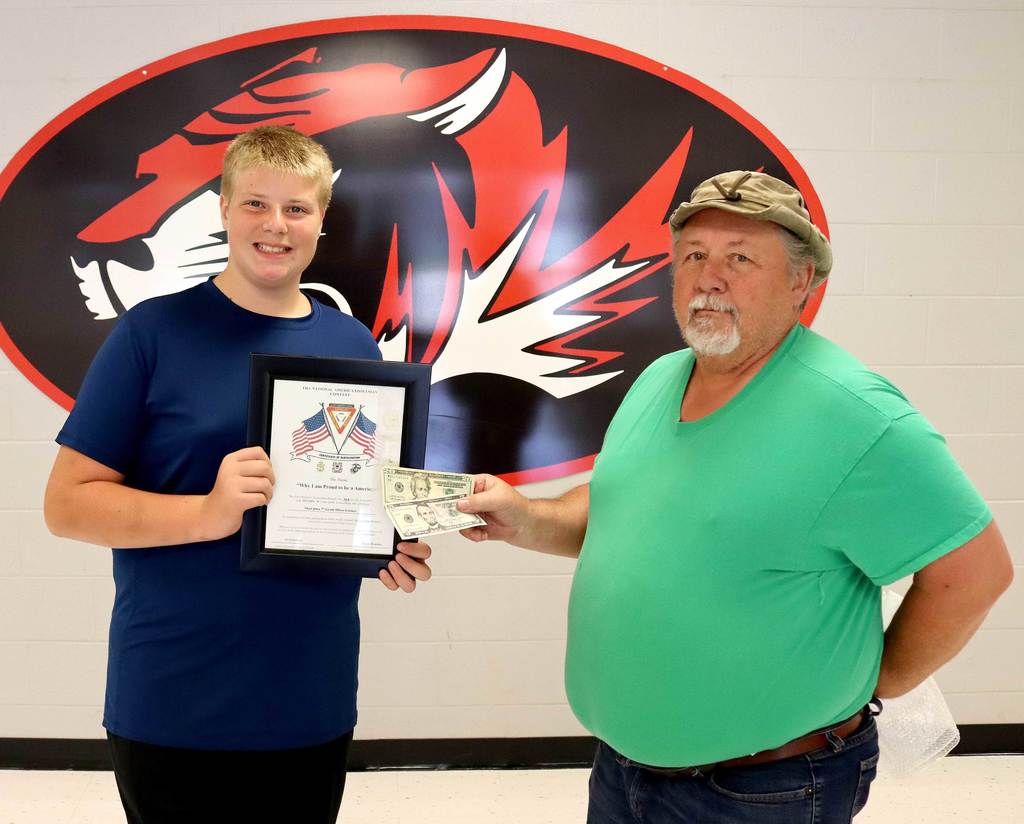 Nominees for August Student of the Month at Houston Middle School are, first row from left: Jaelyn Scholz, Jesslyn Crawford, Claire Benoist, and Ember Green. Second row: Samual Deane, Jacelyn Berger, Breona Shriver, Tucker Venn, and Kyra Lacy. Note pictured: Liam Myrick, Lucas Thomas and Kamryn Campney. The students were nominated for consistently demonstrating the character trait of kindness.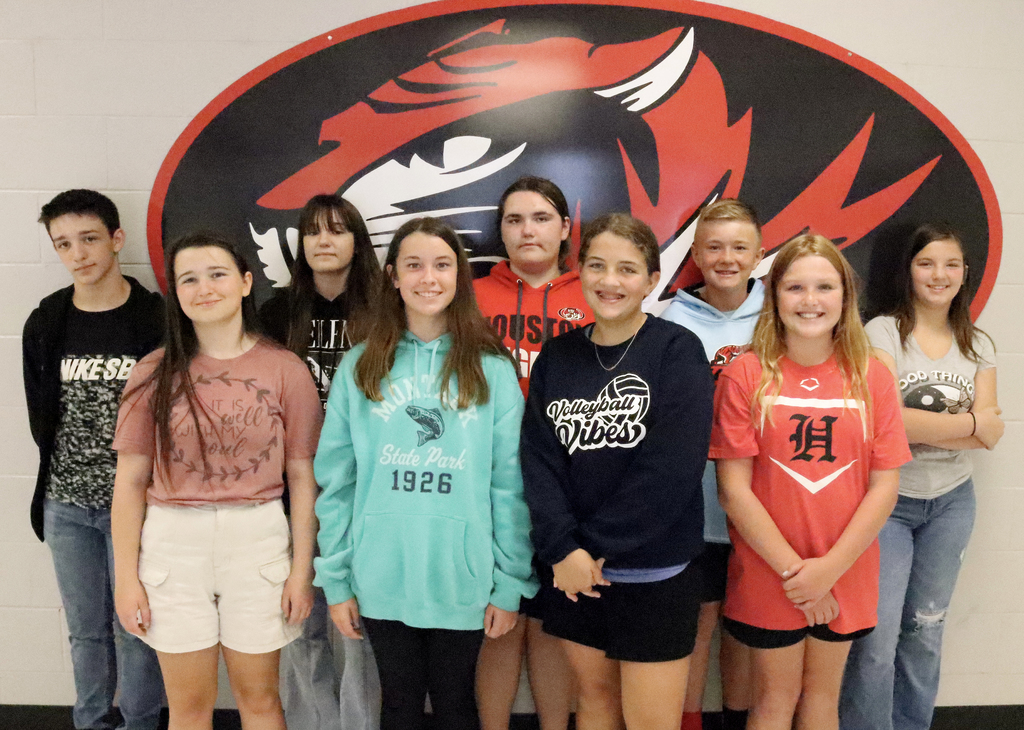 HHS Volleyball hits the road again tonight as the Lady Tigers travel to Cuba. Get real-time results as well as all Houston sports schedules, game updates and more under "athletics."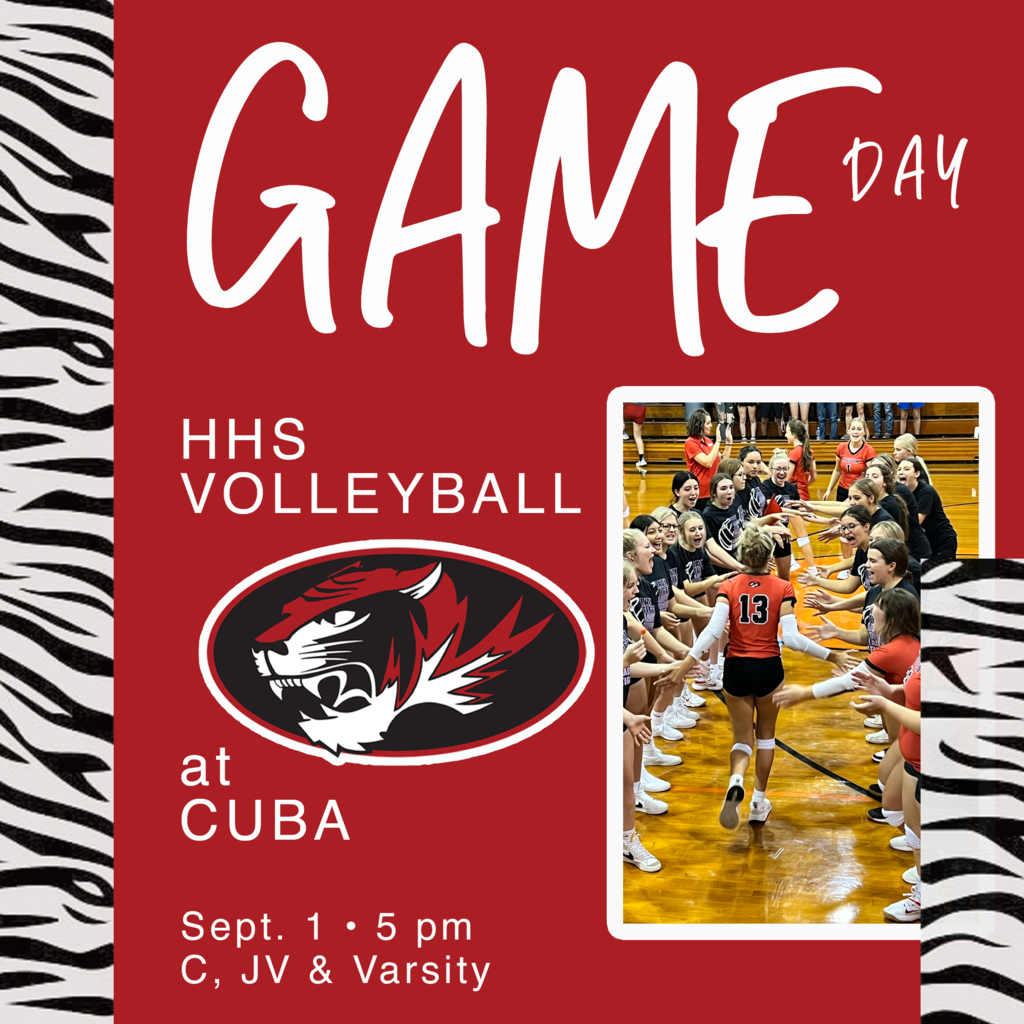 Mrs. Douglas and Mrs. Freeman took their classes outside Wednesday to pull weeds in front of the Elementary School. The kids enjoyed looking at the long roots on the bigger weeds and the tiny "baby" roots on the tiny weeds.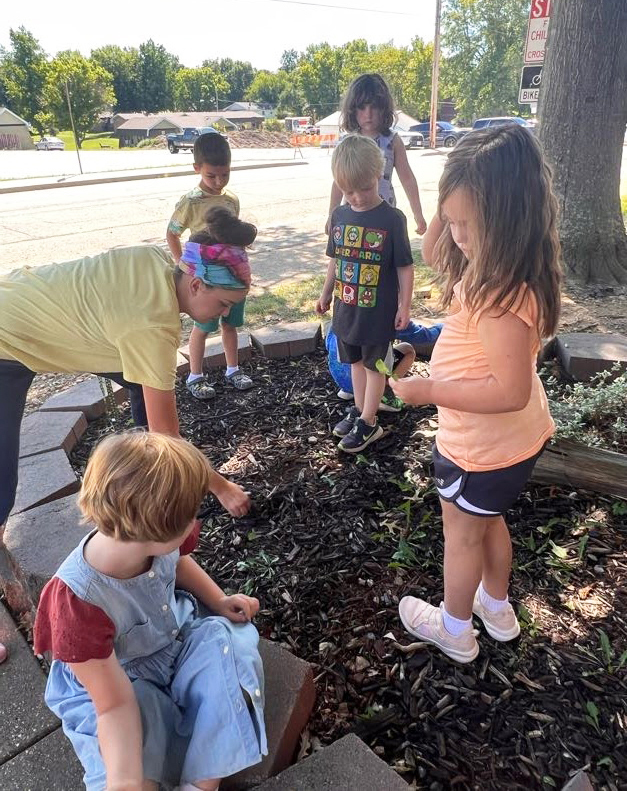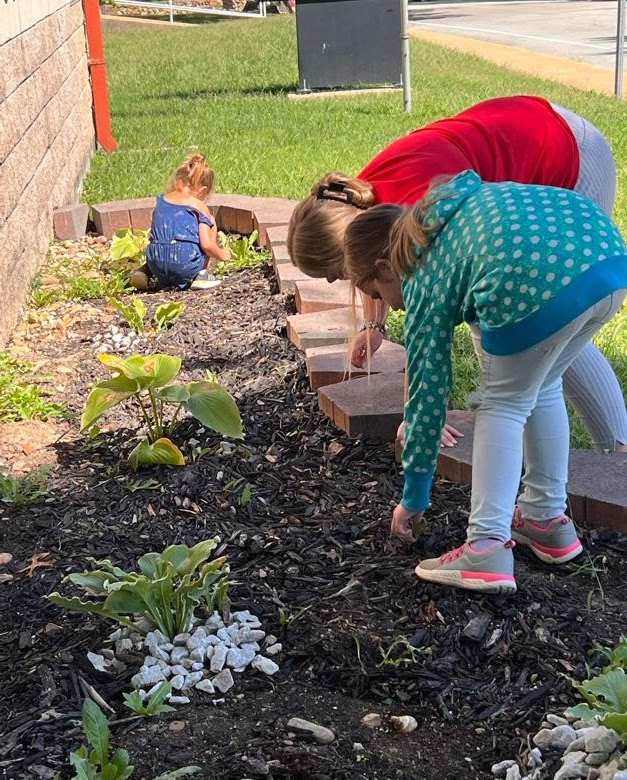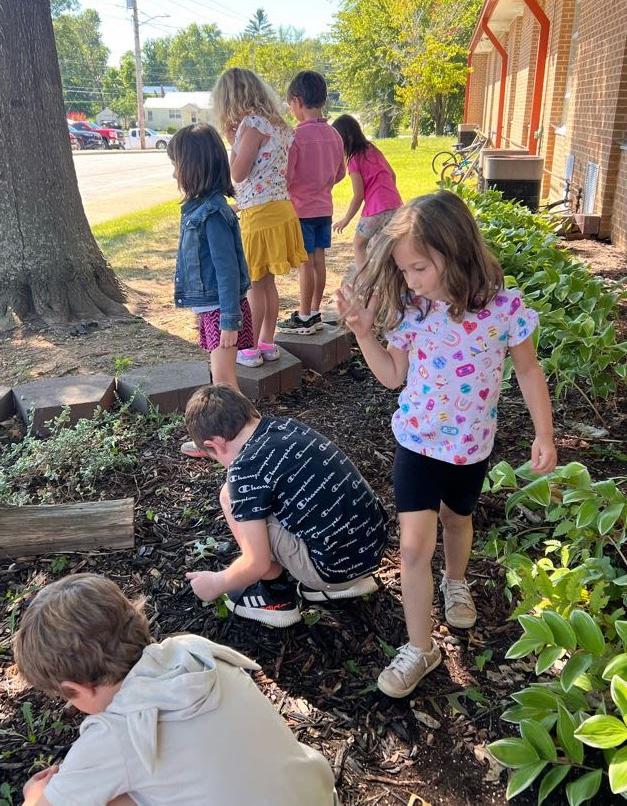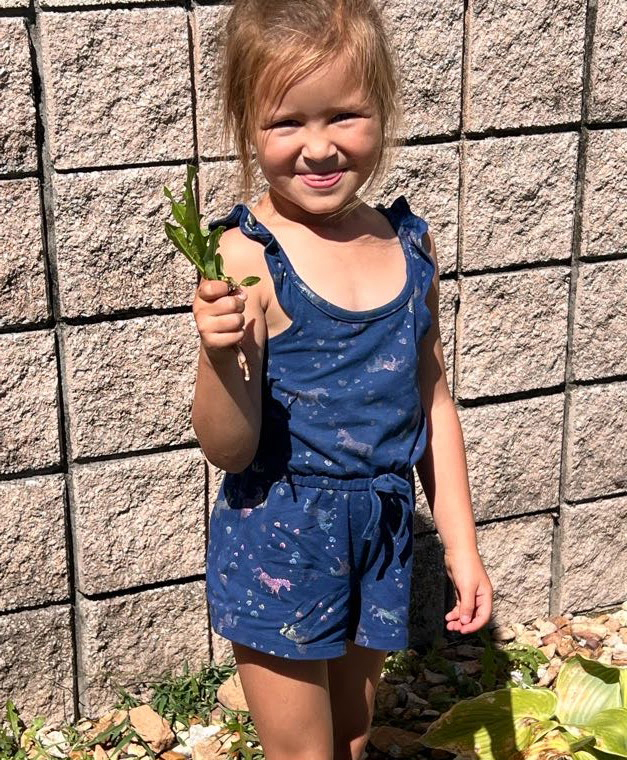 HMS THEMED THURSDAY! This week is silly socks. All middle school students are encouraged to wear them Sept. 1 to school.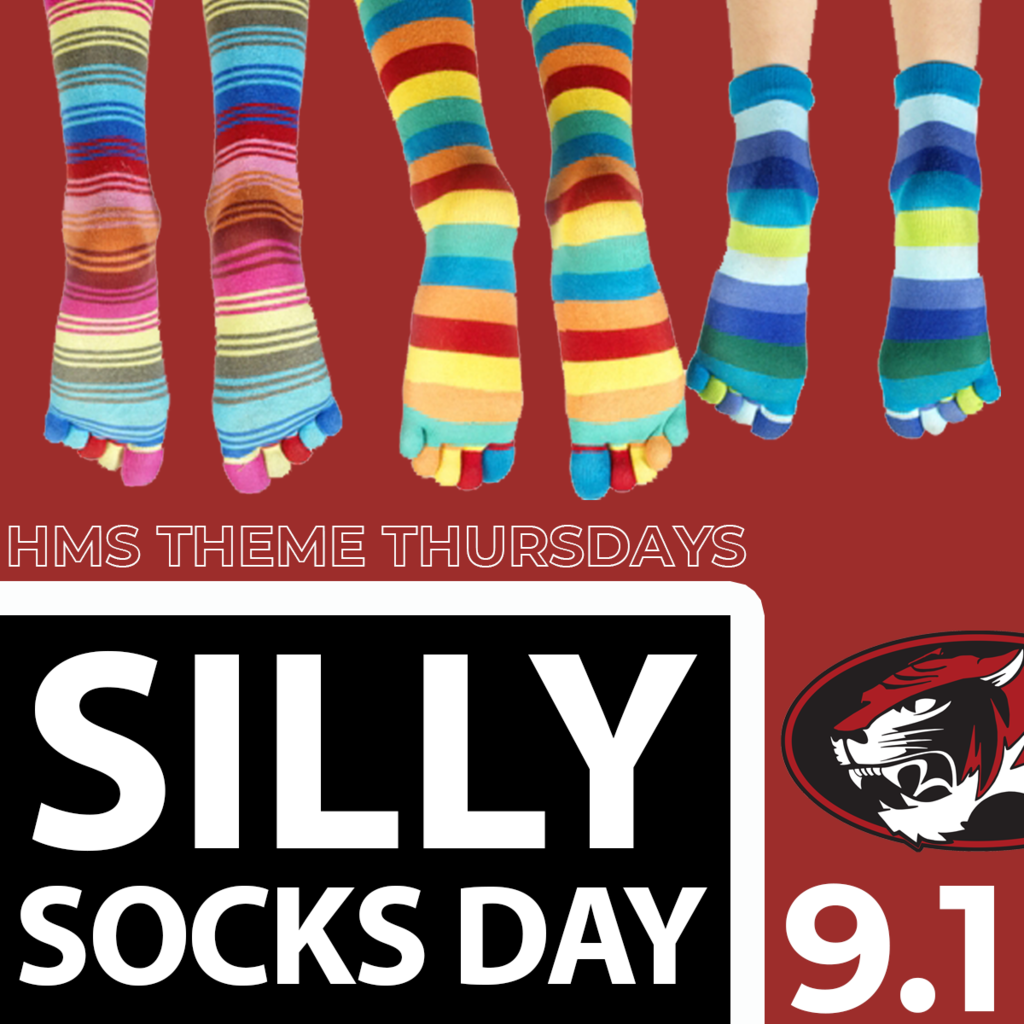 Here. We. Go. HHS Volleyball opens the 2022 season on the road tonight at Licking with the C, JV and Varsity teams in actions. Good luck, Lady Tigers! We are behind you!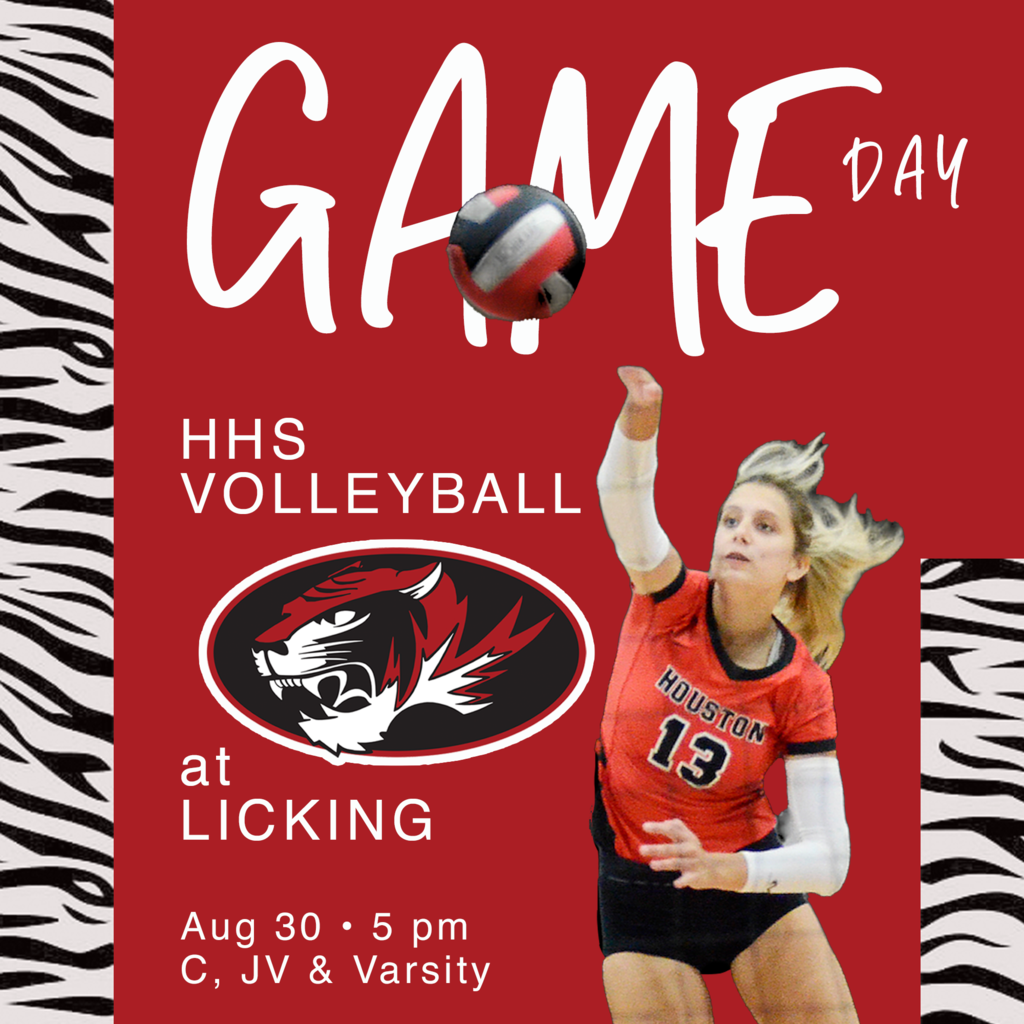 Limited tickets remain for Houston Community Night on Sept. 10 at the Springfield Cardinals. Along with Houston R-1 Bands performing the national anthem, the state champion HHS Scholar Bowl team and the district champion HHS softball team will be honored on the field. A Houston representative will also throw out the first pitch. Tickets are just $11 and can be ordered at tinyurl.com/houstoncommunitynight. For more information, contact HHS Band Director Sam Van Dielen at
svandielen@houston.k12.mo.us
.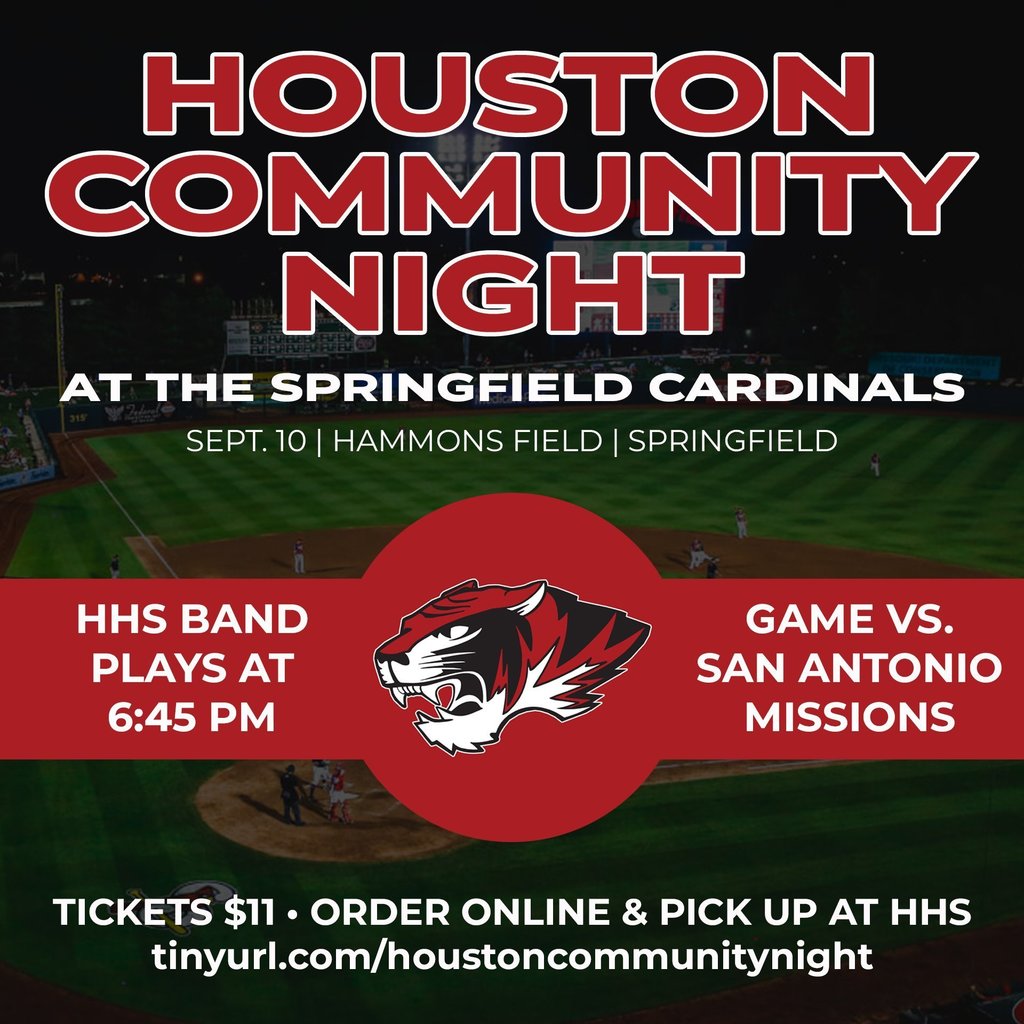 THANK YOU Life360 Summersville for feeding our entire staff Chick-Fil-A for lunch on Monday. We appreciate your partnership with the district!