The first #ThemeThursday of the holidays is here! Middle Schoolers are encouraged to wear flannel to school on Thursday.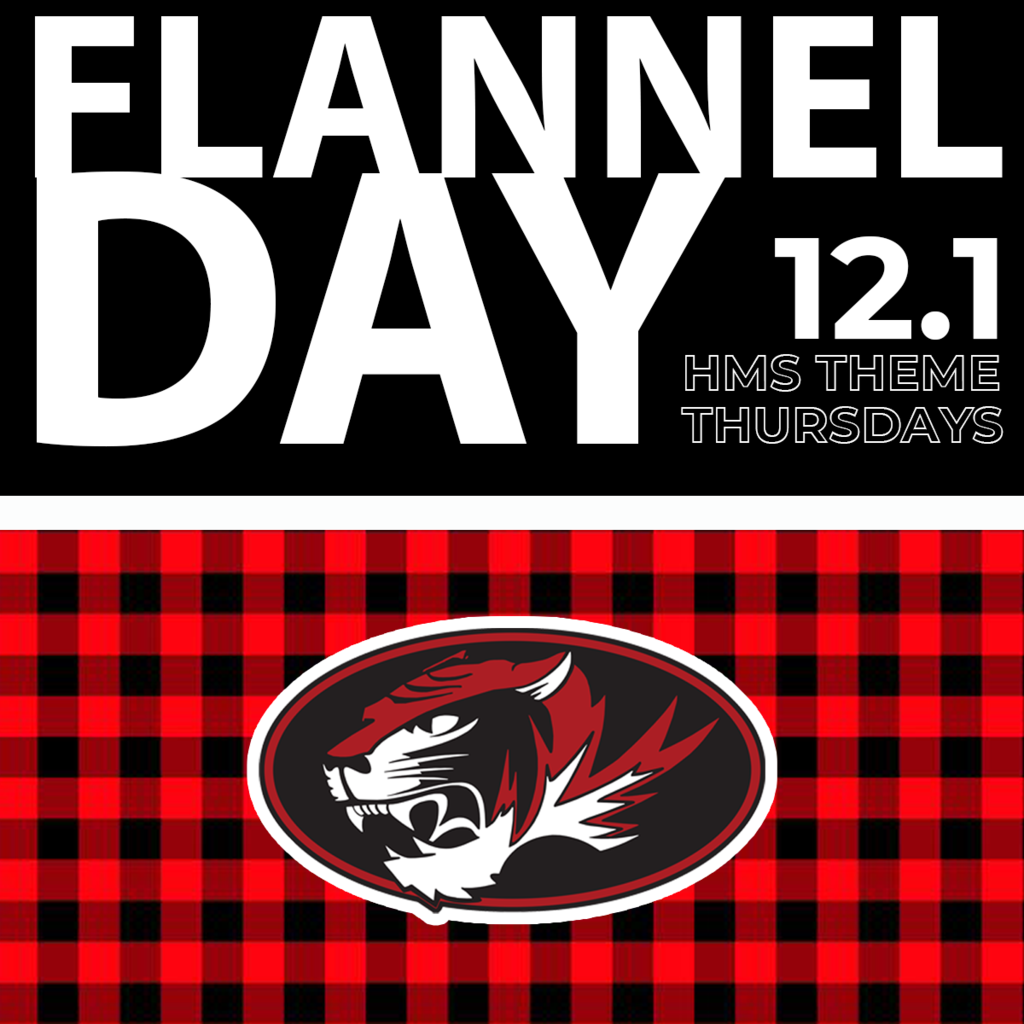 🎵 Houston R-1 Choirs is honored to sing Thursday in the second annual Capitol Choir Performance. Under the direction of Mr. Hershel Williams III, Houston is one of 14 districts performing.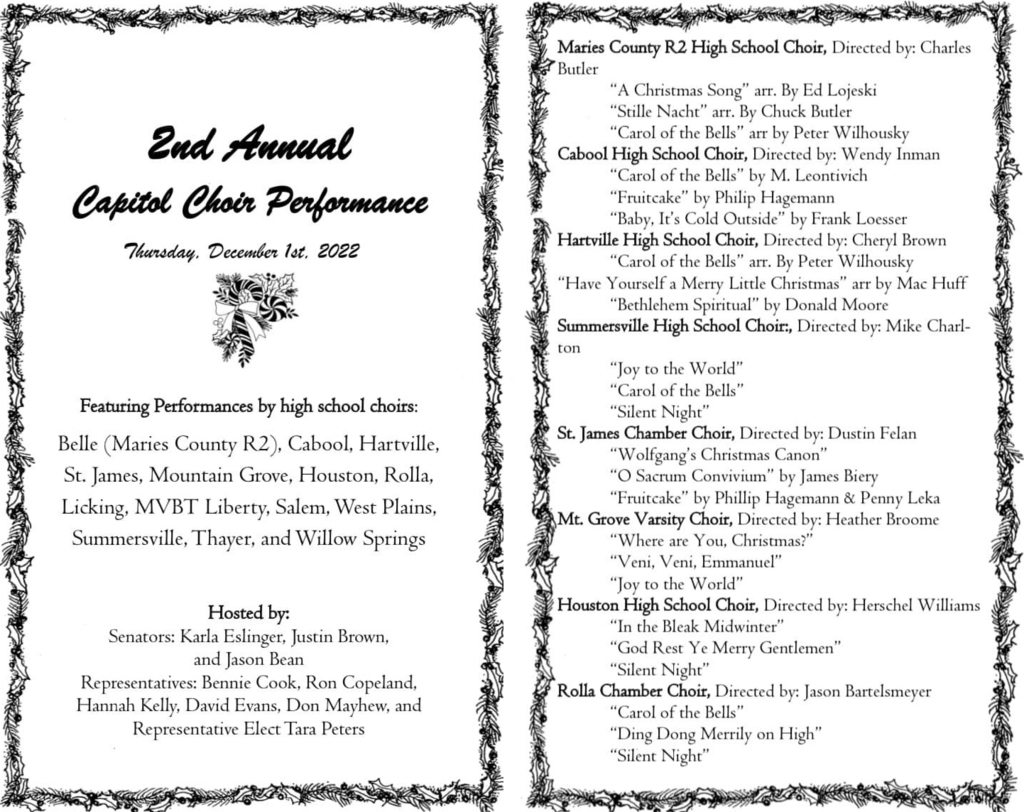 The Tigers hit the road for game No. 3 of the young season 🐯🏀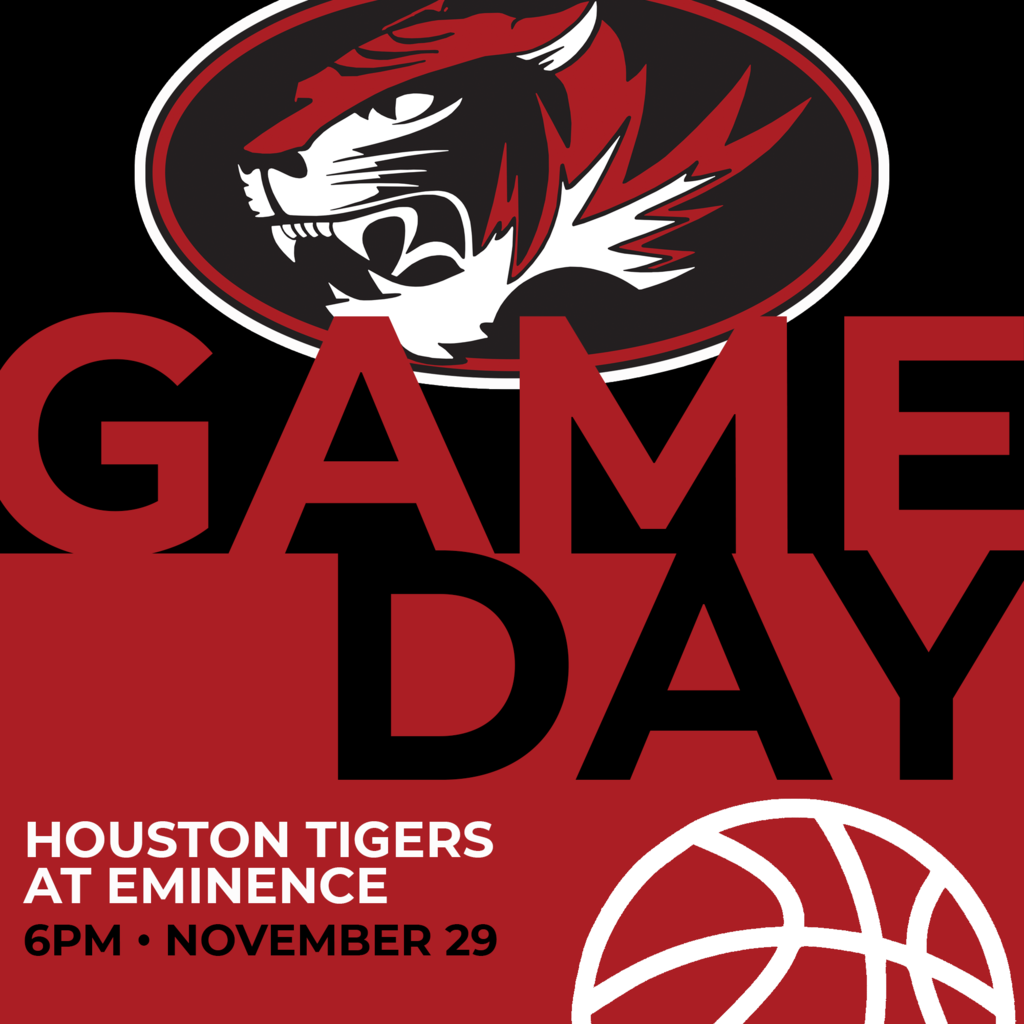 Houston Lady Tiger Basketball wins and advances at the Fordland Tournament 🐯🏀 🟥 #TheTigerWay 🟥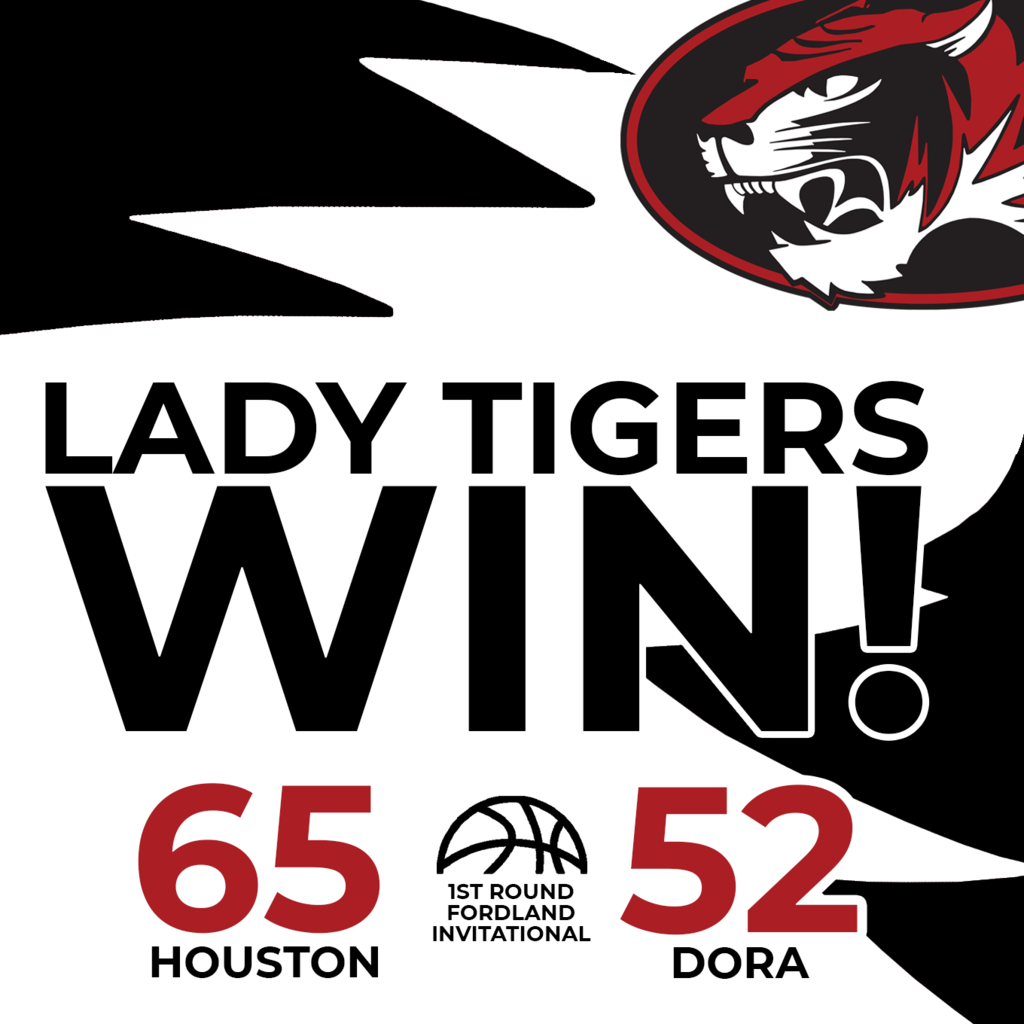 Our students ringing 🔔 the Salvation Army bell. We love serving our community.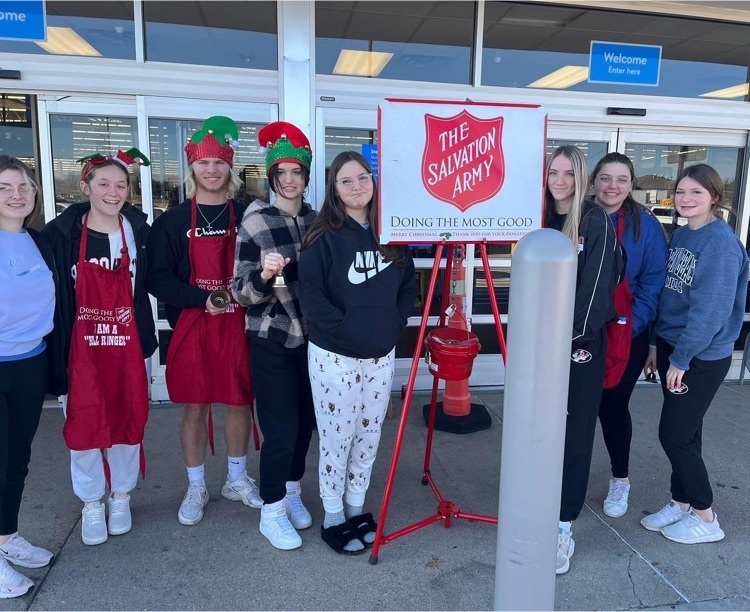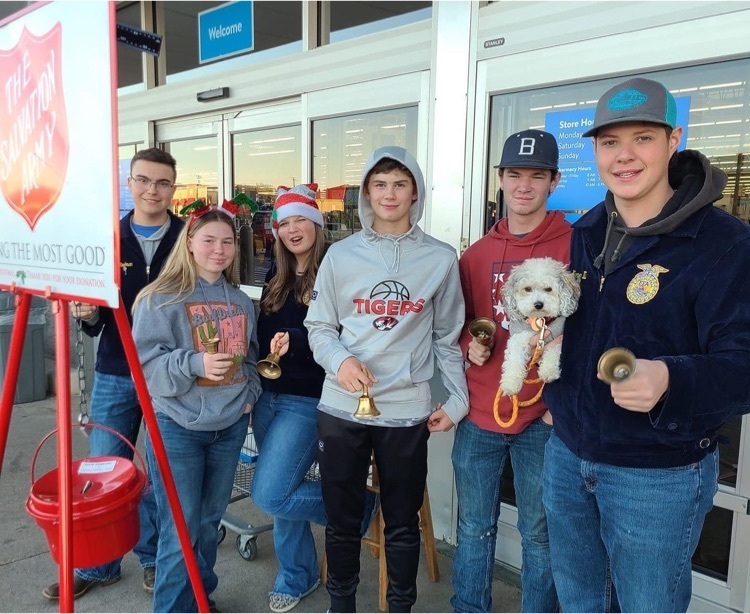 Tonight is the home debut for HHS Basketball. Varsity only. 🐯🏀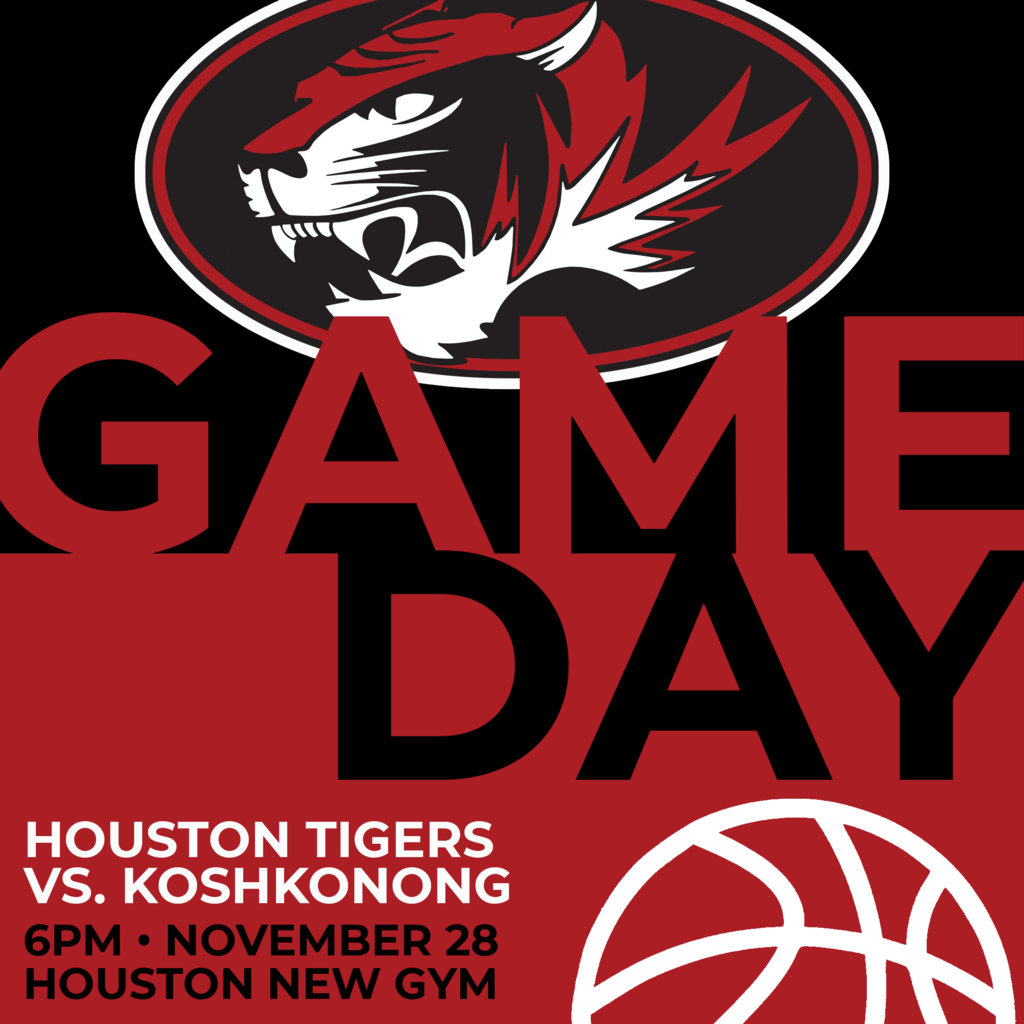 Houston Lady Tiger Basketball makes its debut tonight 🐯🏀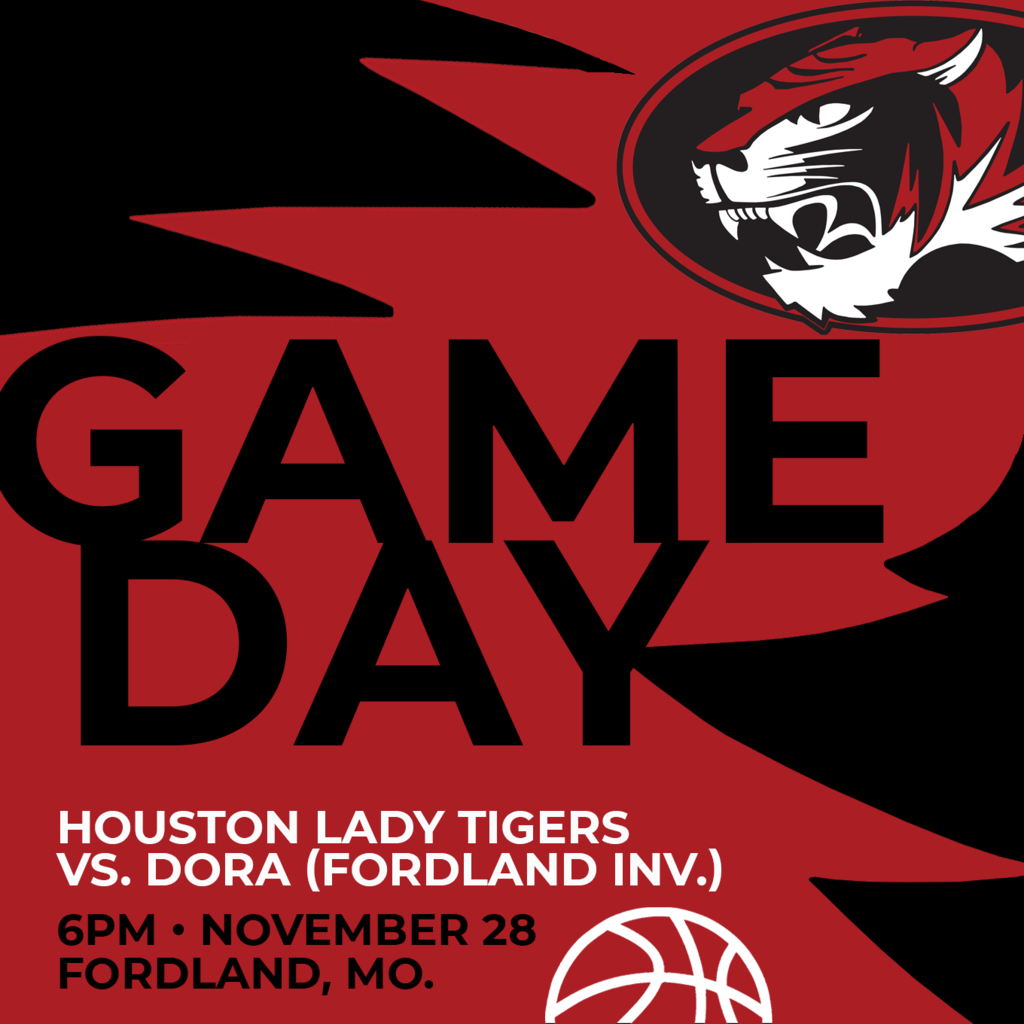 🚨 MEETING NOTICE 🚨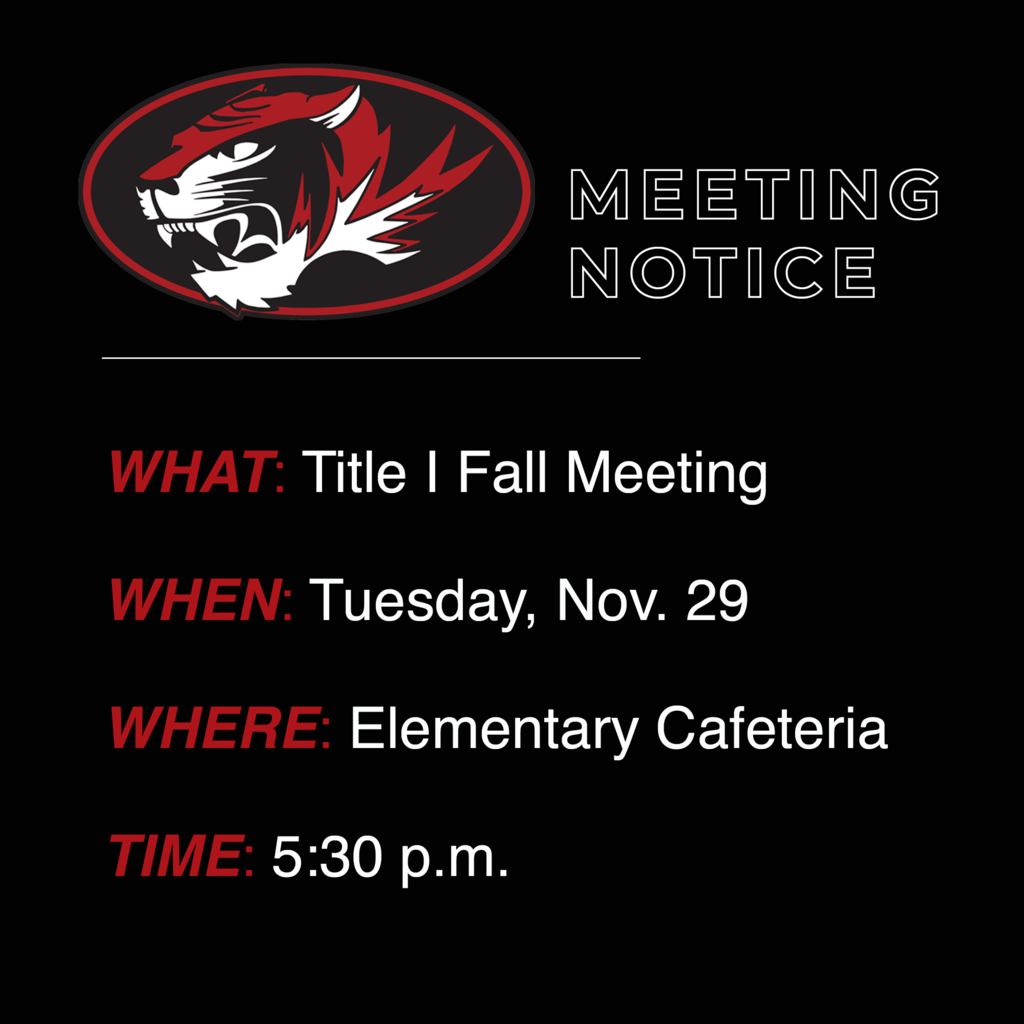 SENIORS - Get pizza on us 🍕😋 Ms. Volk and Mr. McNiell are throwing a party next week for every student who has completed their FAFSA. Send them a copy or screenshot of your completed form by Wednesday and you'll be part of the pizza party on Friday during ATLAS.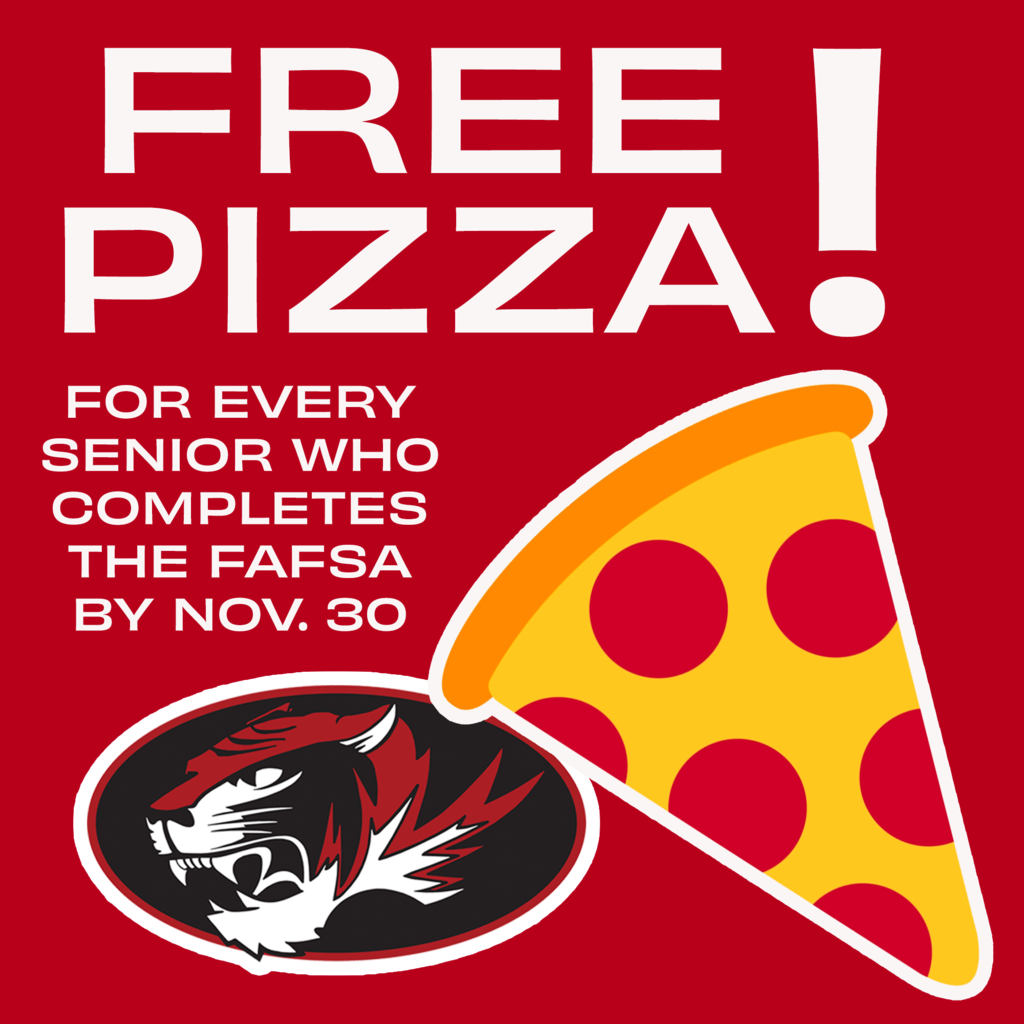 INSIDE OUR CLASSROOMS 🐯 Did you watch the Macy's Thanksgiving Day Parade this morning? Our kindergartners learned about the history of the parade and made their own balloons.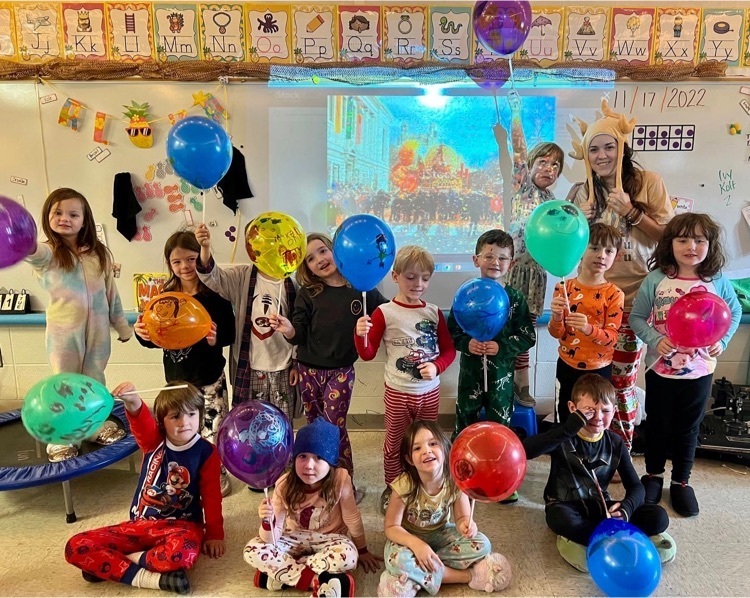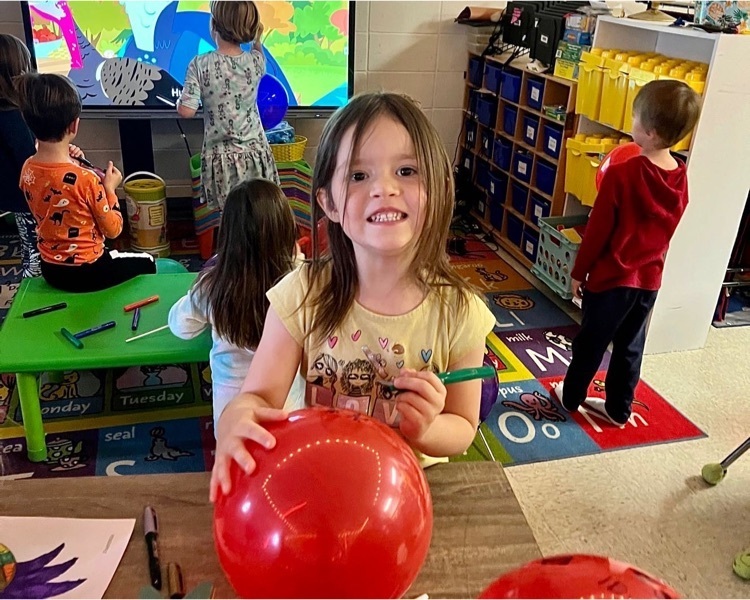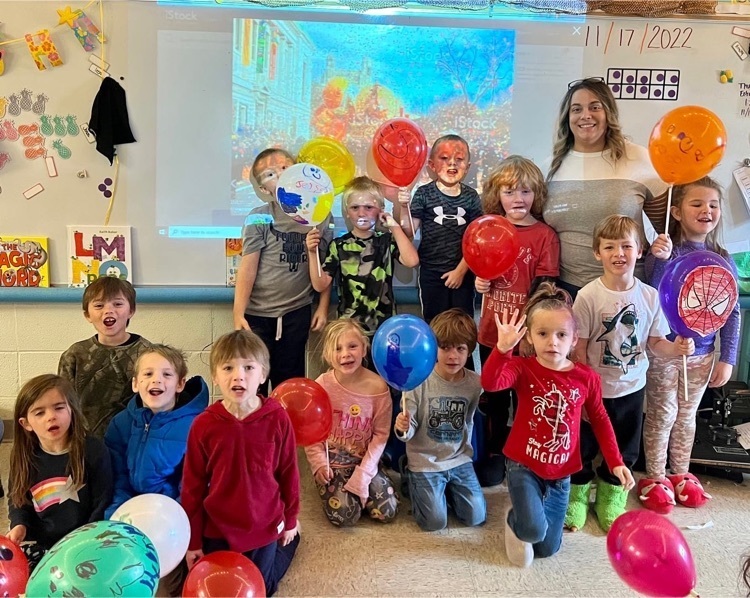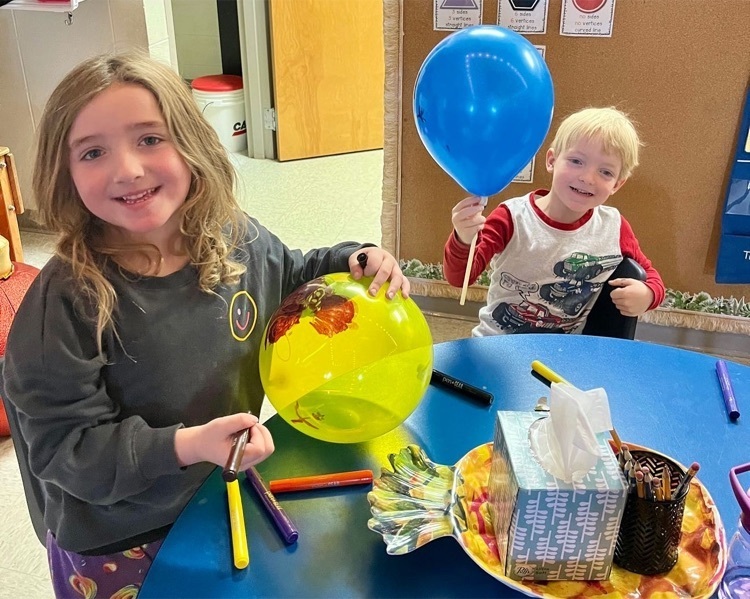 HAPPY THANKSGIVING!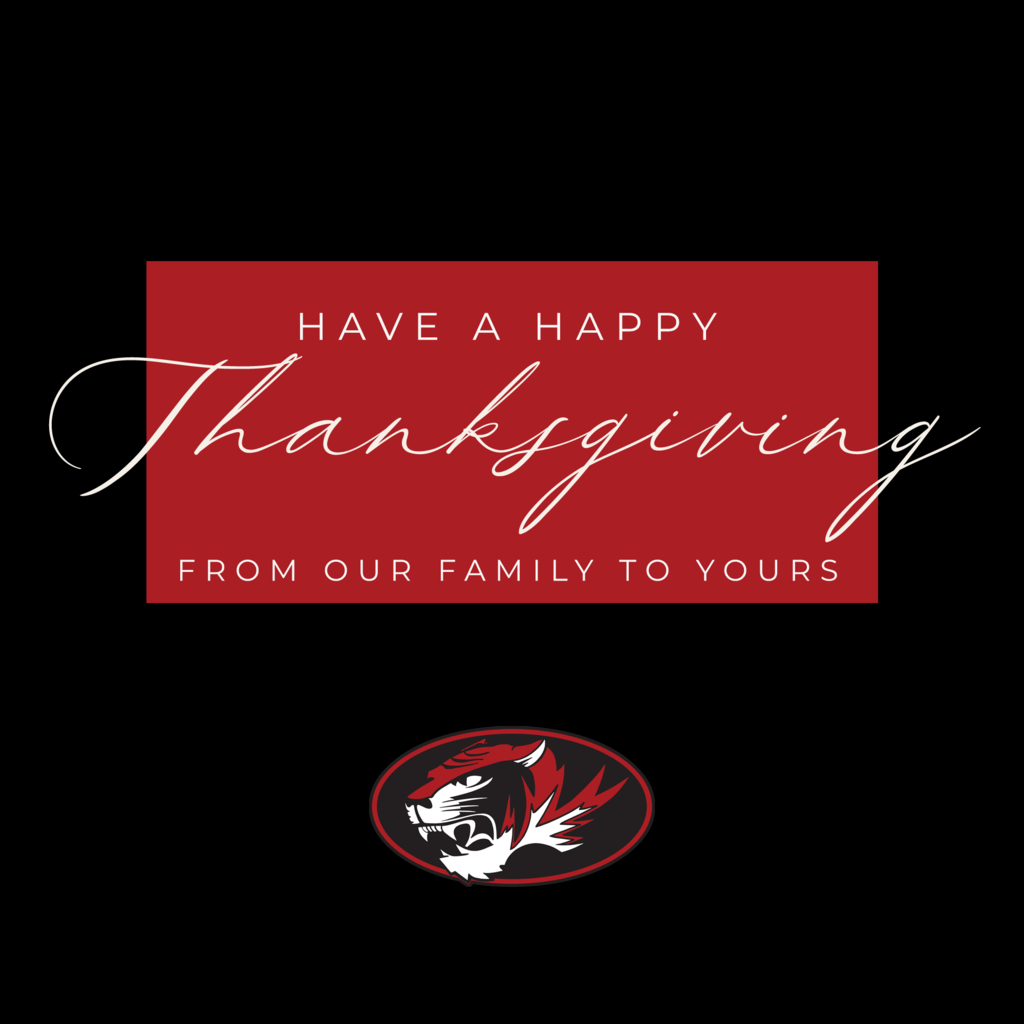 Season opener tonight for HHS Basketball 🐯🏀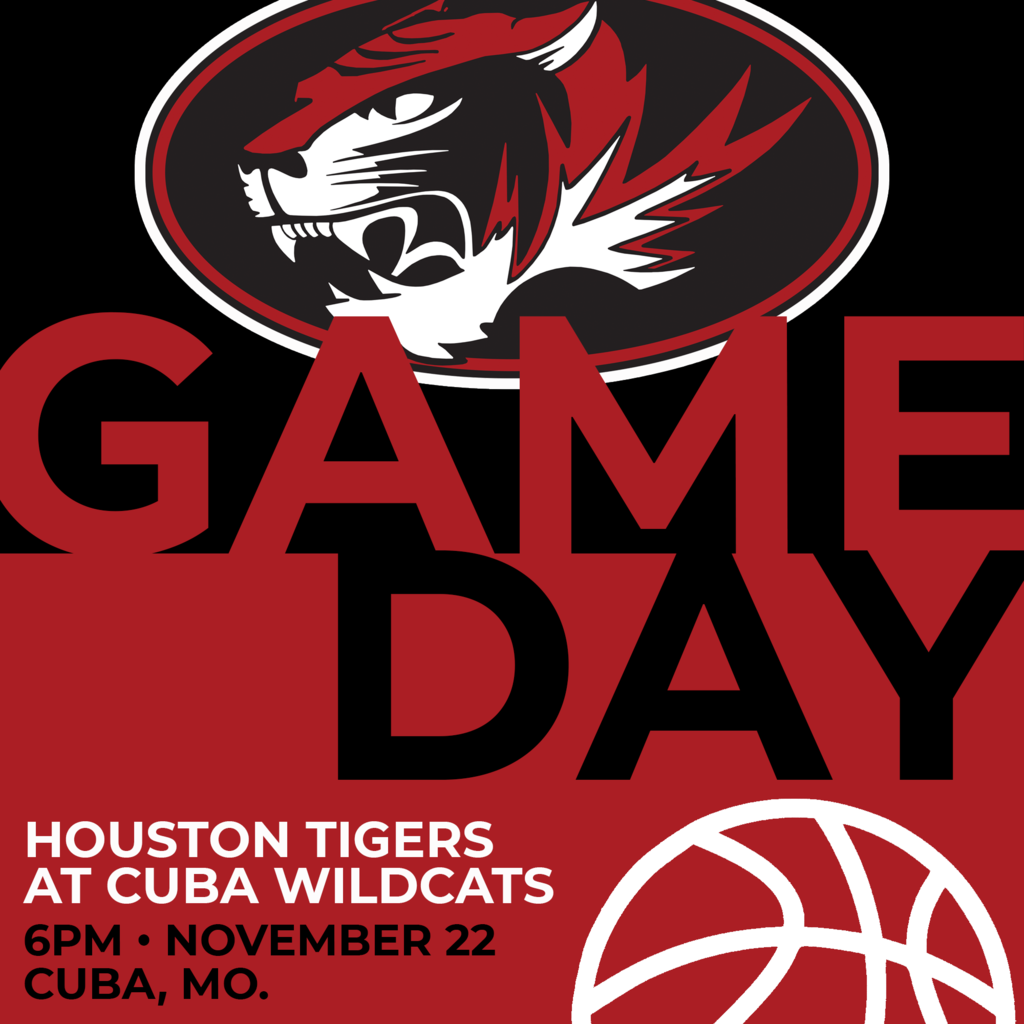 We love our community ♥️🖤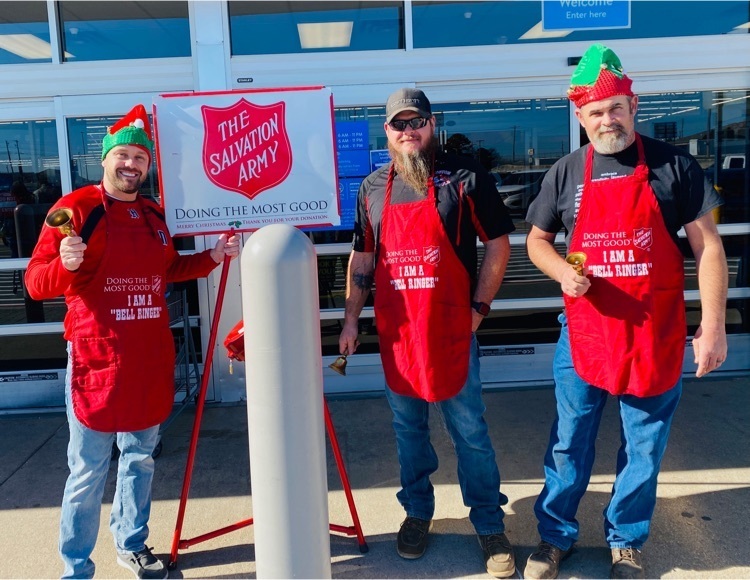 Today's Middle School boys' basketball game against Mountain Grove is canceled. It will be reschedule at a later date.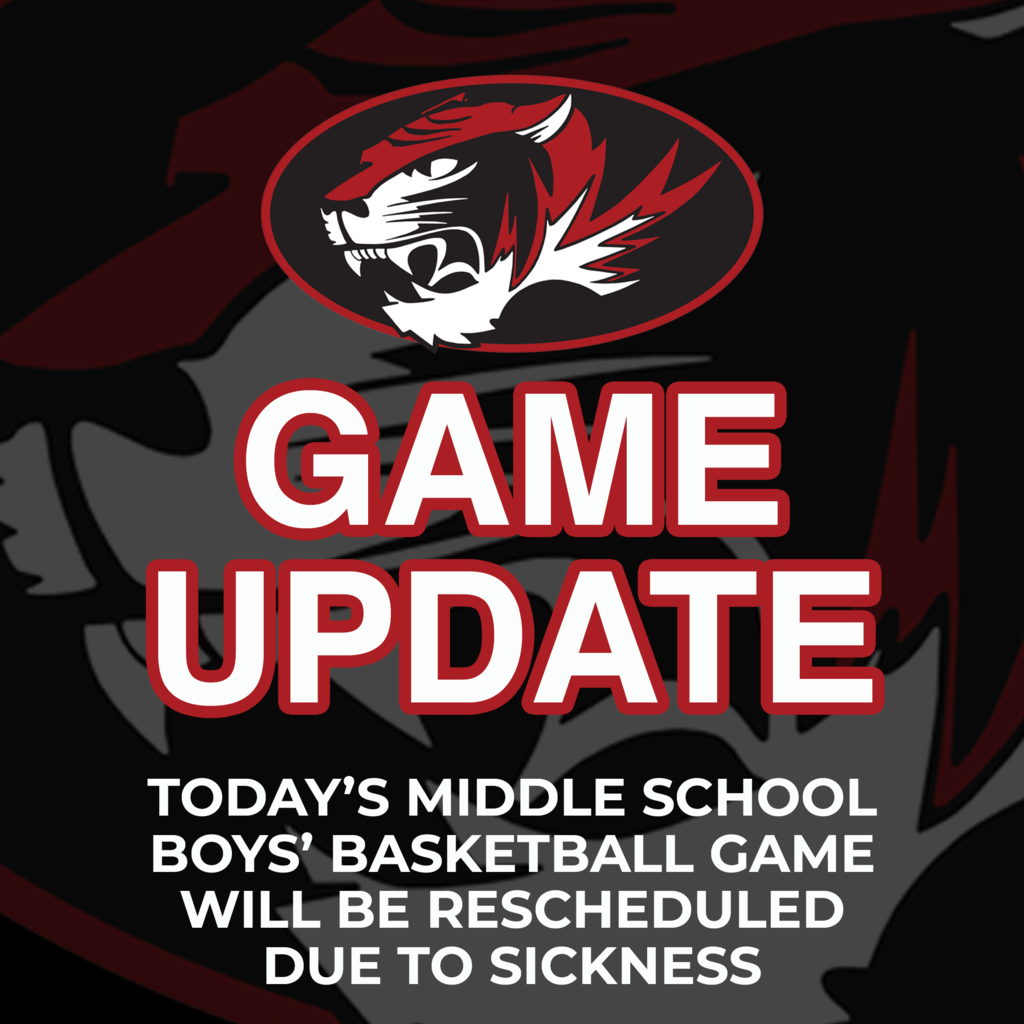 Once a month during STORYBOOK CREATIONS night at the Elementary School, families join their students to read a story 📕 and participate in a themed craft 🎨 This week, it was a Christmas theme with our librarian, Mrs. Dara Gulick, reading "Pig the Elf" and families making ornaments based on book characters.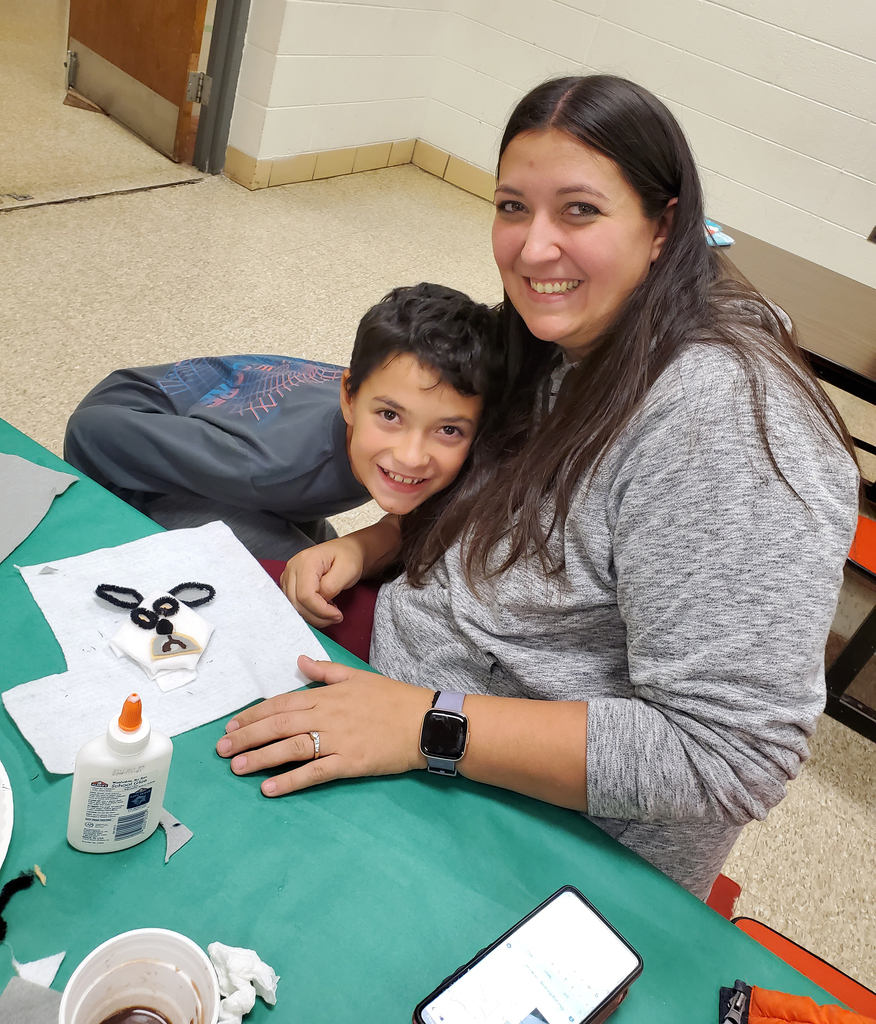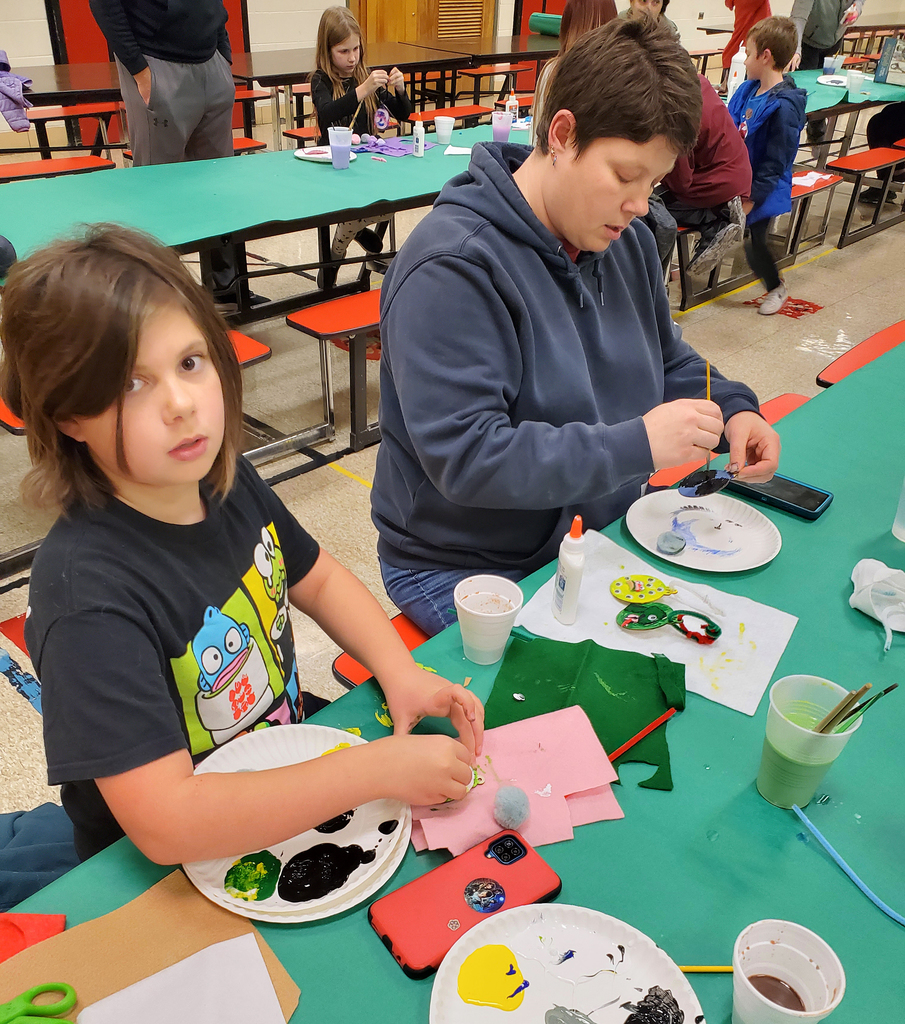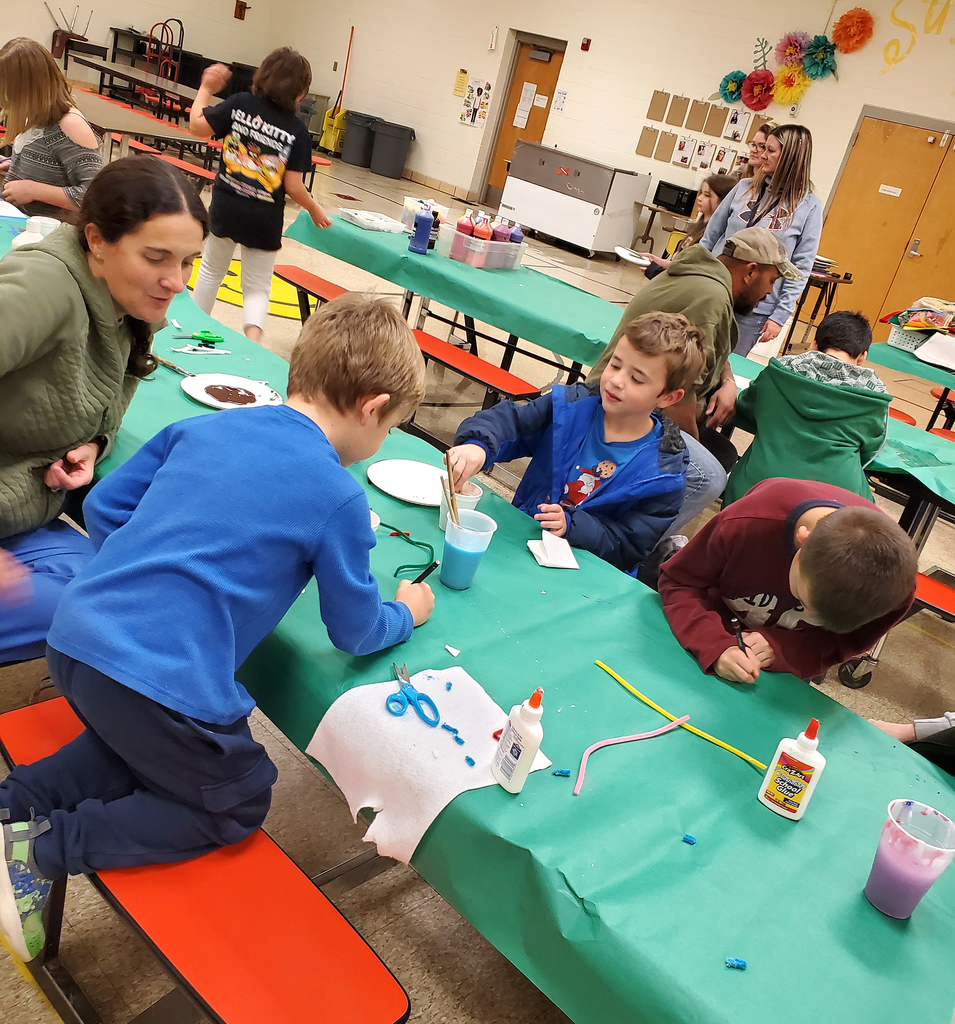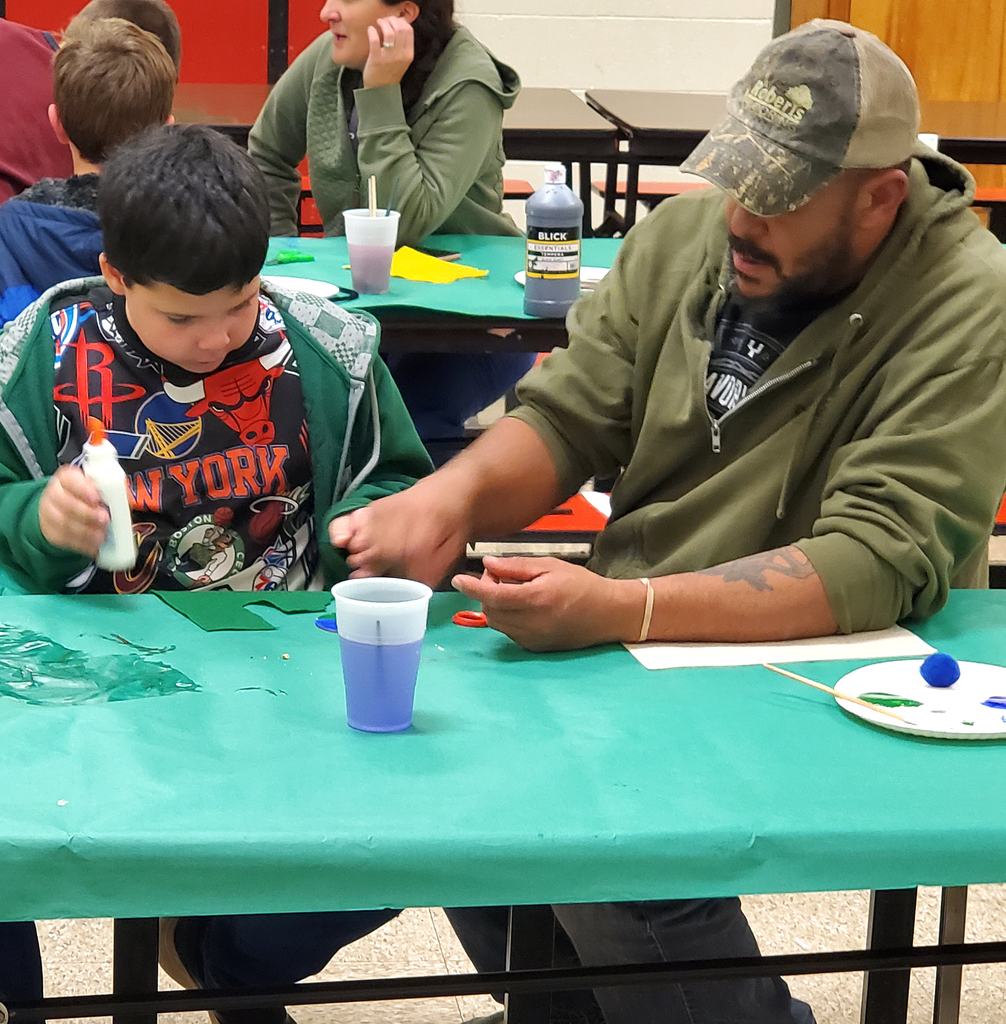 Another championship 🏆 for the HHS Scholar Bowl team as Andy Durham and Aubrey Crocket led the A team to the title Saturday at Fair Grove. Durham was first individually with 131 points per game.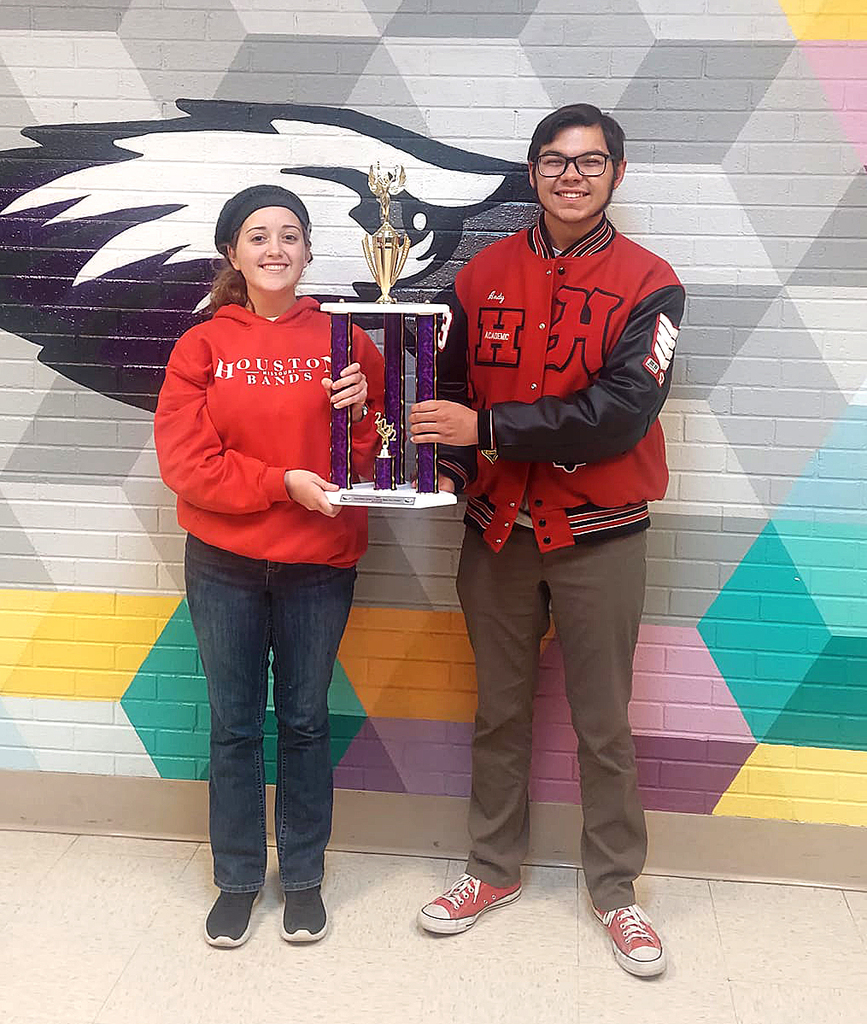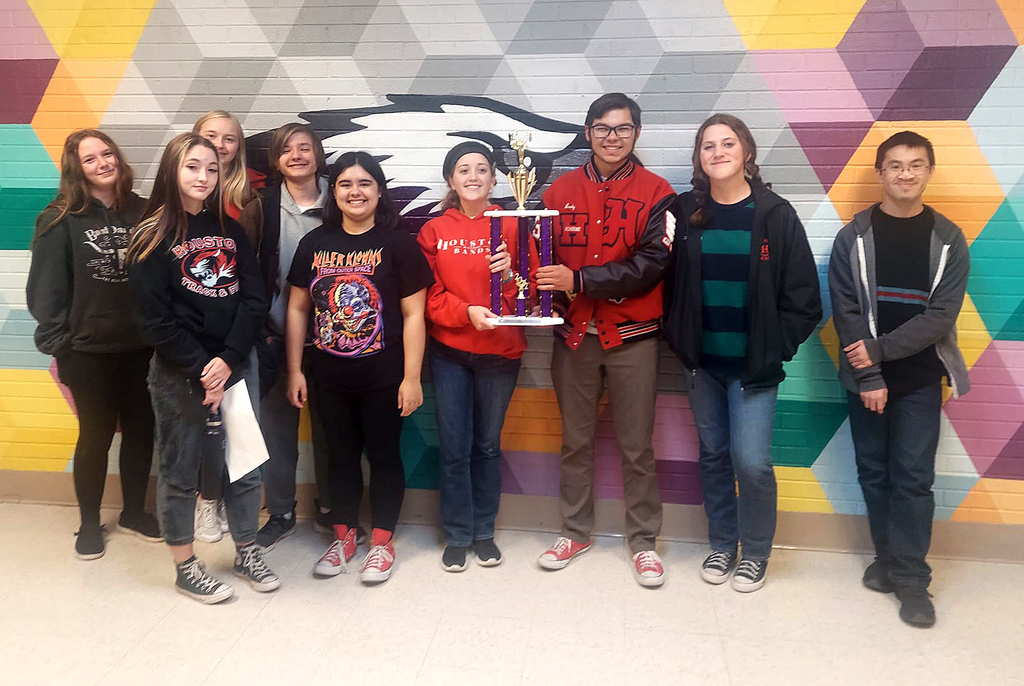 CONGRATULATIONS 👏👏👏 to these 12 HHS football players who were named to the all-SCA team!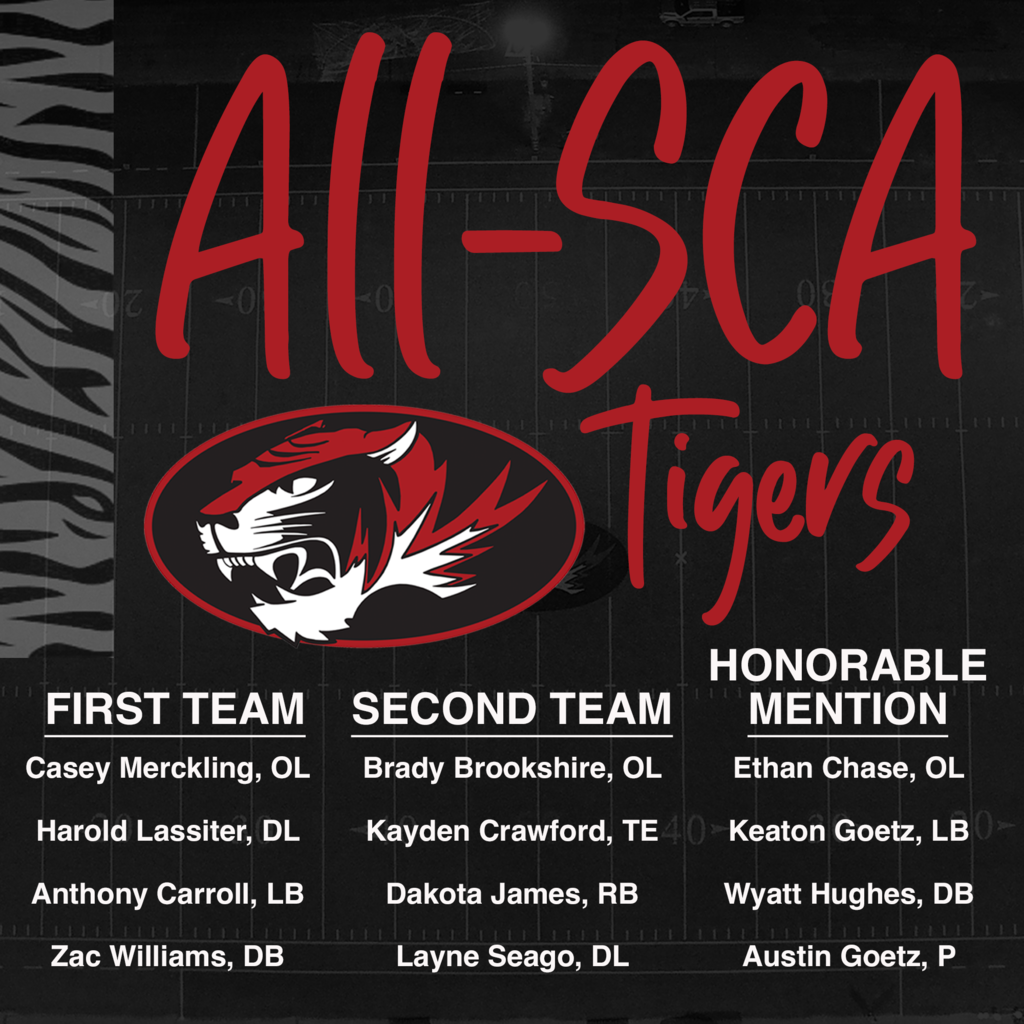 Jake Allen is the HHS Student-Athlete of the Month! A junior member of the Cross Country team, Jake had eight top 10 finishes this season. During the month of October, he finished 10th at Licking, sixth at the SCA Championships, 5th at Ava, second at Houston, and was the Tigers' fastest runner at Districts.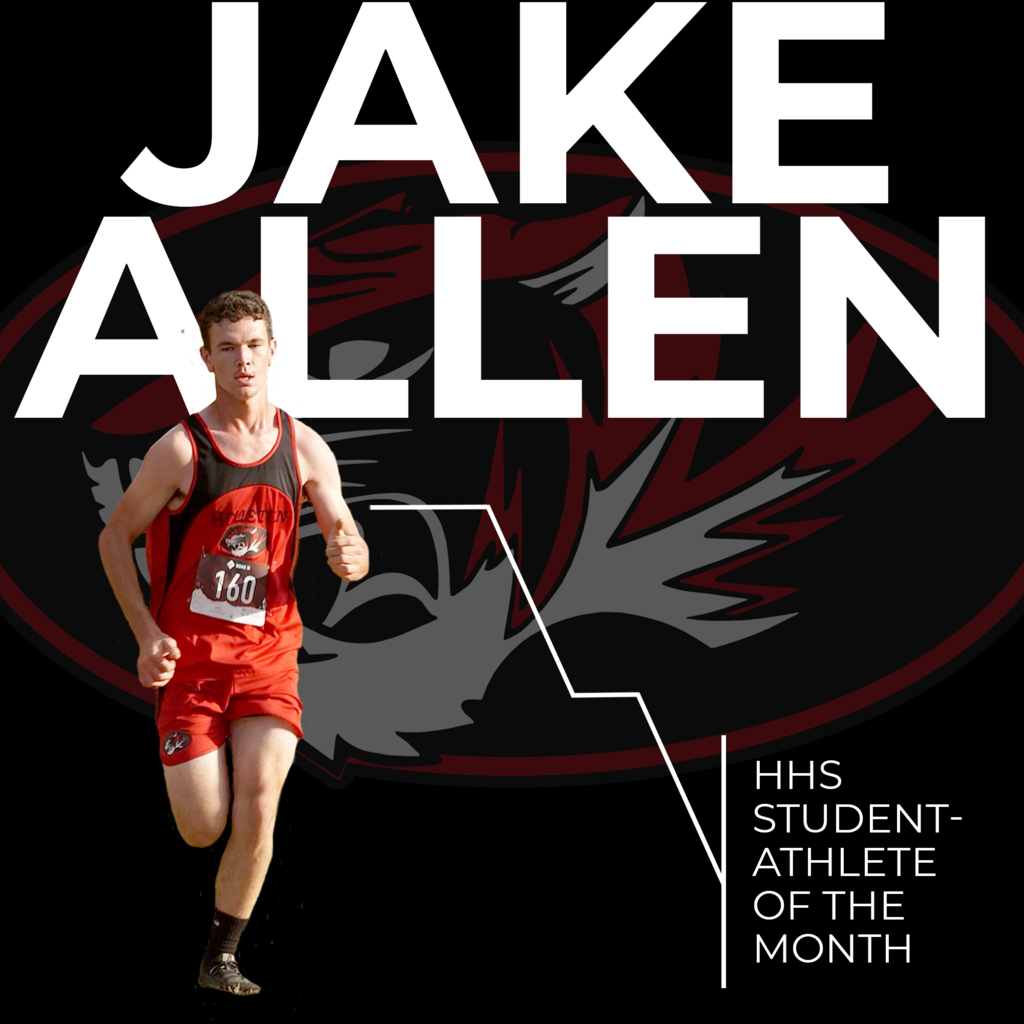 INSIDE OUR CLASSROOMS 🐯 Mrs. Sarah Williams' first graders learned about the history of the Macy's Thanksgiving Day Parade and made window displays and parade balloons as part of the lesson.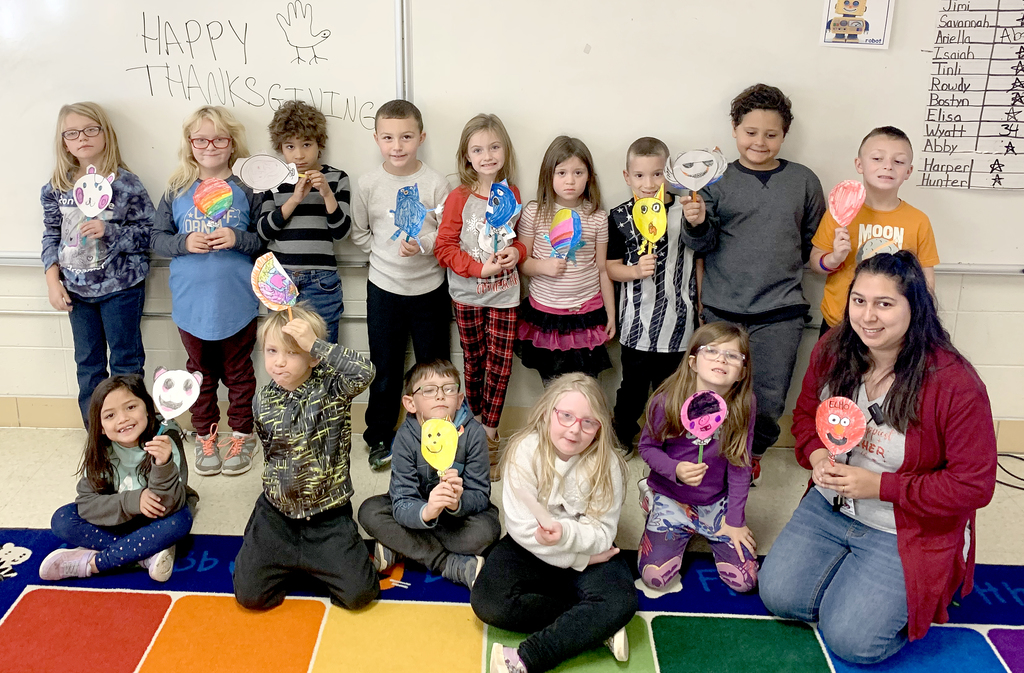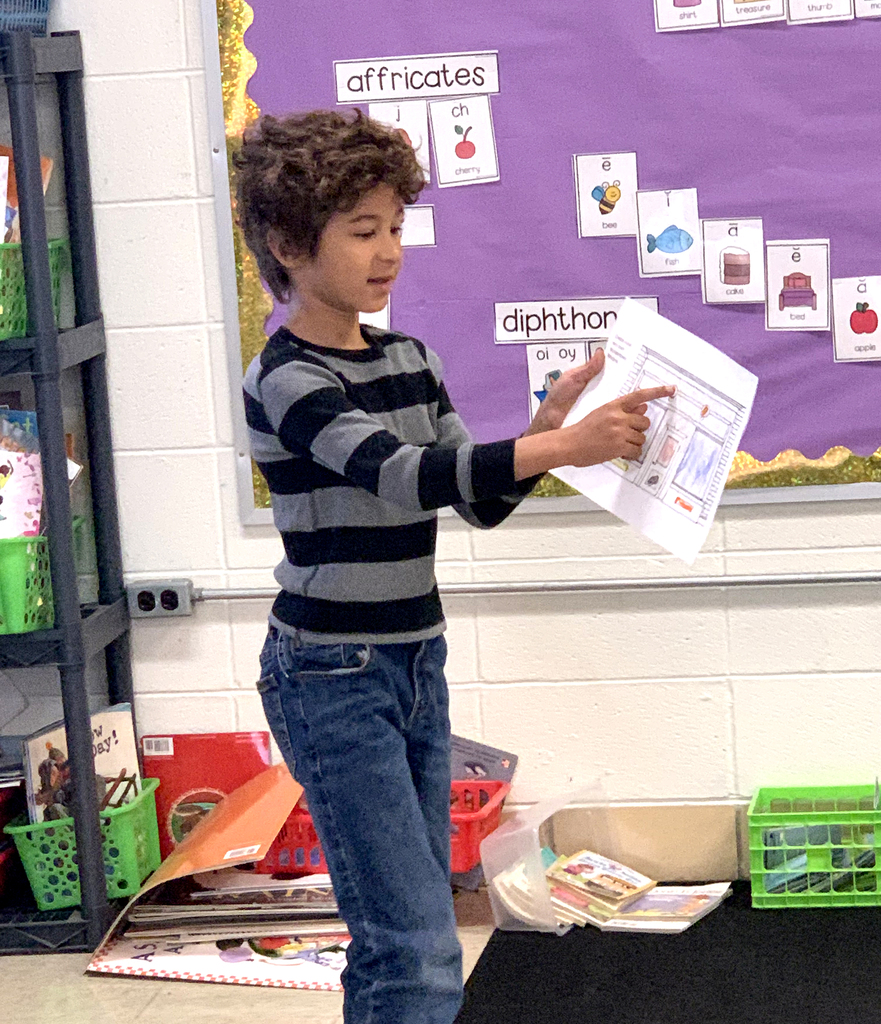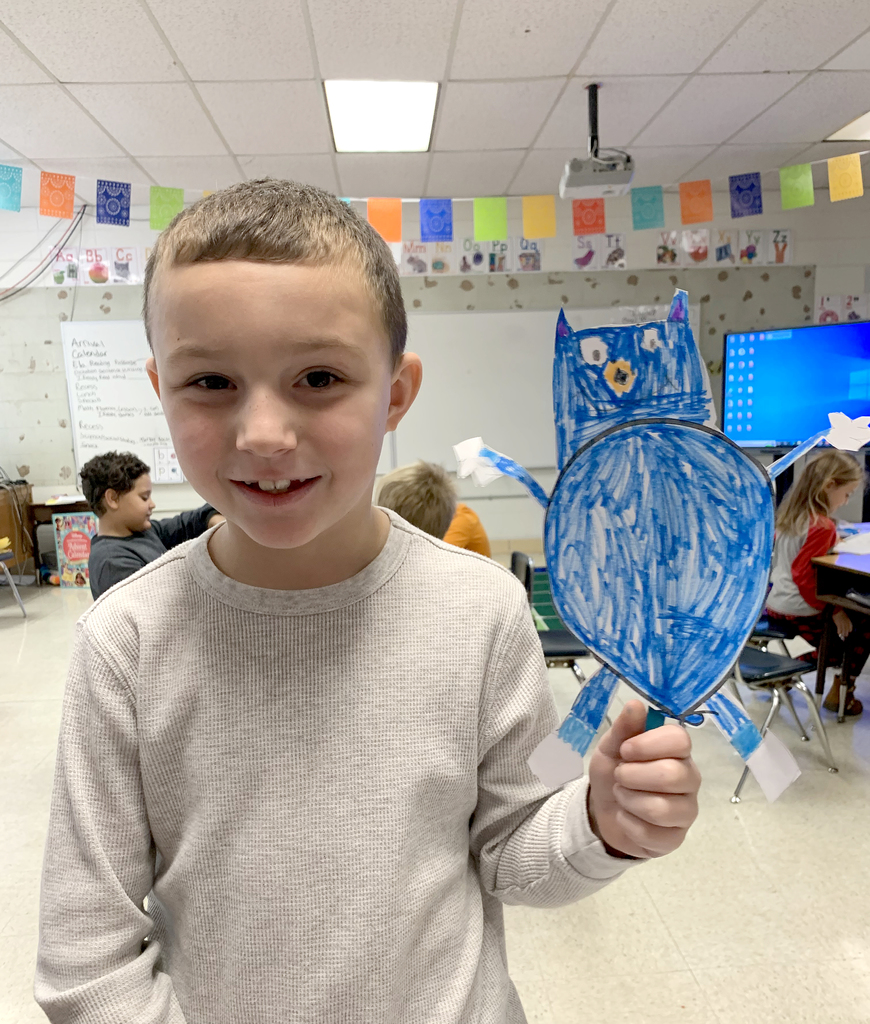 Our FCCLA attended the 2022 Missouri Fall Leadership Conference this week. Leadership workshops were attended and a lot of fun was had by all! They even placed in the top 10 teams on the THINKFAST trivia activity.