Join us in expressing gratitude to the men and women who work behind the scenes to keep our campus in tip-top shape 🧹🧼 Our Custodial Team is the best in the business! Today we celebrate (top row, from left) Jacob Boldon, Alexander Carpenter, Jerry Chapman, Shannon Coleman, Mark Crisp, Bobby Jo Downey and (second row) Shane Garrett, Kenneth Moore, Gaylord Ragain, Justin Scholz and James Smith.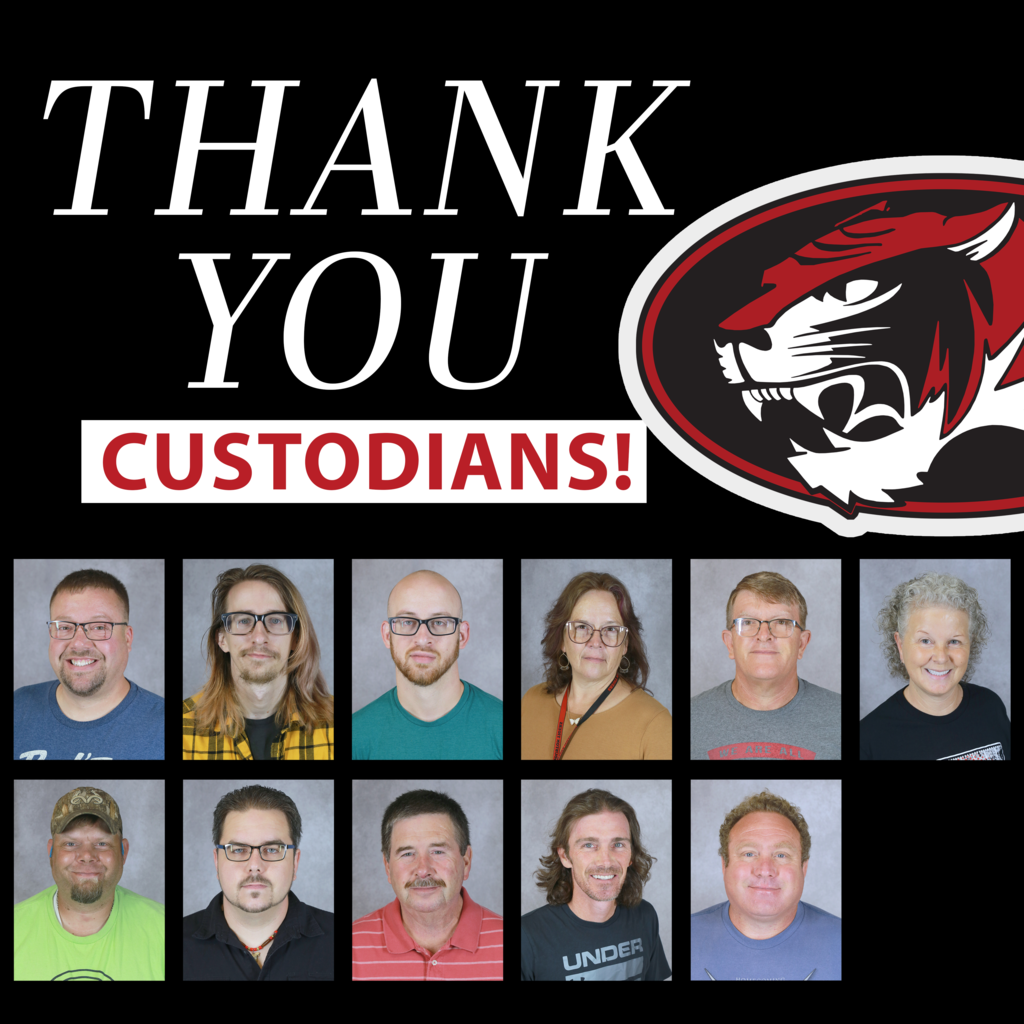 REMINDER: The USDA's program providing free meals for students has ended. Families may access student(s) account balances or make payments anytime online at
https://ht.sisk12.net/HT360x3/parent
. Payments may also be sent to school with students. The deadline for the free and reduced meal application has passed. If you did not fill out that paperwork, you will see a change in the charge per meal. If you have questions or need assistance, please call 417-967-3024 or email
dcrisp@houston.k12.mo.us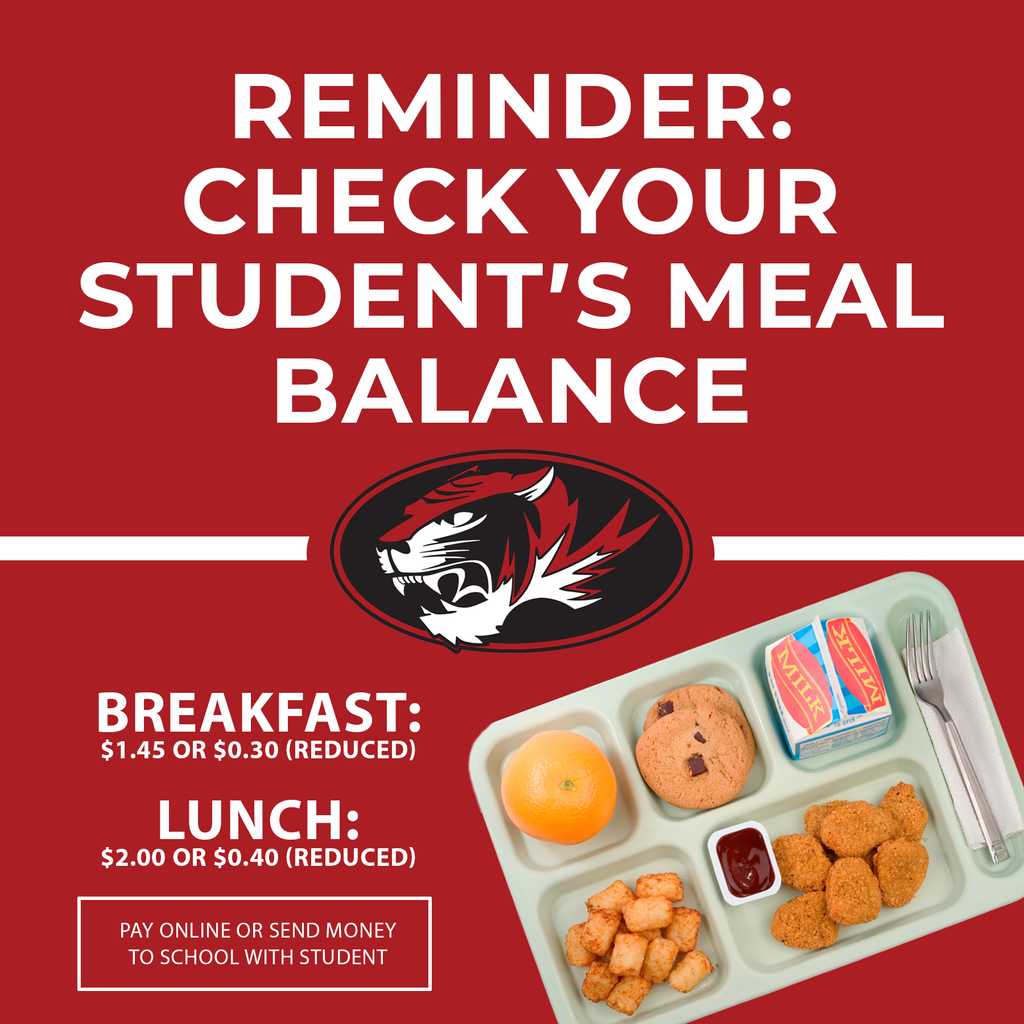 #MotivationalMonday - "The whole secret of a successful life is to find out what is one's destiny to do, and then do it."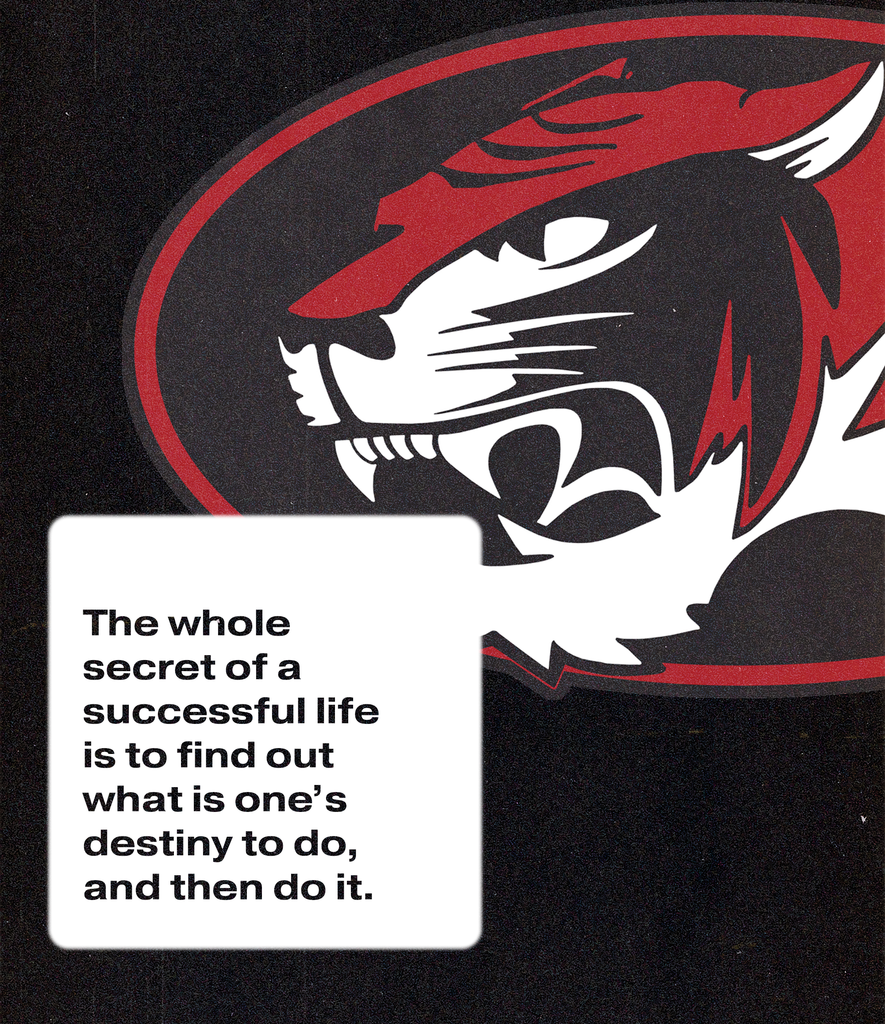 A second title 🏆 calls for a second team photo 📸 for the HHS boys' cross country team. This past week it was the Mountain Grove Invitational. Excellent work fellas!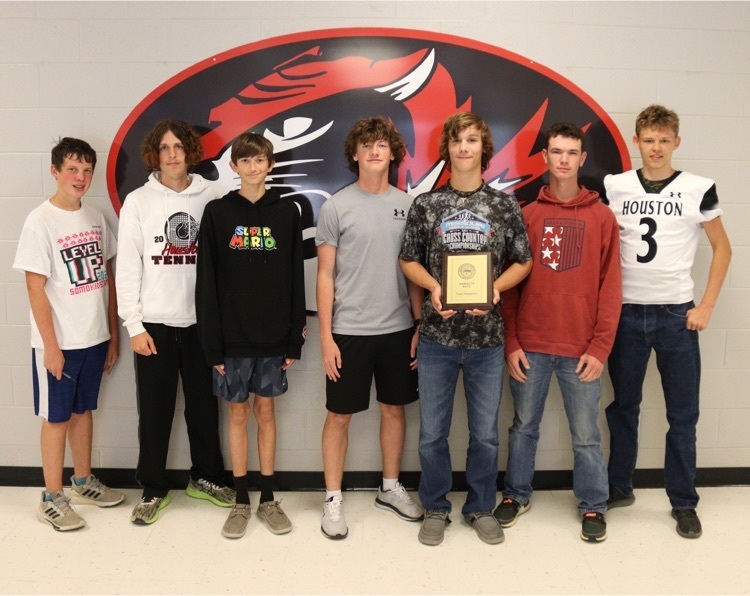 CONGRATULATIONS to HHS Volleyball for today's second-place finish in the In Season Sports & Outdoors Volleyball Showdown. Senior Olivia Crites and junior Angie Smith were named to the all-tournament team.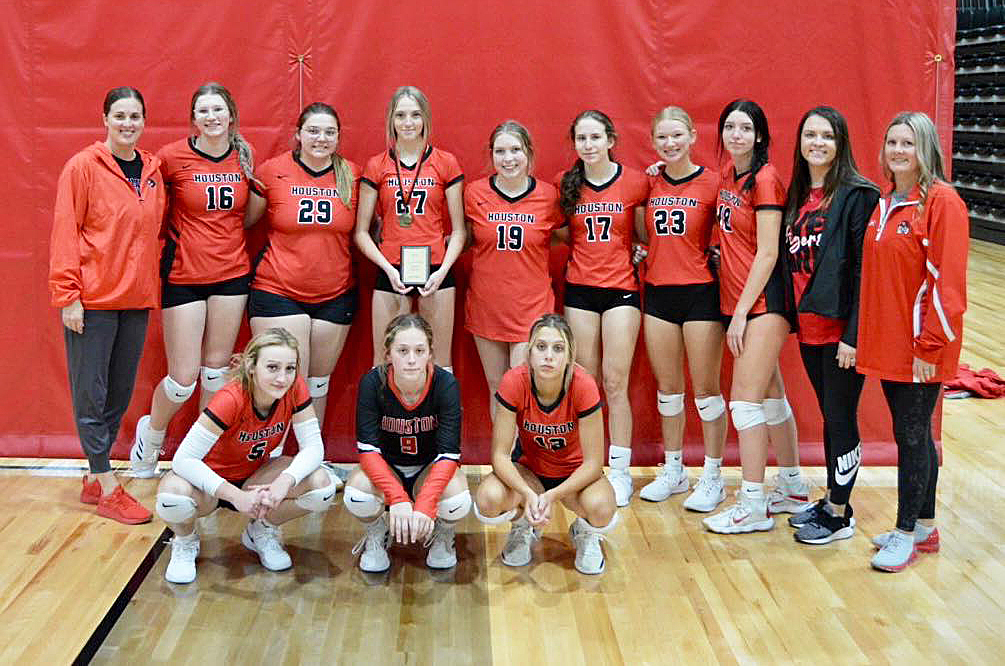 HMS Tigers Volleyball win the 7th grade bracket Saturday at the Cabool Tournament 🏆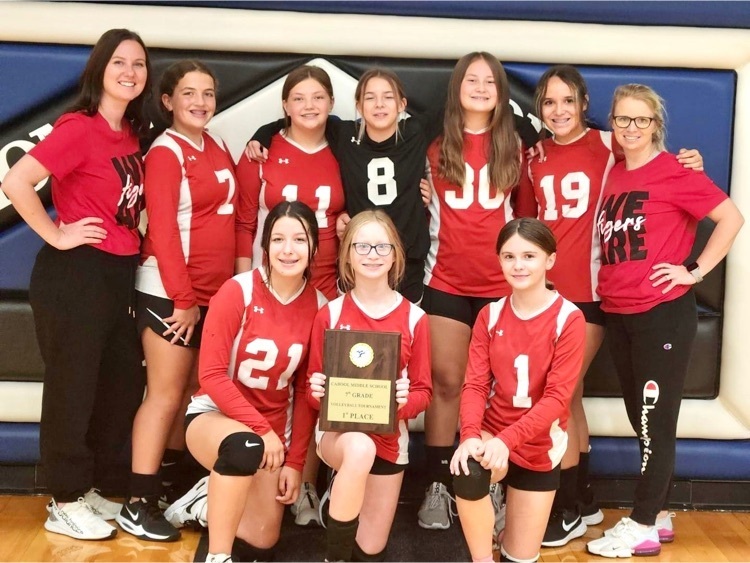 The kindergarten classes of Mrs. Douglas and Mrs. Copley thank their Scholastic book sponsors for their September books! Thanks to book sponsor donations, each student will receive a book each month this school year.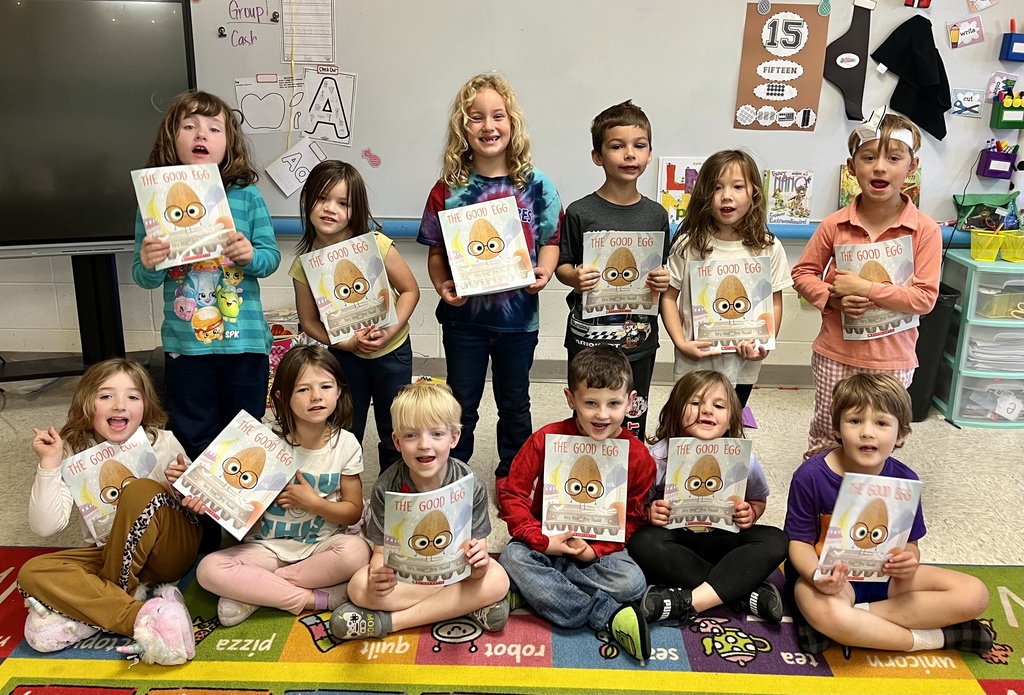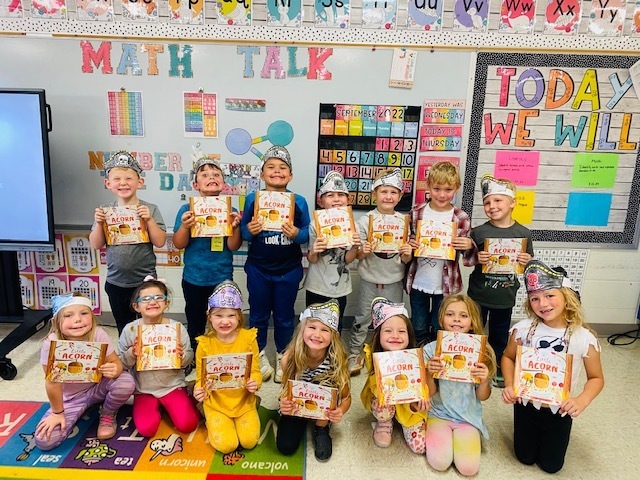 CONGRATULATIONS 👏👏👏 to Cali Smith, the September HHS Student of the Month! Cali was selected for her representation of the first "P" in our PROBLEM Solver vision, which is "Purpose Driven." Way to go Cali!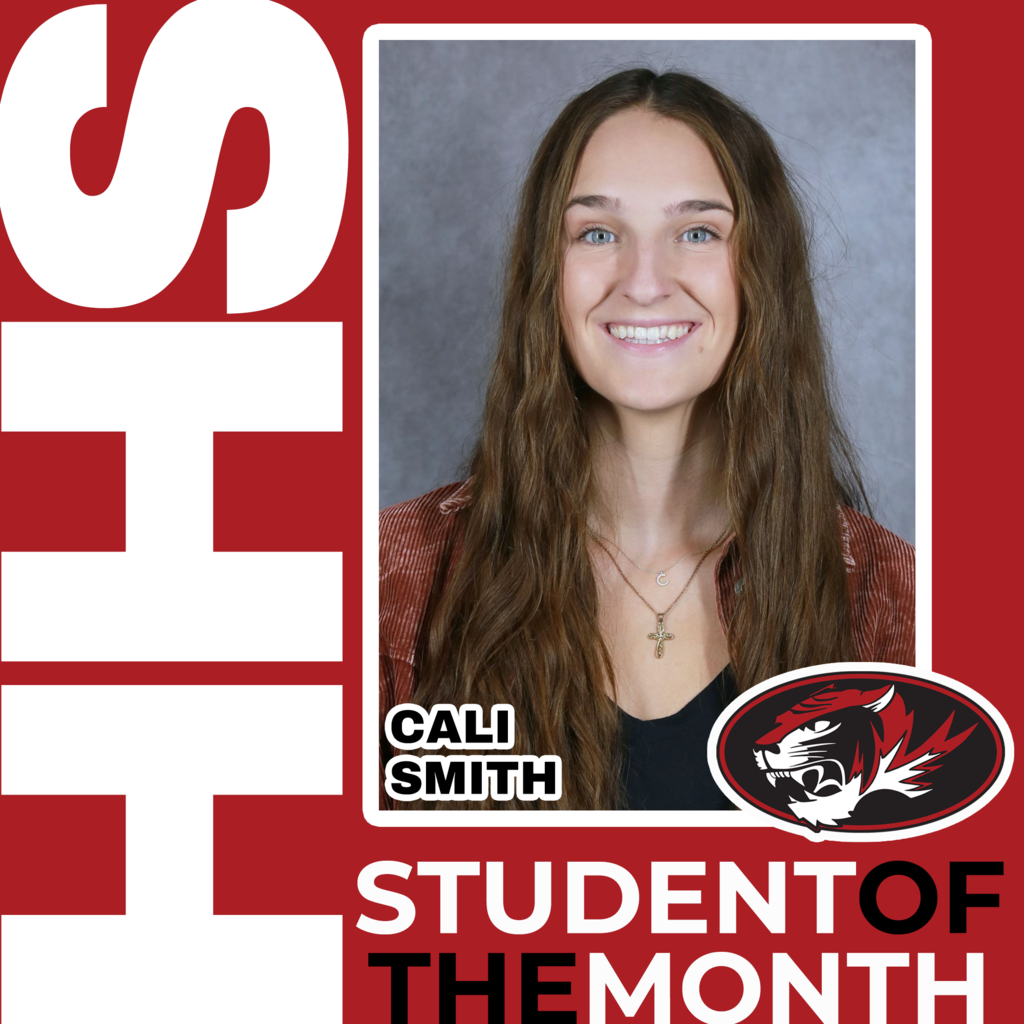 A season of firsts continues as HHS knocks off Ava for the first time since 2008.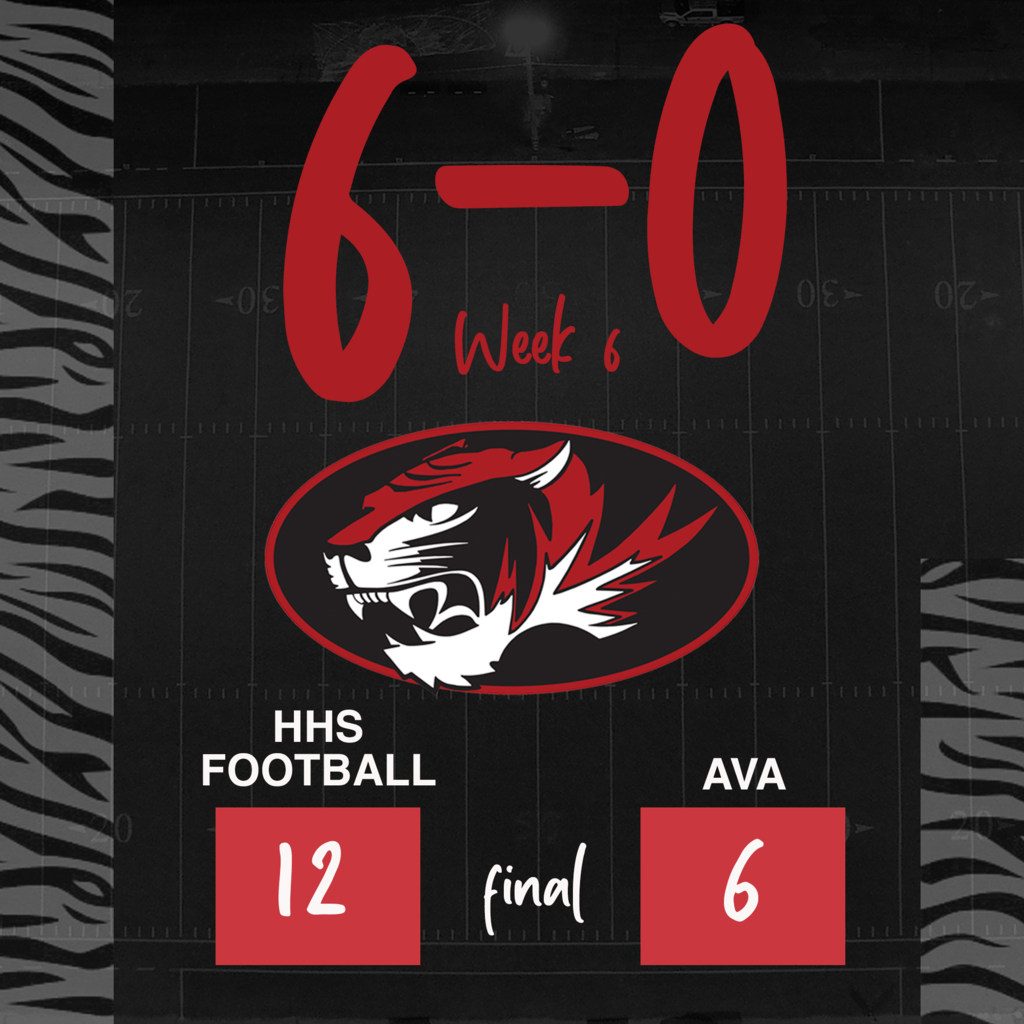 Six members of the Houston Middle School Cross Country Team earned medals 🥇 on Thursday and many set personal records!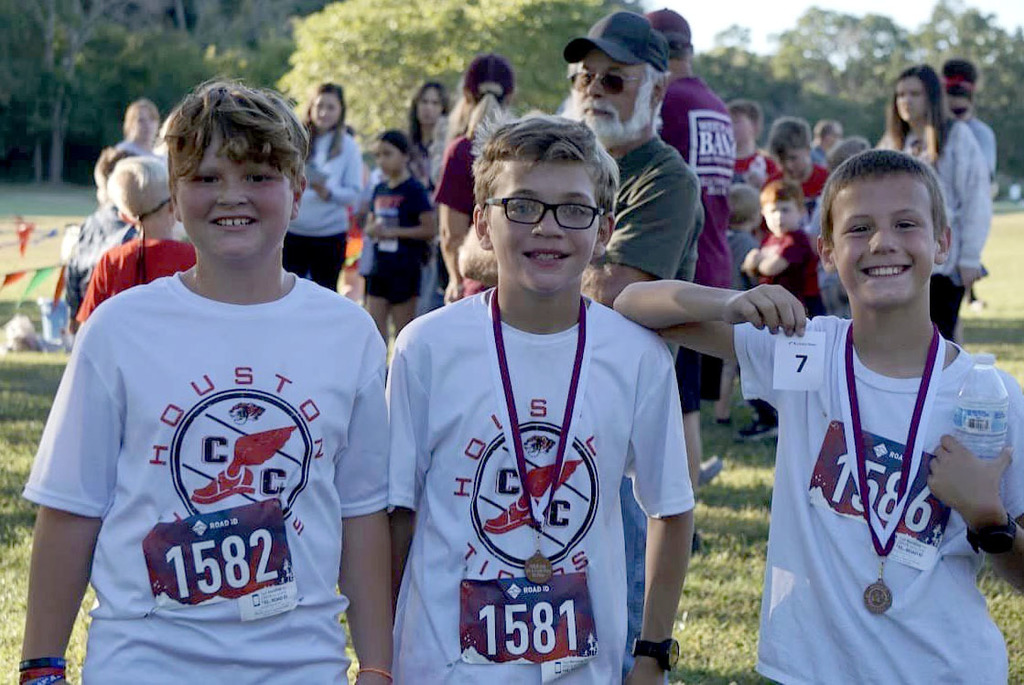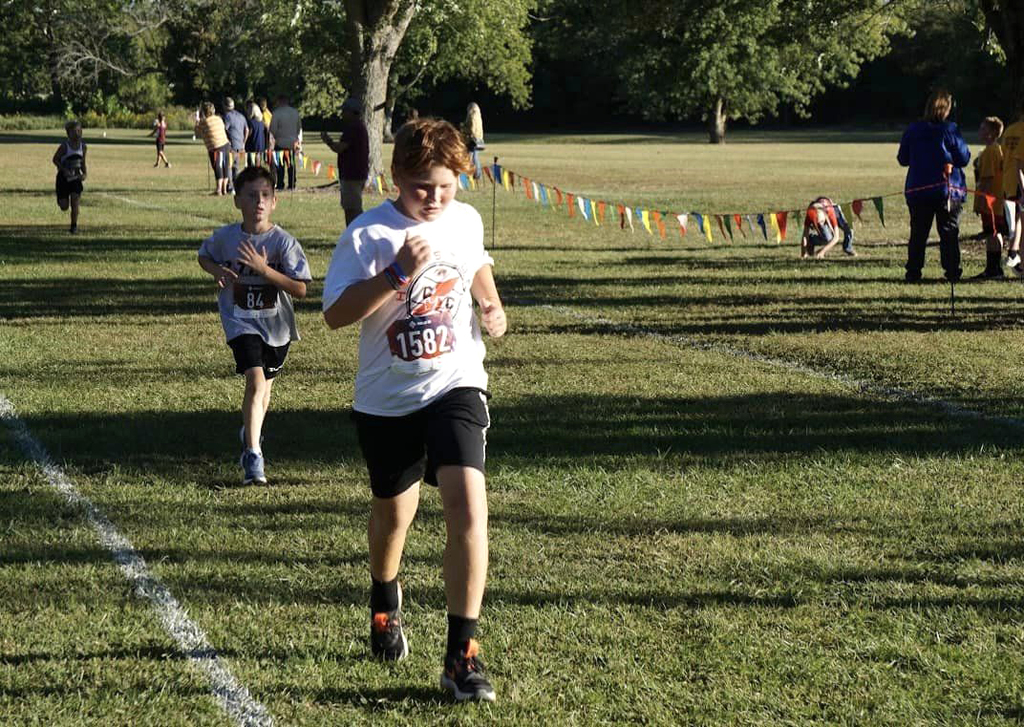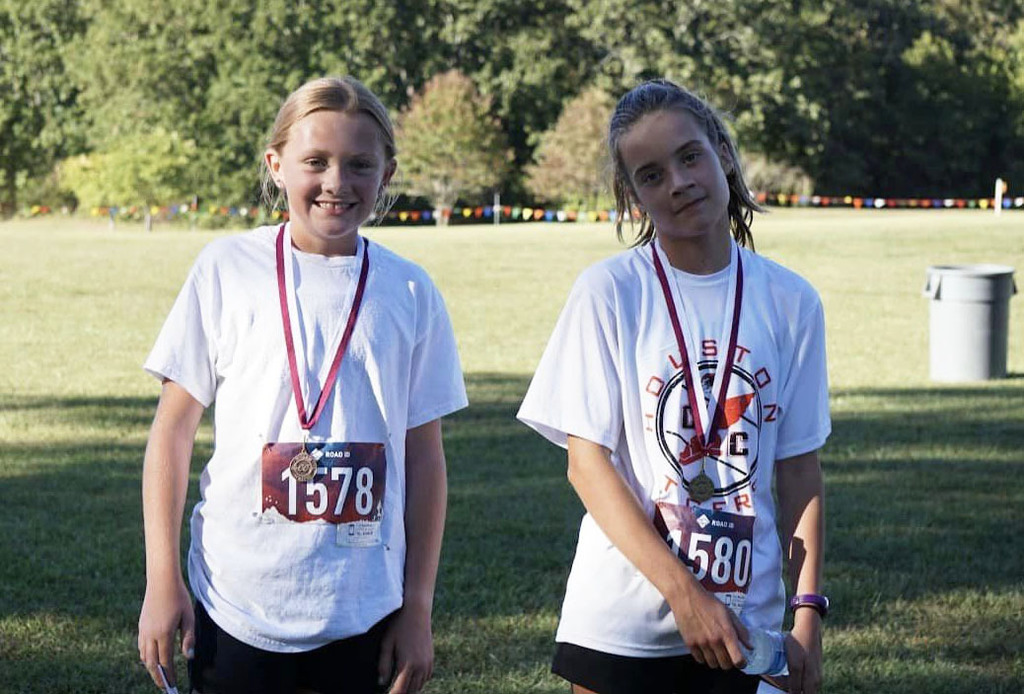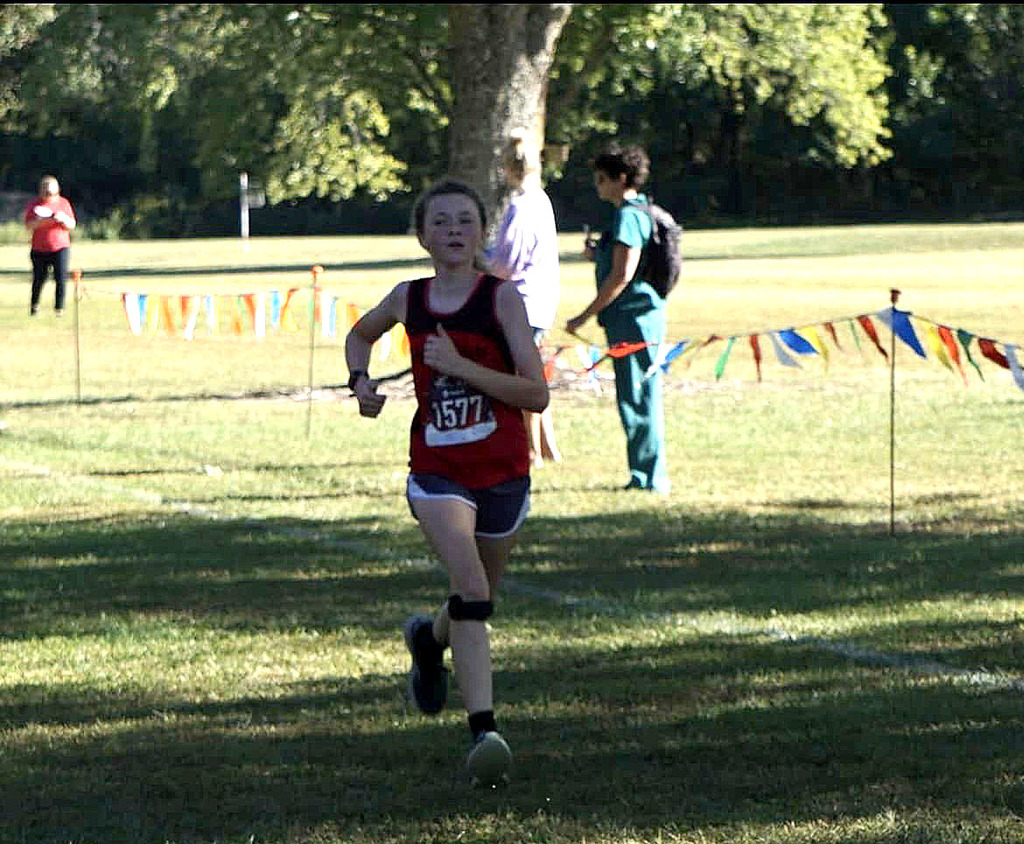 Your undefeated Tigers hit the road tonight for another SCA showdown.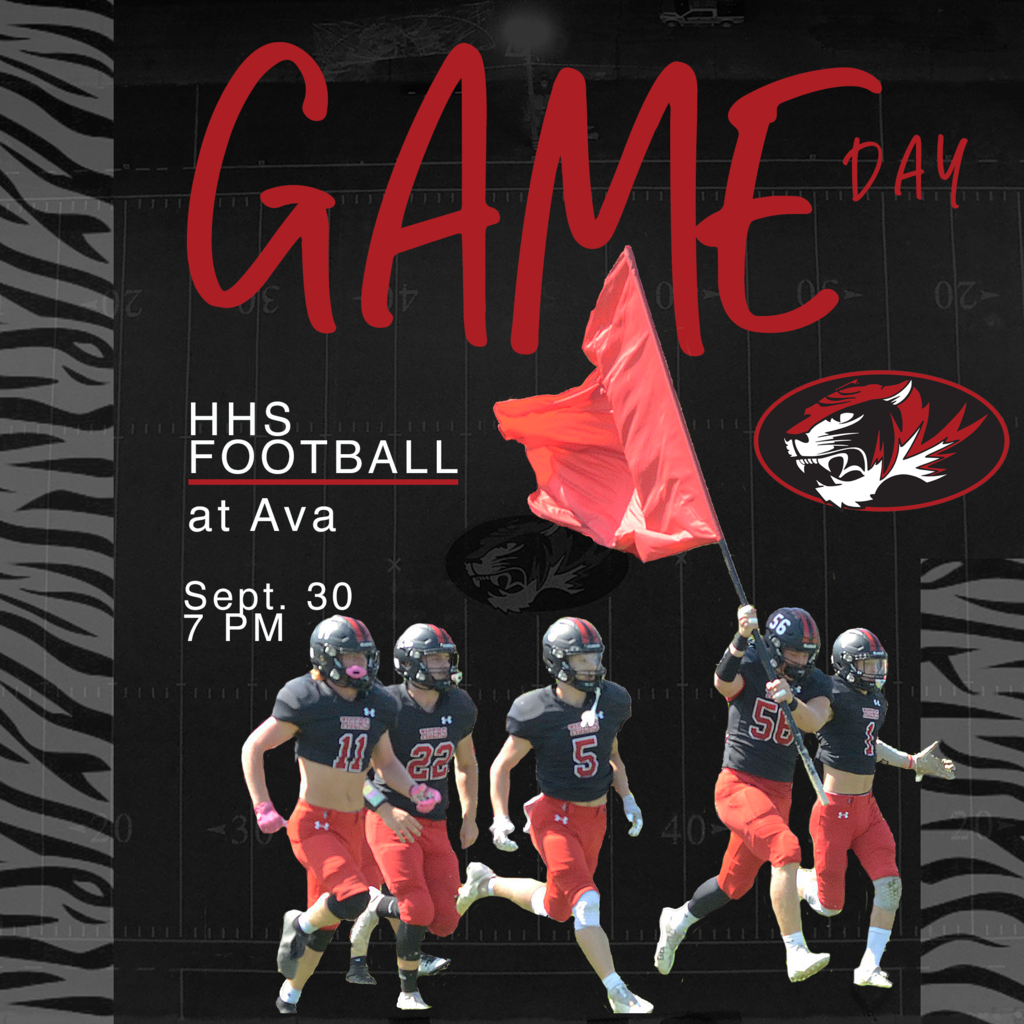 This week's #FeatureFriday is a public and heartfelt thanks to Mr. Joe Ward! He works tirelessly around the campus taking photos, recording graphics, making videos and gladly doing anything he can to make our community and district better ❤️ He also carries forward the beautiful legacy of his wife and a former Houston educator through the Teresa Ward Reading Challenge.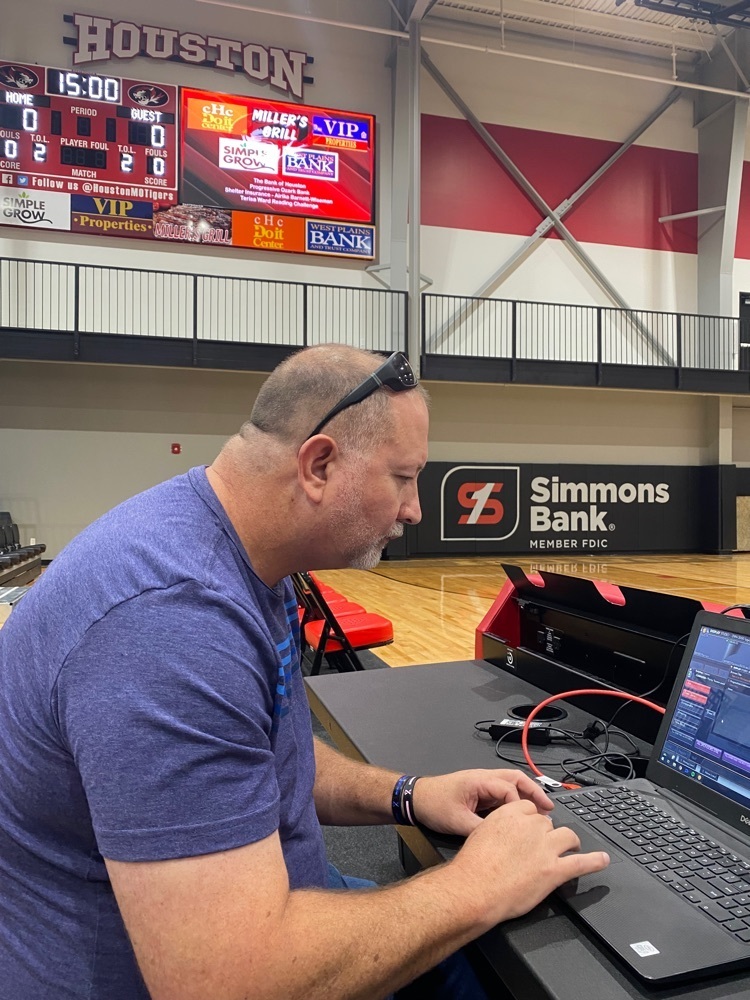 Early start time tonight for HHS Volleyball as the Lady Tigers look for a third straight victory 🐯 🏐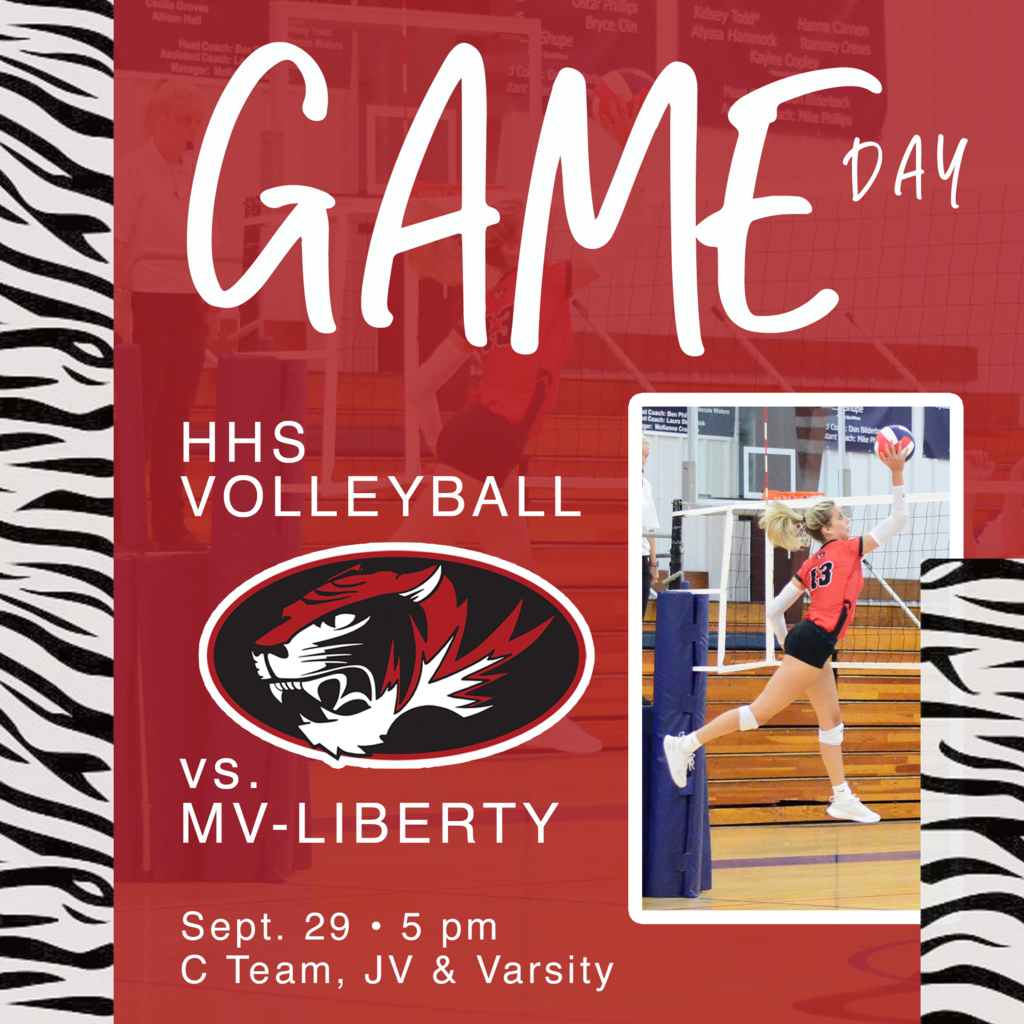 Got plans for Saturday? You do now! HHS Volleyball is hosting the 12-team In Season Sports & Outdoors Houston Volleyball Showdown. See the bracket for times and matchups and join us for a full day of exciting volleyball action!

#TBT - King of the Court has been a tradition for several years at HHS. Here's a look at the 2009 winners, from left: freshman Clay Ashworth, sophomore Trevor Sigman and senior David Weybright.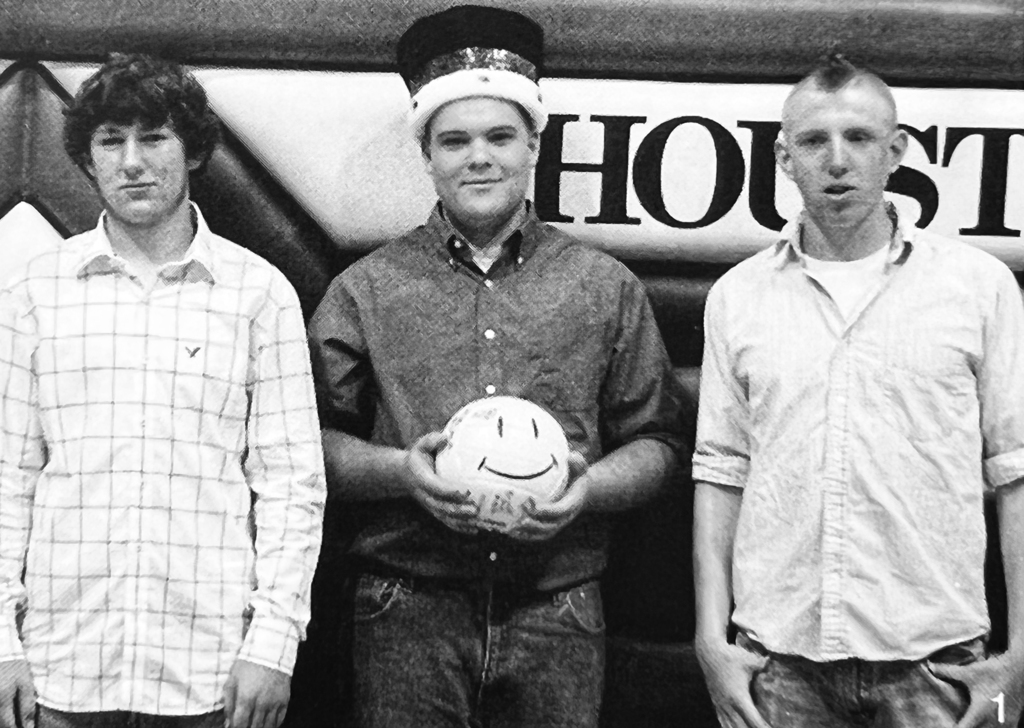 The HHS Boys Cross Country Team earned title No. ✌️ on Tuesday by topping the field at the Mountain Grove Invitational. The Tigers topped six teams to win the championship 🏆 As a team, Houston brought home 14 ribbons or medals, including a 🥇first-place finish by Lyla Huffman, 🥈second by Dillon Shelton and Miles Copley and 🥉 third by Warren Hinkle. Way to go runners!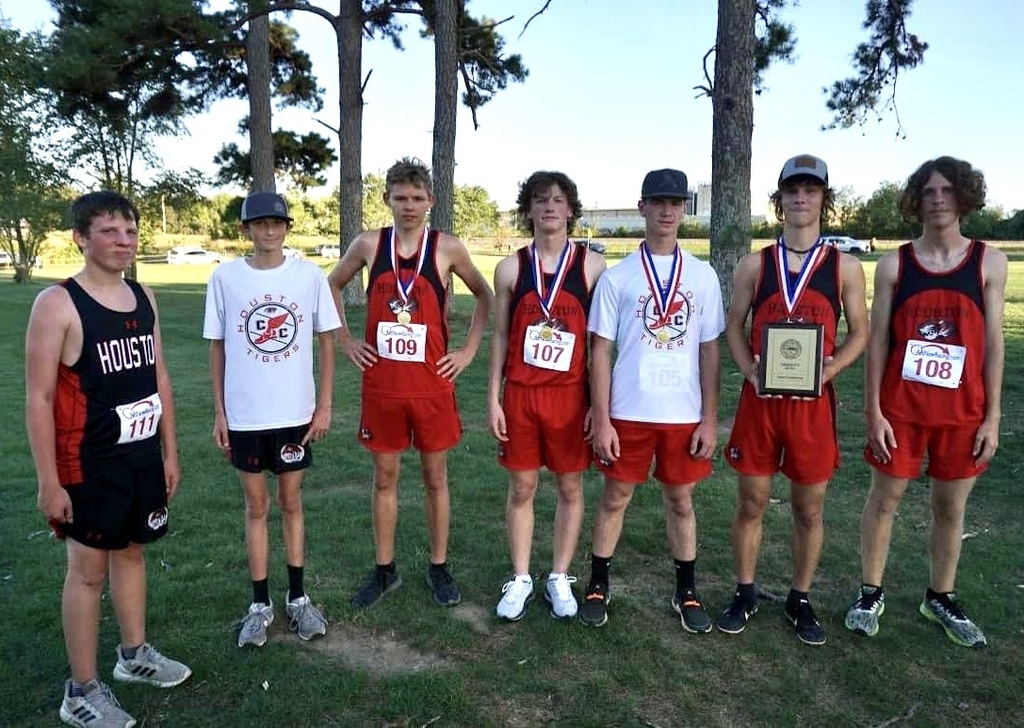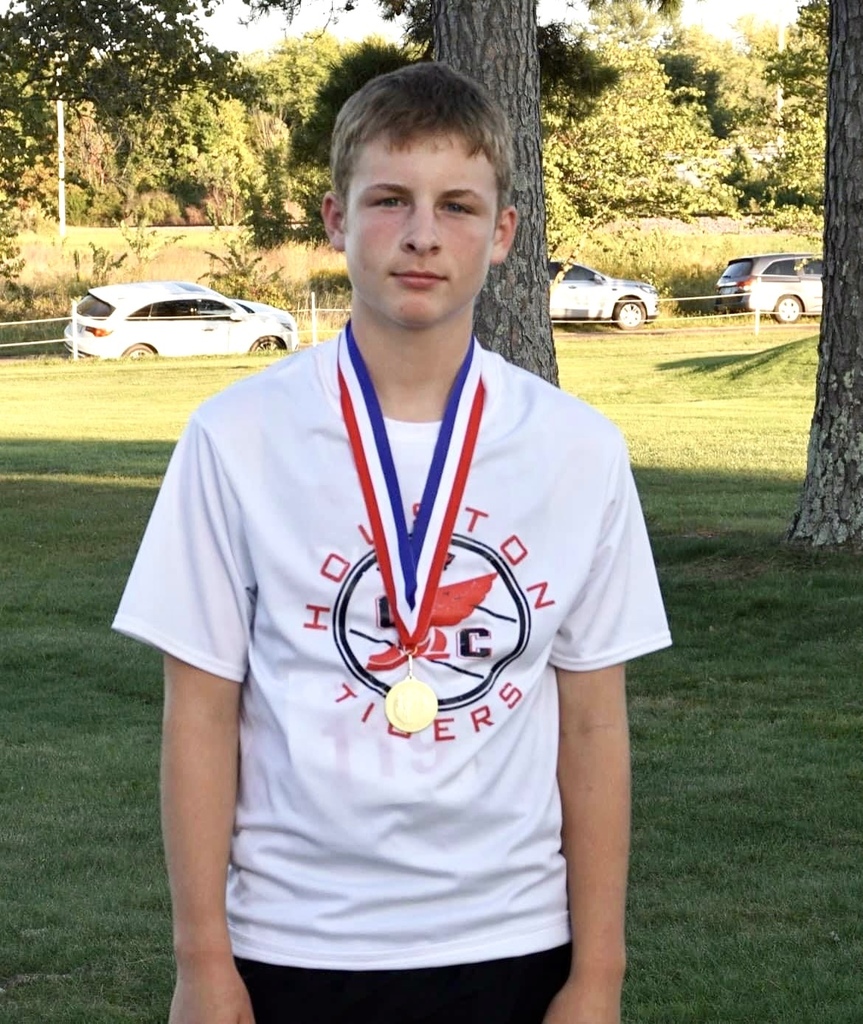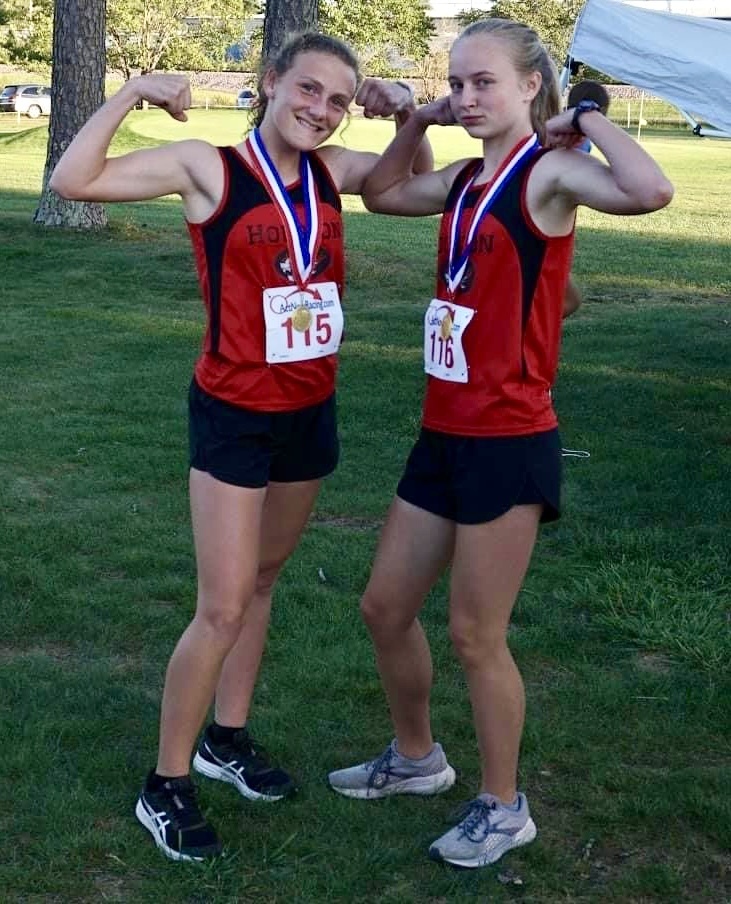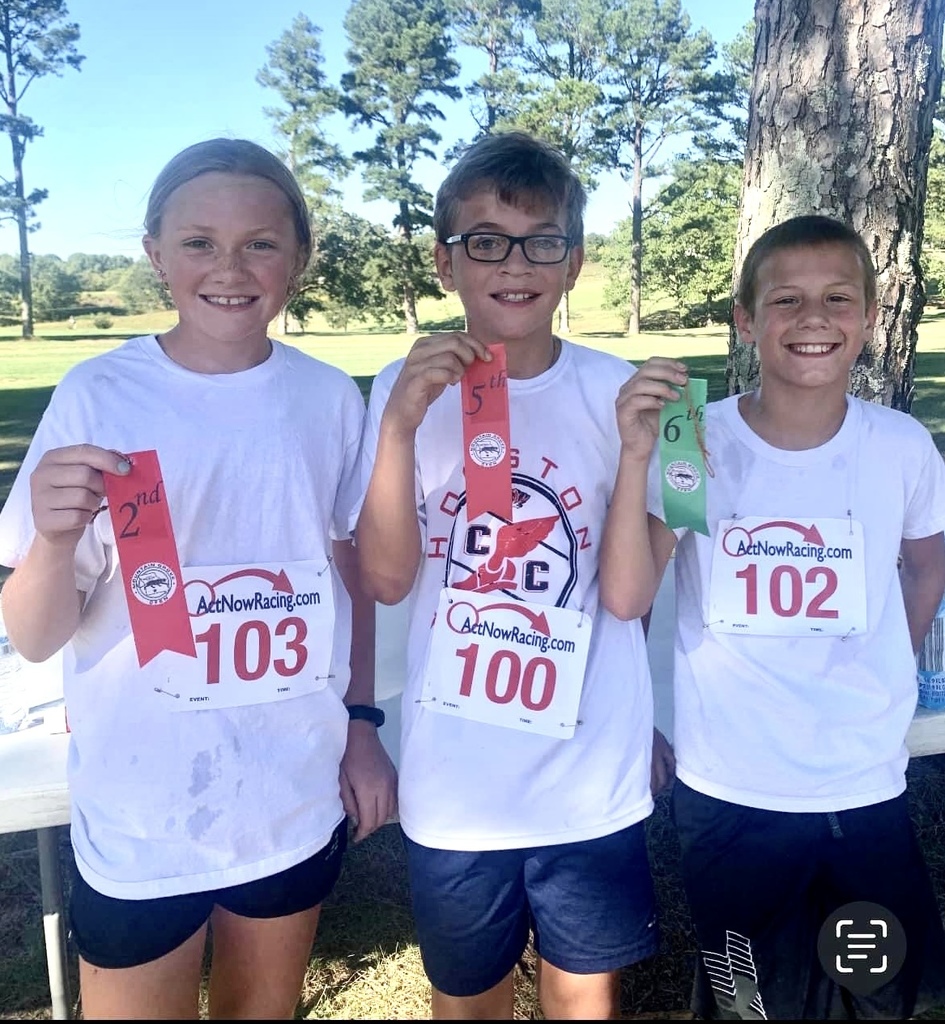 ♦️ Red Ribbon Week ♦️ takes place each year from October 23 through 31st. Join us in our mission to be drug-free by dressing up on these themed days at the end of next month.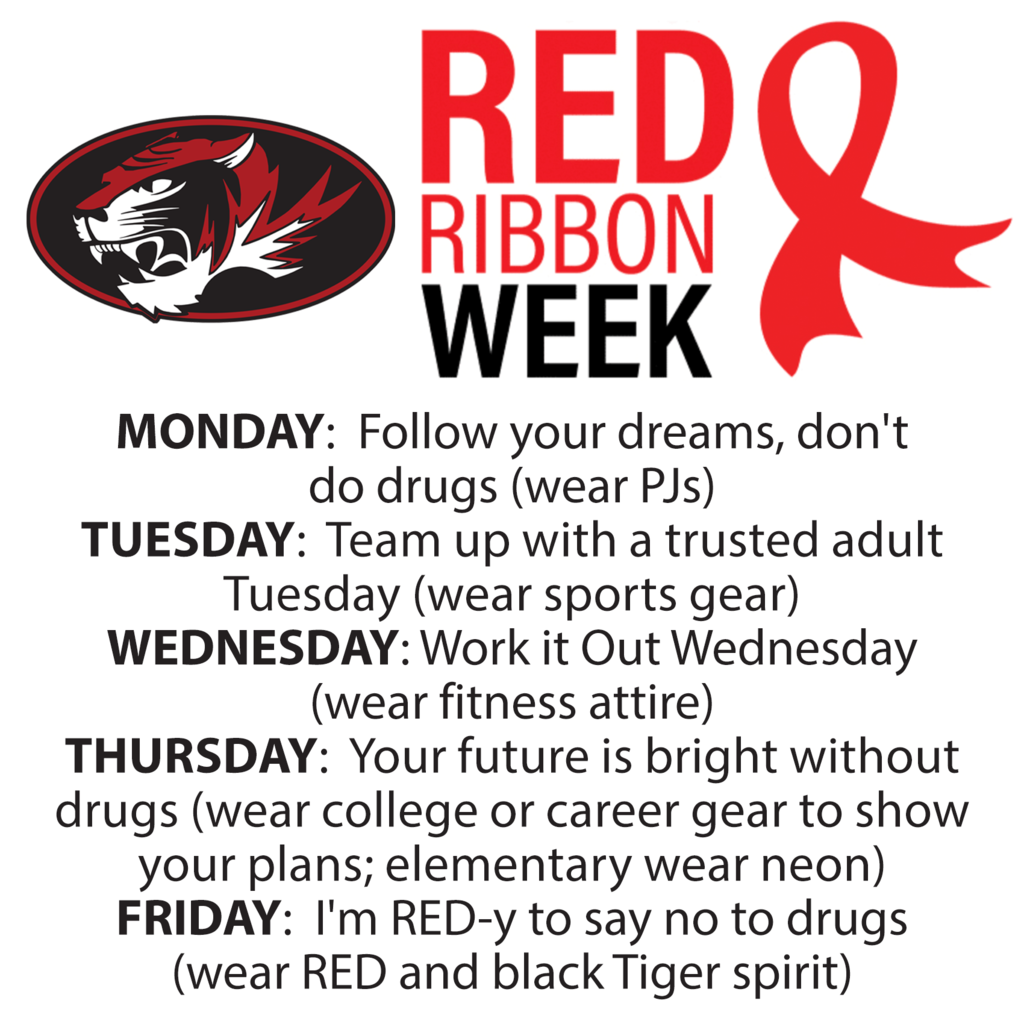 Middle Schoolers - Wear your favorite sports gear to school for #ThemedThursday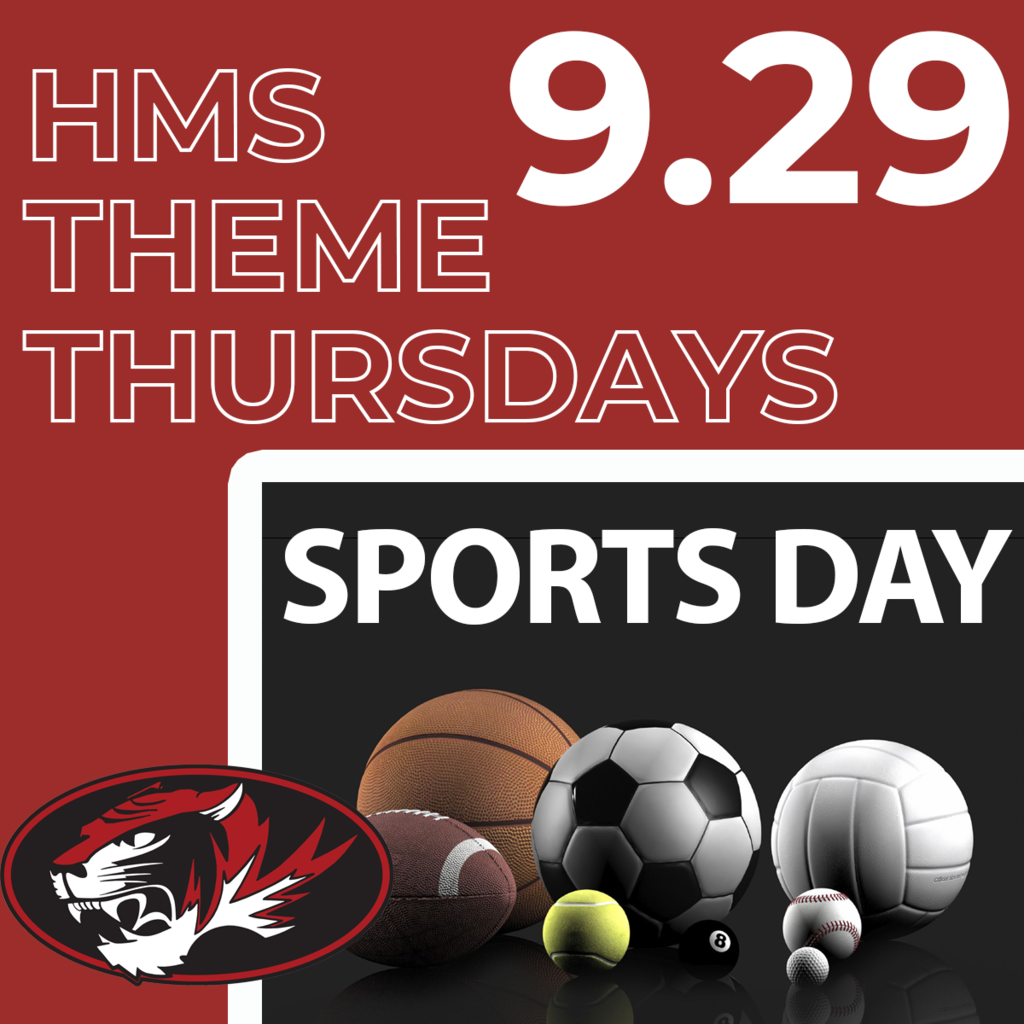 👑 Congratulations to senior Ben Cook, the 2022 King of the Court. Also congratulations to first runner-up Ryan Wolfe, second runner-up Kayden Crawford and the entire court.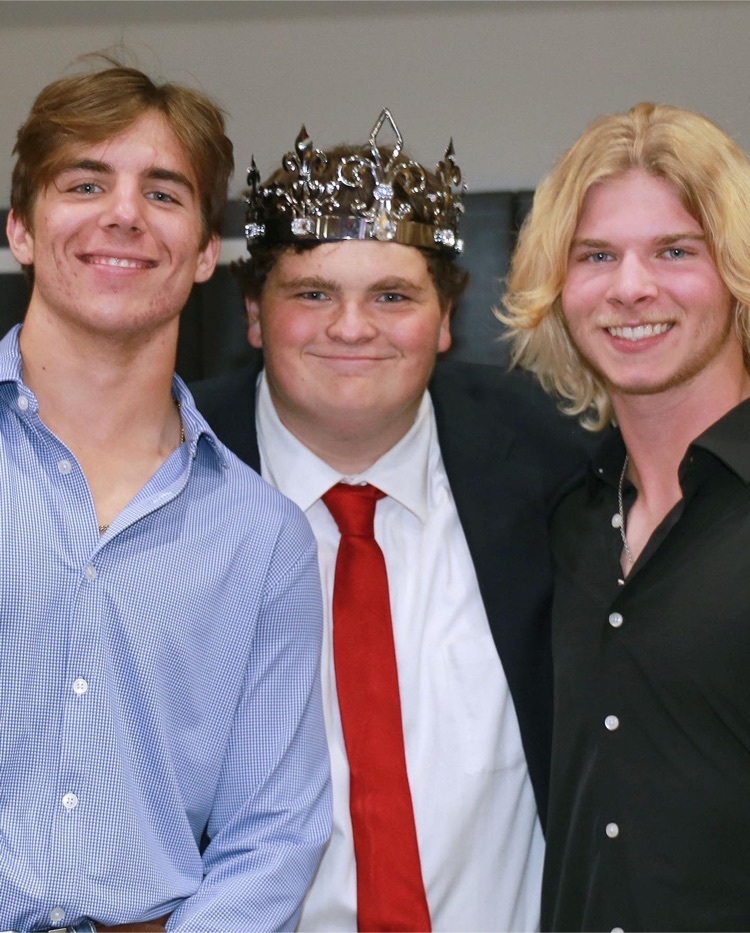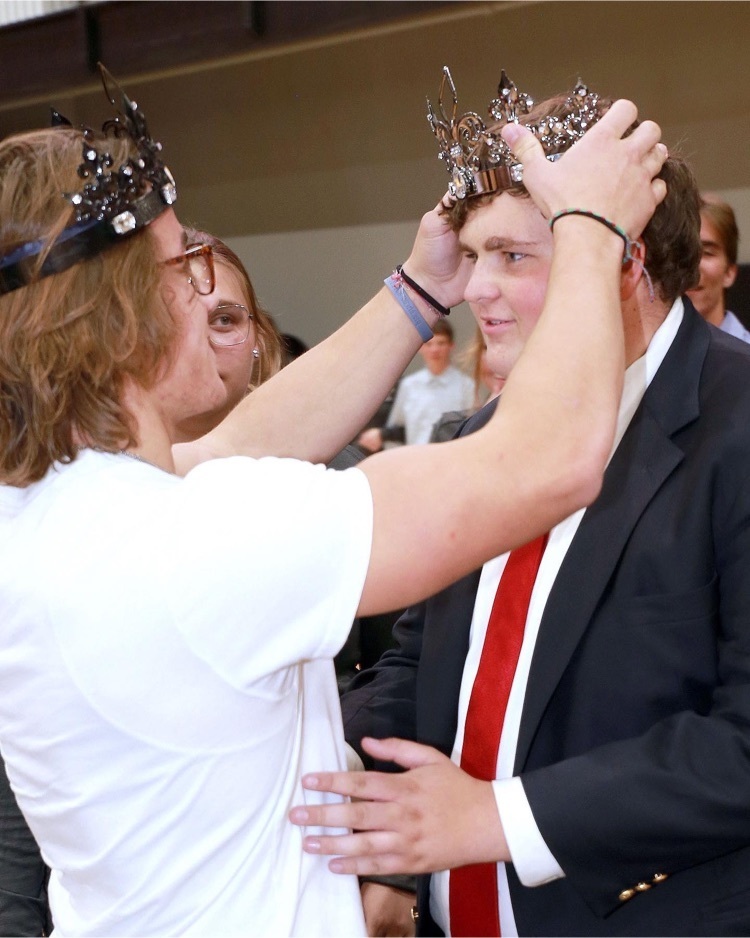 Back-to-back wins and first SCA victory for HHS Volleyball!