📣 Introducing a new member to our team, Brandi Raby. She was recently hired as a paraprofessional by the board of education. 🟥 YEARS IN EDUCATION: First. 🟥 ABOUT MRS. RABY: "I am a mother to an 8-year-old son who attends Houston Schools as well as our second baby that is due in July. I love spending time with my family outdoors and traveling and antiquing in different states as my husband travels for work." 🟥 WHY SHE IS EXCITED TO JOIN OUR TEAM: "I love seeing the excitement on the kids' faces every day. I look forward to helping others excel, and I hope to one day further my career and one day become an elementary teacher."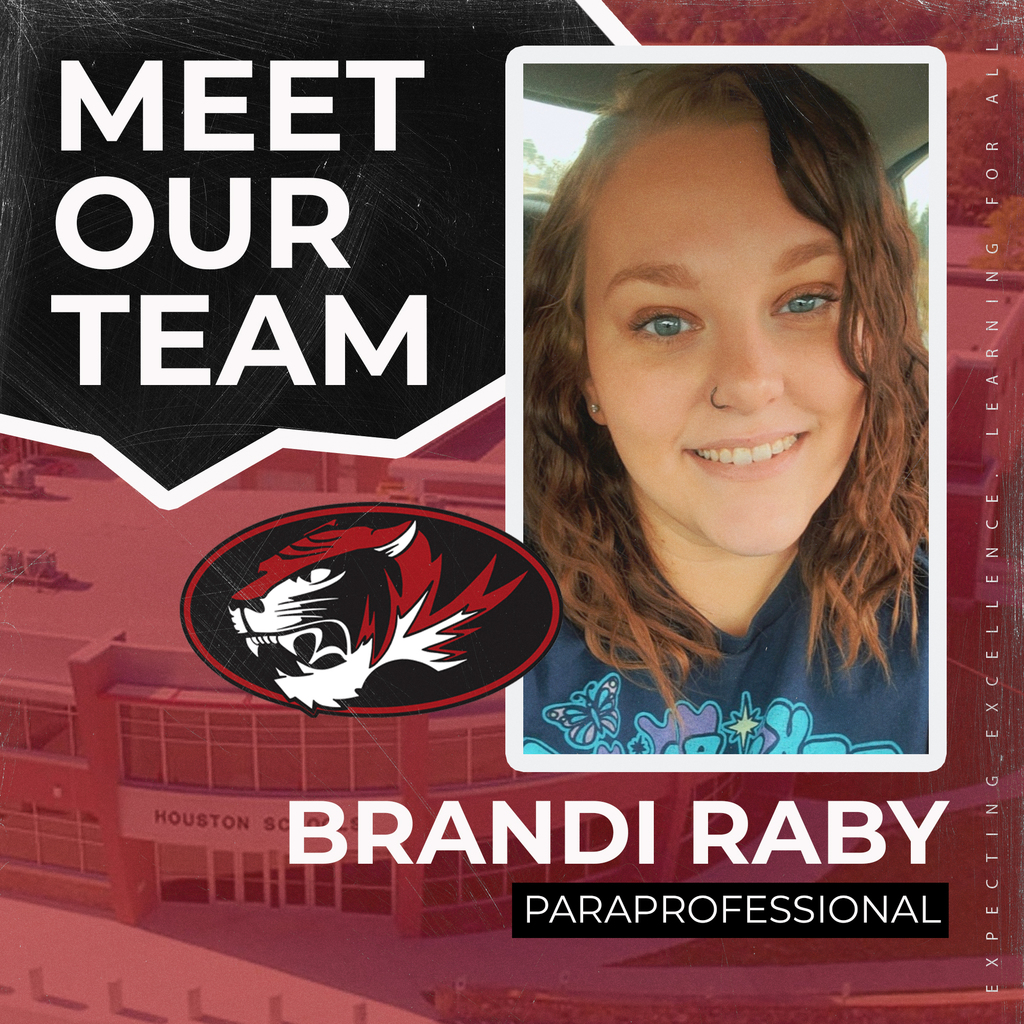 Congratulations to HHS senior Olivia Crites for making the Lady Lion Invitational all-tournament team 🟥 #TheTigerWay 🟥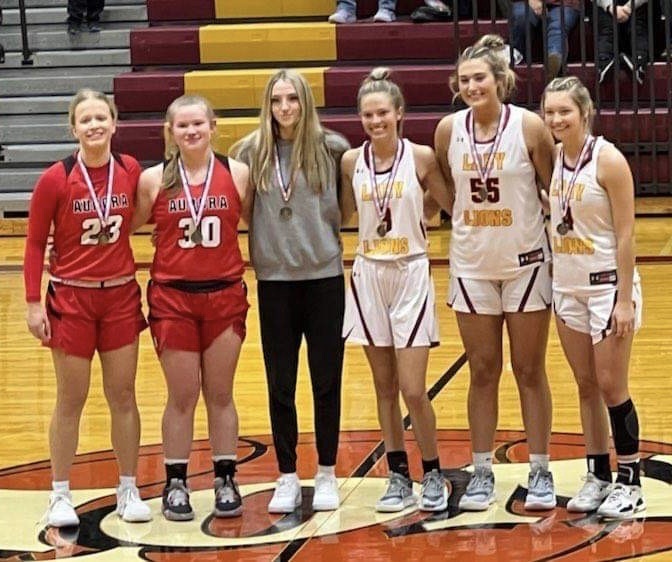 Houston Lady Tiger Basketball 🐯🏀 beats Forsyth 71-62 to finish third in the Lady Lions Invitational. 🟥 #TheTigerWay 🟥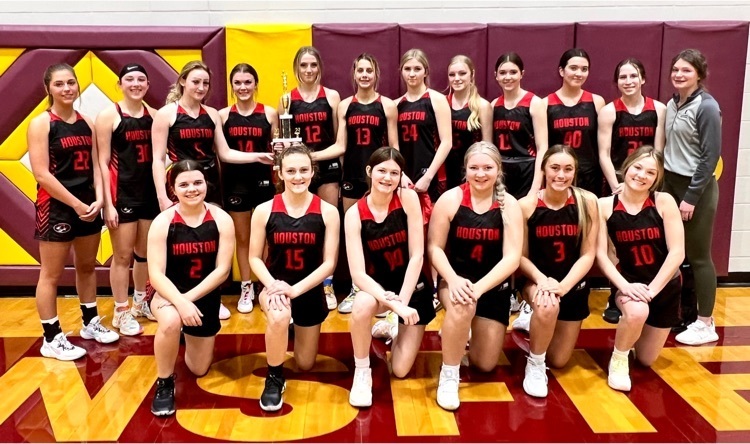 These high schoolers are the newest inductees into the HHS Beta Club. They were welcomed to the group during a ceremony this afternoon on campus.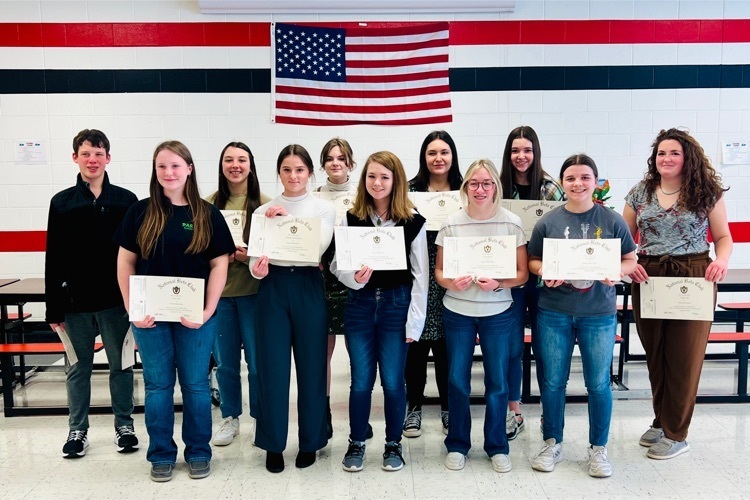 Weekend hoops for Houston Lady Tiger Basketball 🐯🏀 in the third-place game of the Lady Lions Invitational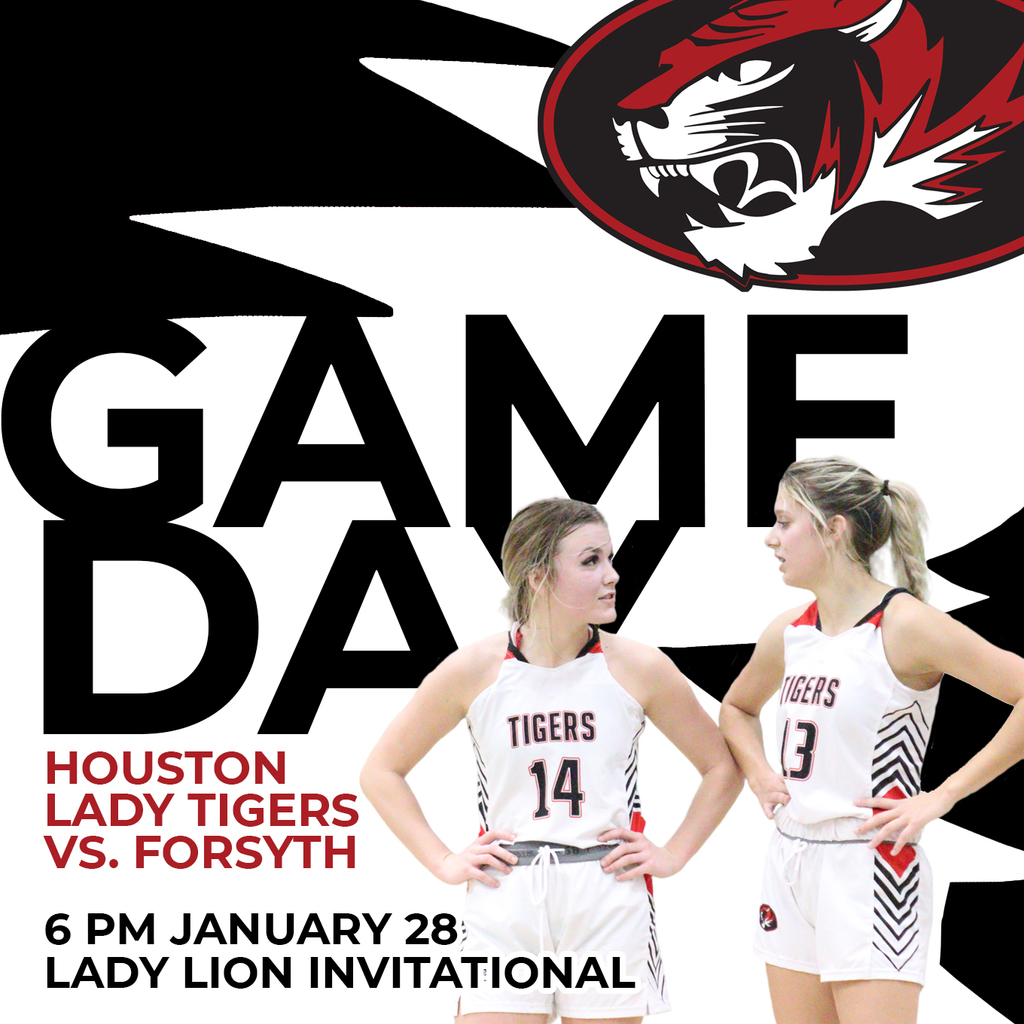 INSIDE OUR CLASSROOMS 🐯 Eighth graders in Mrs. Mandy Adey's Careers class are touring State Technical College of Missouri on Friday. Students tested in areas of their "career cluster" inventory and discovered interests in programs the technical college offers.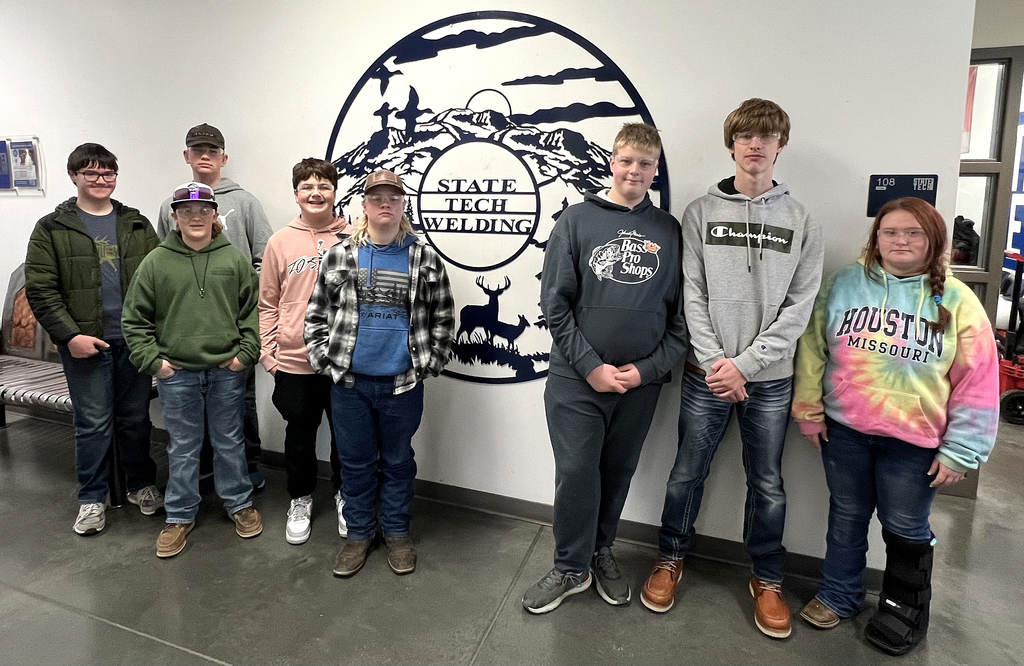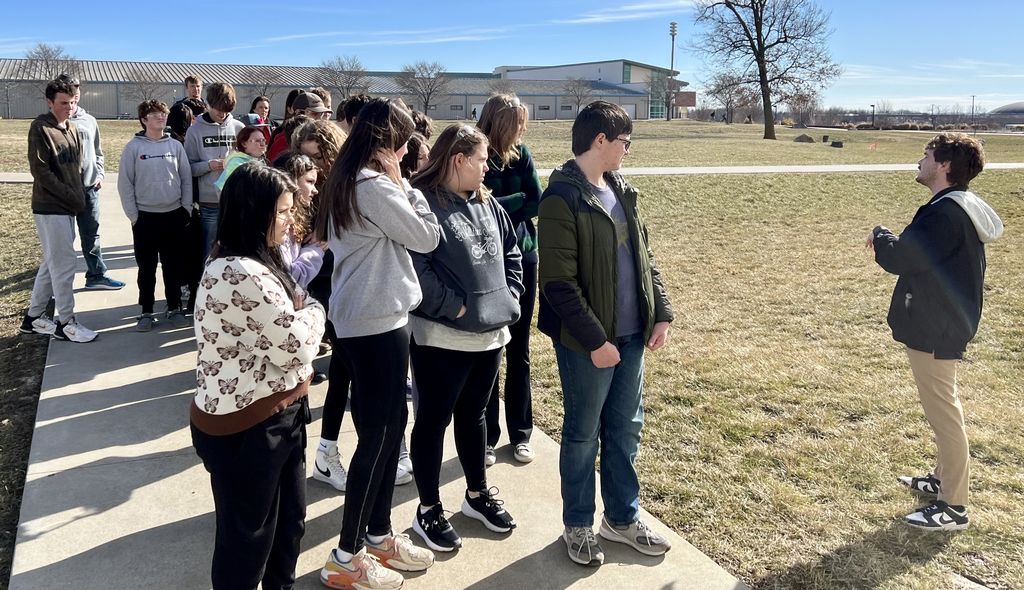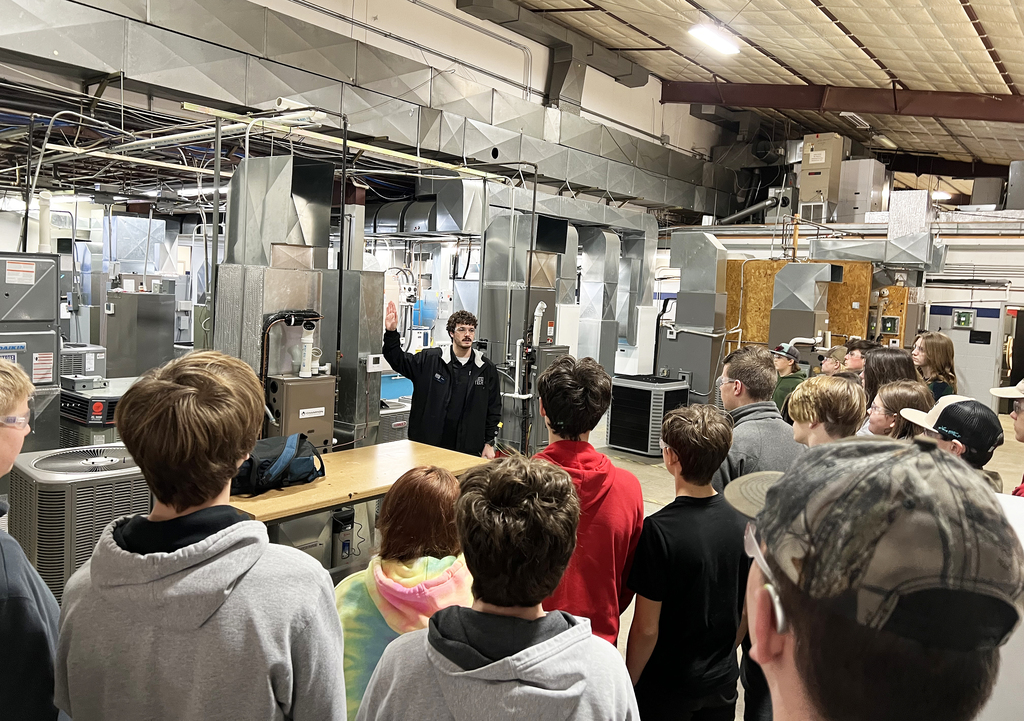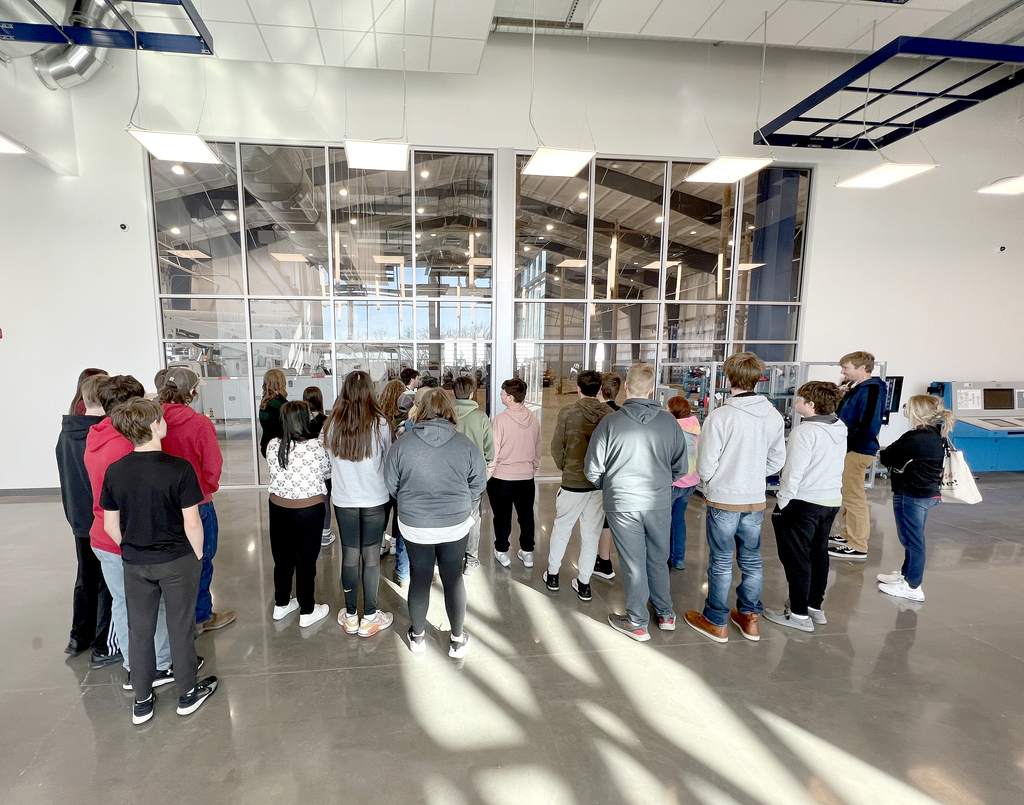 Olivia Crites is the HHS Student-Athlete of the Month for December 🐯🏀 A senior forward for the Lady Tigers basketball team, Olivia has started every game this season and leads the team in scoring and rebounding. She is also the reigning Female Athlete of the Year at HHS as a three-sport athlete. Congratulations Olivia!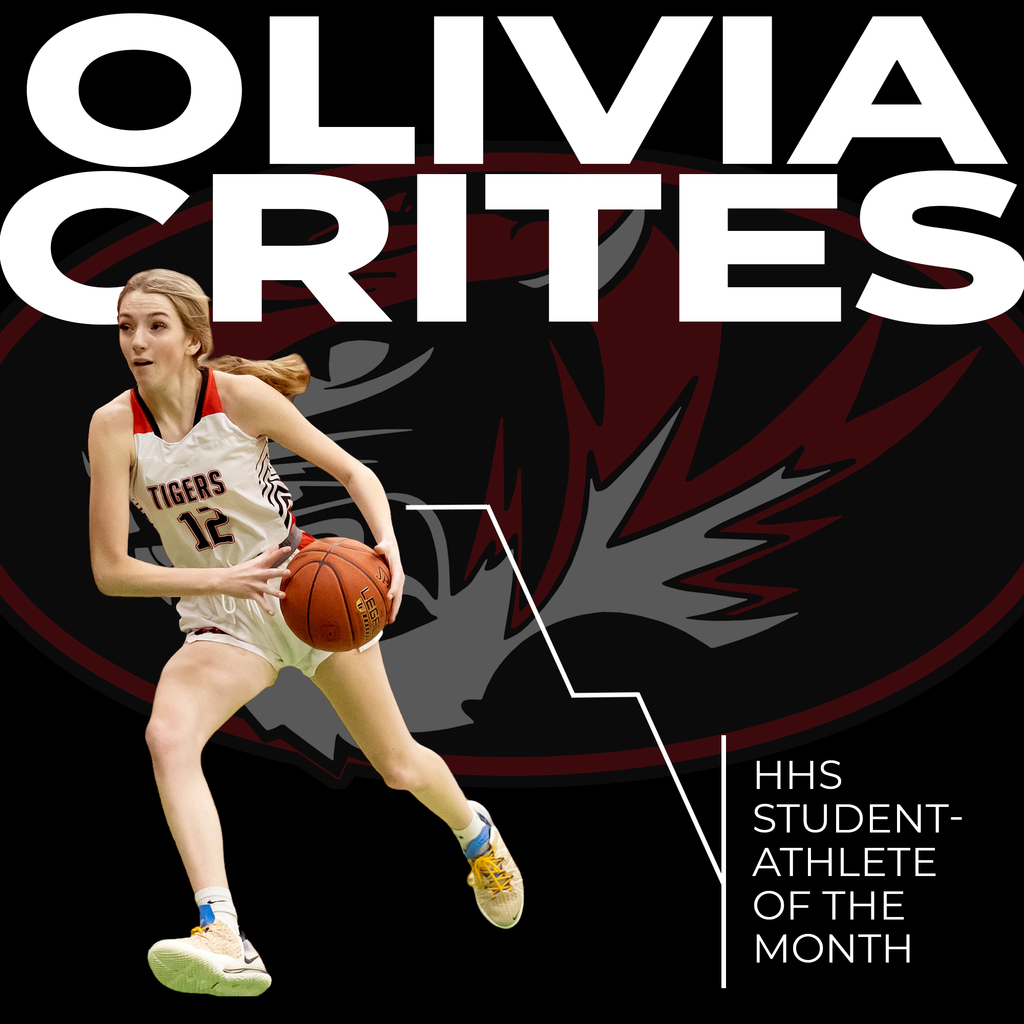 Our senior class recently completed surveys sharing their post-graduation goals and where they are in the process with campus visits, completing the FAFSA and other milestones. A drawing was held for all the submissions, and seniors Andy Durham and Harold Lassiter won $25 gift cards. Pictured with the winners are Mrs. Shana Adams, High School Administrative Assistant, and Jeff McNiell, College and Career Advisor. The drawing was through the rootEd initiative, which places advisers like McNiell in rural high schools to assist students with their post-secondary plans. Our district is was of 153 in the state selected for the program.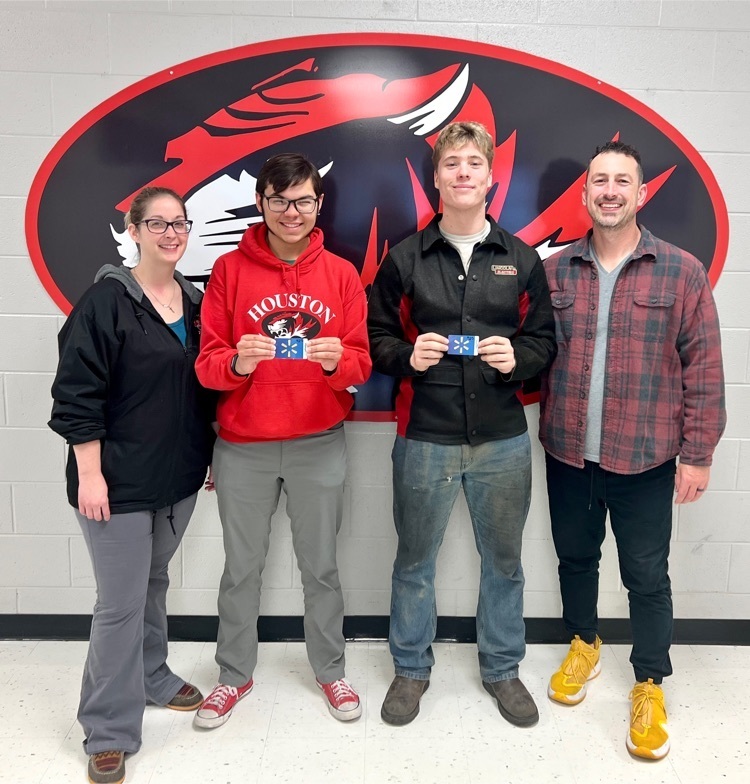 Hoops are happening tonight! The Tigers are home while Houston Lady Tiger Basketball 🐯🏀 competes in the semifinals of the Mansfield Invitational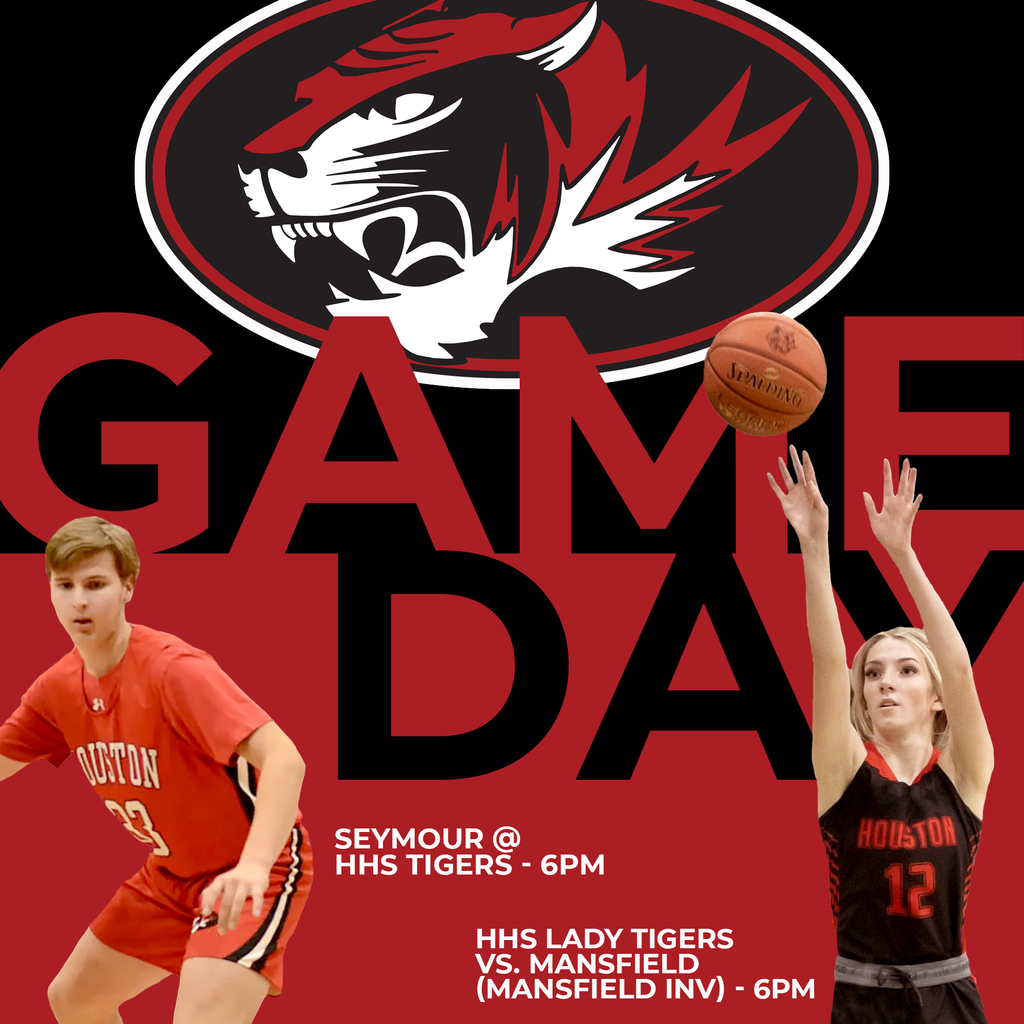 Three HHS football players 🐯🏈 - from left, Kayden Crawford, Casey Merckling and Wyatt Hughes - have been named to the Academic All-State Team. The criteria includes both on-field and off-the-field excellence during the season: 🟥 Player must be a starter in 70 percent of the team's games. 🟥 Must be a sophomore, junior or senior. 🟥 Academically, must meet two of these three criteria: score 25 or higher on the ACT, have a 3.5 GPA or higher, or rank in the top 20 percent of their class. Congratulations for this incredible achievement! We celebrate your athletic and academic accomplishments!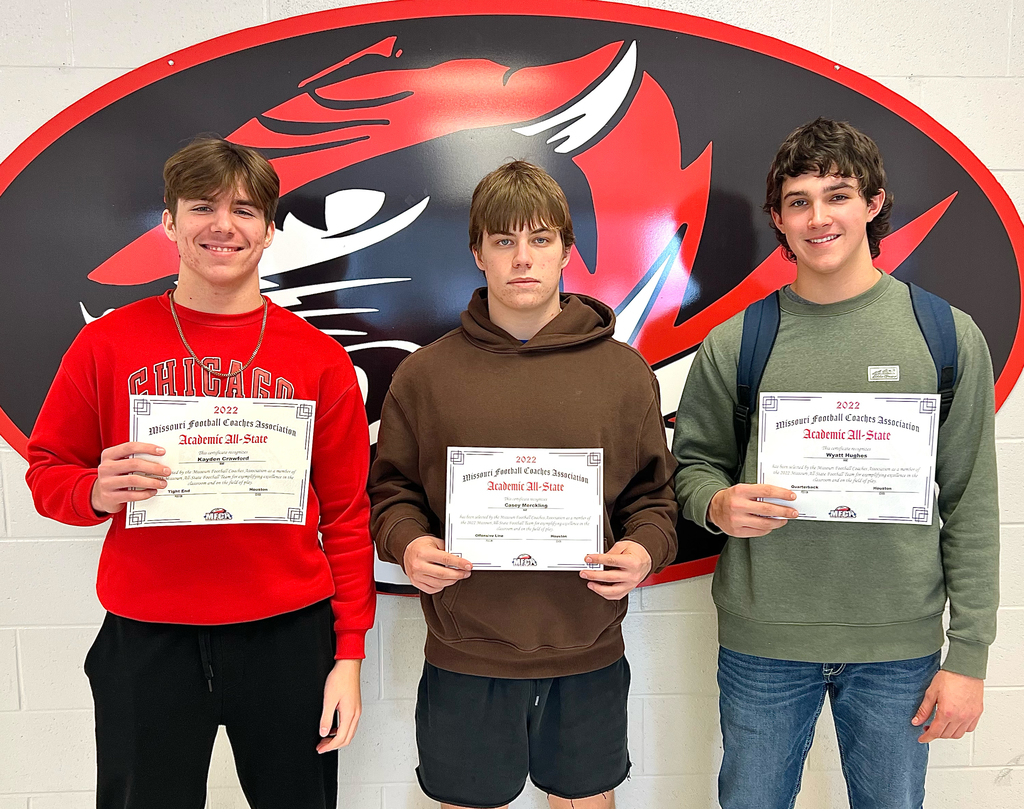 Four players in double figures lead Houston Lady Tiger Basketball 🐯🏀 to opening-round win at Mansfield.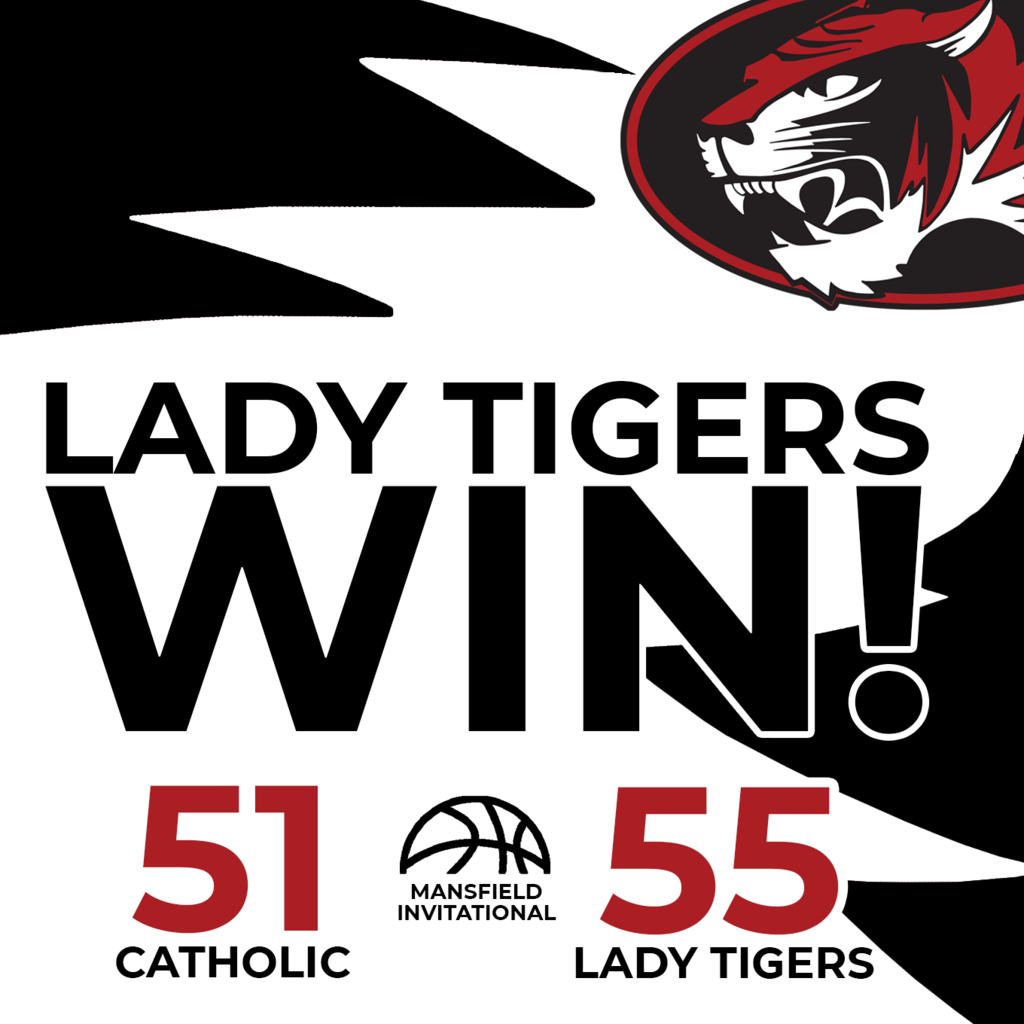 Both the Tigers and Lady Tigers 🐯🏀 are on the road tonight.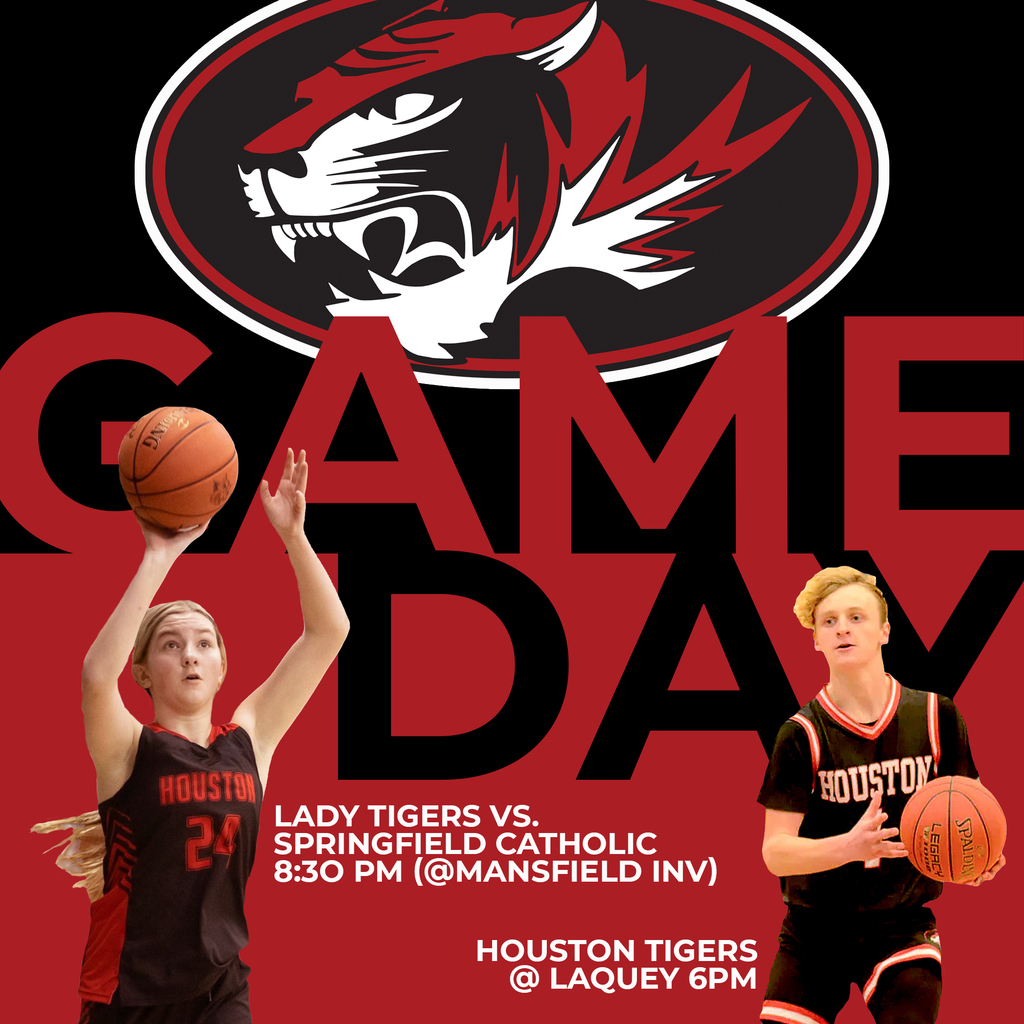 The HHS Cheer Team received a pizza party 🍕 from Texas County Food Pantry INC. for volunteering a whopping 16 hours of bell ringing during the holiday season for the Salvation Army Red Kettle Bell. Way to go Coach Douglas and team!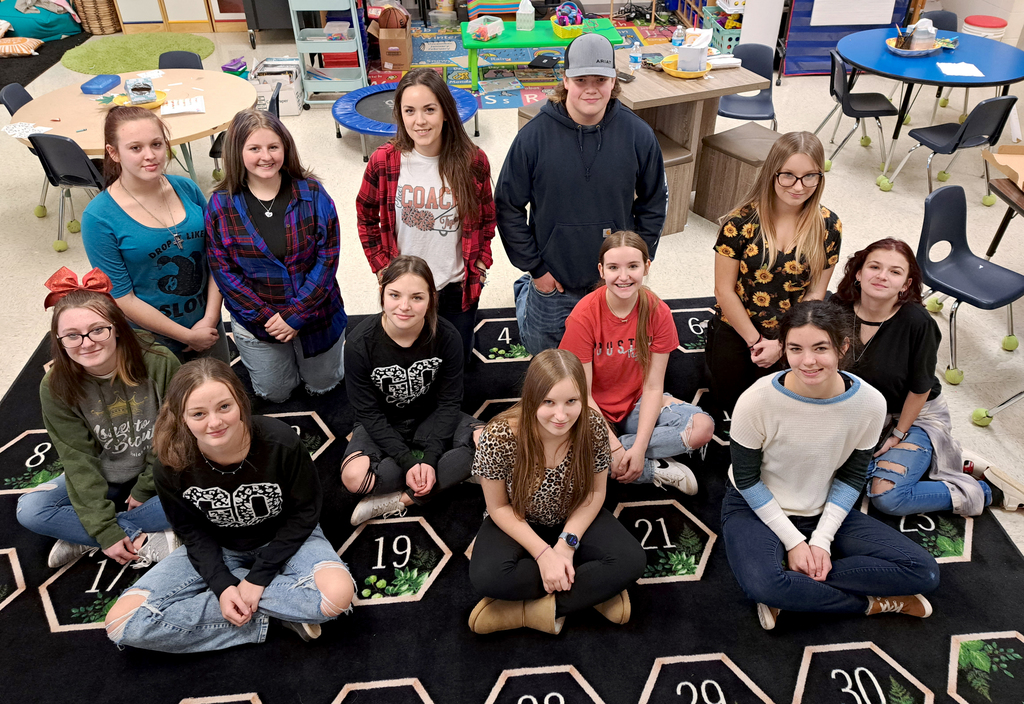 Tipoff for tonight's Houston Lady Tiger Basketball 🐯🏀 opening game in the Mansfield Invitational has been pushed back to 8:30 p.m. Tournament officials moved Tuesday's games to Monday due to the threat of inclement weather, requiring the change in start time. The Lady Tigers face Springfield Catholic.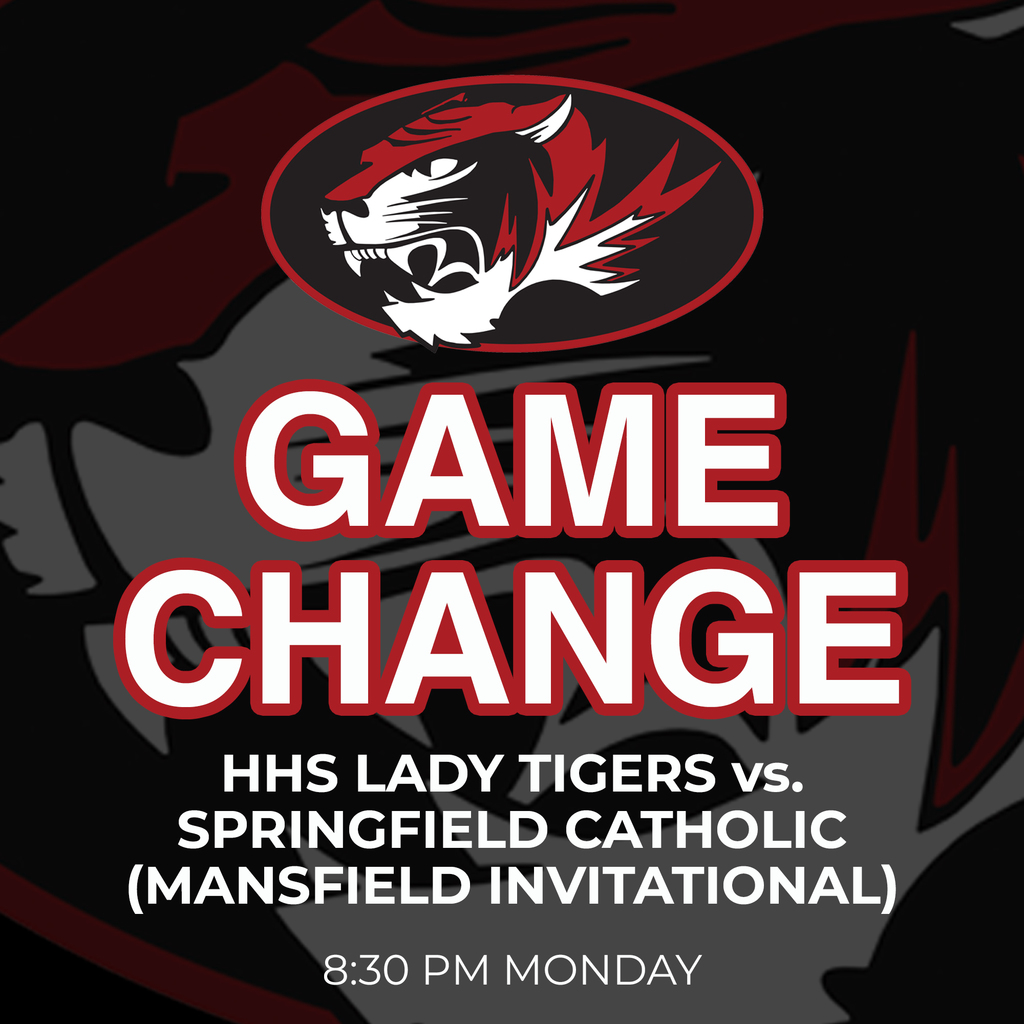 The Tigers 🐯🏀 game Tuesday at Laquey has been moved forward one day to Monday, Jan. 23, due to anticipated inclement weather. Tipoff is 6 p.m. for the junior varsity game, followed by the varsity matchup.

Snacks 🍨 Stories 📚 And lots of smiles 😃 What a great night with our first graders and families at our Storybook Creations event! They had a blast participating in activities, reading books and sharing tasty treats together. (A special thank you to Jan Watson for donating the supplies for the event. We appreciate your partnership and continued support of our students!)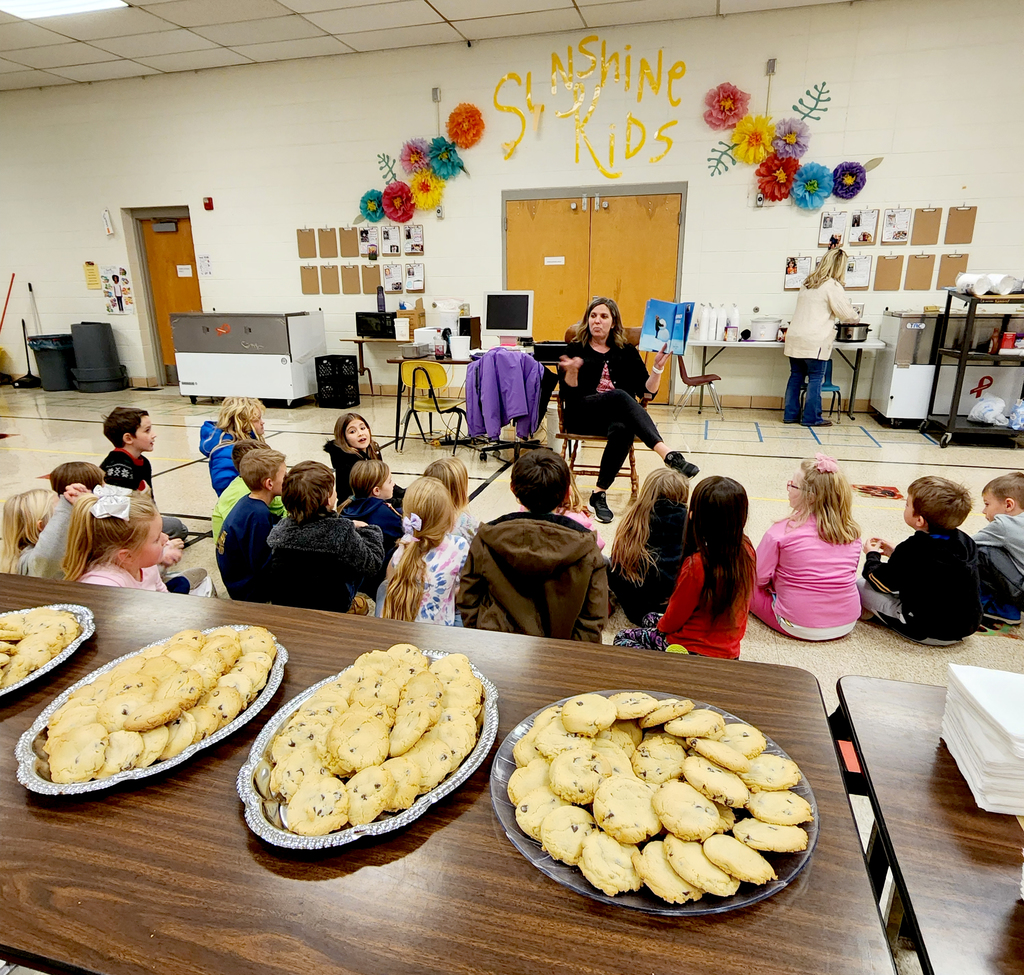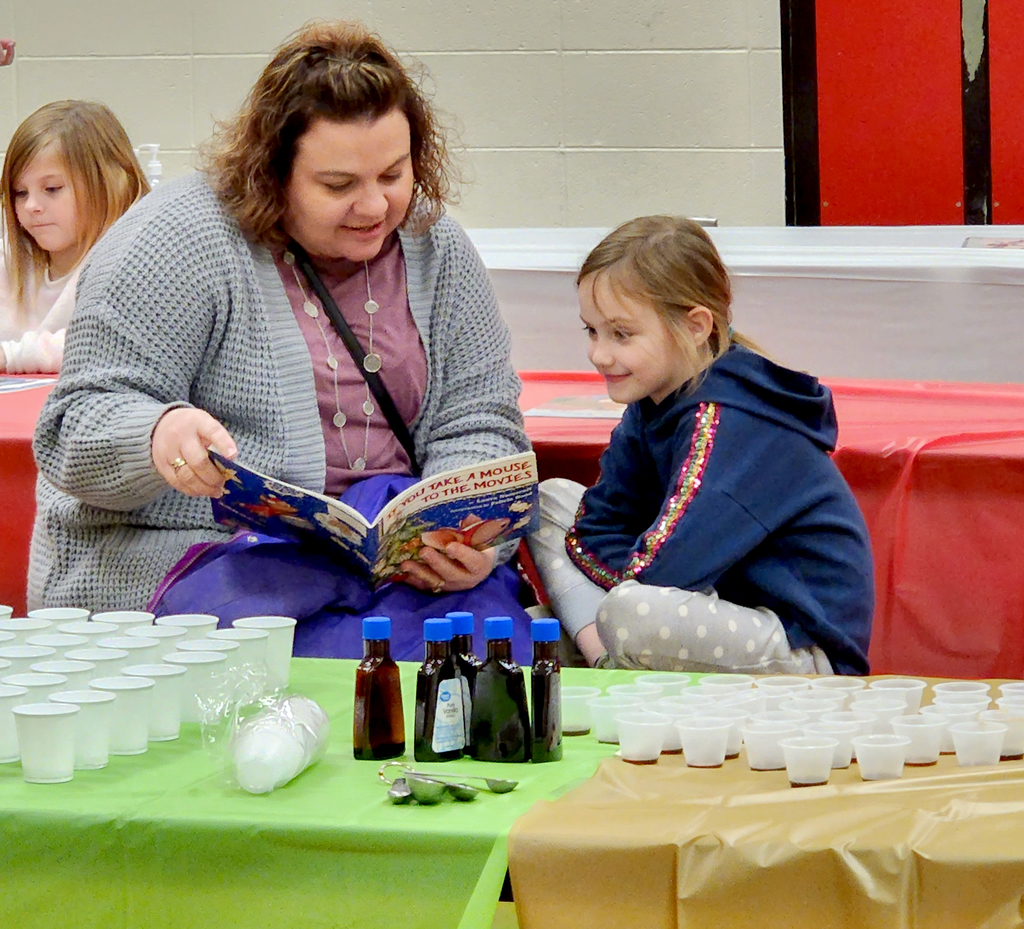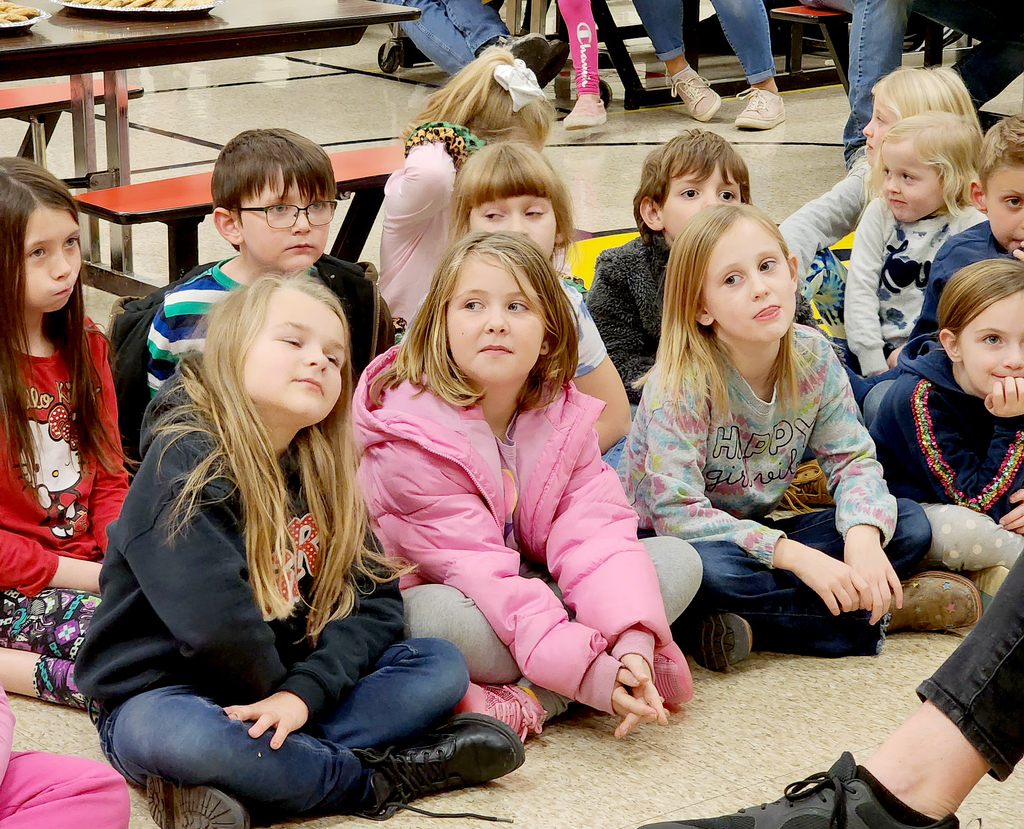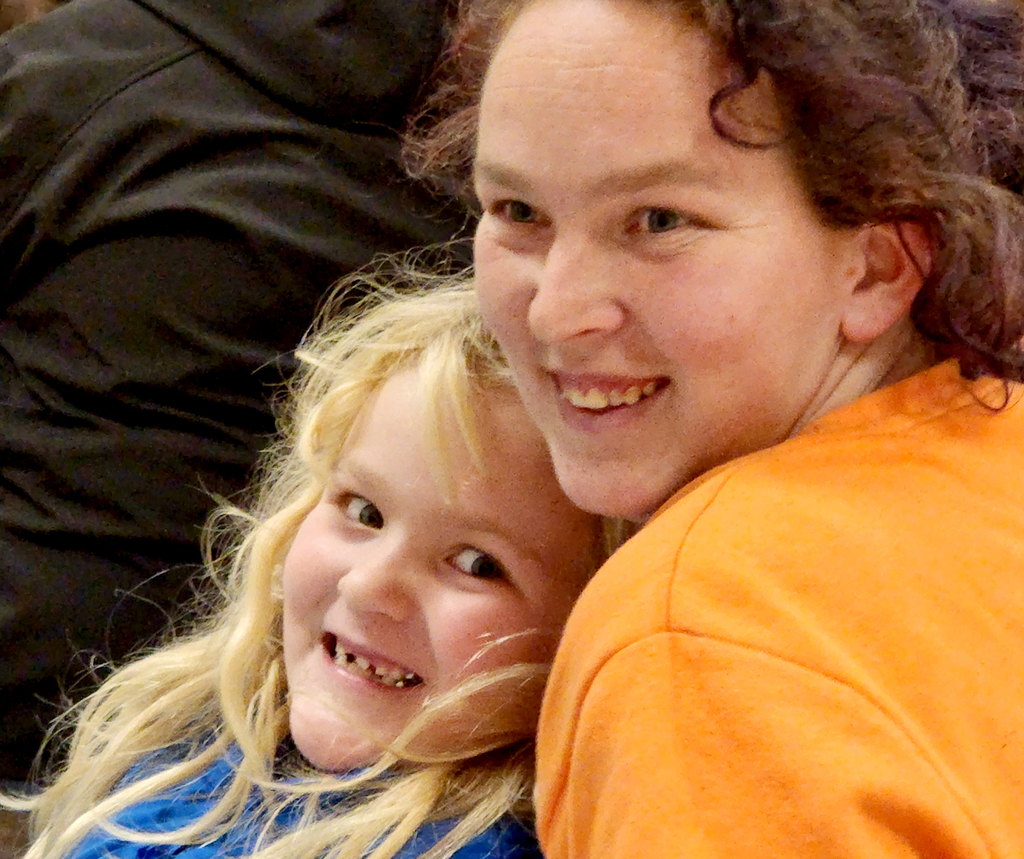 The all-tournament team selections from the 2023 HOUSTON TOURNAMENT sponsored by the Houston Community Foundation. Congratulations to each player, including HHS junior Brady Brookshire.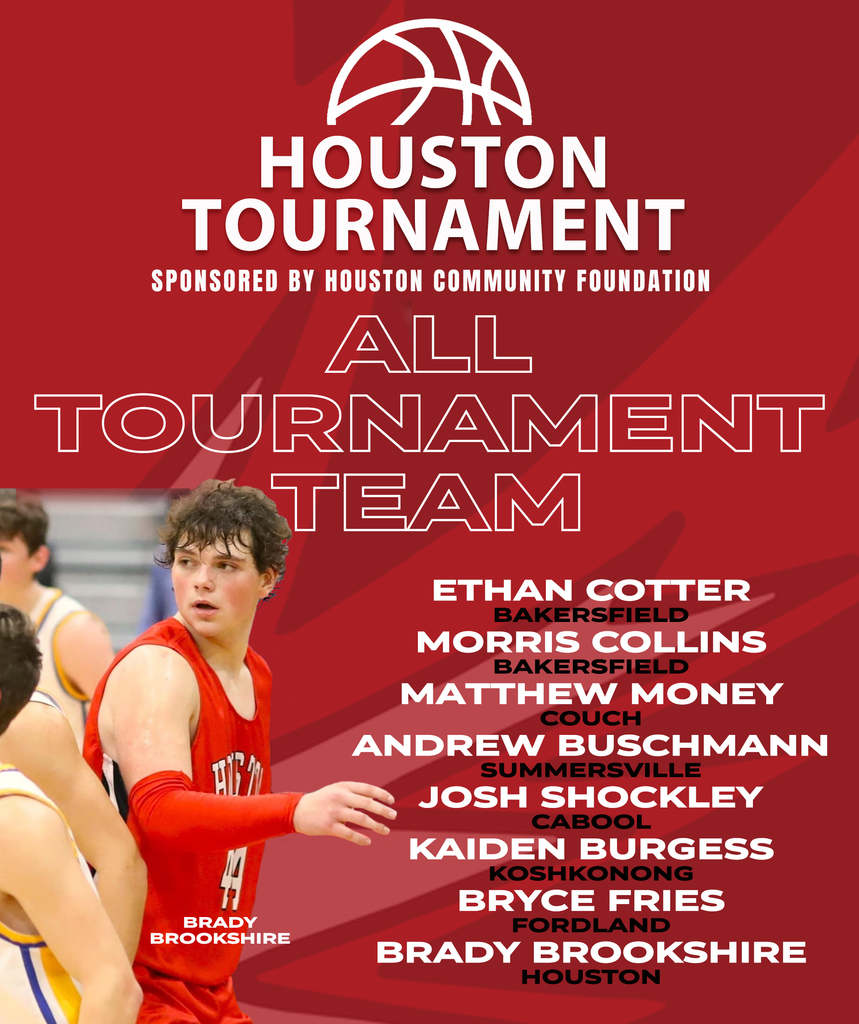 SCHEDULE UPDATE: The Houston Tigers 🐯🏀 have added a game at the end of January in Bradleyville. The varsity-only matchup will tip off following the conclusion of a girls' game that night.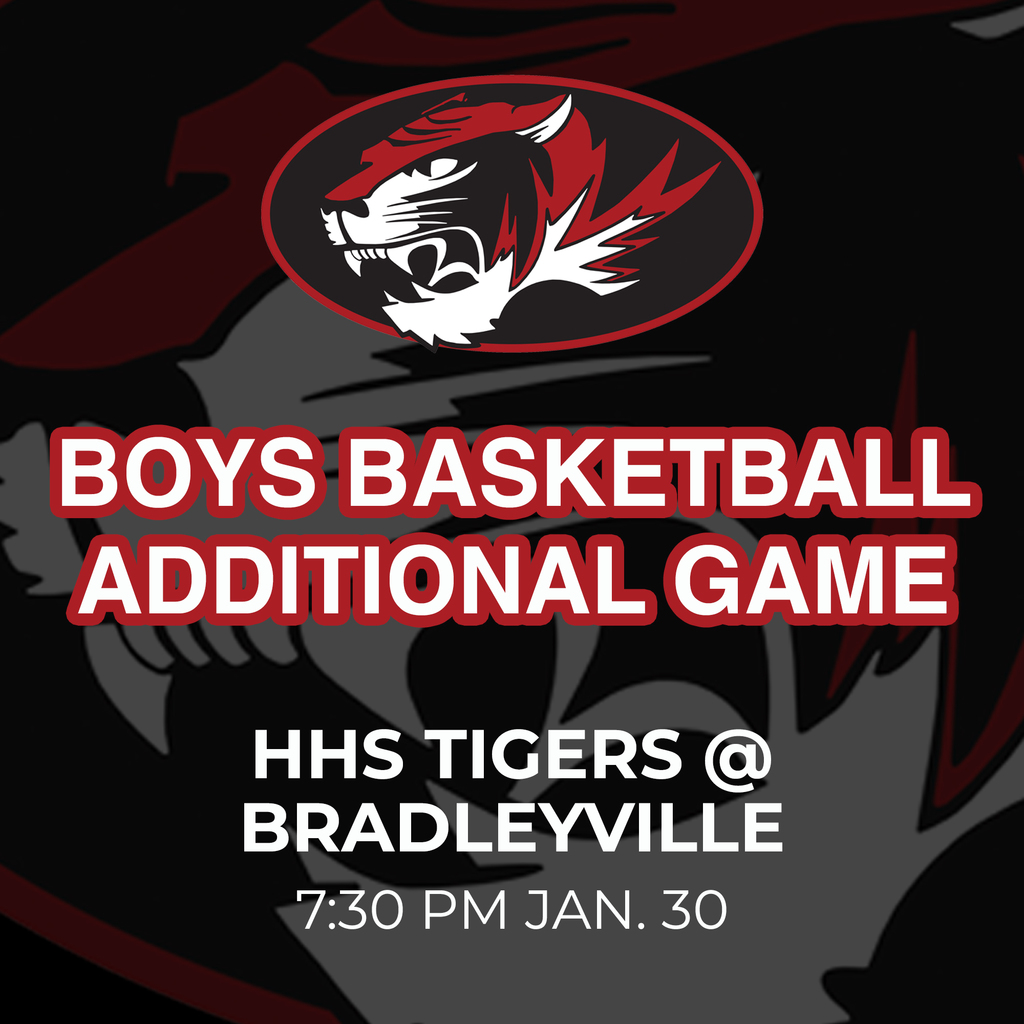 It's a #RedFriday on campus as our high school and middle school students are encouraged to wear The Kansas City Chiefs gear 🏈 or colors 🔴🟡 in support of this weekend's playoff game.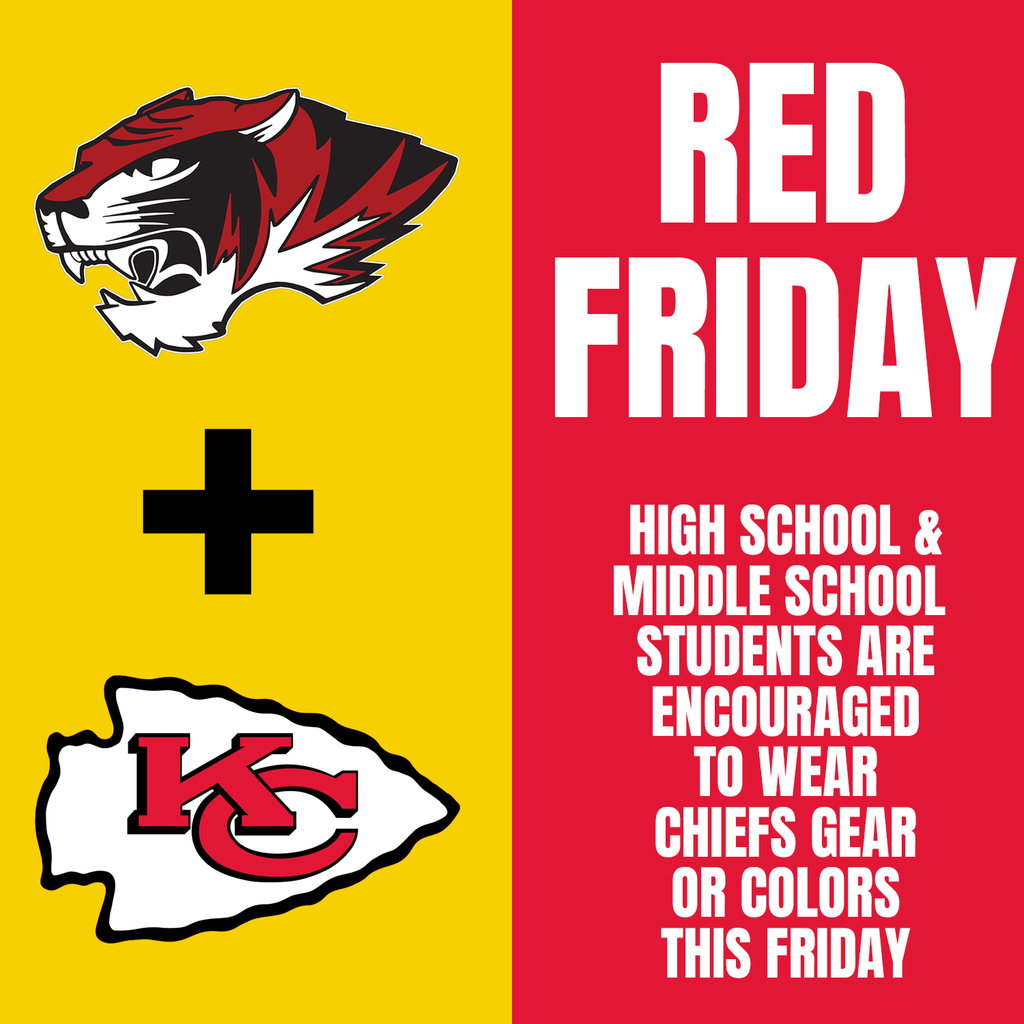 INSIDE OUR CLASSROOMS 🐯 Today in Mrs. Trina Morgan's fourth-grade class, Mrs. Maggie Moore and Ms. Sara Anderson shared with students the importance of using kind words. They had students cut out hearts and squeeze toothpaste on their heart when something was mentioned that was mean or not nice. Then students tried sucking the toothpaste back into the tube. Students learned the powerful principle that once their words were spoken, they can't take them back.