A special thank you 🤝 to Chris Ely, a game warden with the Missouri Department of Conversation, for speaking today with Mrs. Mandy Adey's eighth grade careers class on Wednesday. Mr. Ely shared different aspects of his career and answered questions about his job. Thank you, sir, for taking time to invest in our students!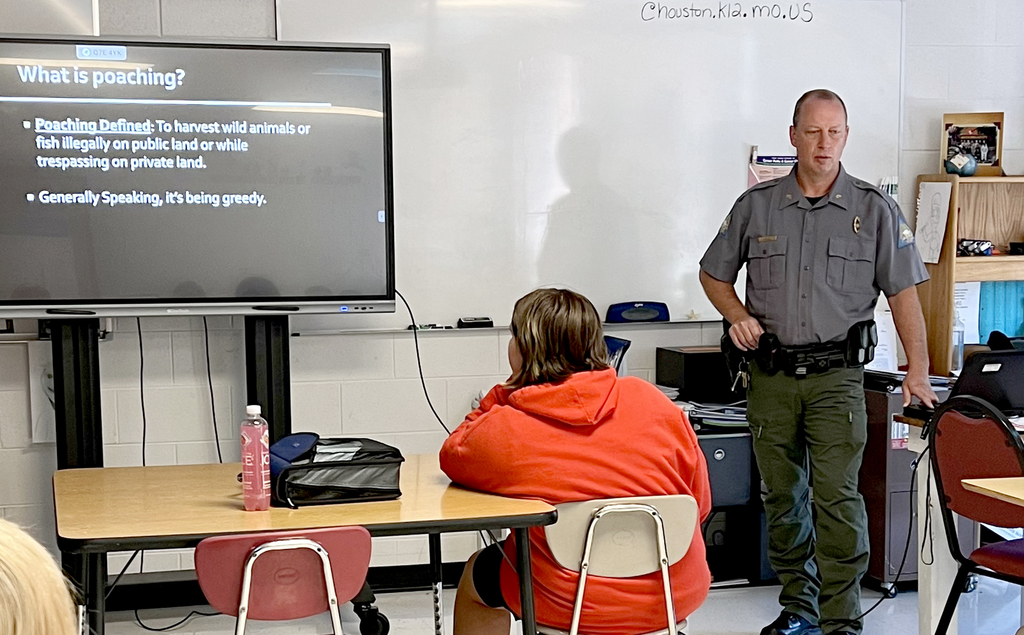 It's a beautiful fall day for a run... 🐯🏃🏻‍♀️🏃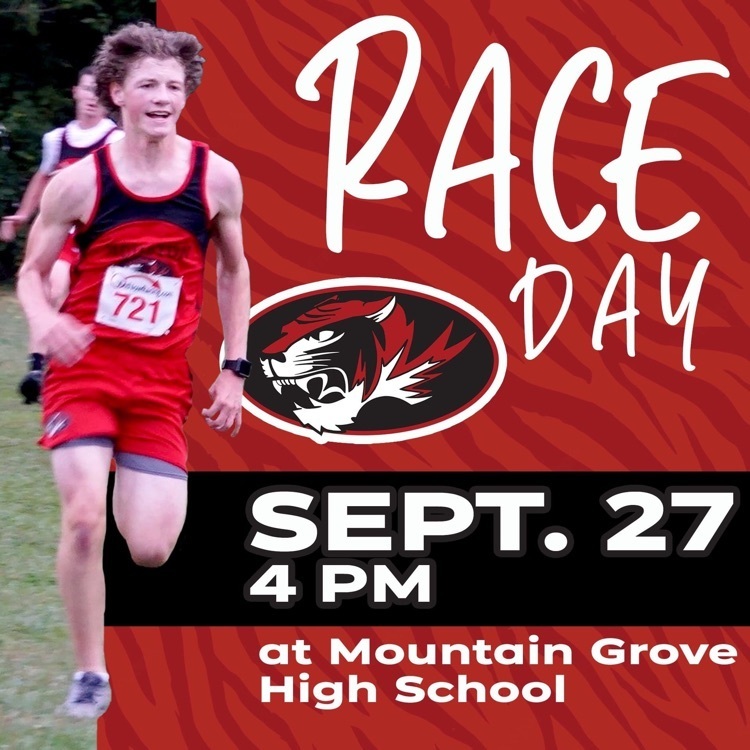 Back home. Conference match. And King of the Court. It's a big night for HHS Volleyball 🐯 🏐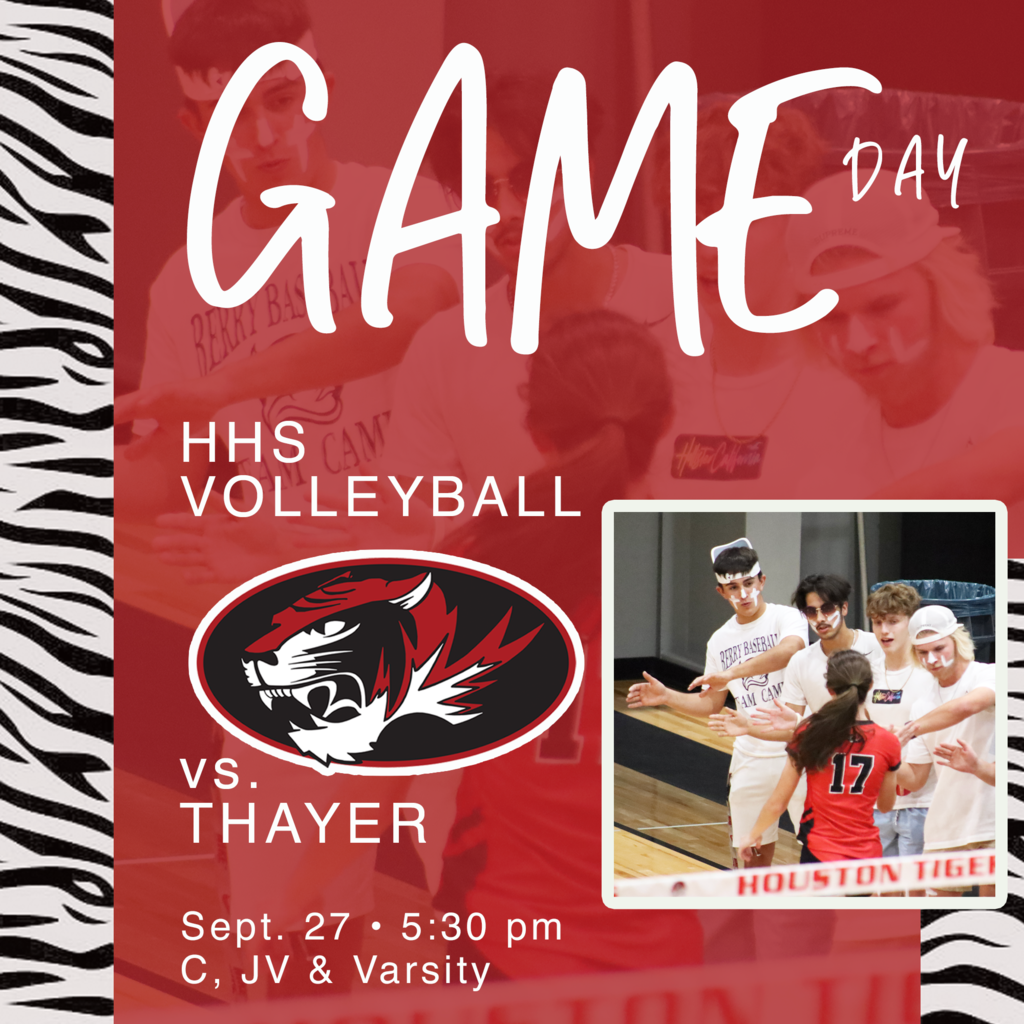 Students in Ms. Lindsey Vermillion's high school science class had a blast participating in a "Whodunnit?" activity on Wednesday. In the murder mystery game similar to Clue, students had to answer 10 multiple choice questions about the life cycle of stars to get the right clues. But they could only answer when they found the questions that were hidden around the room.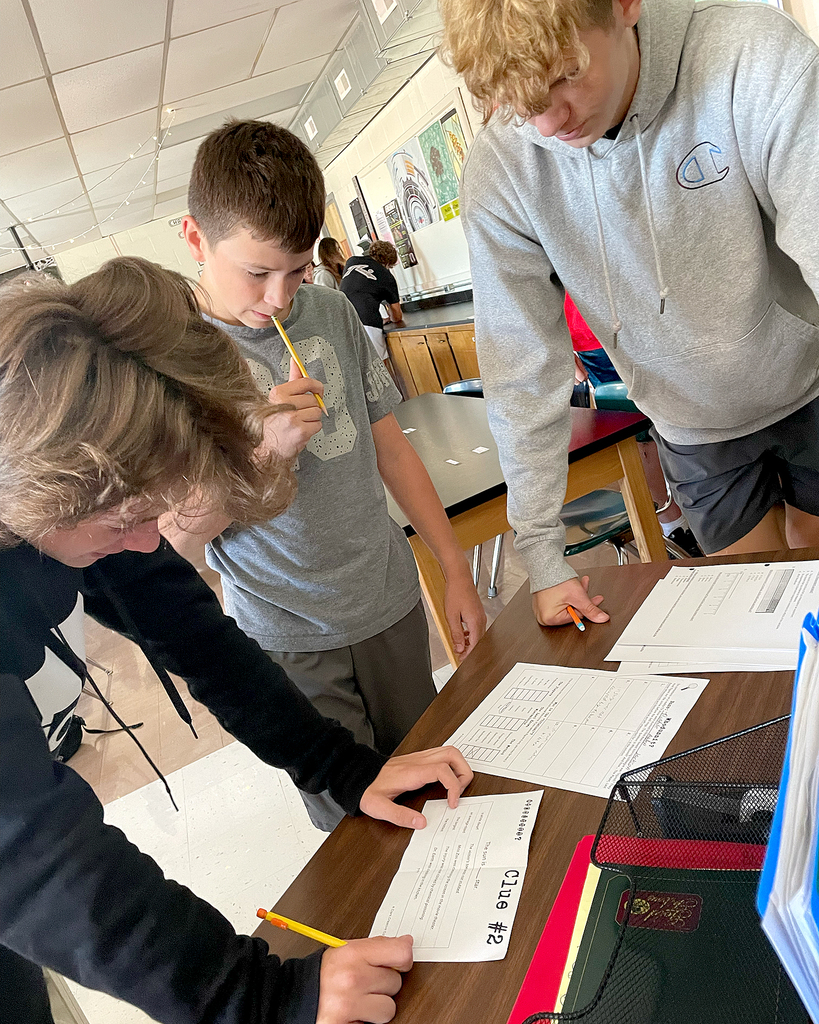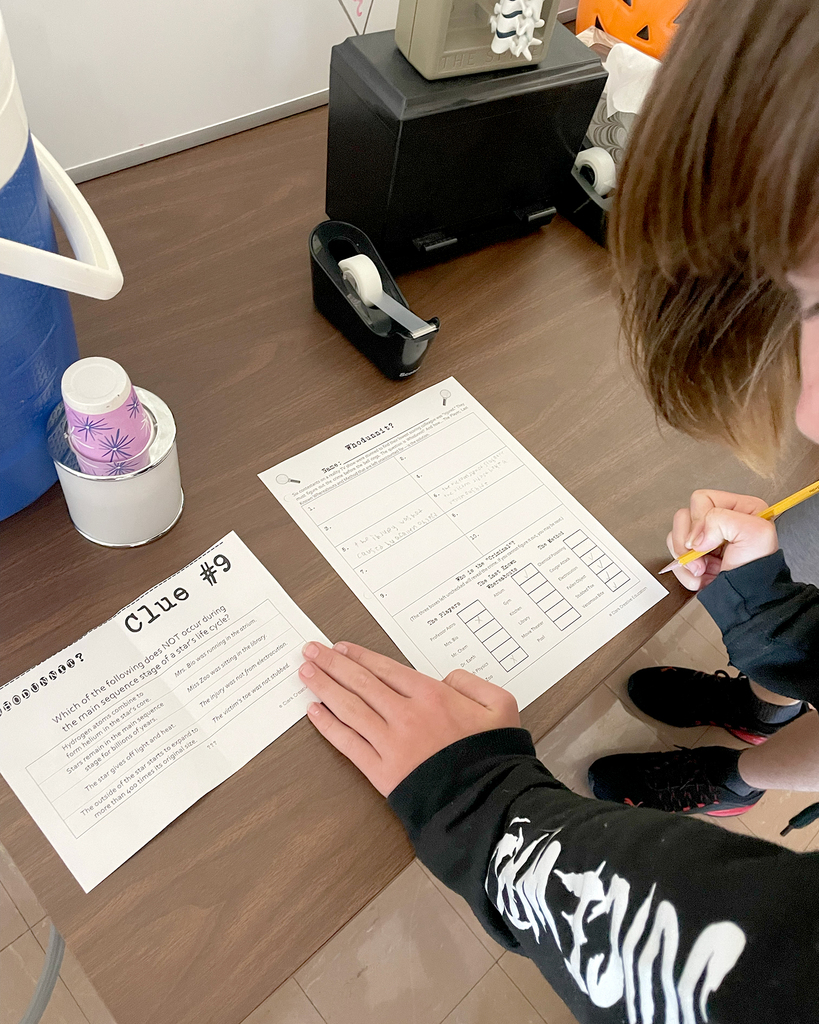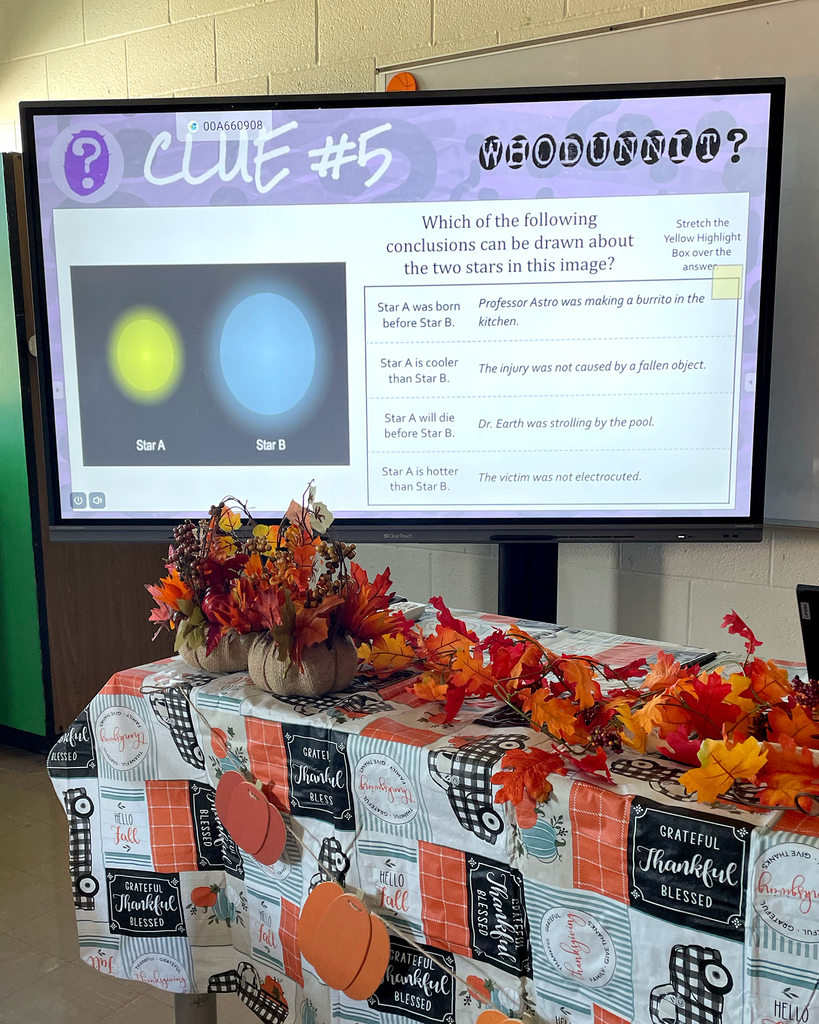 The Houston Cross Country Team competed Saturday in a huge meet in Hermitage. Our athletes were able to participate in their largest field of the season and run the course they will run for districts. The high school boys finished 11th out of 16 division teams. The high school girls were 12th out of 13 division teams.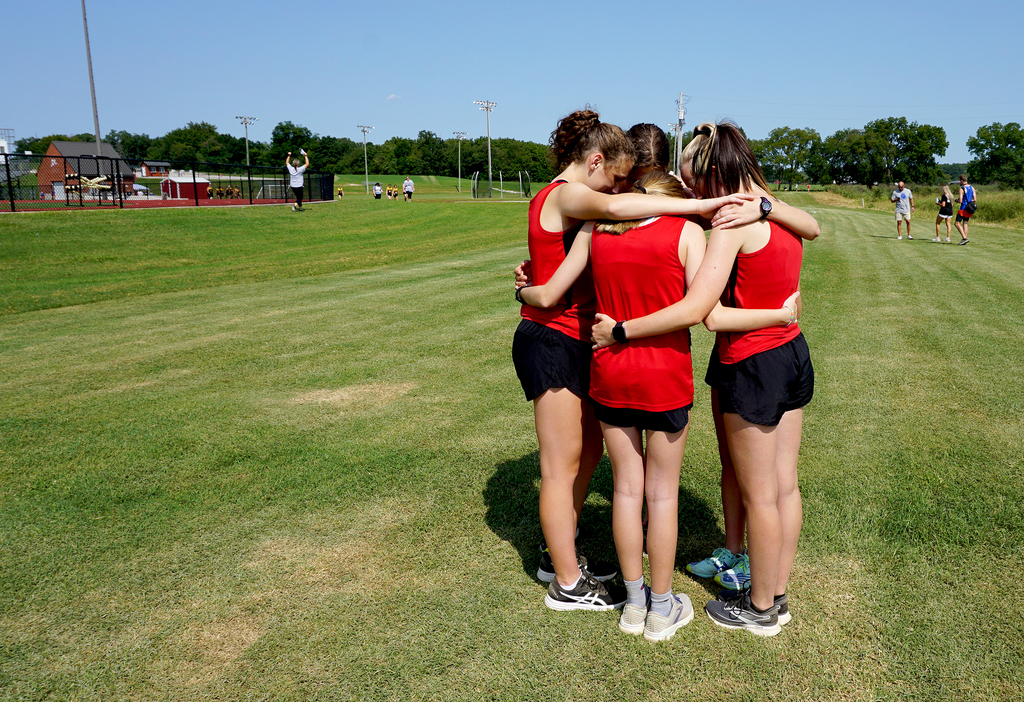 THANK YOU 🤝 Simmons Bank for recently feeding our high school football team and Phoenix Theater for feeding our junior varsity football team last Monday. We are grateful for your support and partnership!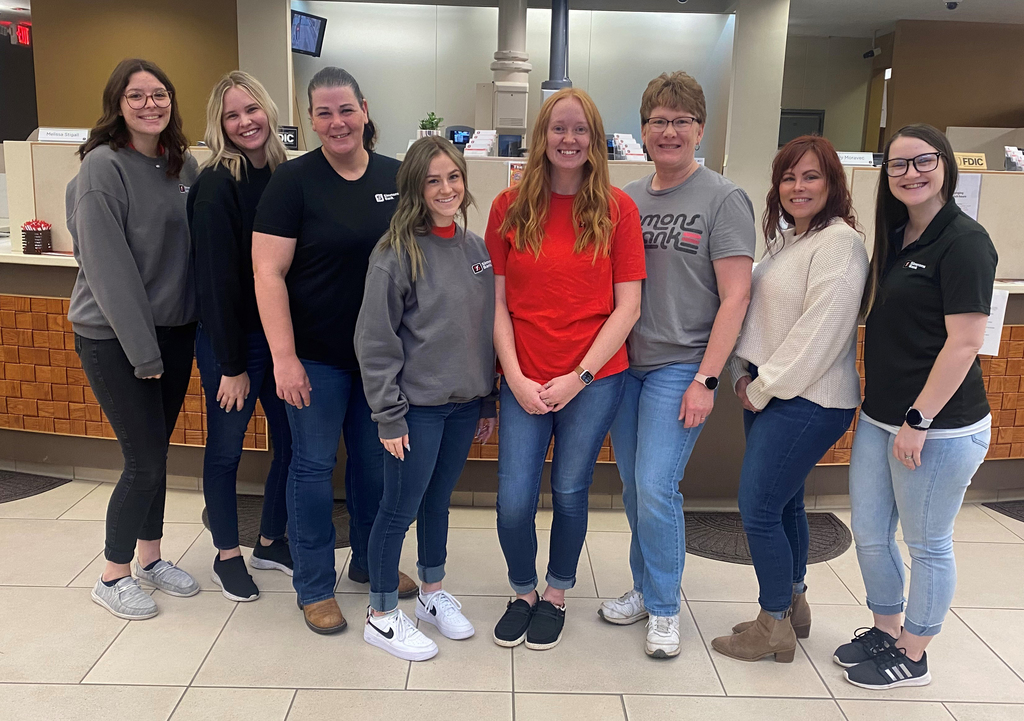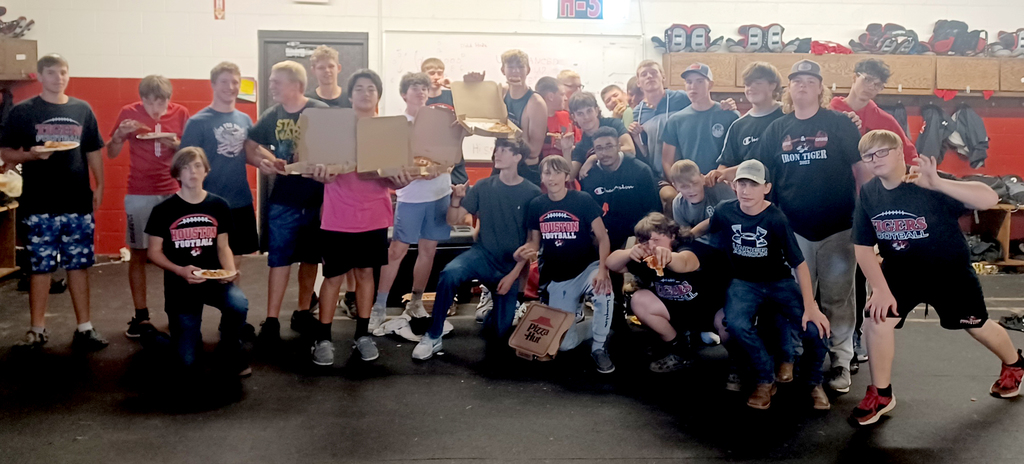 HHS Volleyball got back in the win column tonight with a road sweep.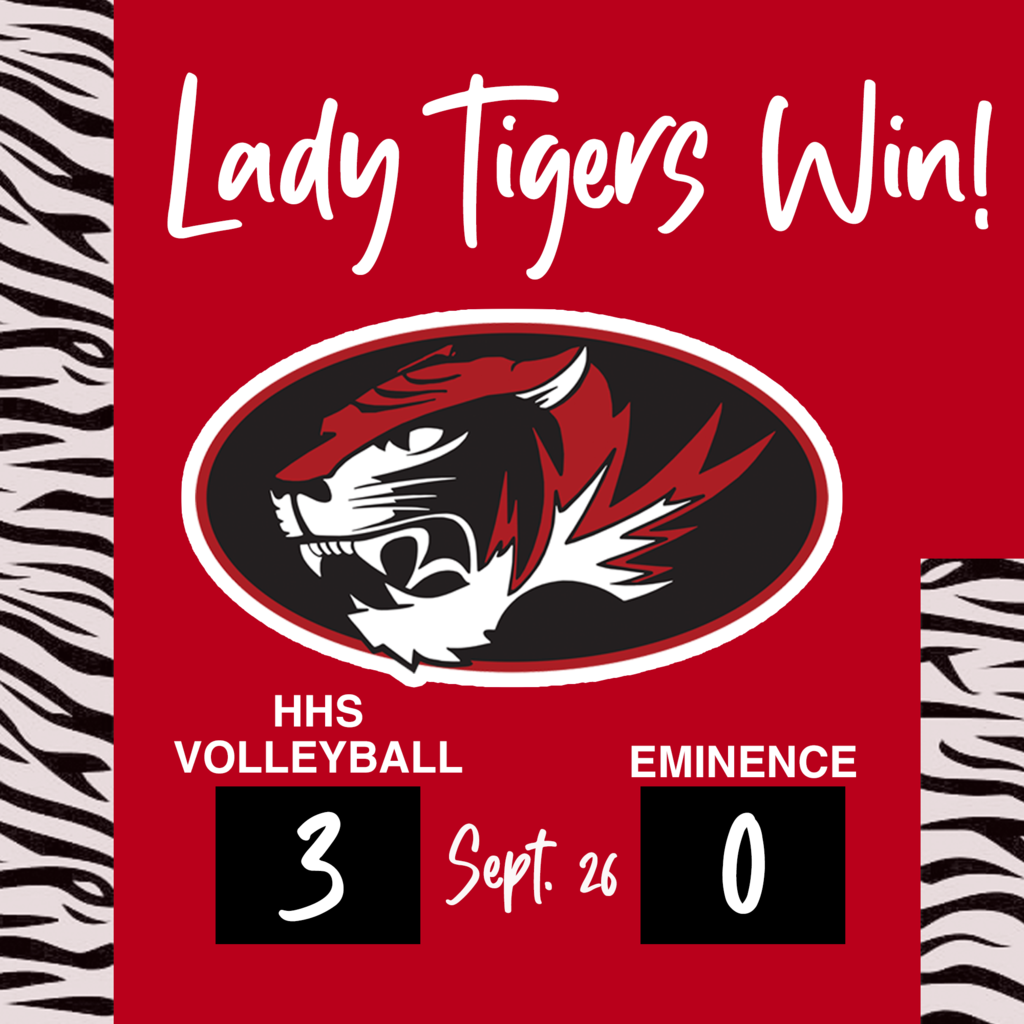 Students in Pre-K through 6th Grade are invited to join our Little Tiger Football Cheer Camp! Along with three days of instructions, they will also perform with our High School Cheerleaders at halftime of a varsity football game. Forms that went home with students along with payment are due Friday, Sept. 30. If you have questions, please contact Cheer Coach Veronica Douglas at
vdouglas@houston.k12.mo.us
.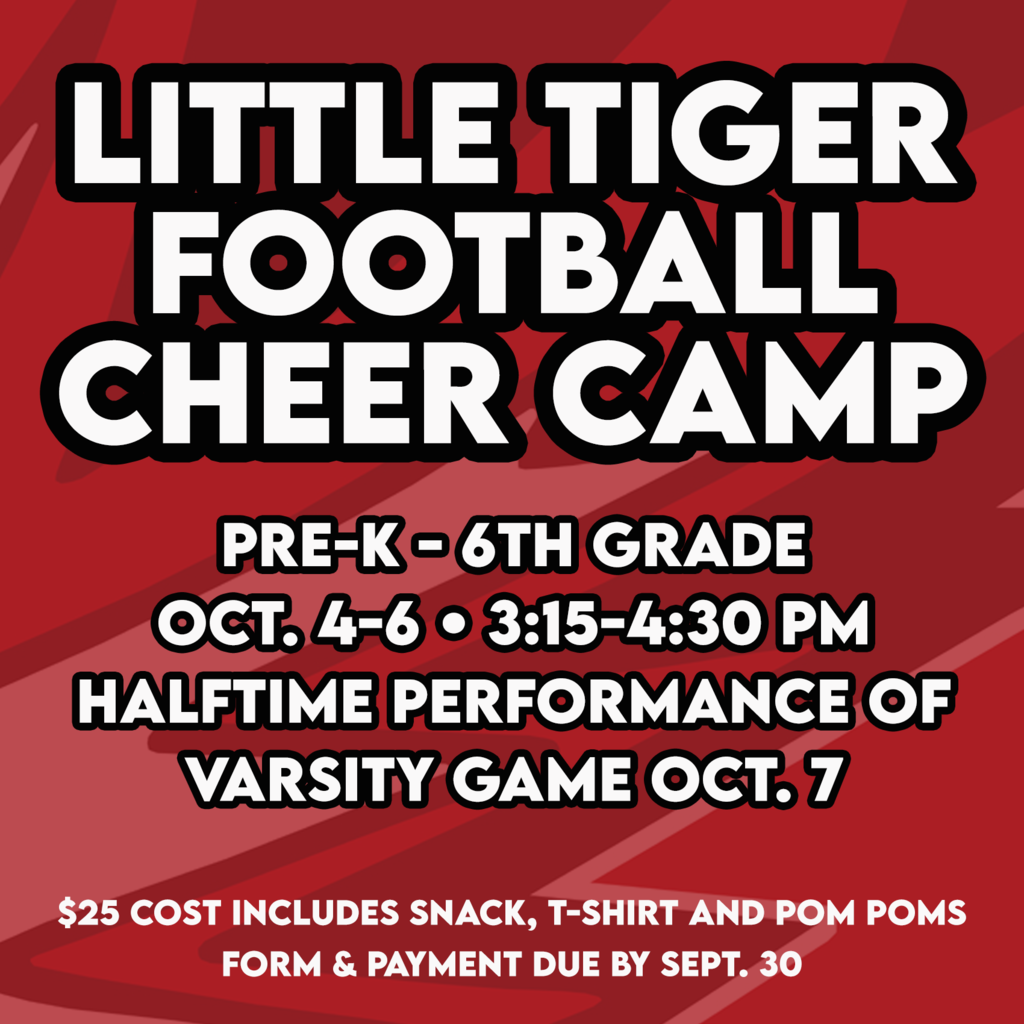 HHS Volleyball is on the road tonight for a varsity-only matchup 🐯 🏐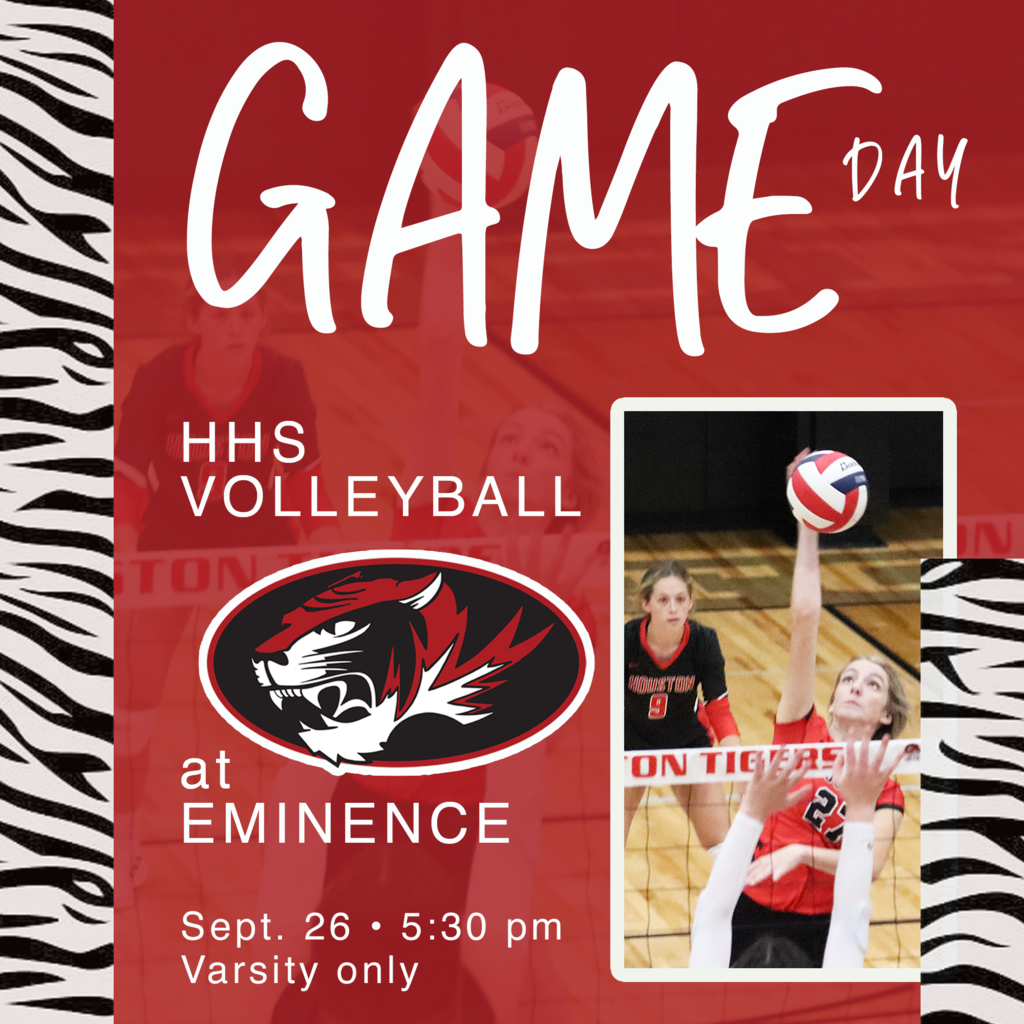 The City of Houston informed the district Monday morning that due to road work this week on First Street, access to Pine Street may be limited for parent drop-off and pick-up on campus. Access back to First Street for exiting parents at all district buildings may also be limited or unavailable. To access Pine St., parents may need to travel from Spruce Street to Walnut Street and through the high school parking lot beneath Hiett Gymnasium. We ask that drivers be cautious and aware of students and vehicles in this area and take your time traveling through the lot. For vehicles leaving the district, we suggest avoiding routes toward First Street as much as possible. Thank you for your cooperation.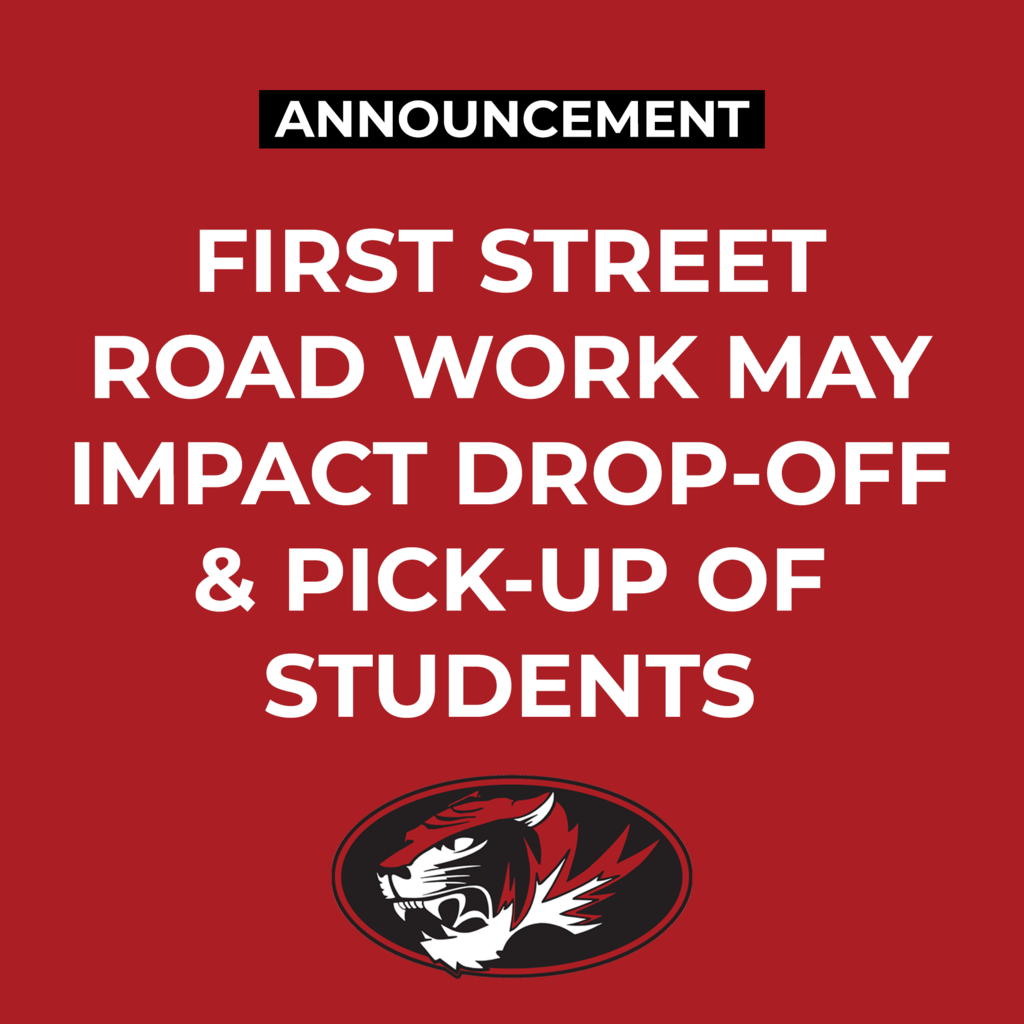 MOTIVATIONAL MONDAY: Love sincerely. Hate evil. Hold on to what is good.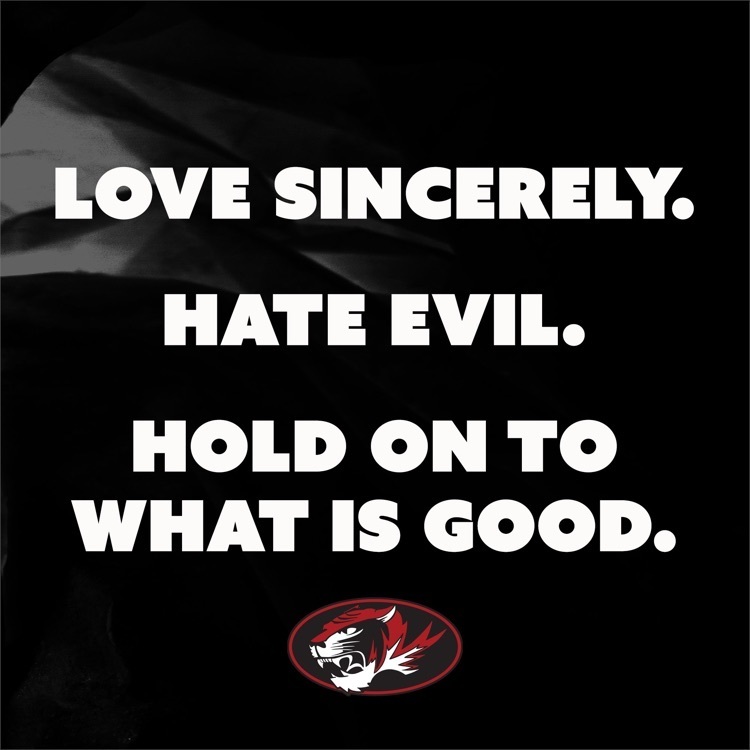 A look 👀 at the progress of the home being constructed by our Building Trades class. Under the direction of Mr. Chris Reese and supported by great weather, the students have made a lot of progress in a short time.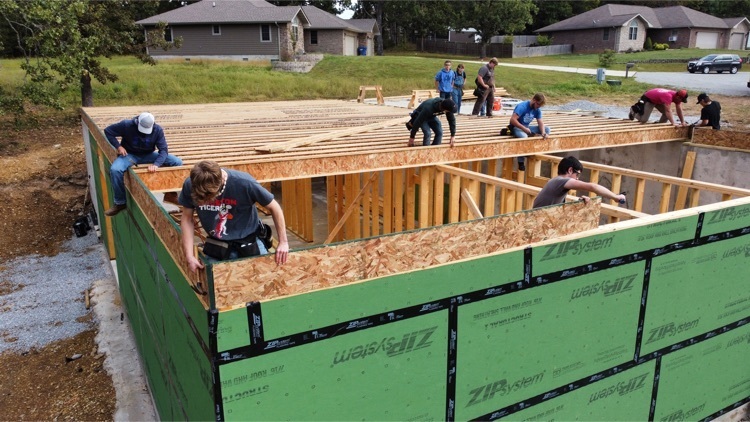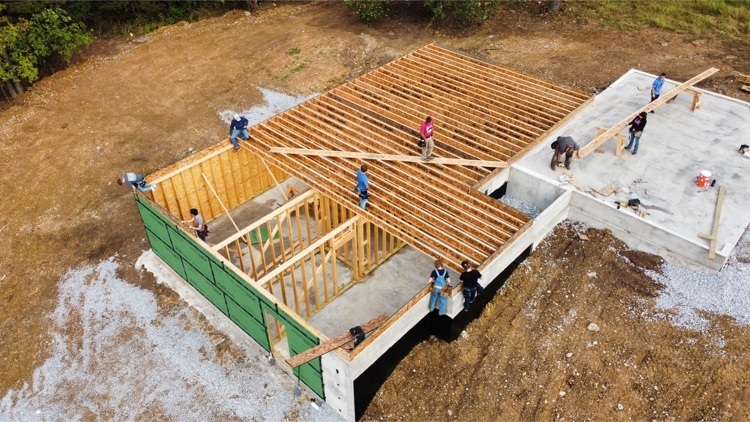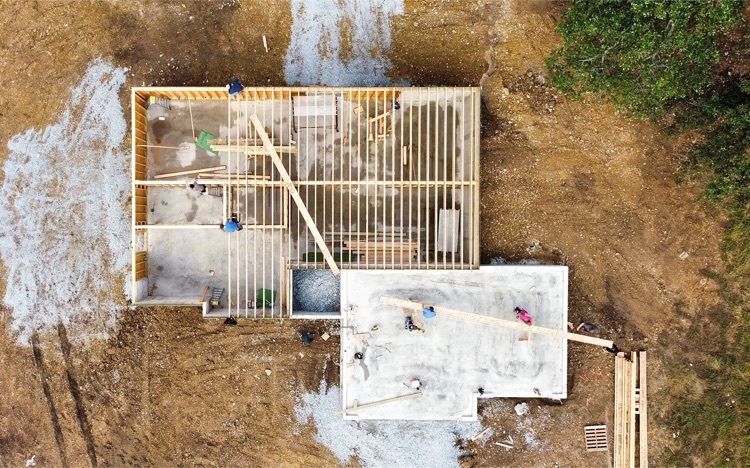 During Suicide Prevention Month, let's spread hope! The 988 Lifeline helps thousands of people overcome suicidal crisis or mental-health distress every day. Call or text 988 or chat 988lifeline.org if you or someone you know needs support. #988lifeline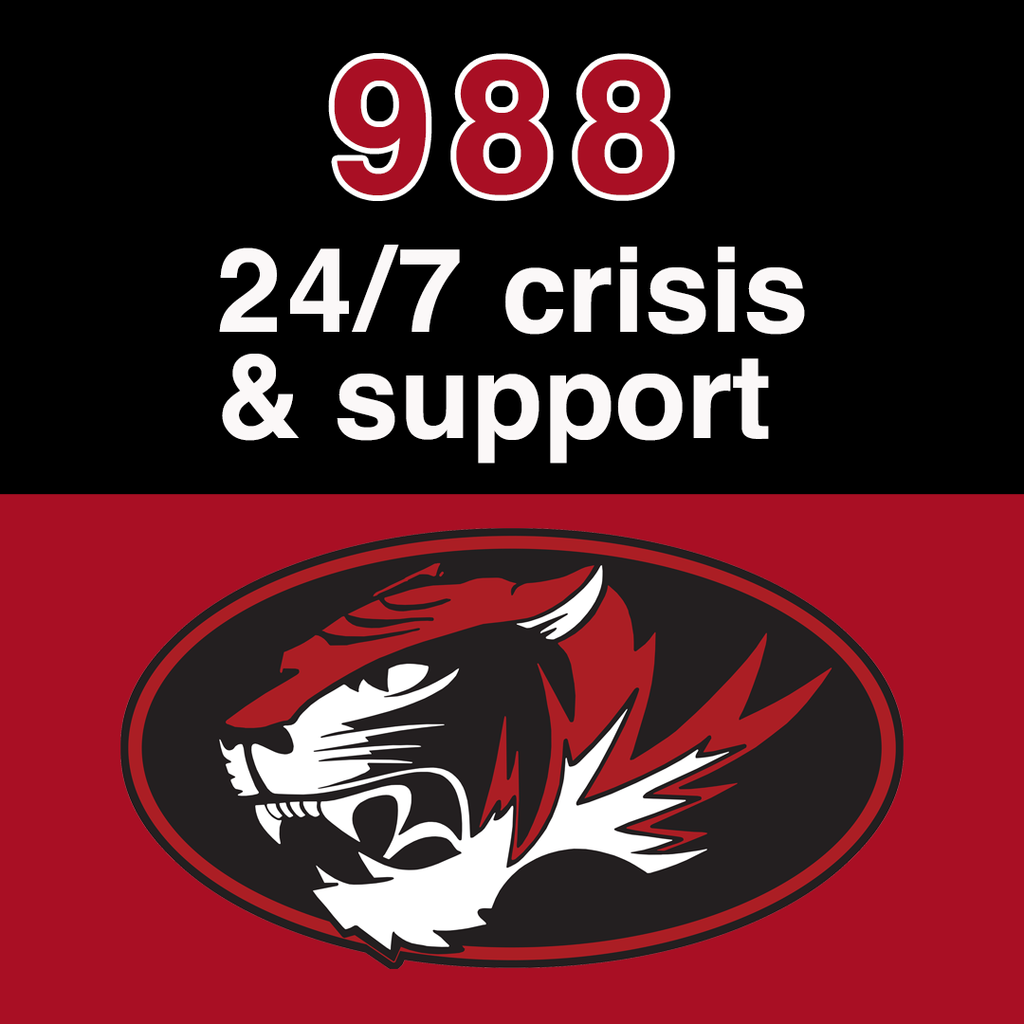 The HHS JV football team was scheduled to host Thayer on Monday. The Tigers will instead host Mountain Home (Ark.). Kickoff is 5:30 p.m.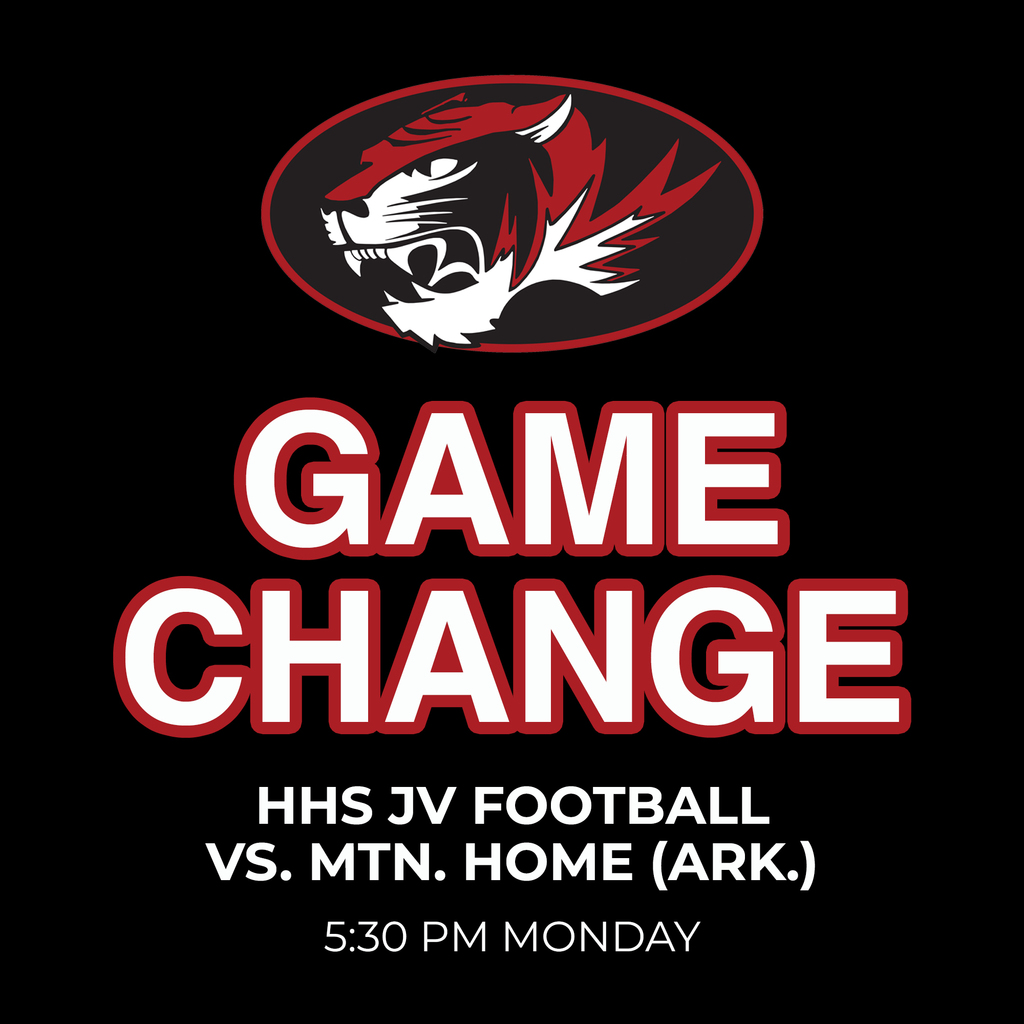 HHS Volleyball wins Saturday's Licking JV Tournament 🏆 The Lady Tigers went 4-0-1 and capped their championship run by beating host Licking. Congratulations, ladies!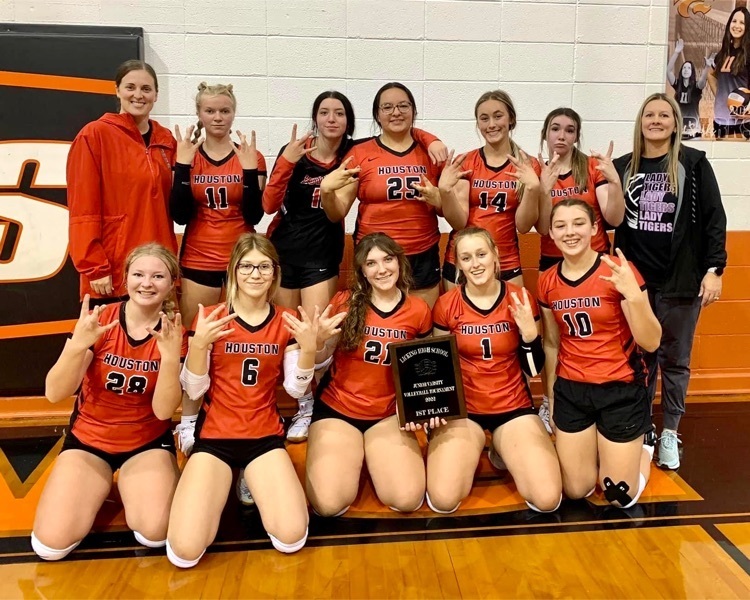 It was hot 🥵 but your unbeaten Tigers are even hotter 🔥🔥🔥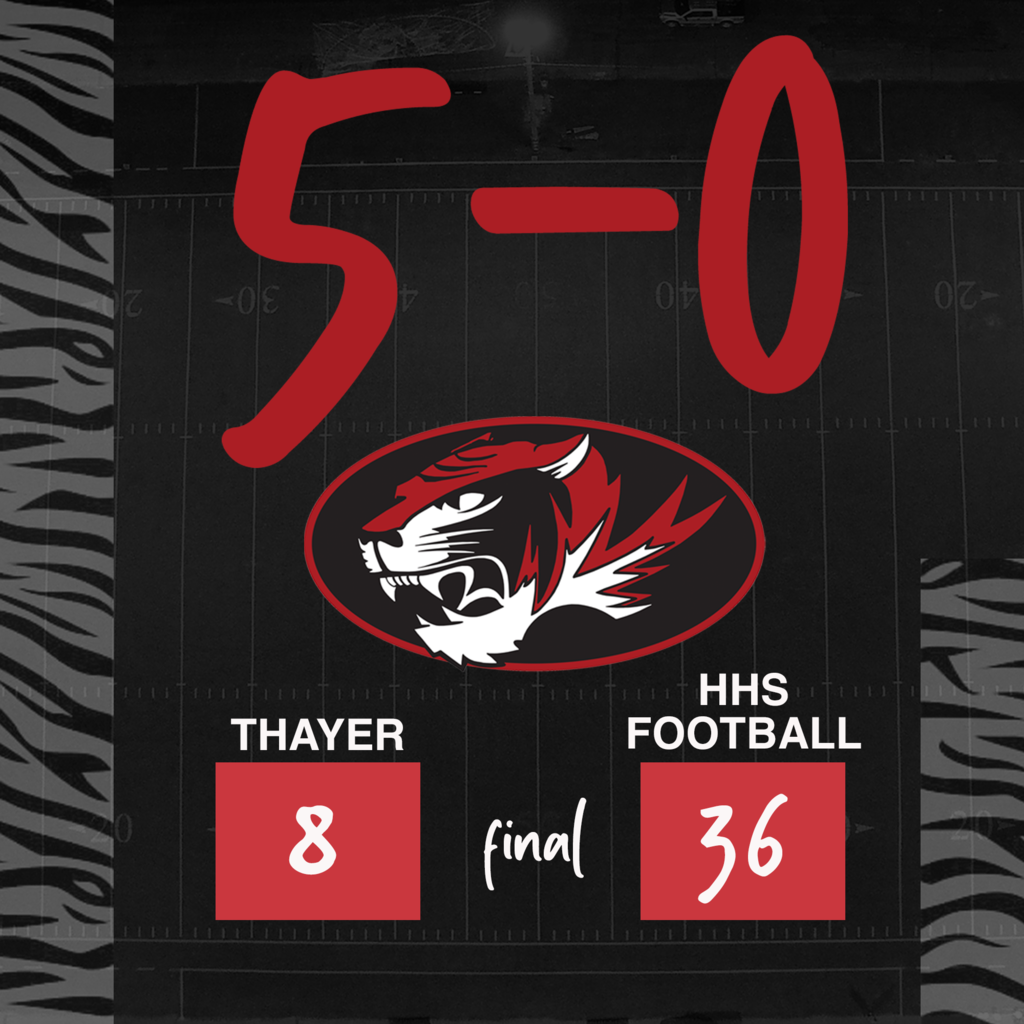 GIVE 👏 IT 👏 UP 👏 for your 2022 Plato Cross Country Invitational champions! The Tigers topped the field Thursday in the varsity boys competition.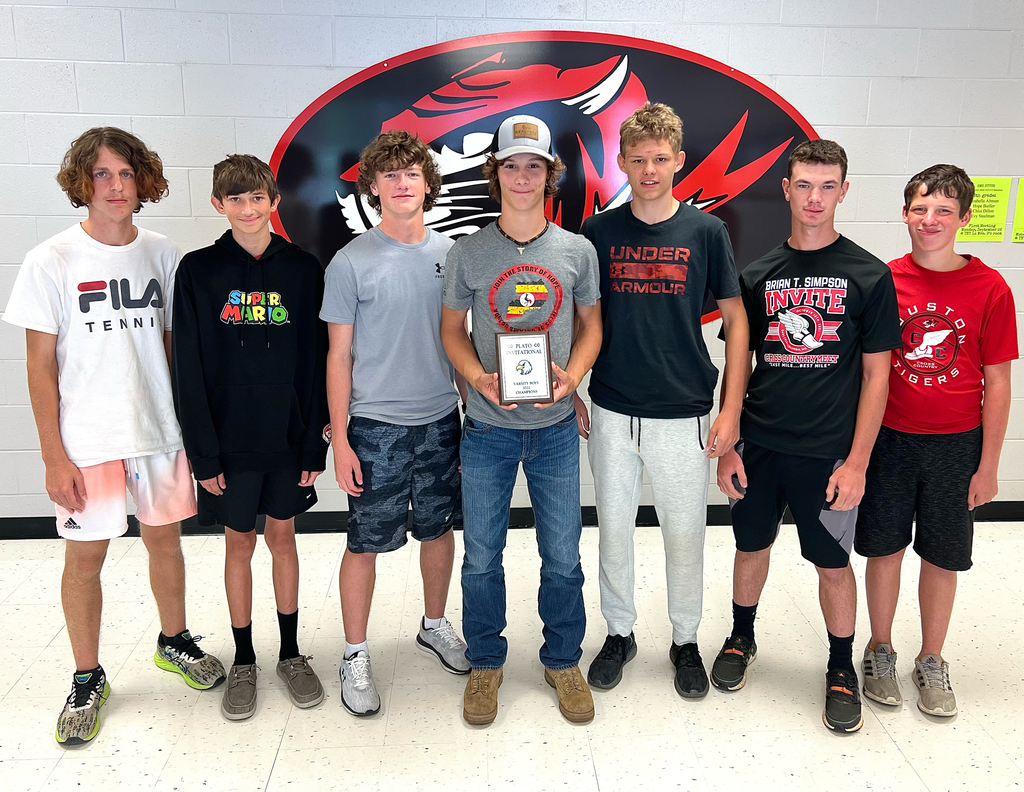 🎶 Eleven Houston R-1 Choirs students auditioned for the SCMMEA District Choir. HHS Choir Director Hershel W. Williams III said he is proud of their effort to go above and beyond what is expected of choir members. The following students were selected to participate in the Junior/Senior District Choir: Miah Bressie, Aubrey Crockett, Bennie Cook and Lily Johnson. Lily placed in the top 25 of her voice part, which means she will get to audition for a spot in the MIssouri All-State Choir. Congratulations everyone!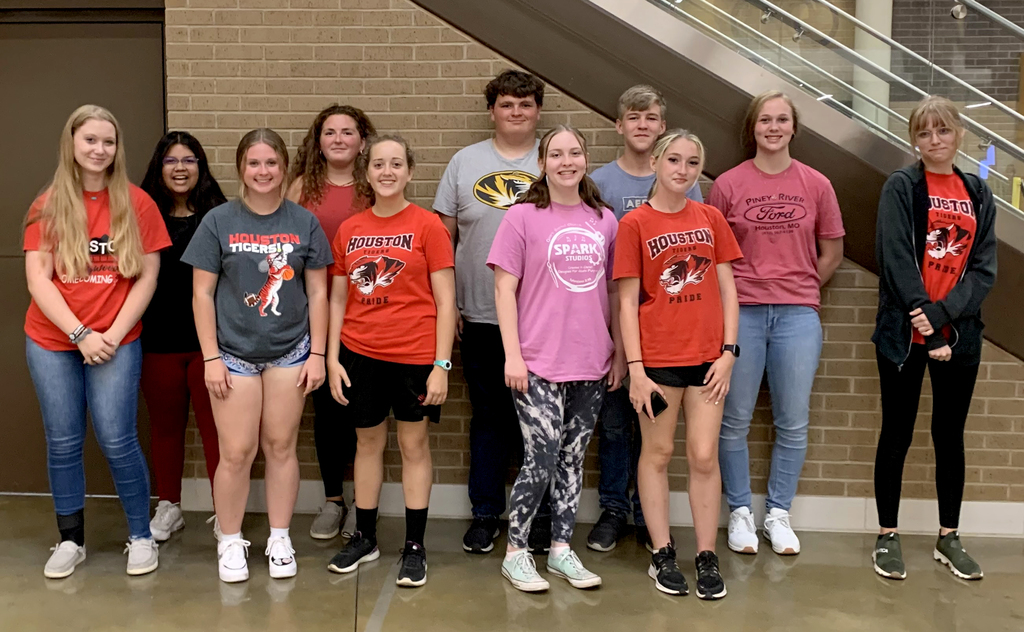 HHS Volleyball returns home for another SCA matchup 🐯 🏐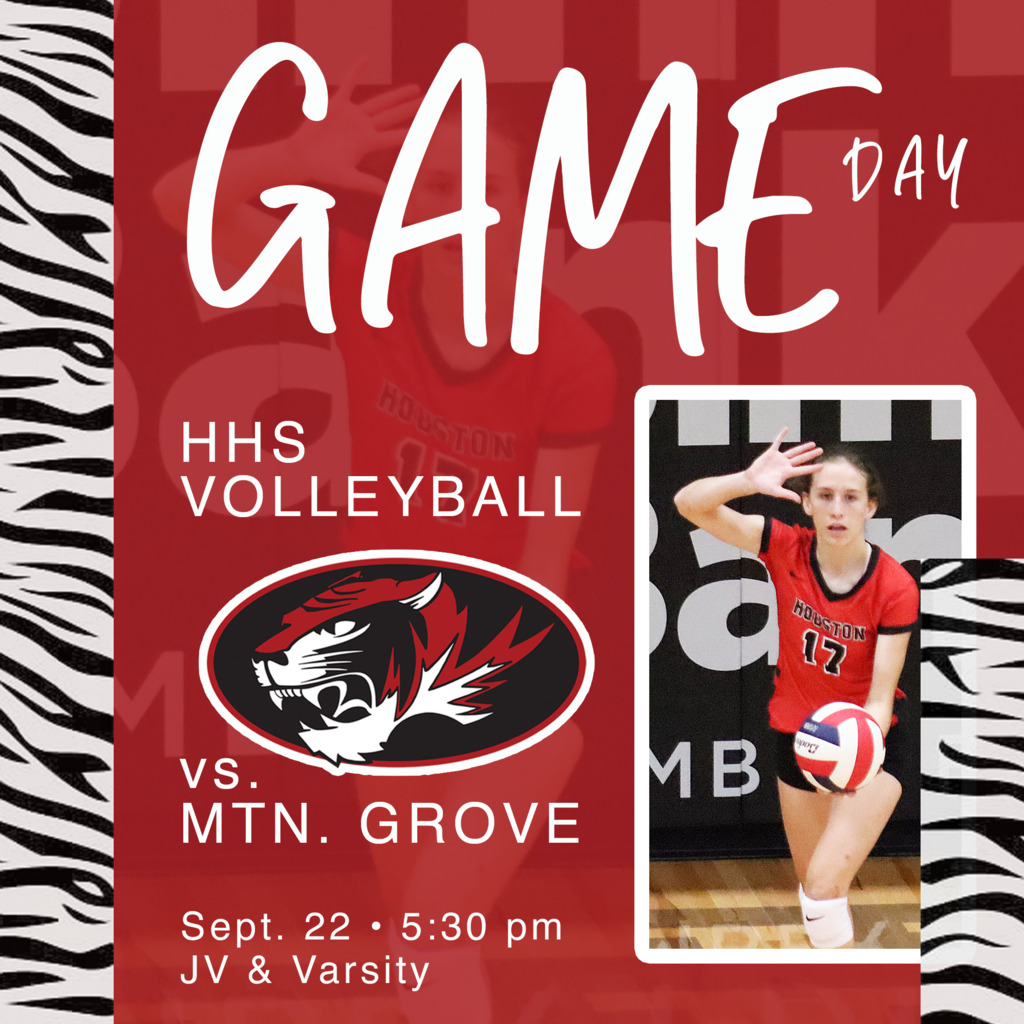 Houston R-1 Bands participated last weekend in a clinic/workshop at the Palen Marching Xhibition in Nixa. Mr. Van Dielen said his students got to rub shoulders with some outstanding educators and go through the process of traveling and performing. "All of us - staff and students - learned or were reminded of things that will help us as we gear up for the competitive season," he said. The band performed twice and received almost an hour of feedback from its clinicians.  The band's first competition is Oct. 8 in Warsaw.