Houston Cross Country hits the course this afternoon 🐯🏃🏻‍♀️🏃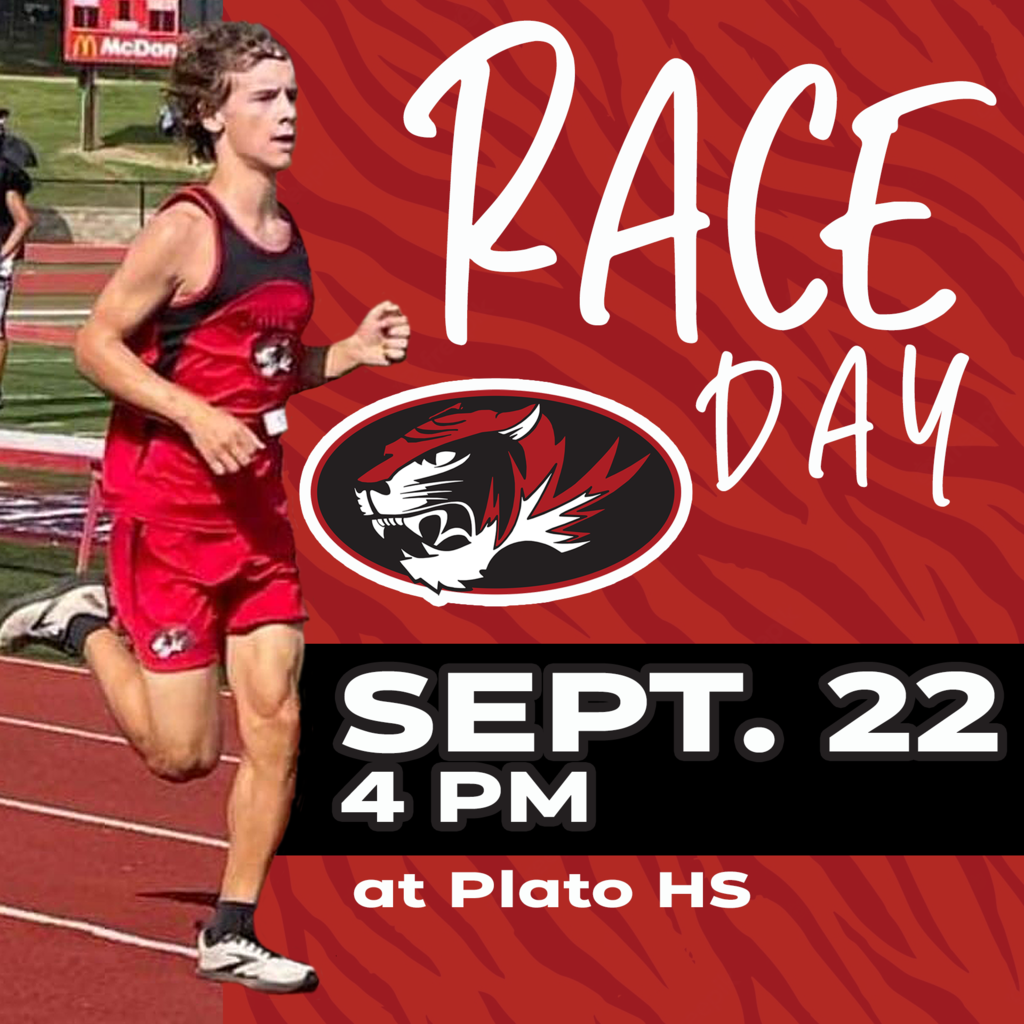 #TBT - The 1949 Student Council at Houston High School. First row: Sippie Amick (sophomore), Mrs. Coats (sponsor), Lucille Frey (senior), Billy Joe Connolly (senior and student president), Duane Sutton (senior), Dessie Smith (junior), Agnes Faye McKinney (junior) and Dawn Morgan (freshman). Second row: Bob Rowles (sophomore), Bruce Dillman (freshman), Clay Forbes (sophomore), Ronald Hampton (freshman), Harry Keith Potts (senior) and Bill Beasley (junior).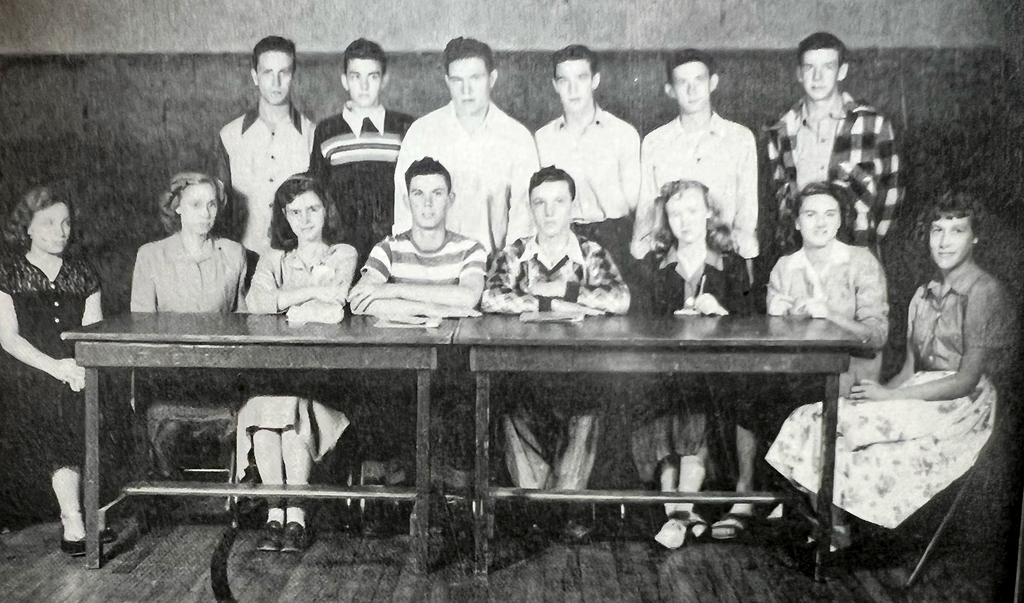 Jason Burch, a Project Engineer from Durham Company, visited with students in Mrs. Adey's Careers Classes on Wednesday. He shared details about his career, career path, and the importance of having soft skills in the workplace. He also answered questions from students about his career. Thank you, Mr. Burch, for taking time to invest in our students!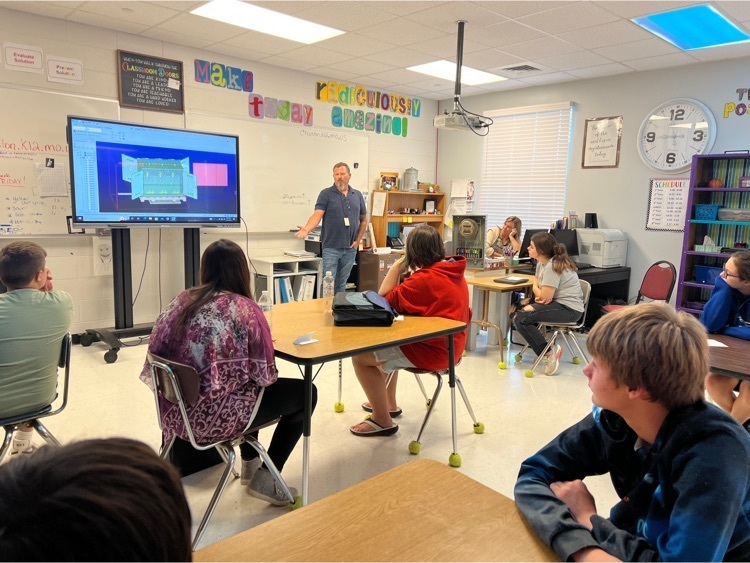 Middle Schoolers - Wear your PJs to school for #ThemedThursday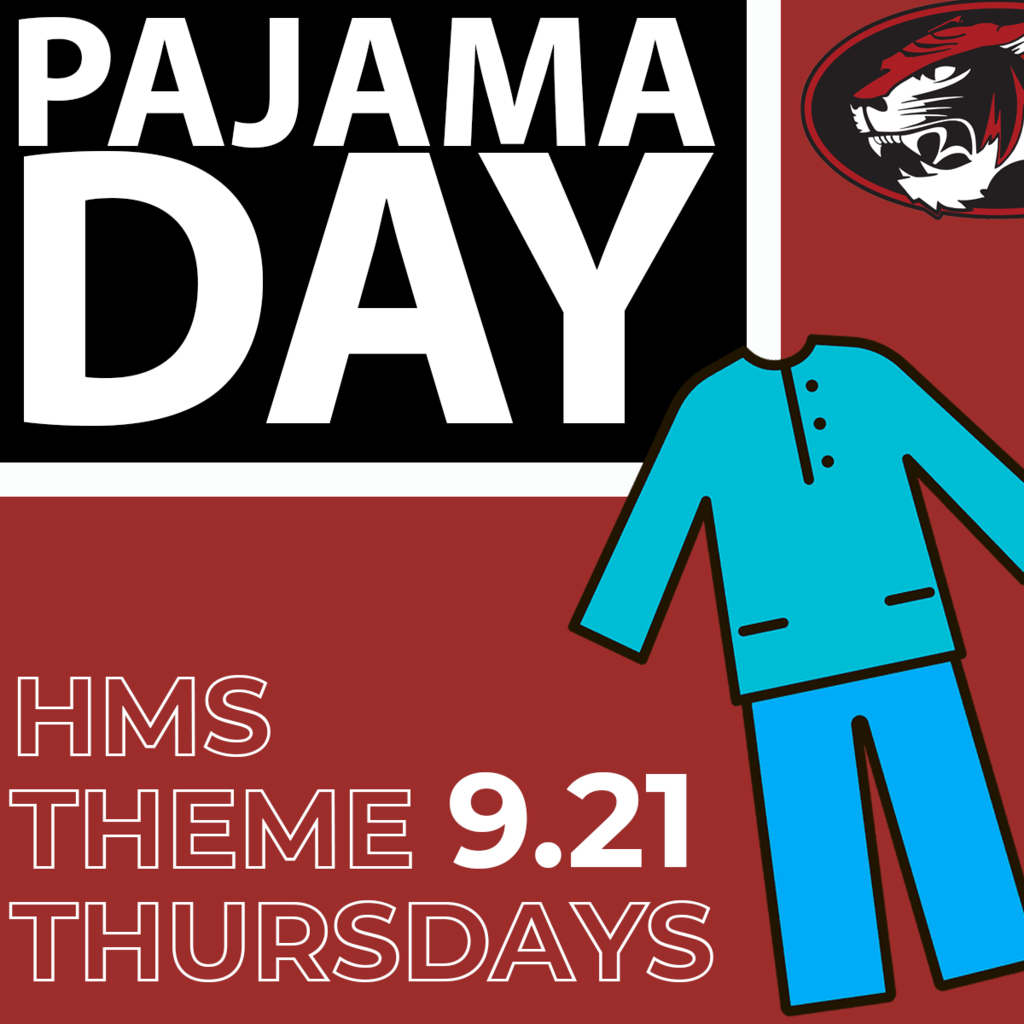 THANK YOU 🤝 Opportunity Sheltered Industries, Inc. for creating and donating the T-shirts for our Iron Tigers. Every high school athlete who had 85% or better attendance during summer workouts will receive one thanks to their generous donation. We greatly appreciate your support and partnership!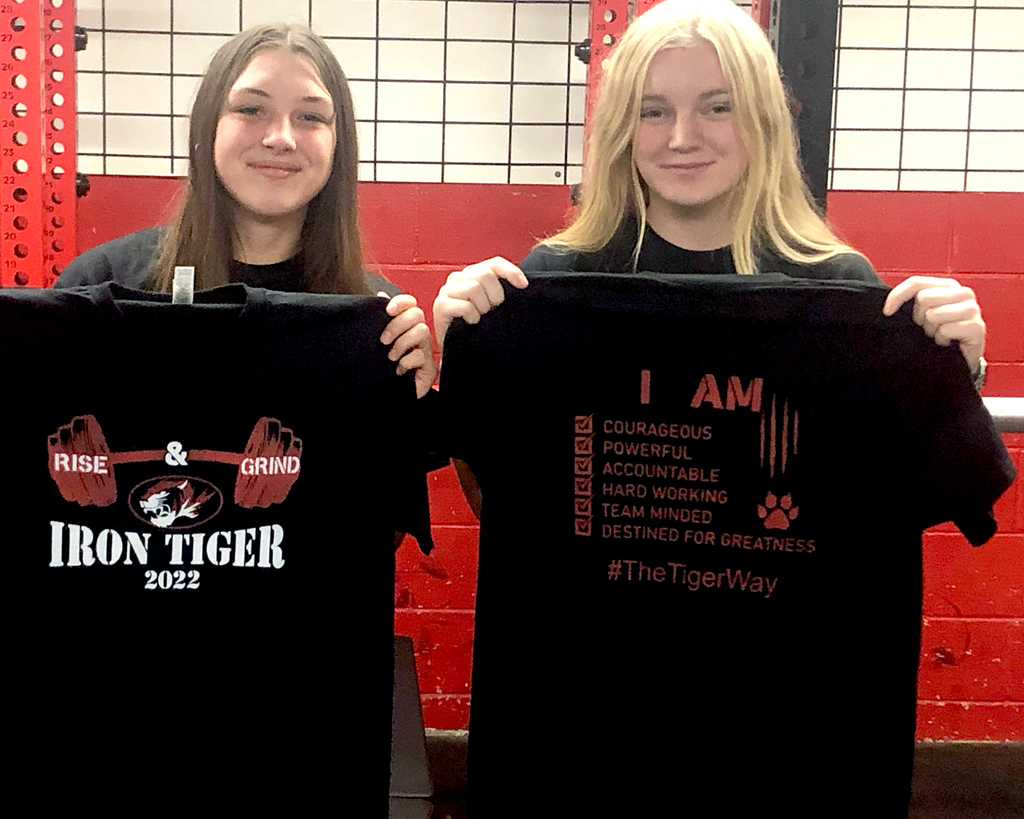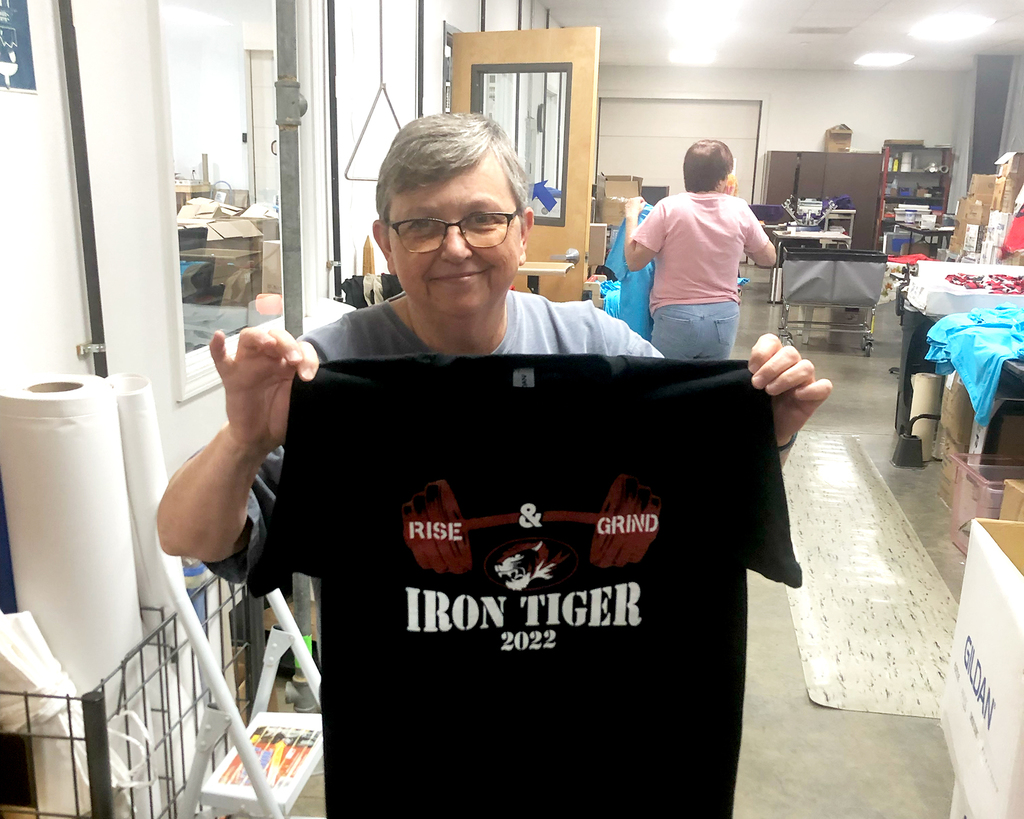 It's the SCA opener for HHS Volleyball 🐯 🏐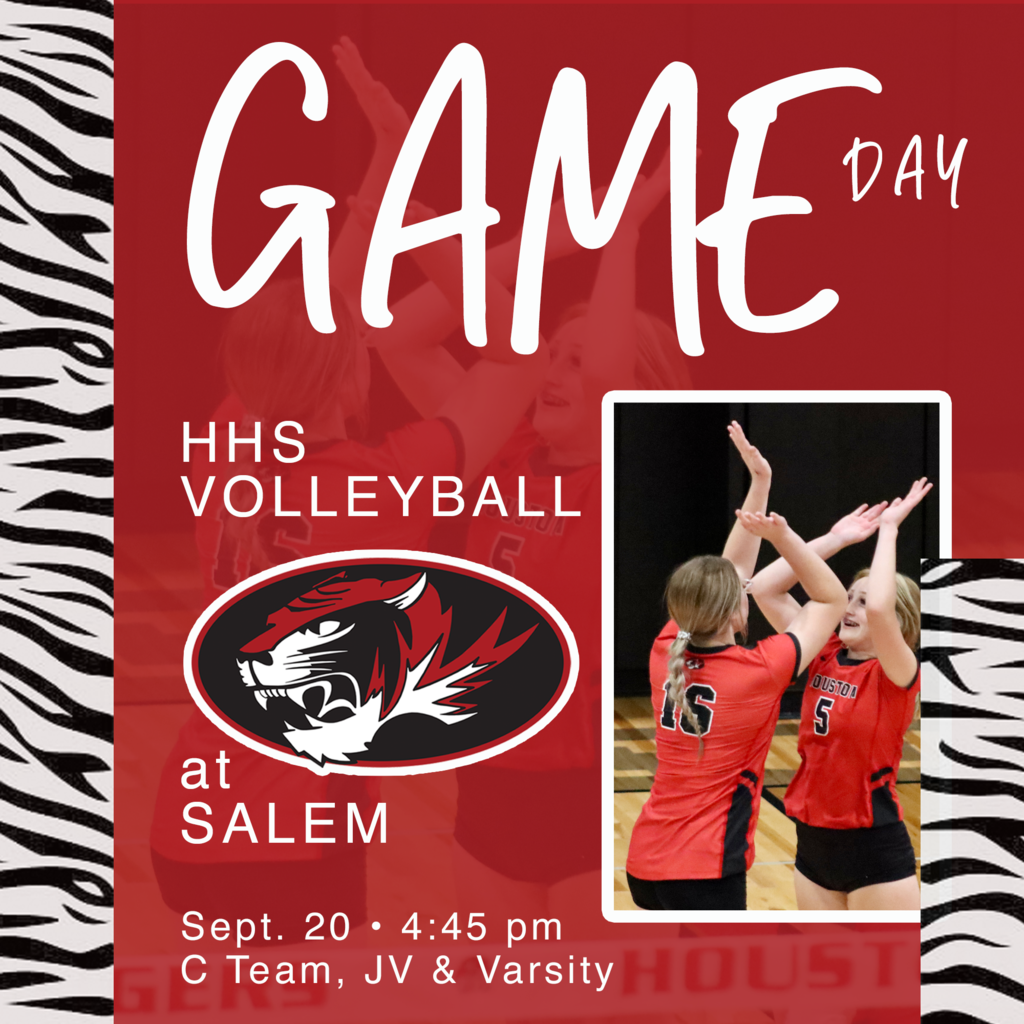 It's time for ⭐ #TeacherProudTuesday! This week's spotlight is Mr. Jason Pounds, a high school English teacher as well as state champion Scholar Bowl coach and Student Council sponsor. According to High School Principal Amanda Munson, "Mr. Pounds was willing to step out of his comfort zone to take on a new position this year because he felt it would help the district in finding qualified candidates and to keep himself fresh. He is truly a lifelong learner and a great role model in this regard. He is also the reigning State Champ Scholar Bowl Coach and devotes countless hours in improving and growing this team. He serves the district in many capacities and is a great asset to the school and community."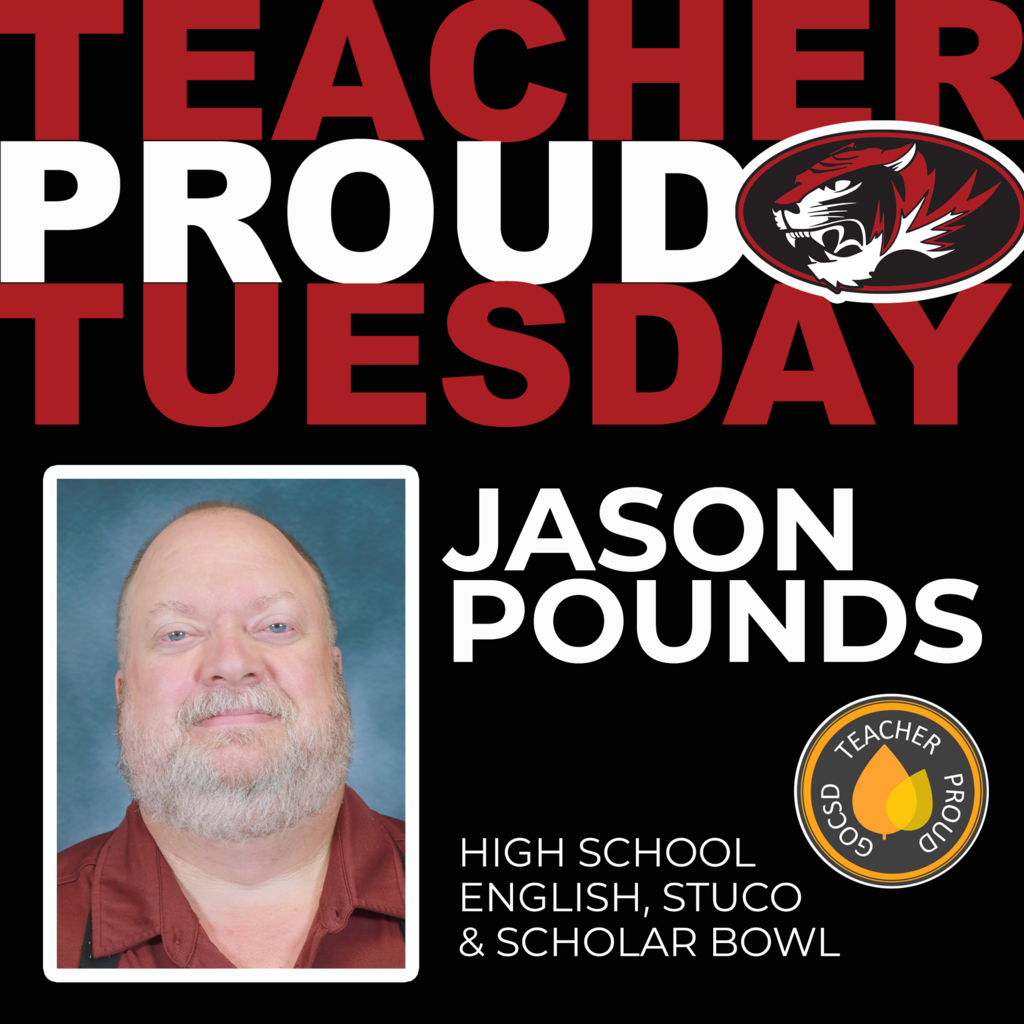 Join HHS Basketball at the Houston Municipal Golf Course for an afternoon of fun and competition. Cost is $140 per team and includes mulligans as well as on course games. Scramble will be 100 percent payback. Horse race entry will be a calculated prize. Money will be split 50/50 with the basketball program. To enter, call the golf course at 417-967-0791 or for more information, contact Coach Jim Moore at 417-825-1358.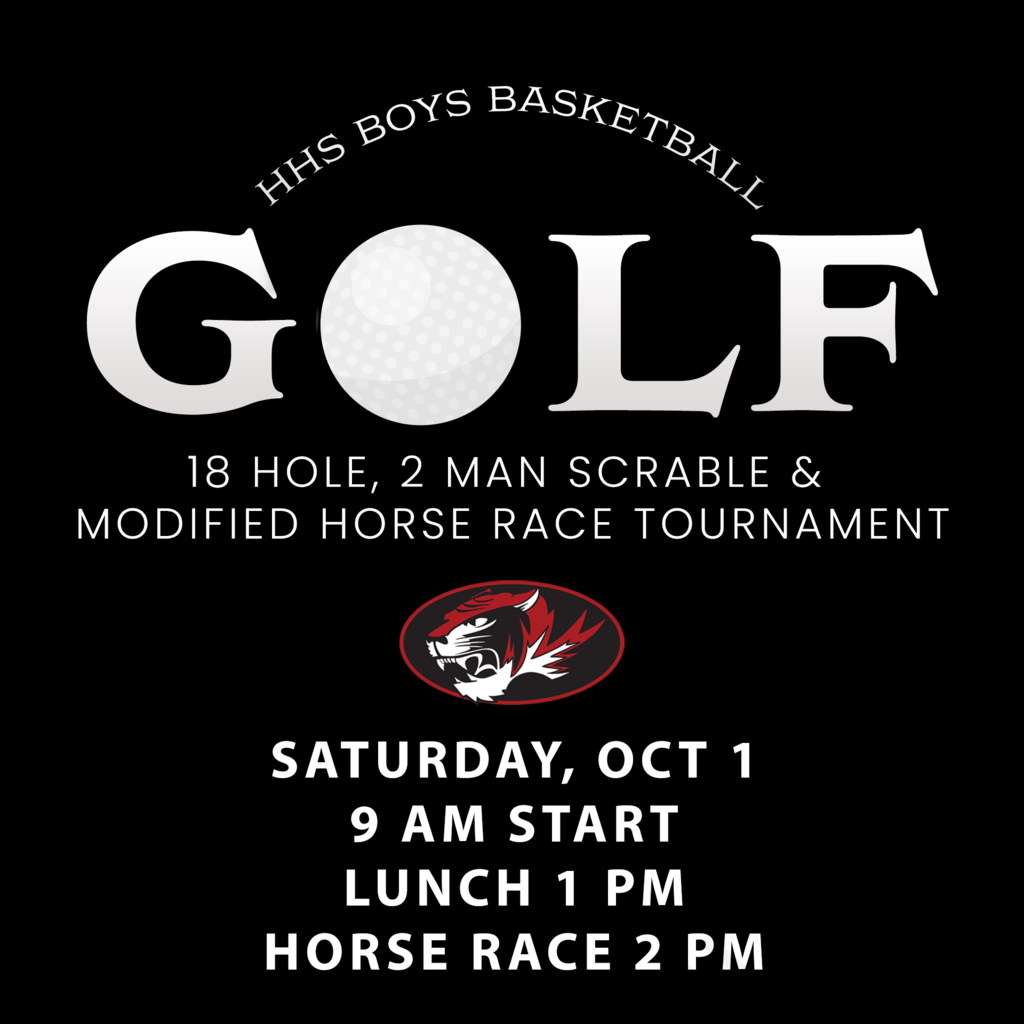 #MotivationalMonday - I never lose. Either I win or learn.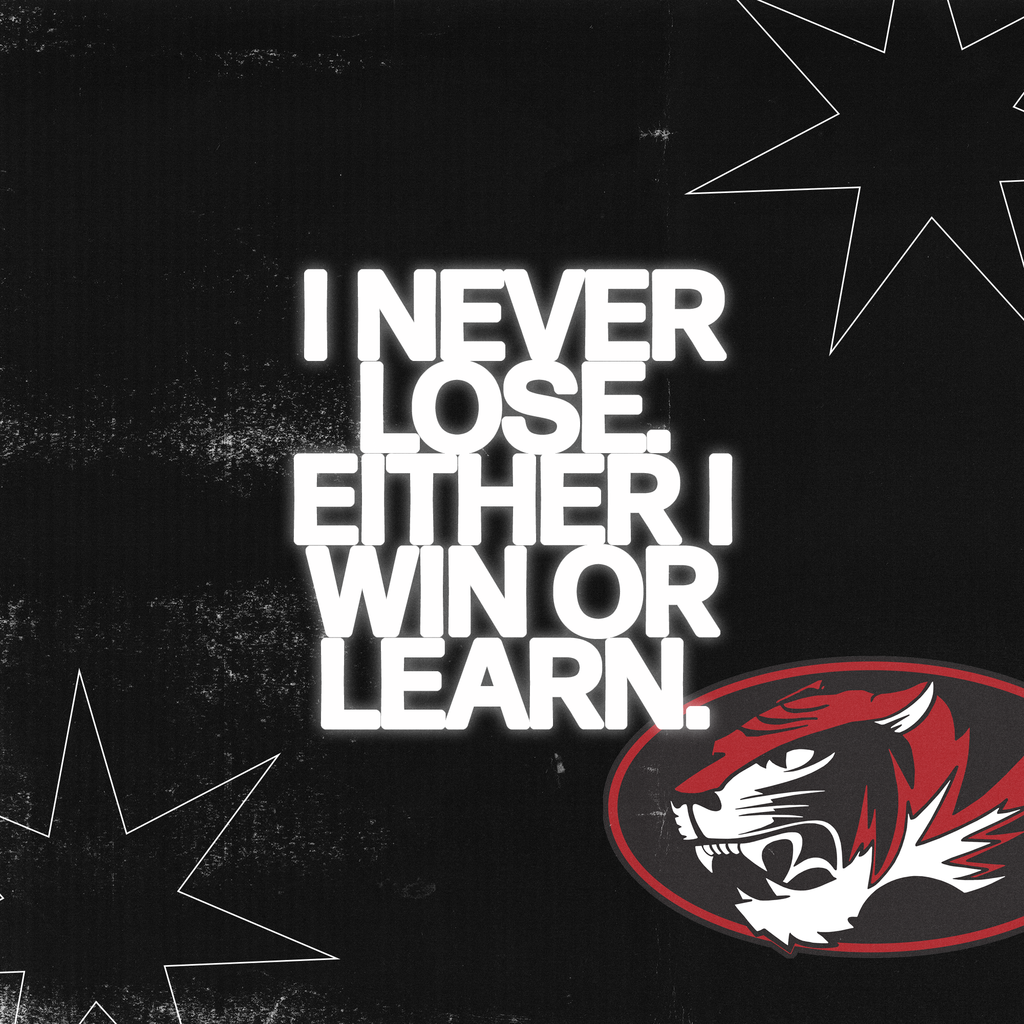 See you on Tuesday, Tigers!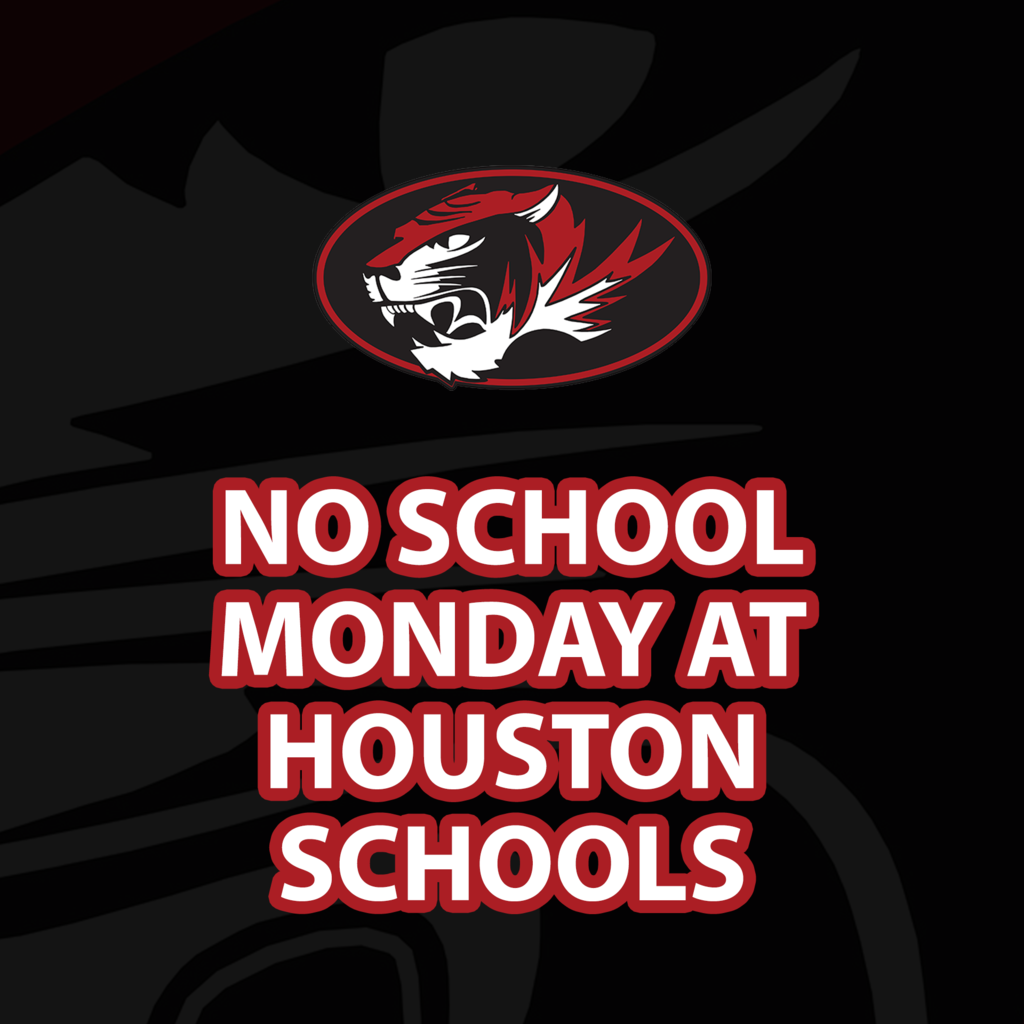 Homecoming concluded Saturday with a night under the stars ✨ at Phoenix Theater for our annual dance. It was a great night to complete a great week. #HollywoodHomecoming 🎥⭐️🕶🎬💃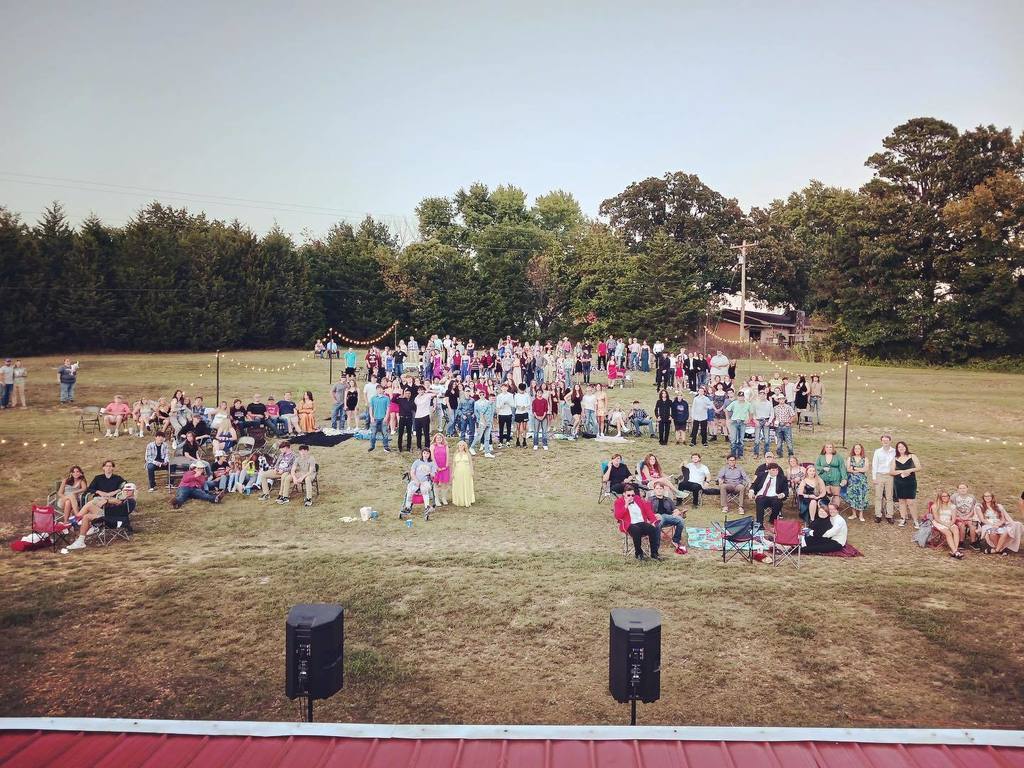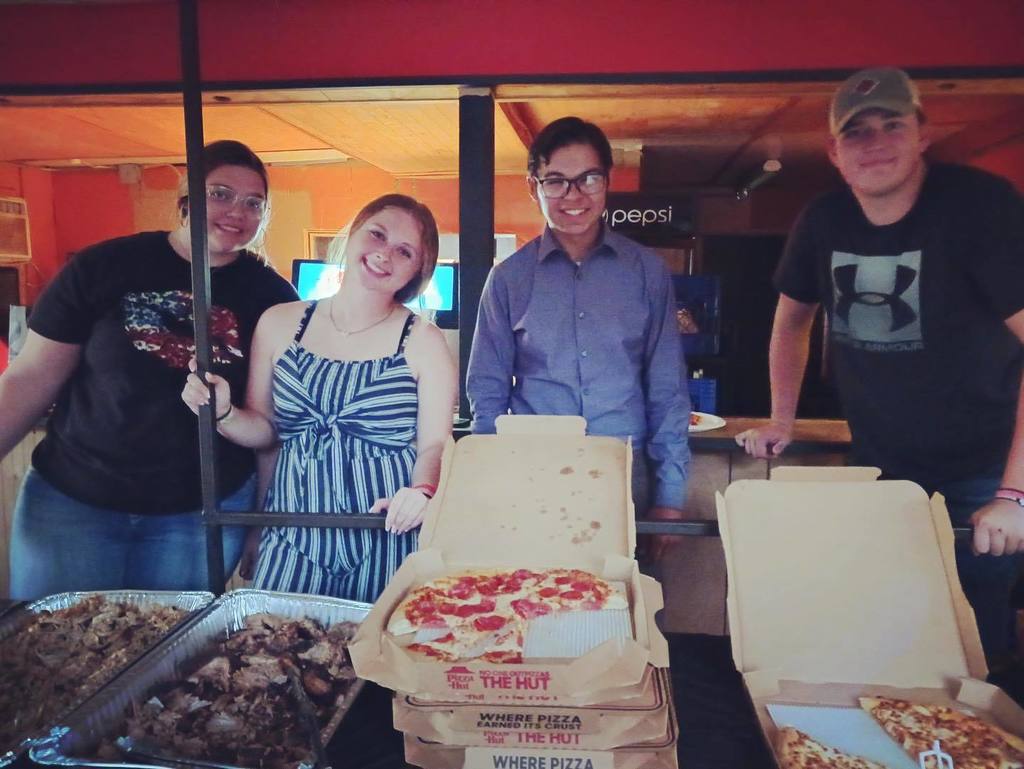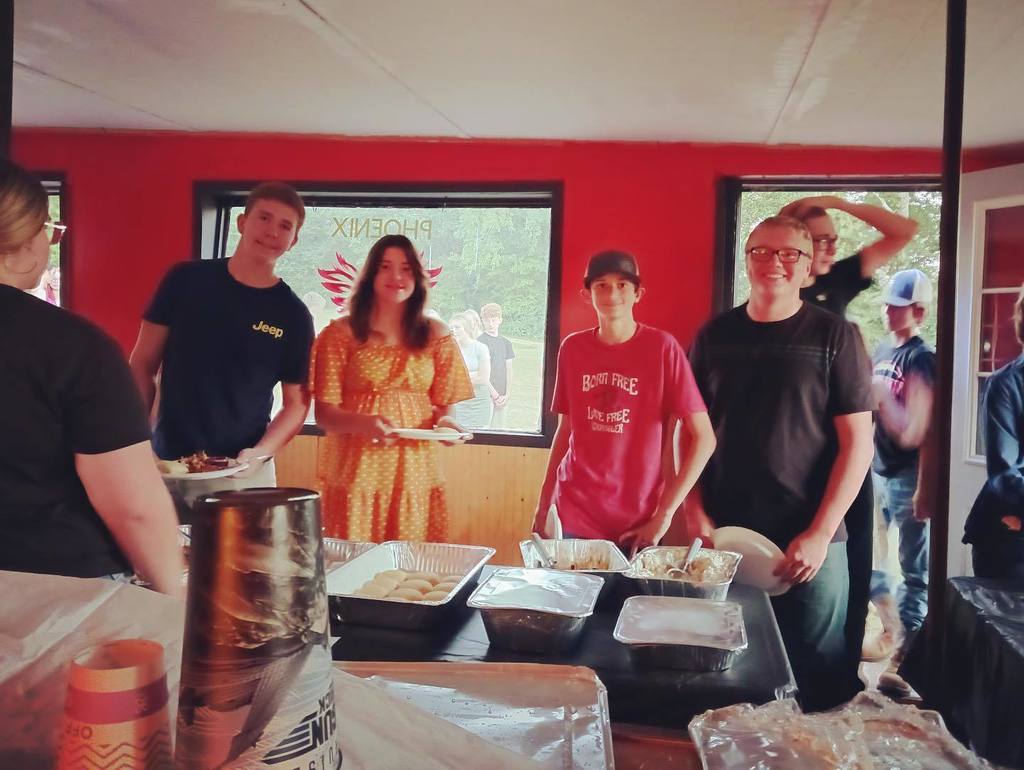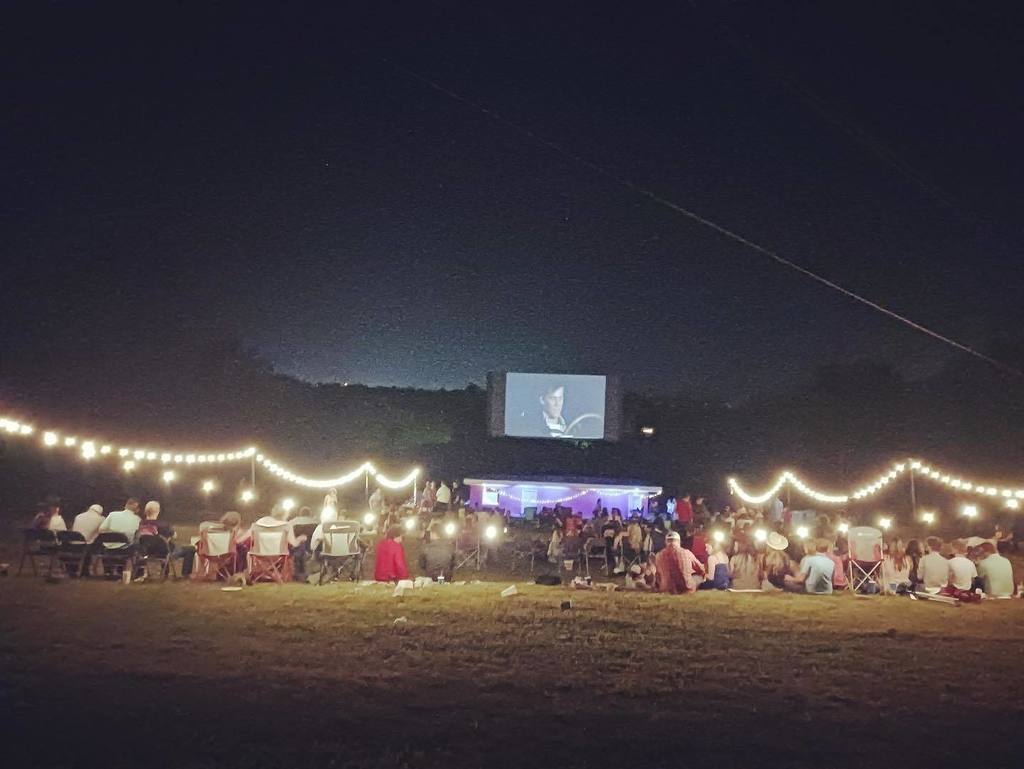 Everybody dance now 💃 High schoolers, join us tonight at the Phoenix Theater-Drivein for our Homecoming dance. All the details below. See you at the movies!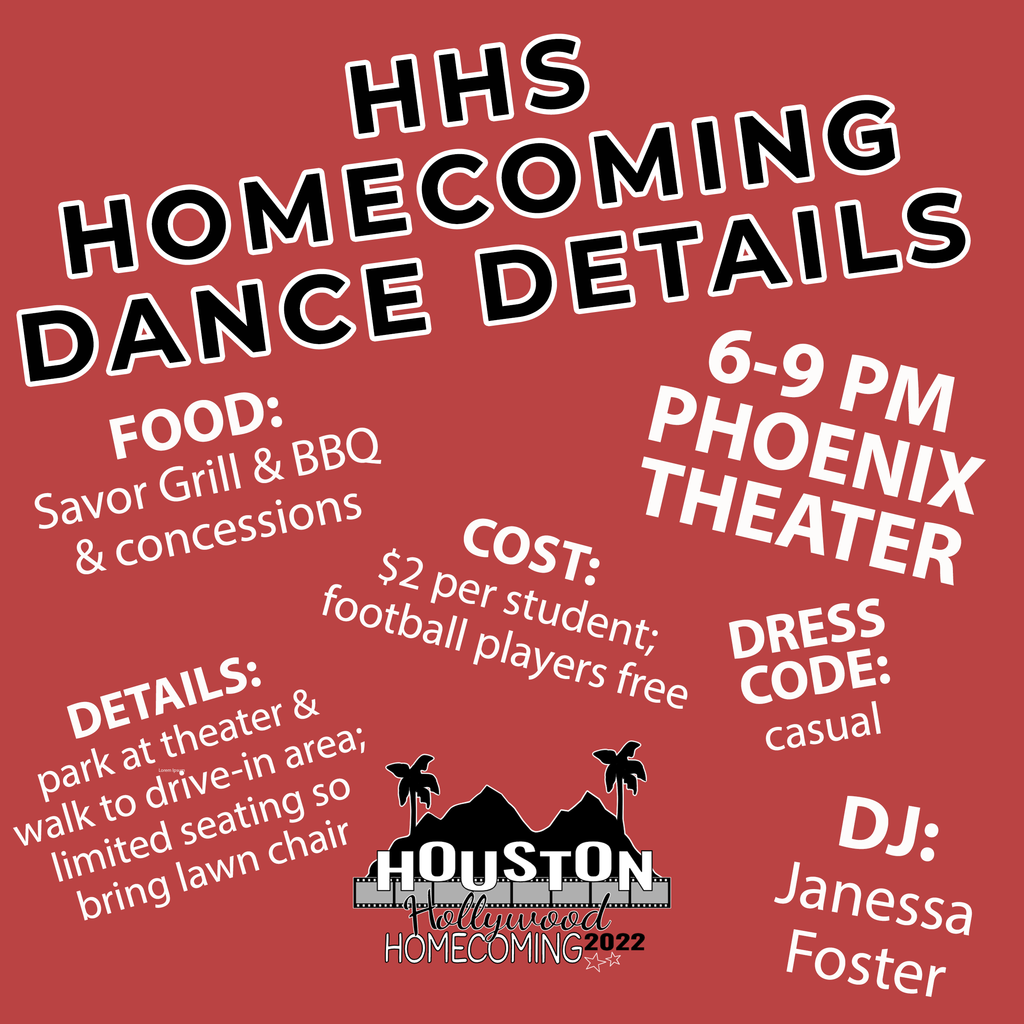 Tonight we party like it's 1979! Homecoming win. Remain unbeaten. And first 4-0 start since the 79 season.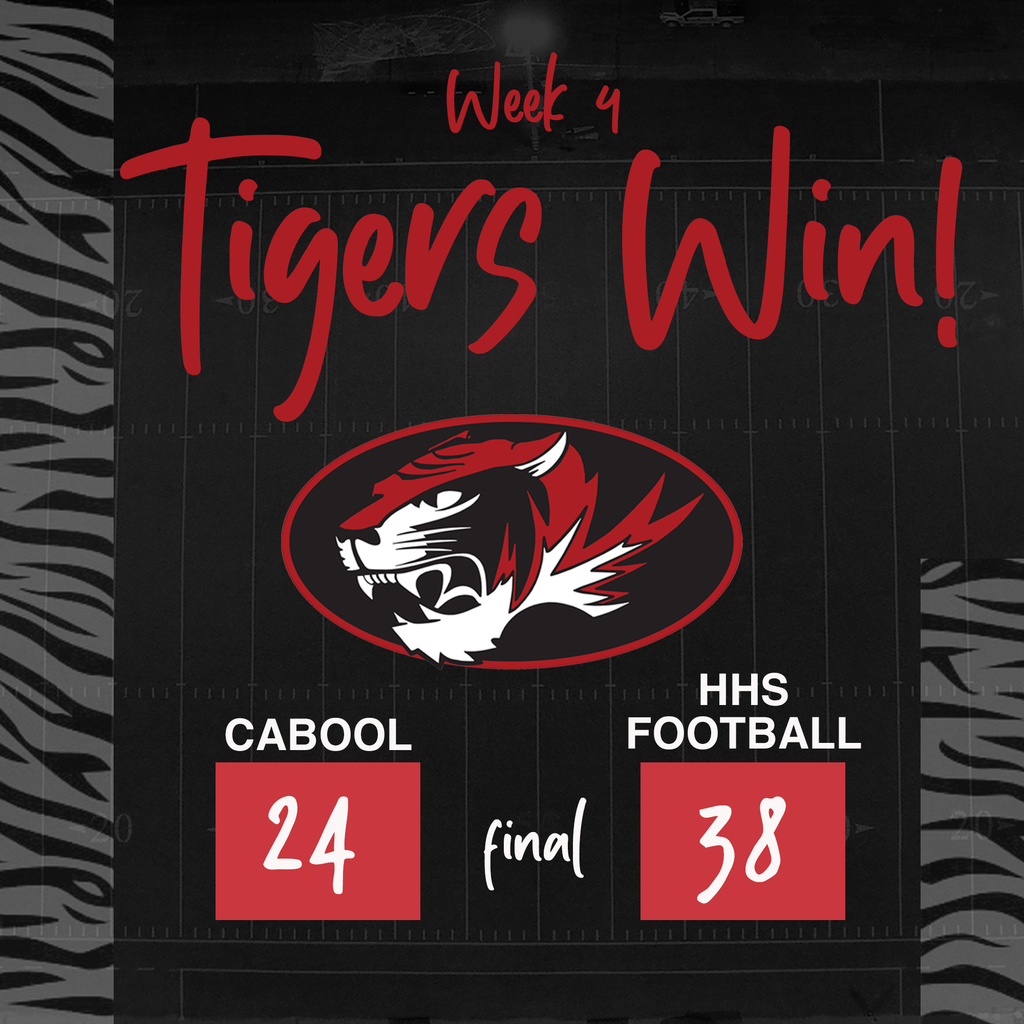 Congratulations to the Middle School homecoming poster contest winners 🎨🏆 Pictured are, from left: Taryn Waldorf, Sara Jones, Jayden Floyd, Nicole Kenage, Tia Nash and Kaidyn Dodge. 🟥 #TheBestWillBe 🟥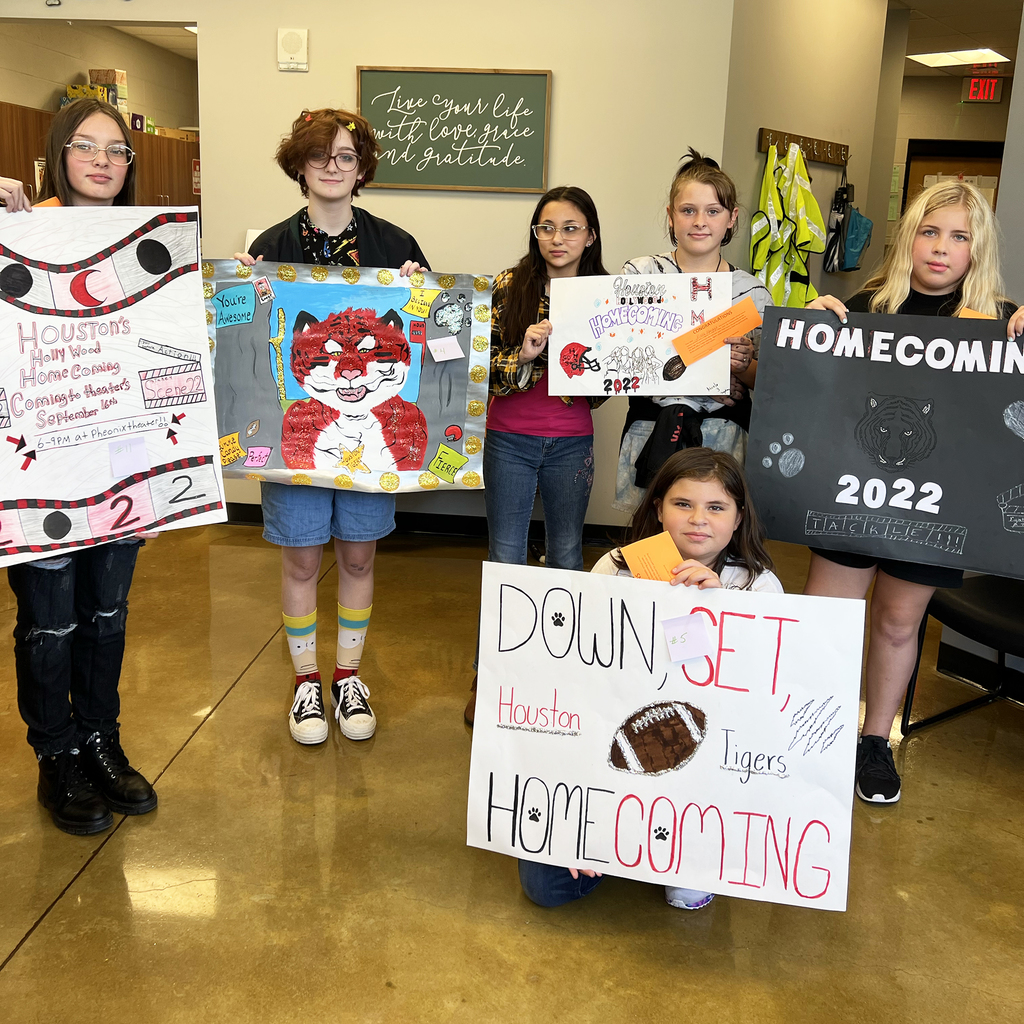 TODAY IS THE DAY‼️ #HollywoodHomecoming 🎥⭐️🕶🎬💃

HHS Volleyball goes the distance on the road before losing a close one to a tough team. 🟥 #TheTigerWay 🟥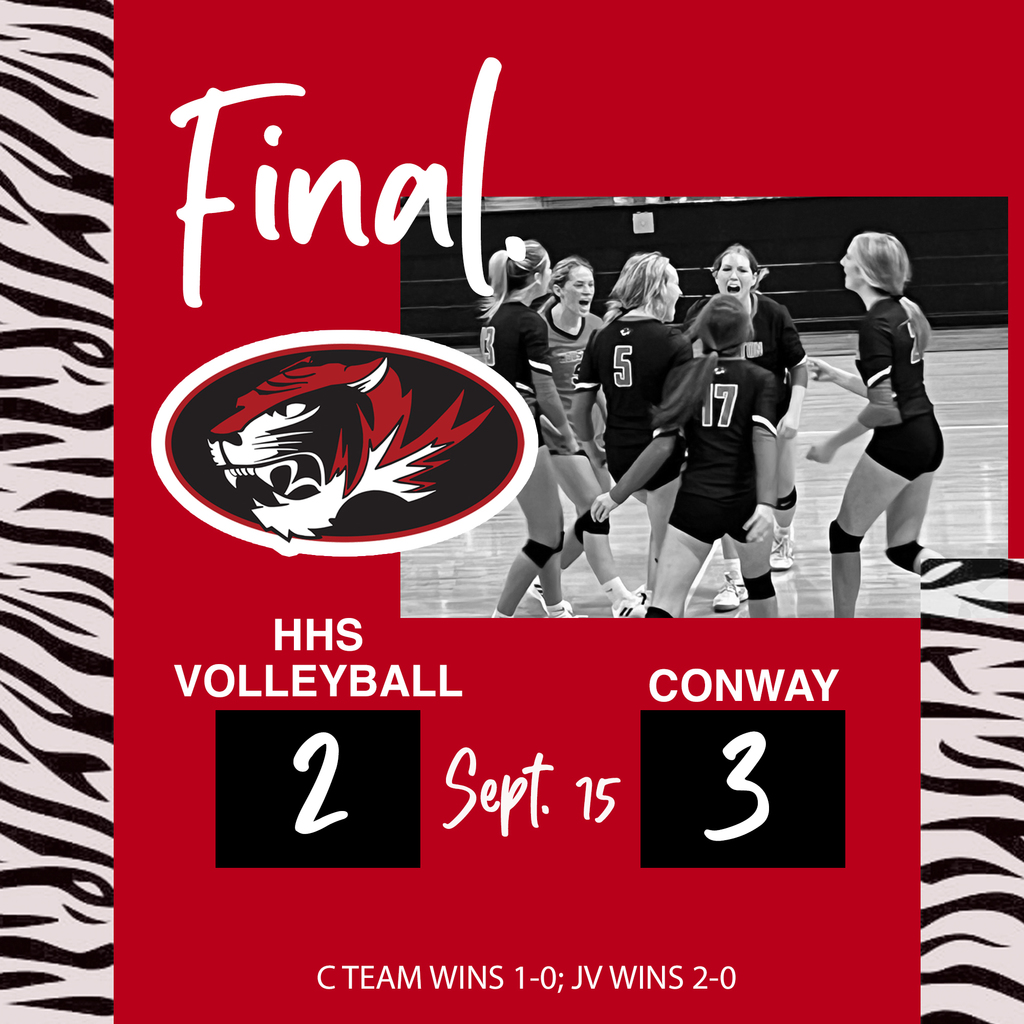 Decades Day on Thursday of HOLLYWOOD HOMECOMING week. 🎥⭐️🕶🎬💃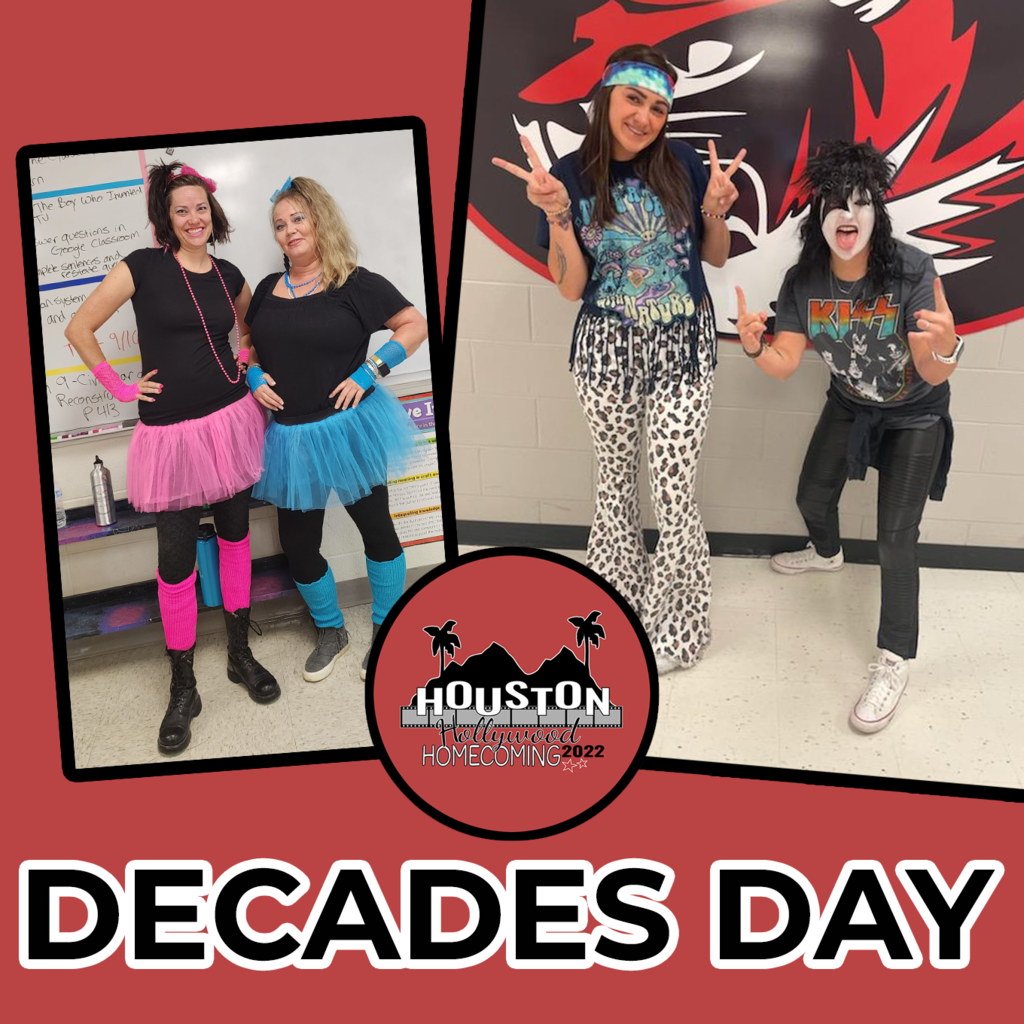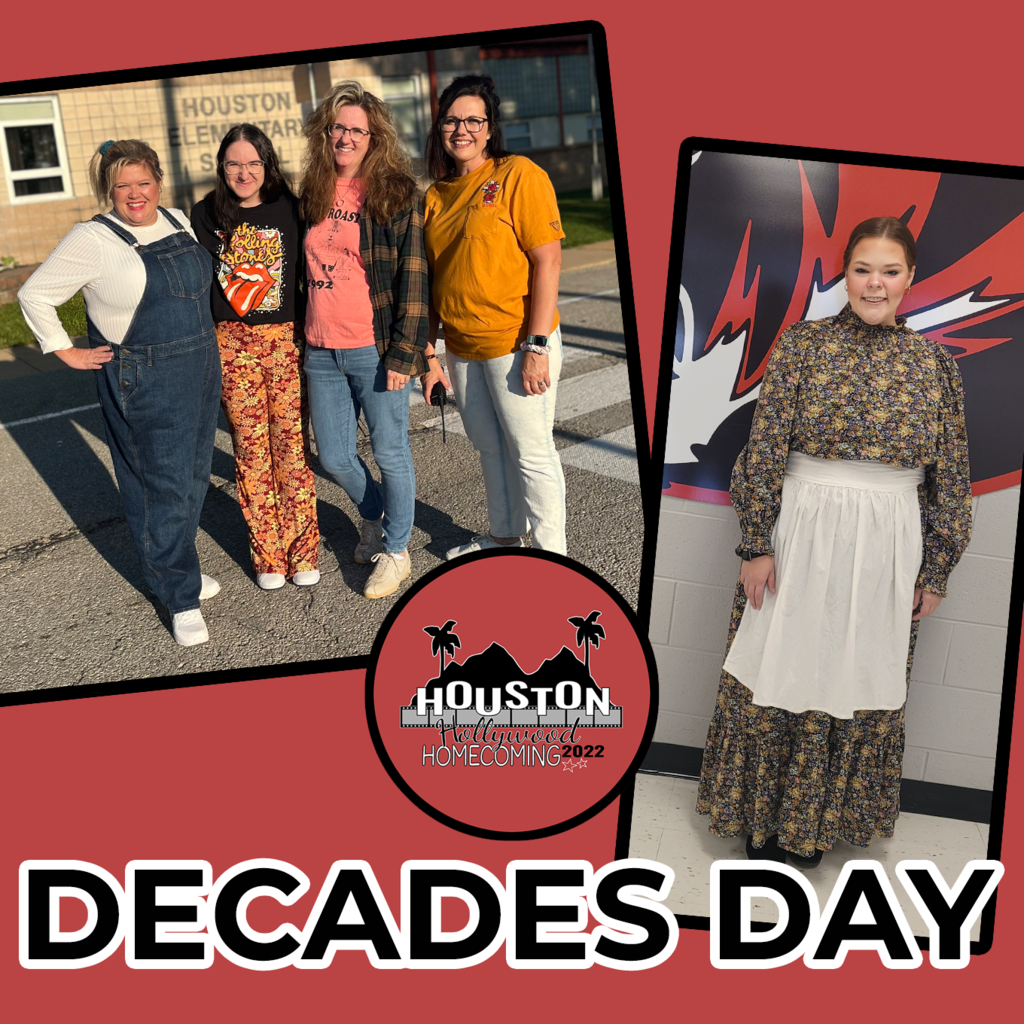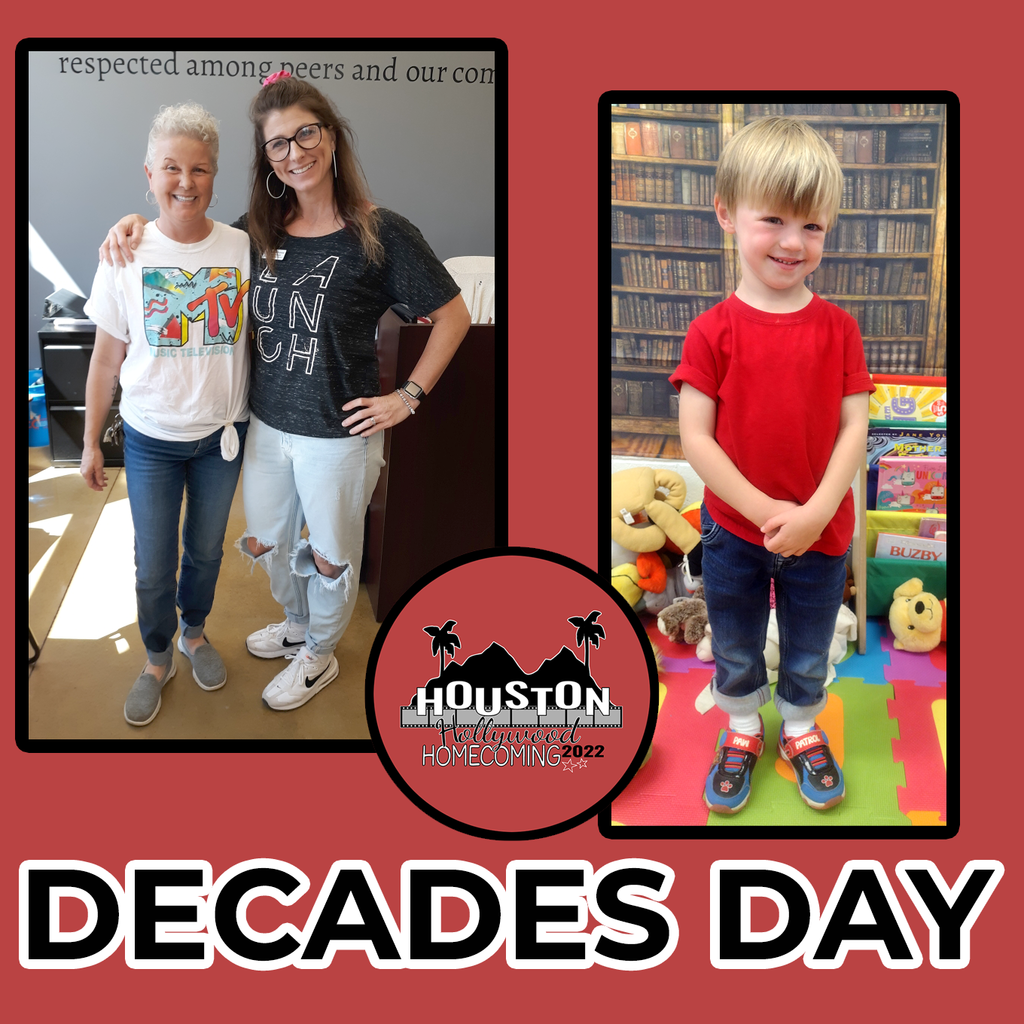 GET LOUD 🗣 at Homecoming and support our HHS Cheerleaders while doing it! The team will have noise makers available to purchase at Friday night's game. Get one and get ready to get rowdy for our Tigers! 📣🐯🏈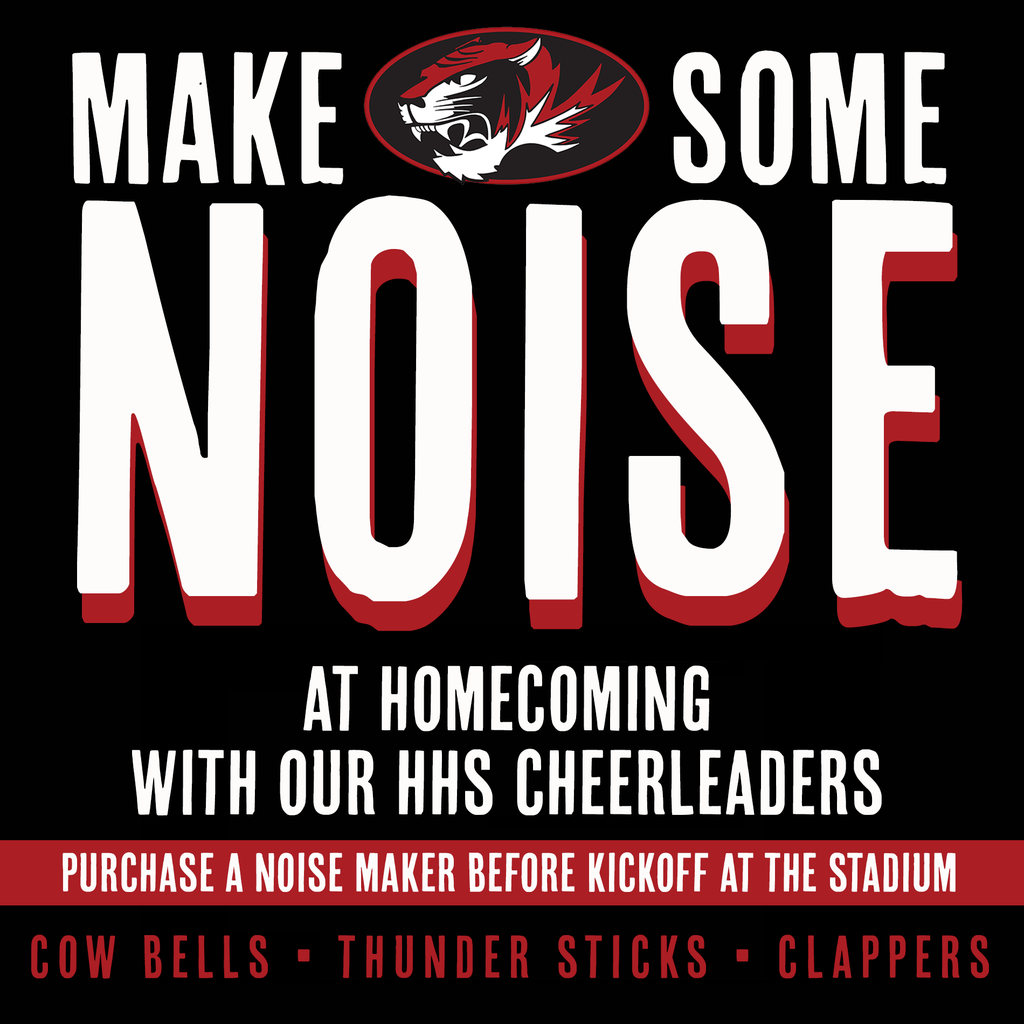 HHS Volleyball hits the road again this evening looking to extend its winning streak tonight at Conway 🐯 🏐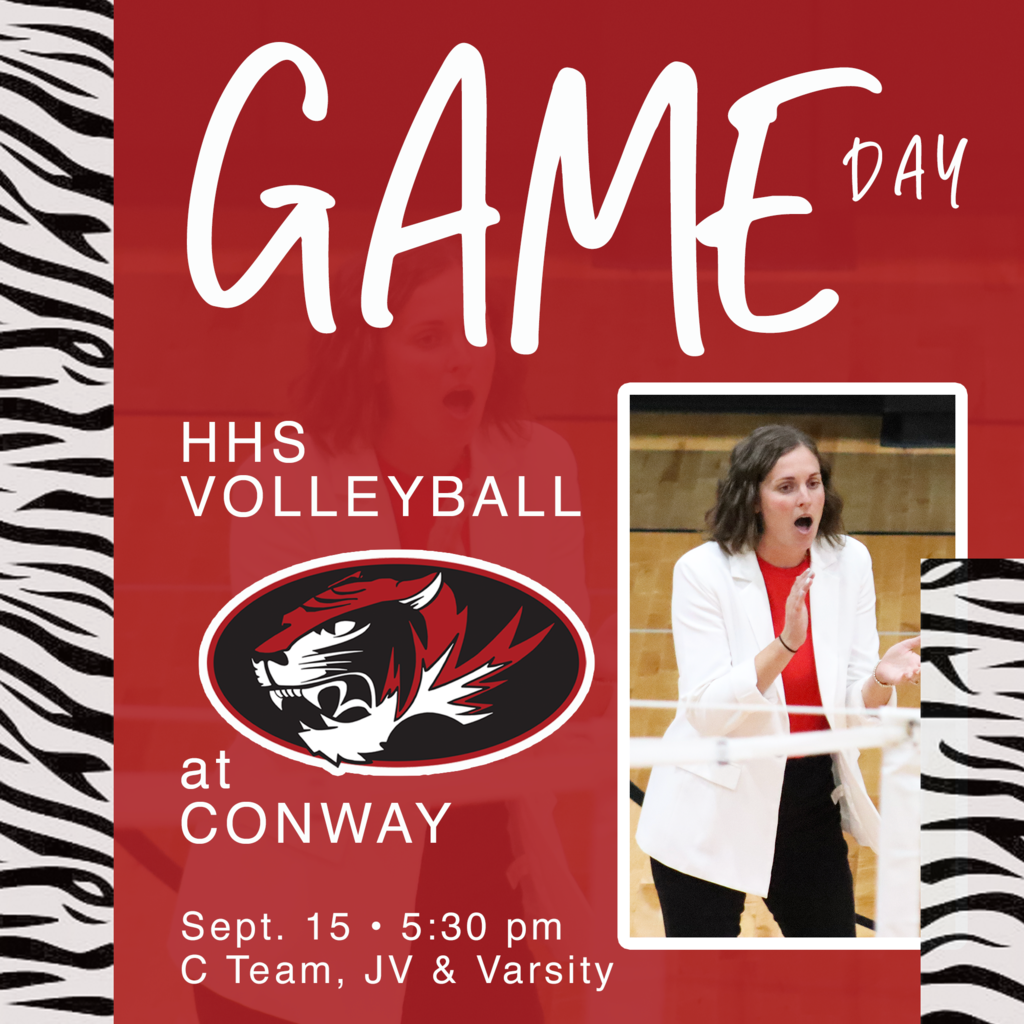 Star(s) sightings! ⭐️😎 Check out these Walk of Fame look-alikes- for Day 3 of HOLLYWOOD HOMECOMING week. 🎥⭐️🕶🎬💃