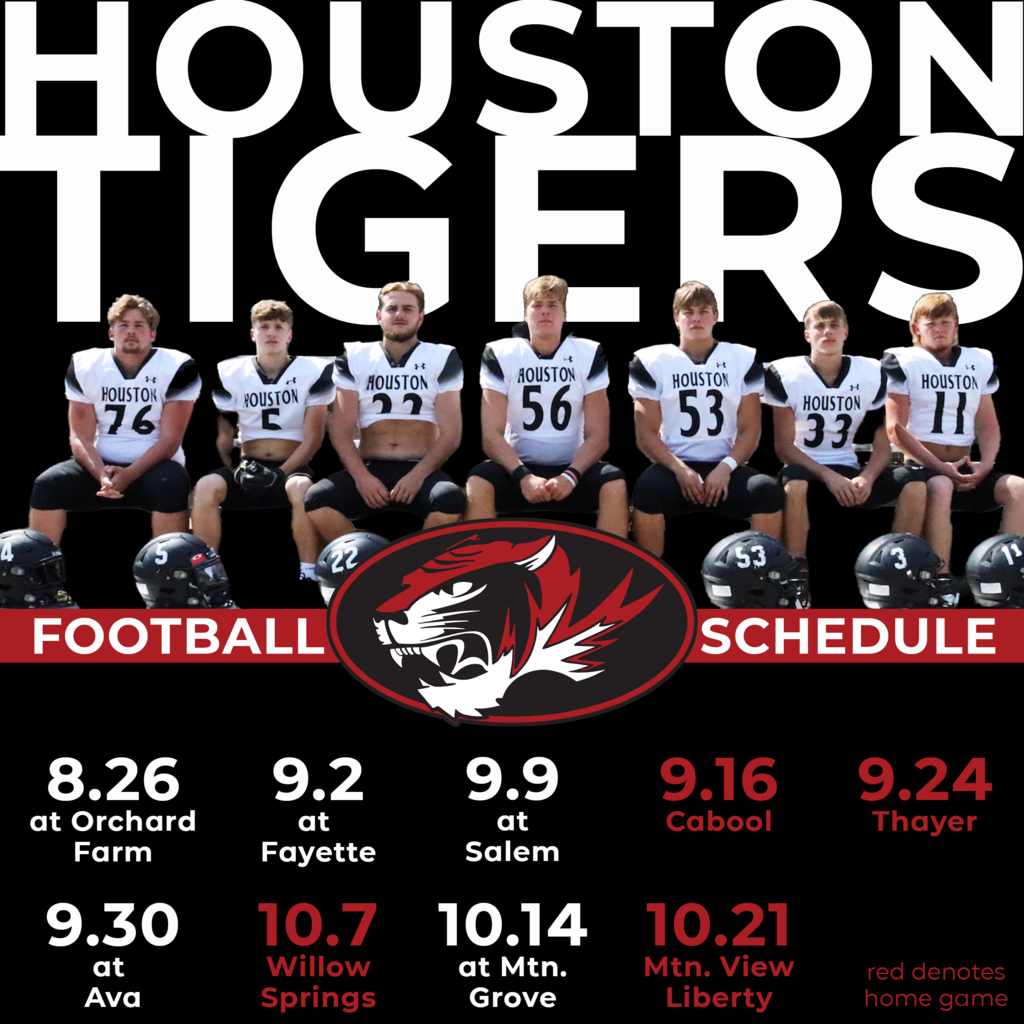 We officially have a new freshman class! Welcome to HHS Class of 2026! 🟥 #TheBestWillBe 🟥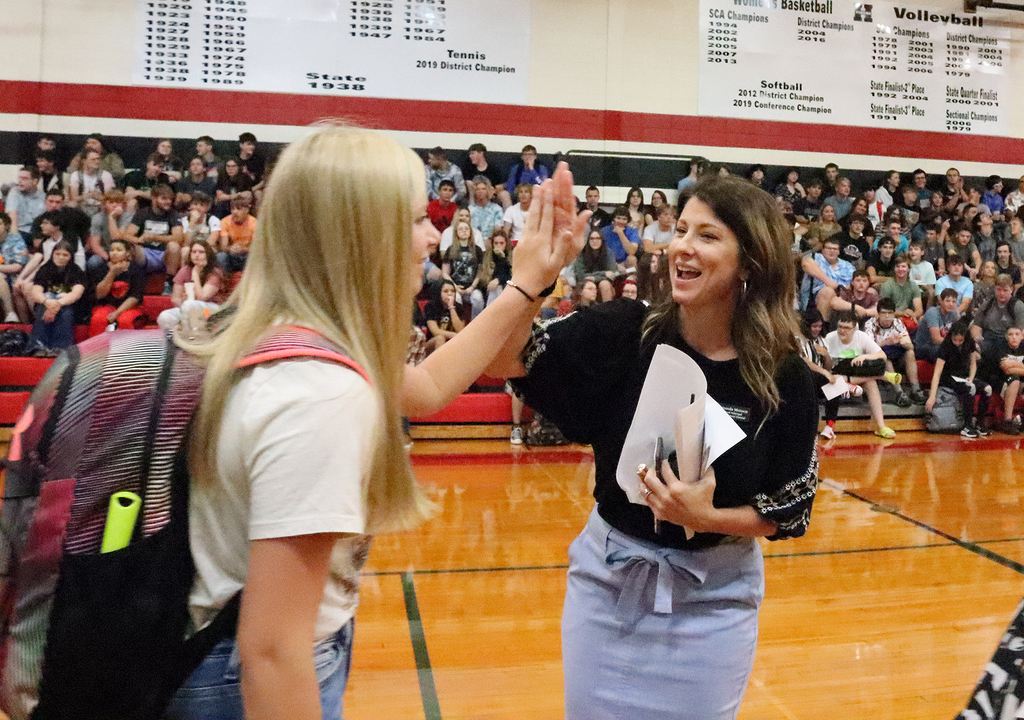 Here's a look at the bell schedule for our middle and high school students. Doors open daily at 7:40 a.m.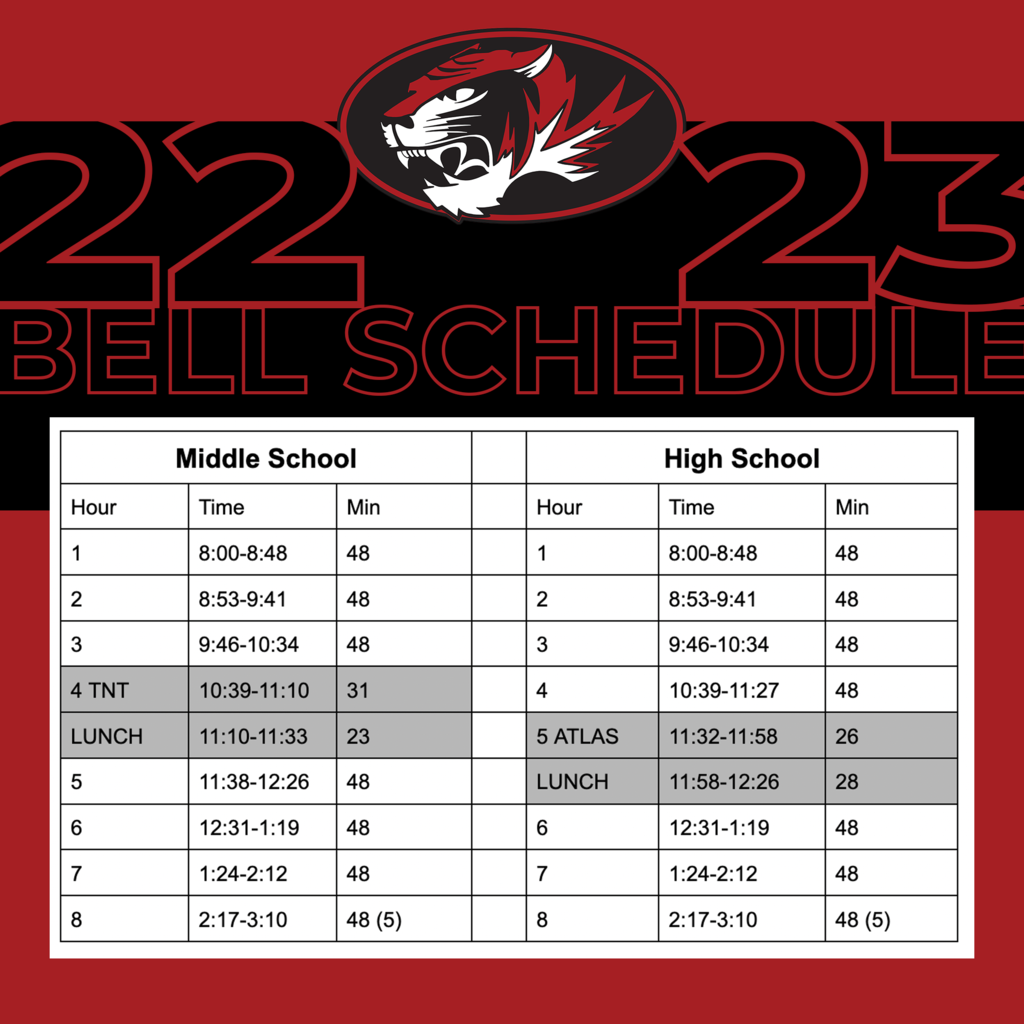 🚨 ATTENTION FAMILIES 🚨Have you completed your student's online registration yet for the 2022-23 school year? Online registration is required for all students, including returning ones, through the Parent Portal:
https://ht.sisk12.net/HT360x3/parent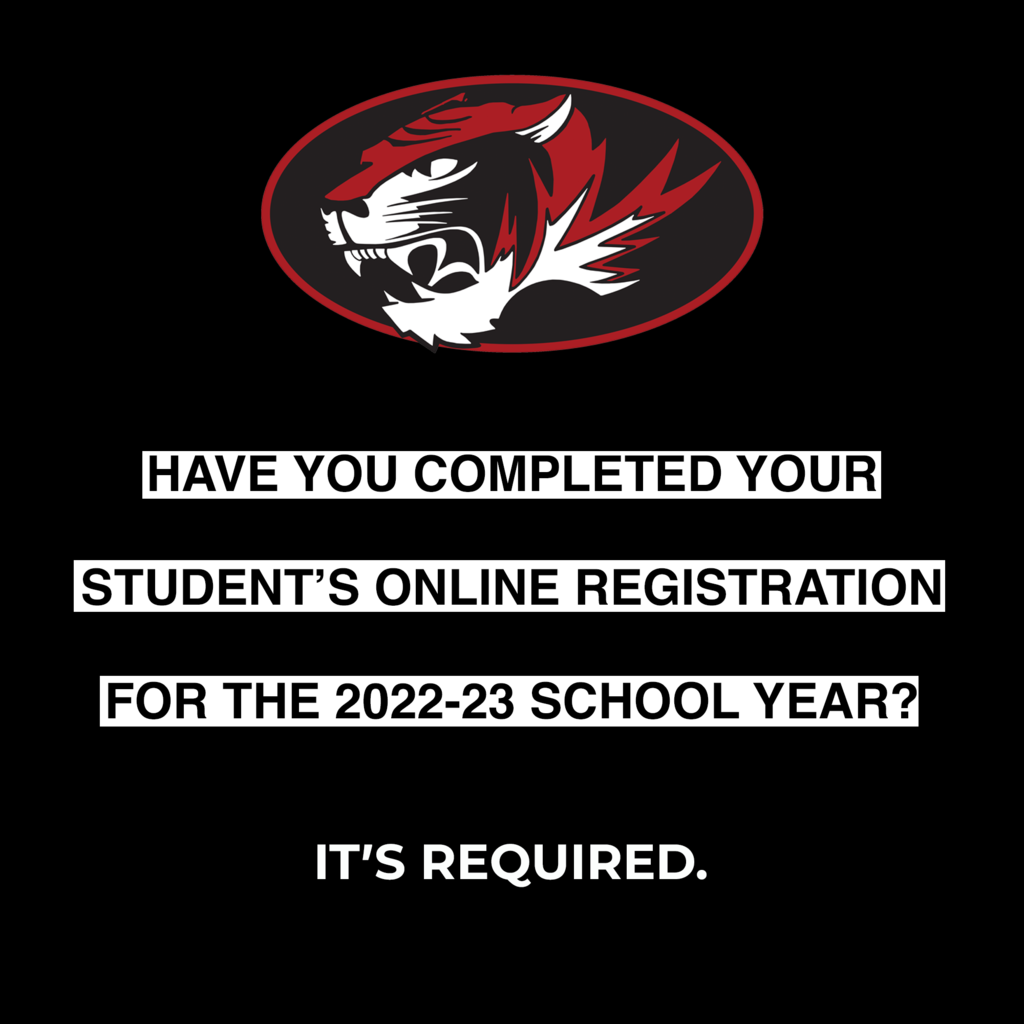 School photos with Joe Ward Photography are the following dates: Pre-K - Wednesday, Aug. 24...Grades K-2 - Thursday, Aug. 25... Grades 3-5 - Friday, Aug. 26... Grades 6-8 - Tuesday, Aug. 30... Grades 9-11 - Wednesday, Aug. 31... Seniors - Thursday, Sept. 1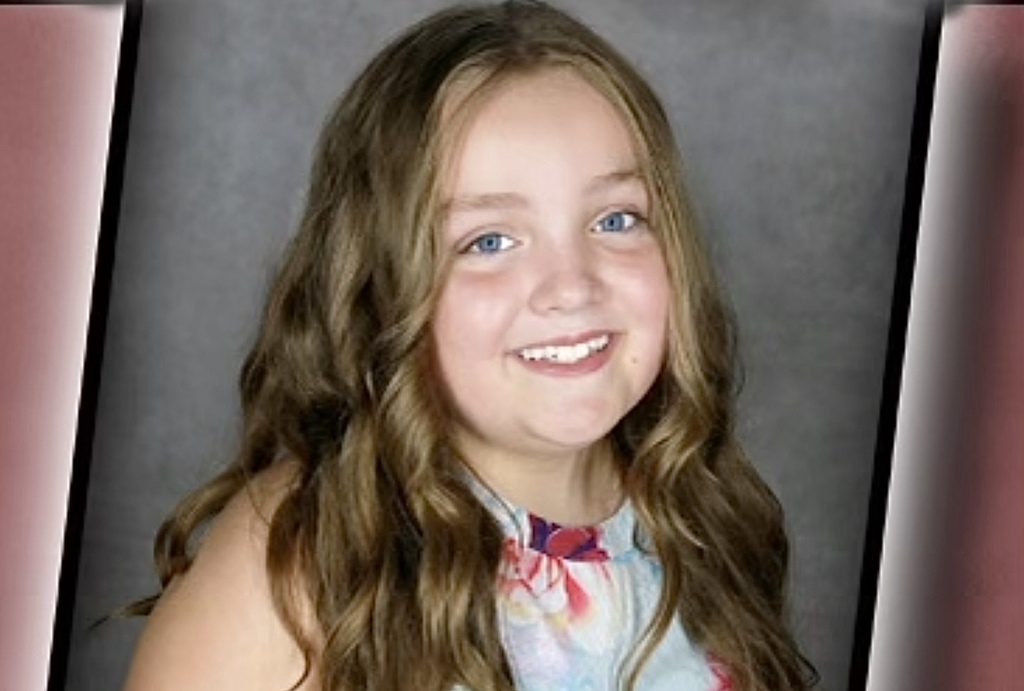 Interested in the Service Academy? Congressman Jason Smith is sponsoring an IN PERSON ACADEMY DAY on Saturday, Sept. 17, 2022 at Jefferson College in Hillsboro, from 9:30 a.m. until noon. Students, parents and educators are invited to hear from Service Academy Representatives about what it takes to be eligible for an appointment to a service academy. All grade levels are welcome. Register at
AcademyDay22@mail.house.gov
.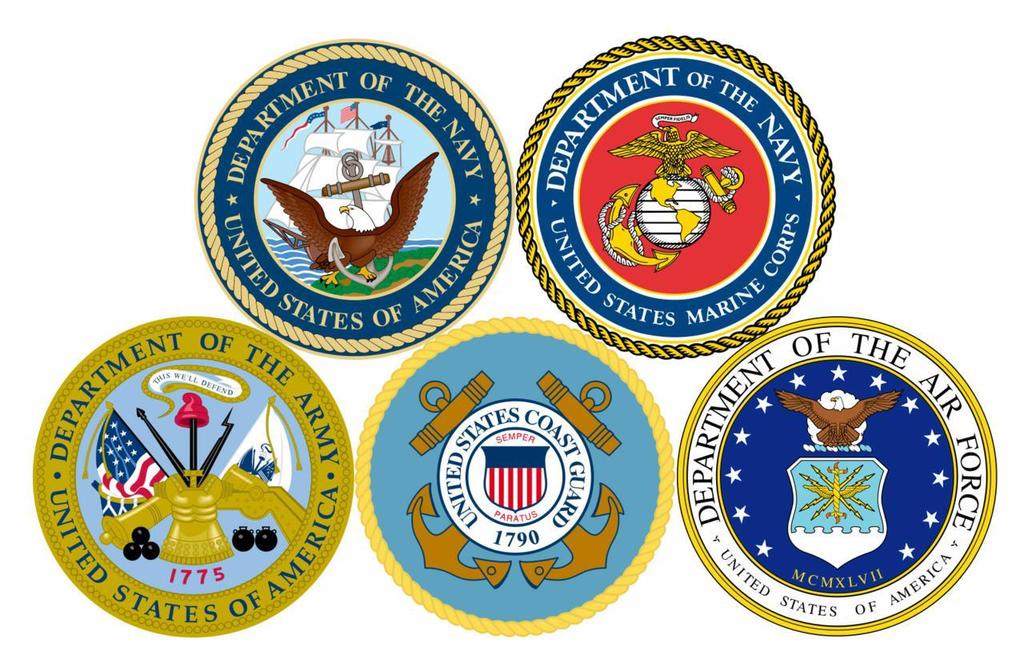 HHS sports passes are now available from the Houston Tiger Booster Club. They grant admission to high school and middle school home games, excluding tournaments or postseason competitions. Passes are $25 (students), $50 (individuals) or $75 (family). To purchase, contact Jessica Dzurick at 417-967-6781.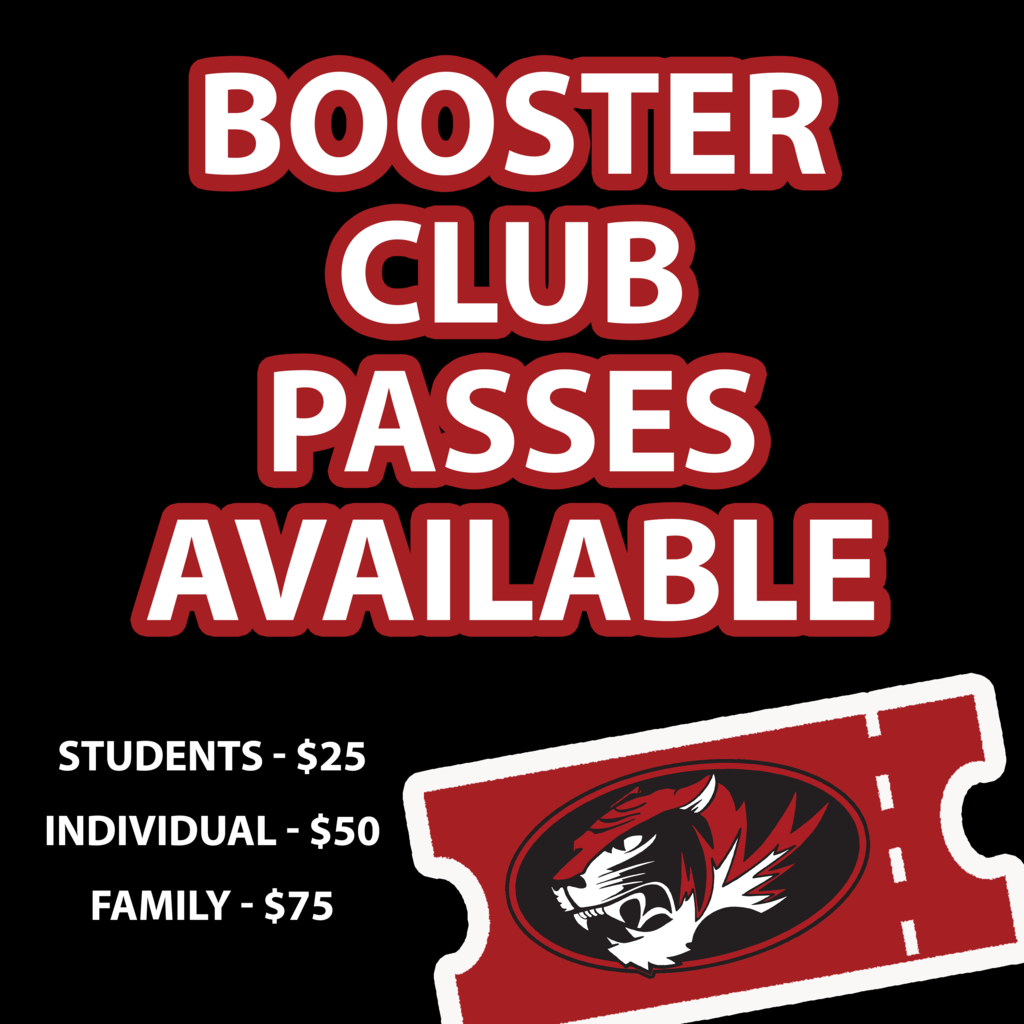 This morning kicked off orientation for our new teachers! They are learning the ins and outs of being part of the district as we prepare for the first day of classes. Welcome to Houston!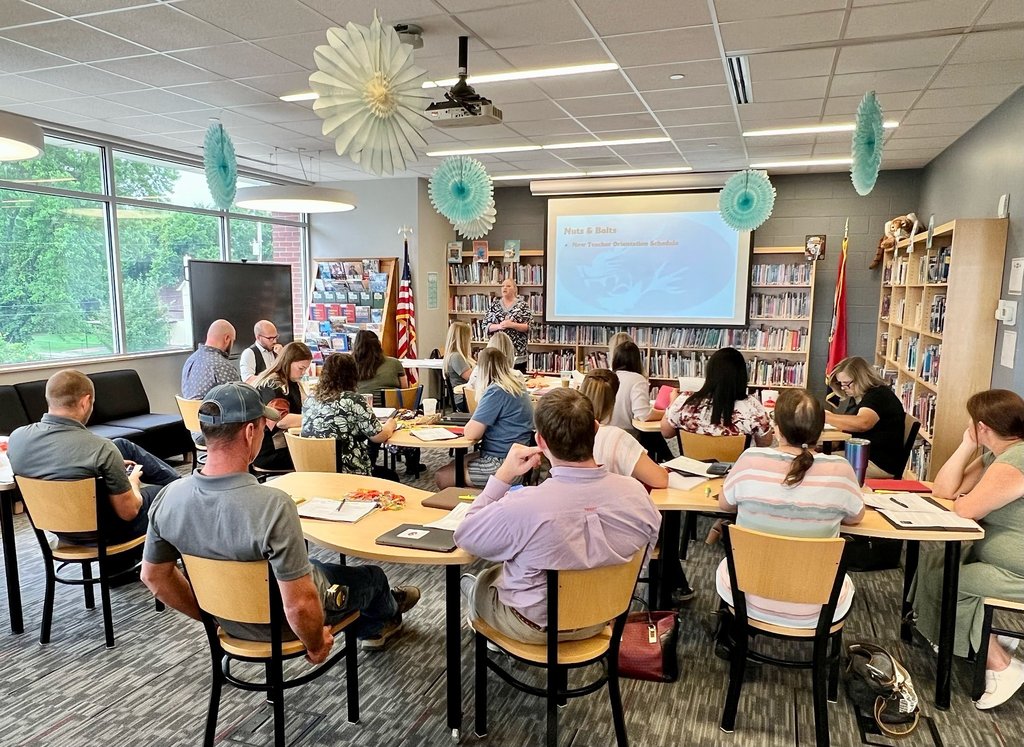 Alumni of Houston R-1 Bands are invited to our program's Alumni Reunion & Performance on Saturday, Sept. 24. Participants will enjoy an early lunch, rehearse, then play the pre-game for the Tigers' 1 p.m. kickoff against Thayer. The day will conclude with Fifth Quarter at Piney River Brewing Company. Band alumni are asked to fill out this form -
https://forms.gle/KSrebsa8EgMZpEYH8
- as well as check out the schedule and download the public domain "staples."

Hey, HHS Volleyball alumni! You're invited to play in our annual alumni volleyball game on August 13 in the New Gym. All former players welcome to play! Only requirement is that you played volleyball your senior year at HHS. Receive a free t-shirt by filling out this form in advance:
https://forms.gle/d97sxv7SsSTahh9h7
. Participants can show up and play the day of the event but will not receive a shirt.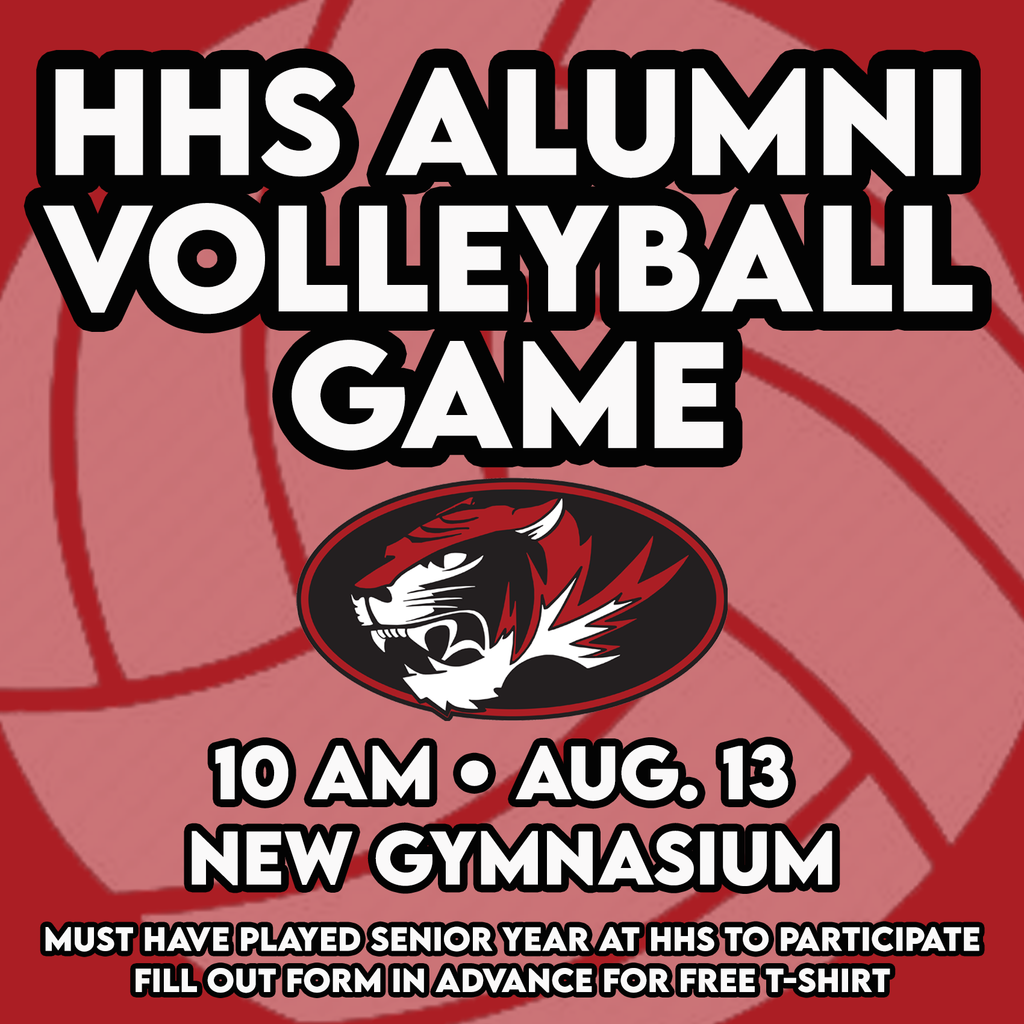 HHS football coach Eric Sloan is hosting a one-day football clinic for grades 1-6 on August 13. Cost is $10 to cover the clinic shirt. Sloan's coaching staff as well as several HHS football players will lead drills and teach the fundamentals. Pre-register here -
https://forms.gle/rsXyovzdFJ3itHP29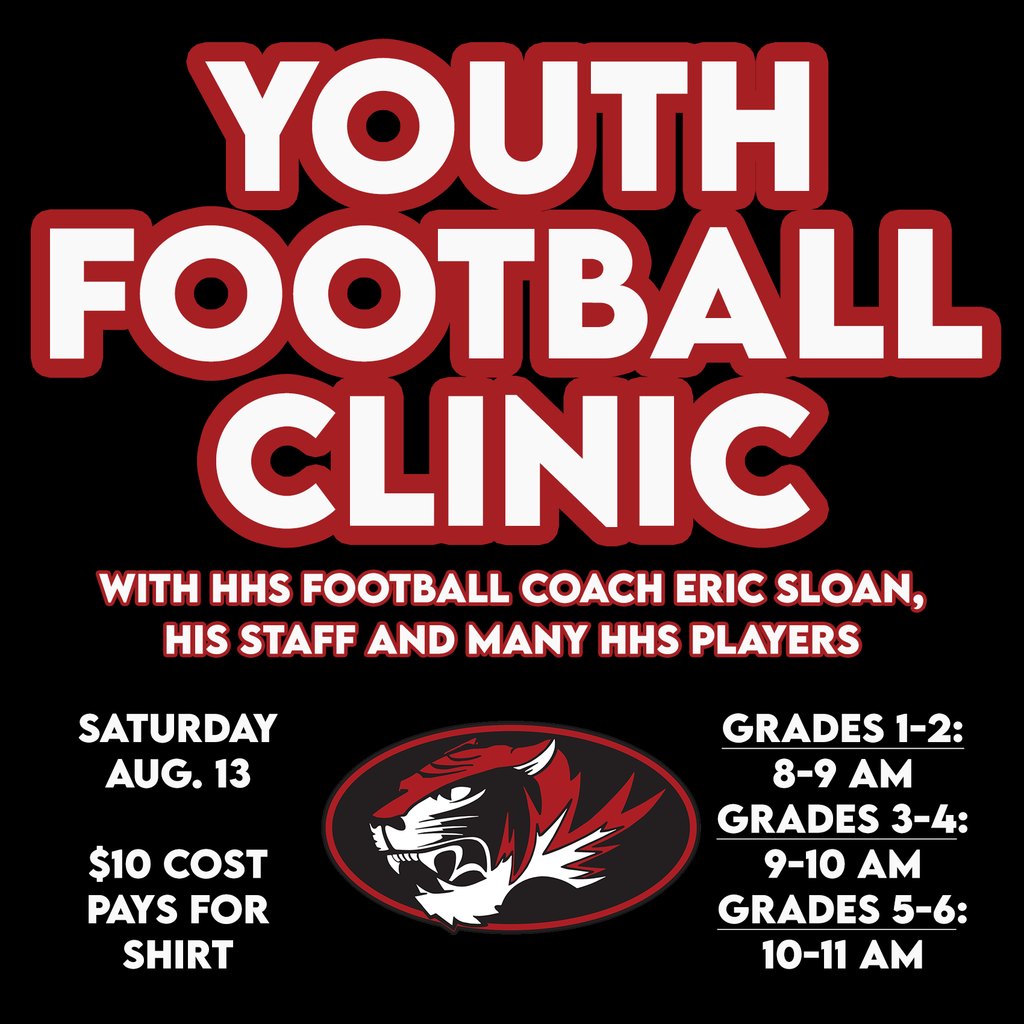 Join us for a night of sweet sounds and sweet treats! Houston R-1 Bands is hosting its third annual Ice Cream Social at 7 p.m. August 19 in front of the New Gym. Purchase a treat and hear music from the new 2022 program. Bring a lawn chair and some cash.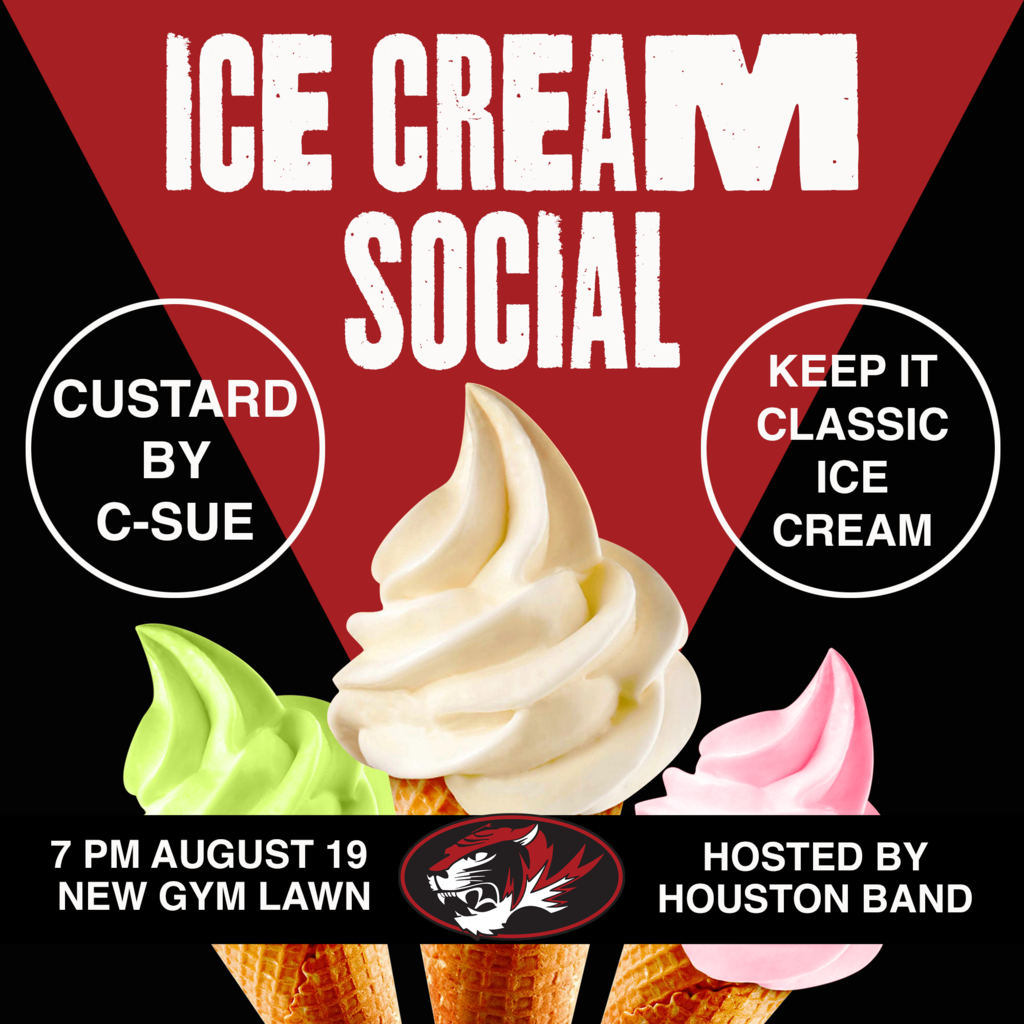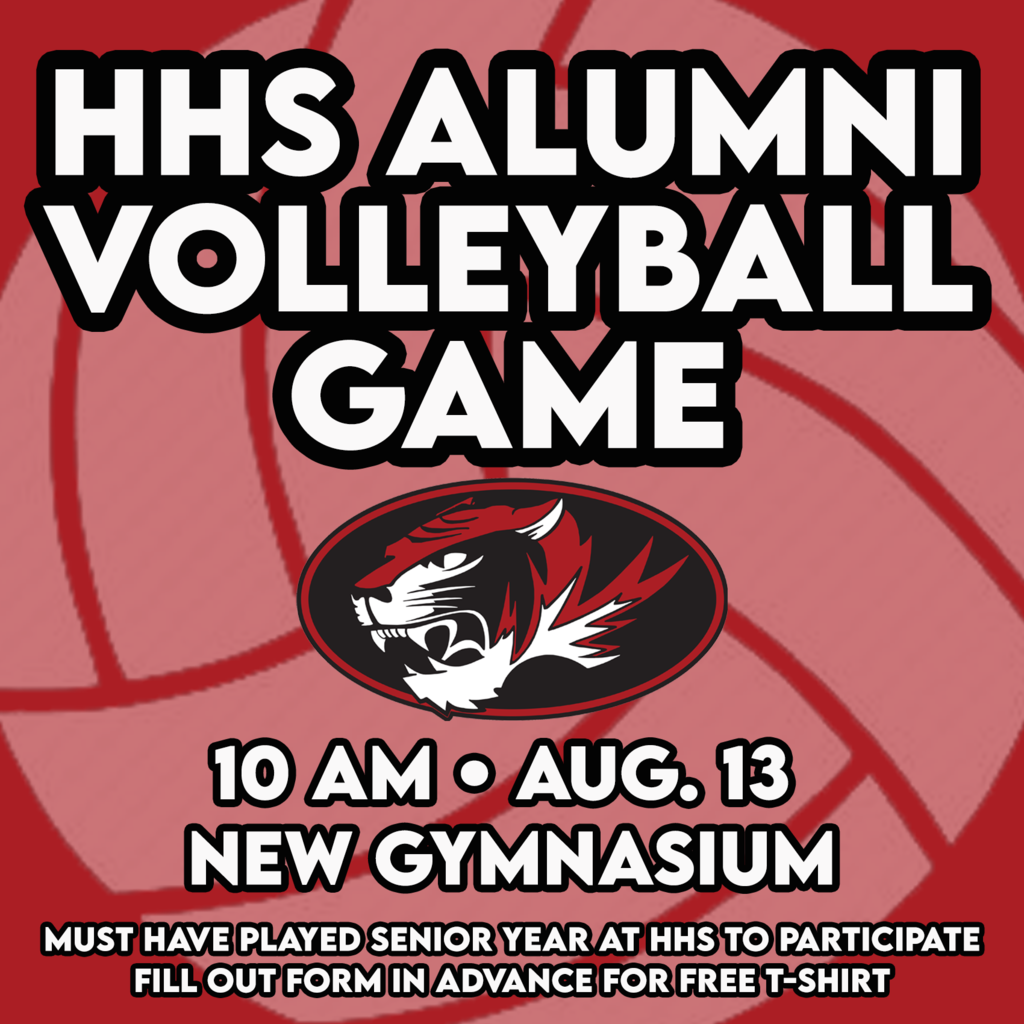 Fall schedule changes for the upcoming 2022-23 school year are available by appointment only Aug. 9-11. Students can schedule an appointment with Shayna Adams beginning Aug. 1. She can be reached at 417-967-3024 ext. 2416.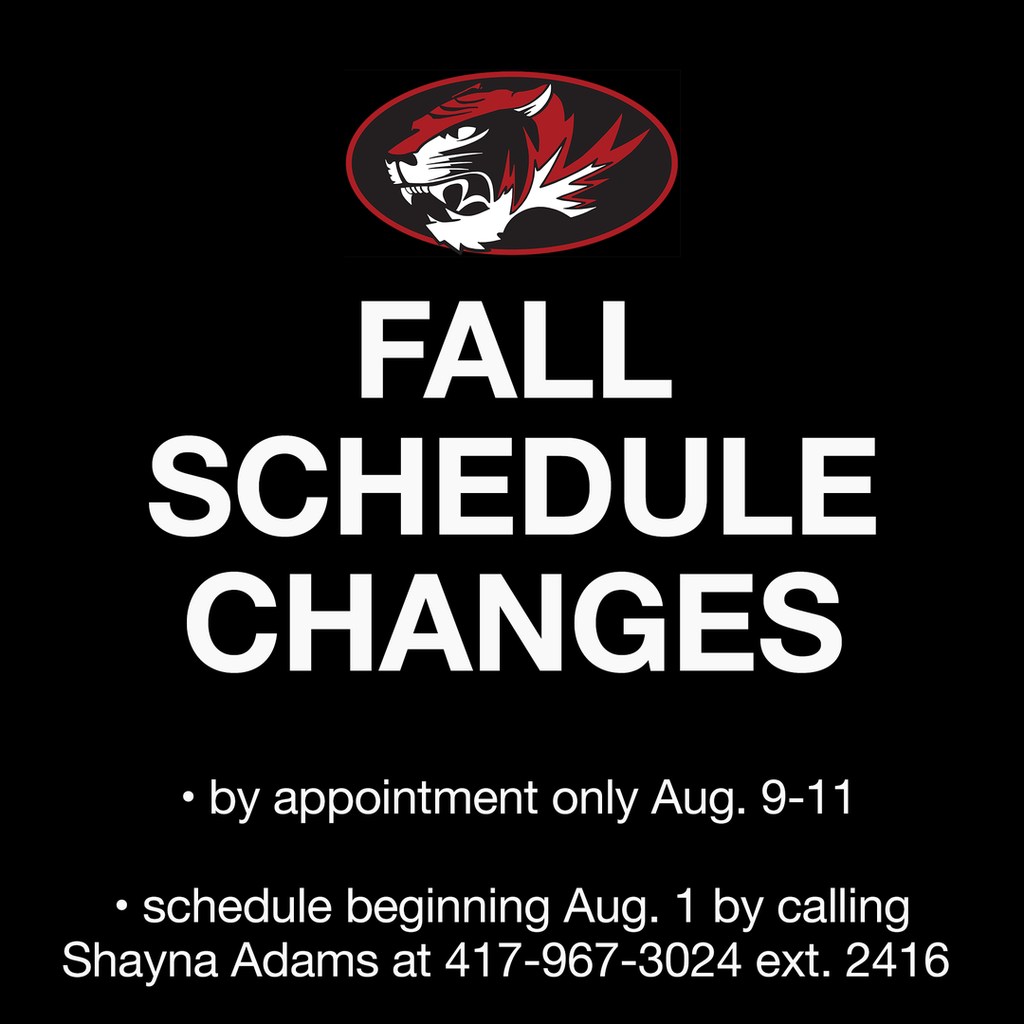 The 2021-22 Houston High School volleyball team was announced as a recipient of the AVCA Team Academic Award. The award, initiated in the 1992–93 academic year, honors volleyball teams that maintain a year-long grade-point average of 3.3 on a 4.0 scale. The Lady Tigers had an incredible 3.59 team GPA. Only 24 high school teams in Missouri received the award. "Academic achievement does not happen by accident," said AVCA Executive Director Kathy DeBoer. "I'm so proud of the hundreds of coaching staffs that make excellence in the classroom a priority." The AVCA, an educationally based nonprofit headquartered in Lexington, KY, is the largest and most diverse volleyball coaches' association in the world. With a broad mandate to develop the sport, the AVCA provides leadership, recognition, advocacy, and professional development opportunities to over 8,000 volleyball coaches. Members include college, high school, club, and youth coaches, and well as a wide variety of product and service providers. Further information is available at avca.org.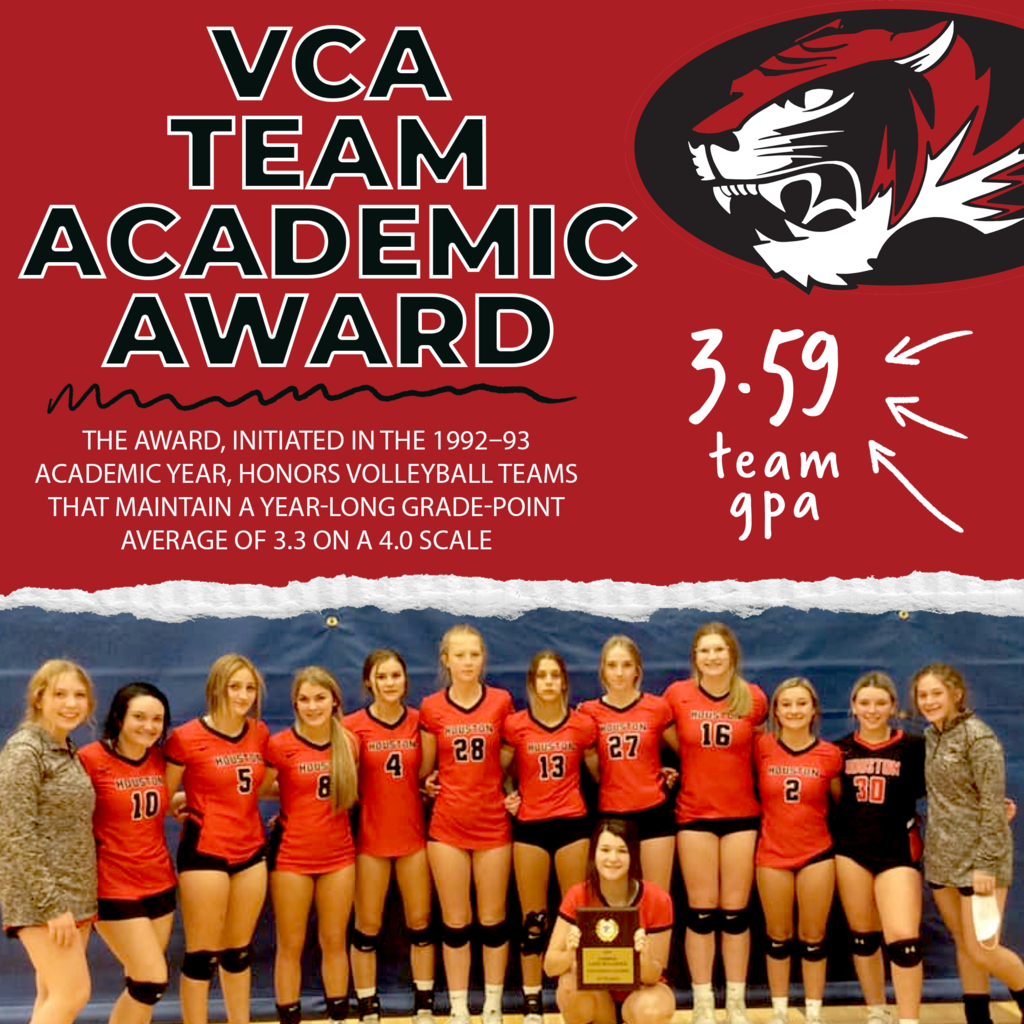 The Houston R-I School District is now accepting applications for a Middle School Reading and Math Interventionist for the 2022-23 school year. Applicants with appropriate certification will receive priority consideration. READ MORE AND APPLY ➡️
https://bit.ly/3z9GvNv