Due to a lightning strike at Fayette High School, the Houston Tigers' football game on Friday night has been moved to Central Methodist University. Kickoff is now 7:30 p.m.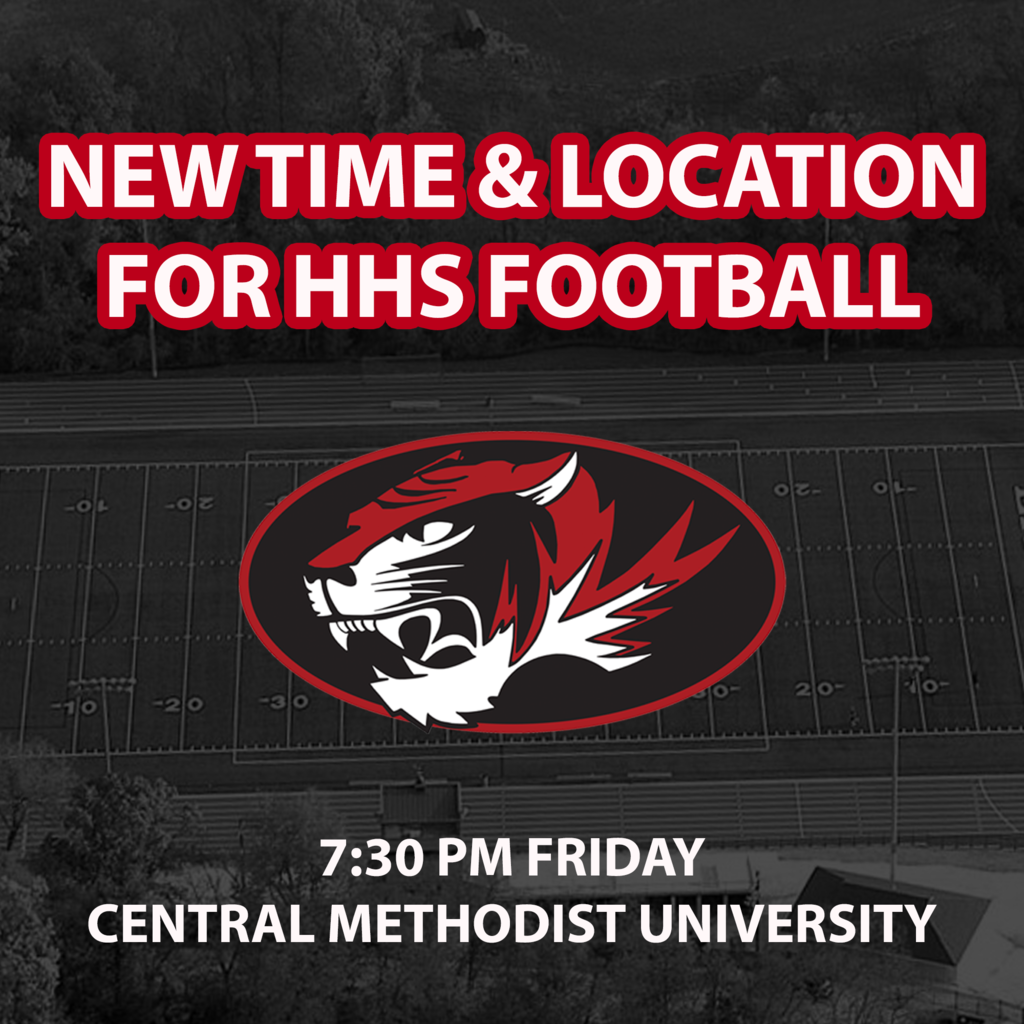 Houston Middle Schooler Oliver Greiner was honored Thursday for his award-winning essay in last year's Fleet Reserve Association Branch 364 essay competition. Greiner finished third with his submission of "Why I am Proud to be an American." He was presented a certificate and cash prize by David Herndon, FRA Branch 364 president.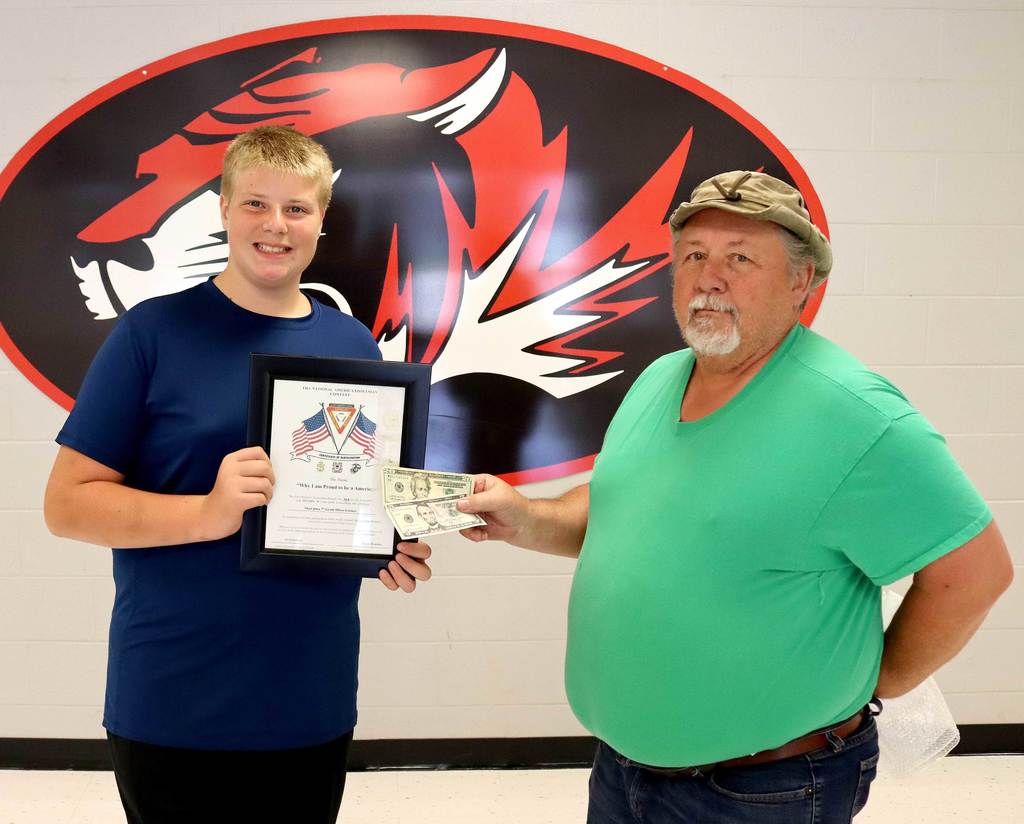 Nominees for August Student of the Month at Houston Middle School are, first row from left: Jaelyn Scholz, Jesslyn Crawford, Claire Benoist, and Ember Green. Second row: Samual Deane, Jacelyn Berger, Breona Shriver, Tucker Venn, and Kyra Lacy. Note pictured: Liam Myrick, Lucas Thomas and Kamryn Campney. The students were nominated for consistently demonstrating the character trait of kindness.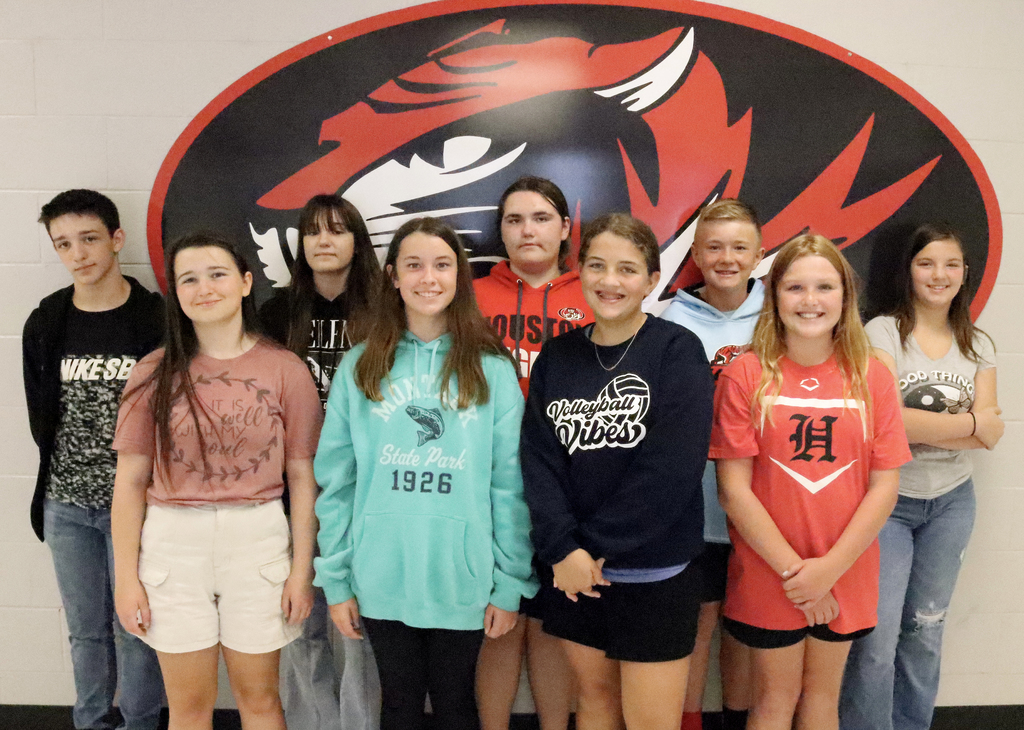 HHS Volleyball hits the road again tonight as the Lady Tigers travel to Cuba. Get real-time results as well as all Houston sports schedules, game updates and more under "athletics."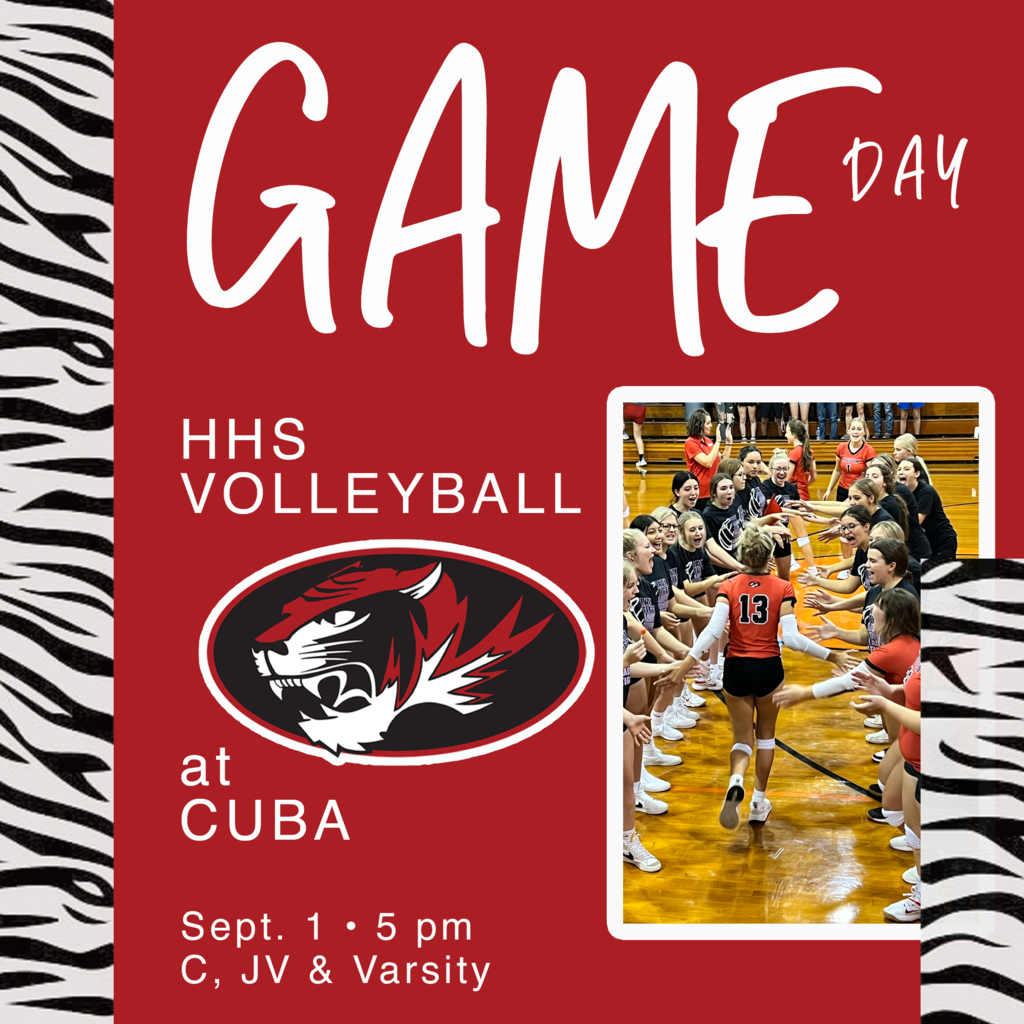 Mrs. Douglas and Mrs. Freeman took their classes outside Wednesday to pull weeds in front of the Elementary School. The kids enjoyed looking at the long roots on the bigger weeds and the tiny "baby" roots on the tiny weeds.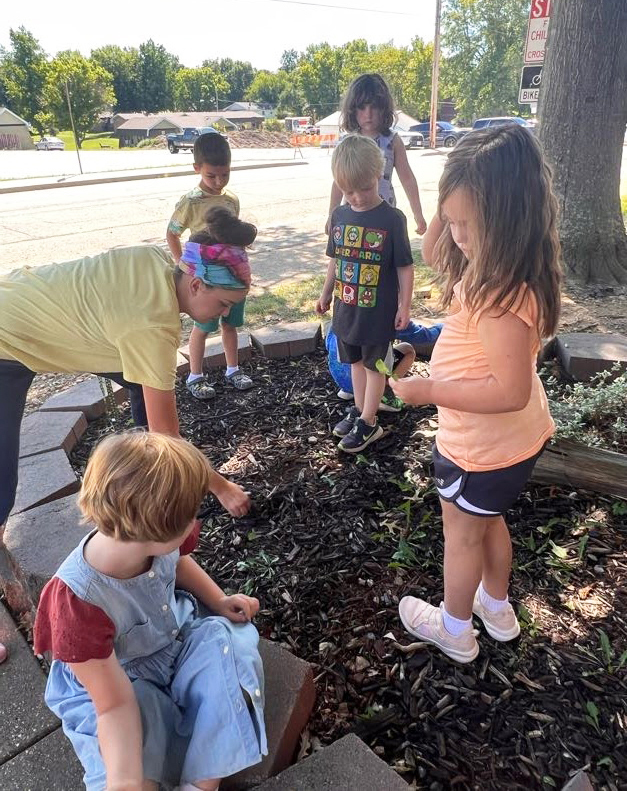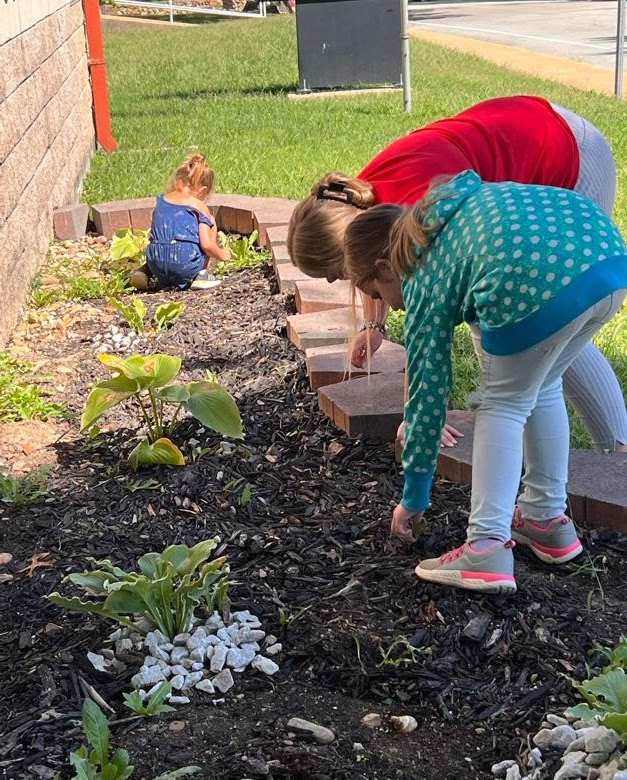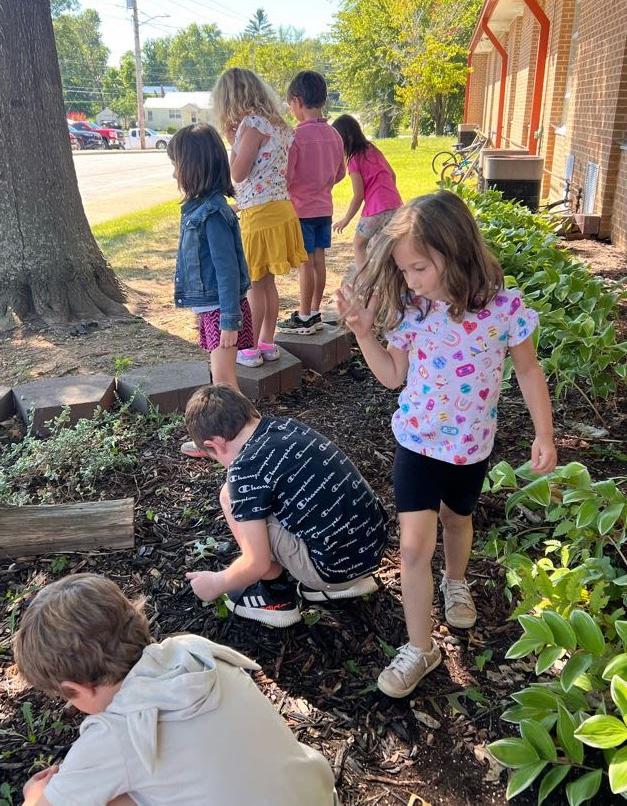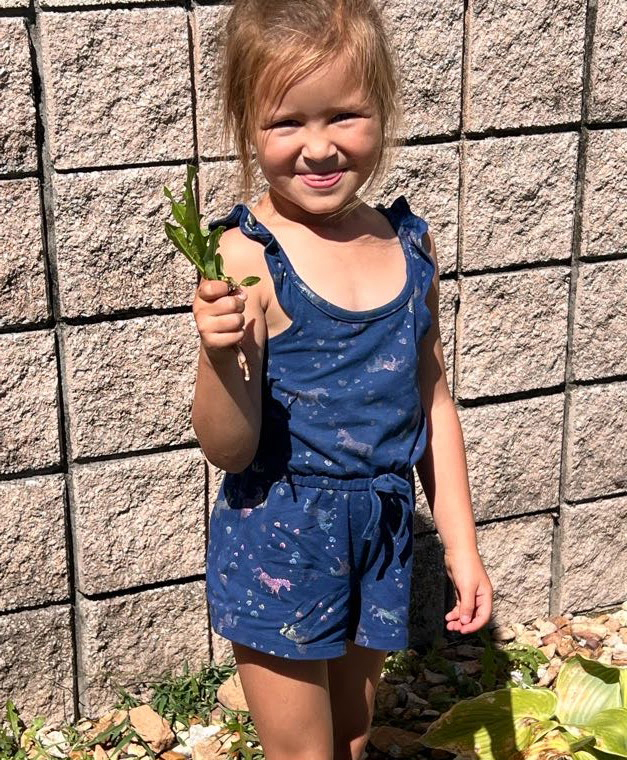 HMS THEMED THURSDAY! This week is silly socks. All middle school students are encouraged to wear them Sept. 1 to school.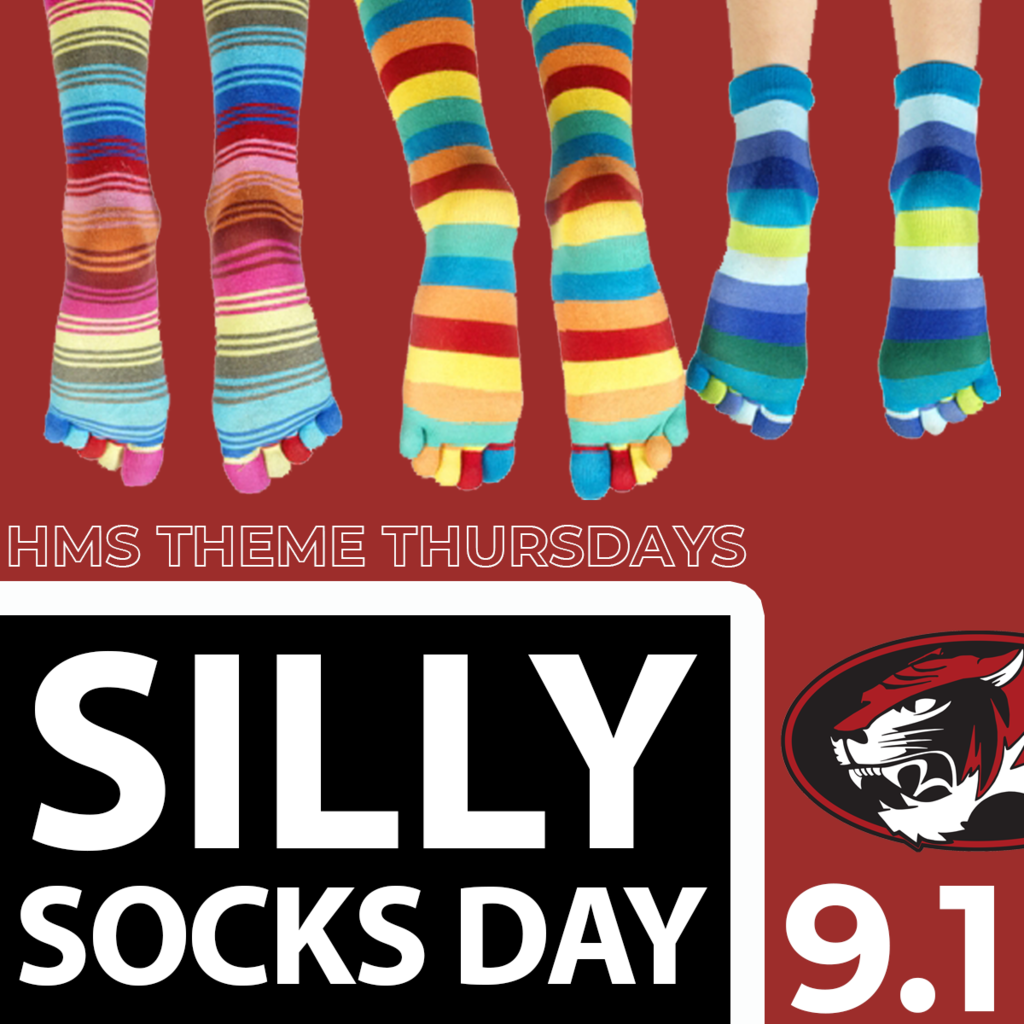 Here. We. Go. HHS Volleyball opens the 2022 season on the road tonight at Licking with the C, JV and Varsity teams in actions. Good luck, Lady Tigers! We are behind you!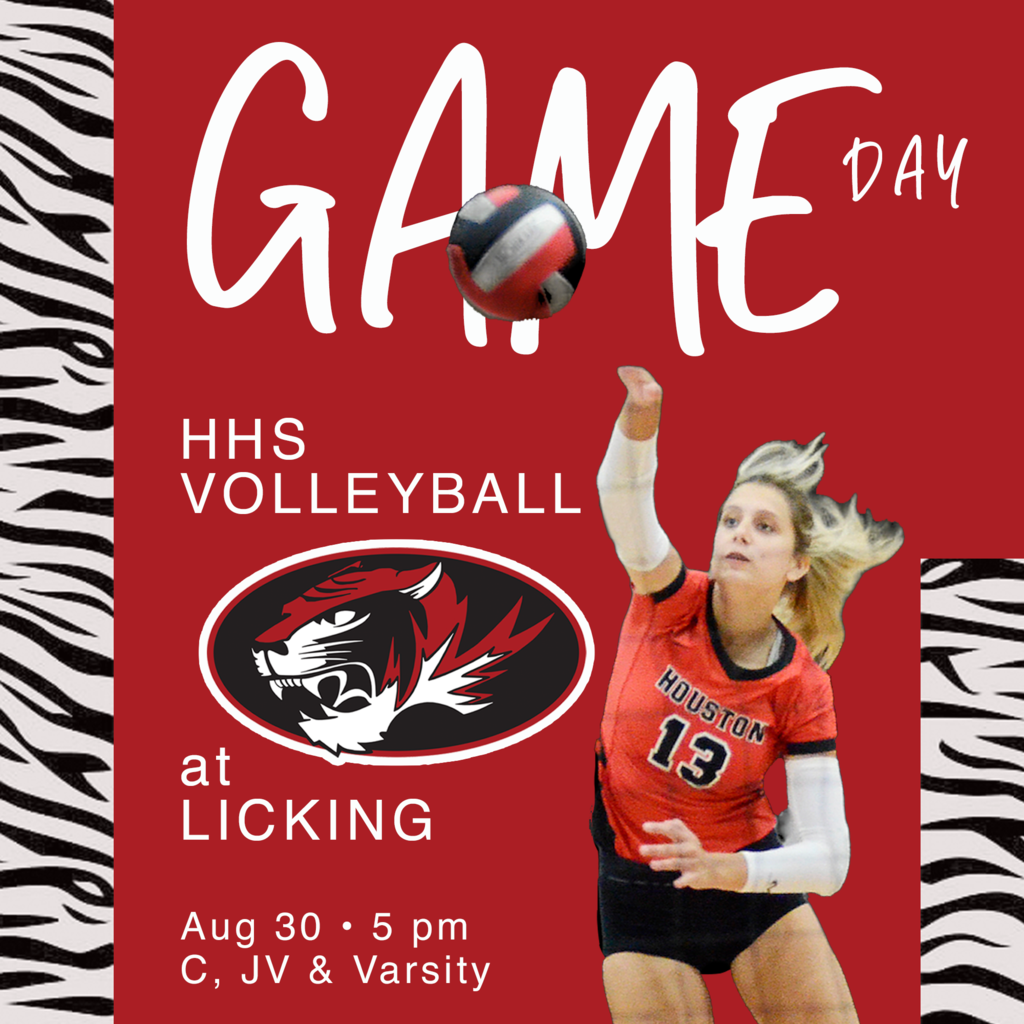 Limited tickets remain for Houston Community Night on Sept. 10 at the Springfield Cardinals. Along with Houston R-1 Bands performing the national anthem, the state champion HHS Scholar Bowl team and the district champion HHS softball team will be honored on the field. A Houston representative will also throw out the first pitch. Tickets are just $11 and can be ordered at tinyurl.com/houstoncommunitynight. For more information, contact HHS Band Director Sam Van Dielen at
svandielen@houston.k12.mo.us
.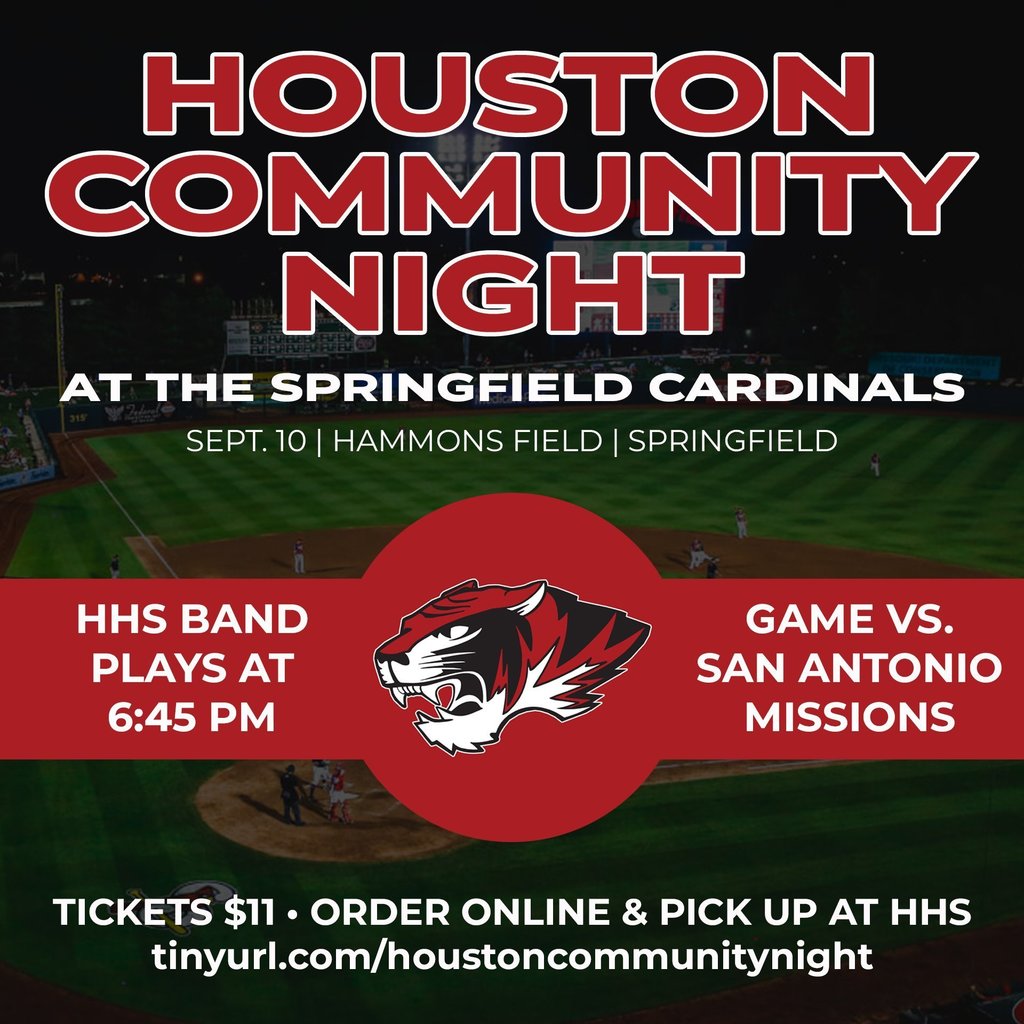 THANK YOU Life360 Summersville for feeding our entire staff Chick-Fil-A for lunch on Monday. We appreciate your partnership with the district!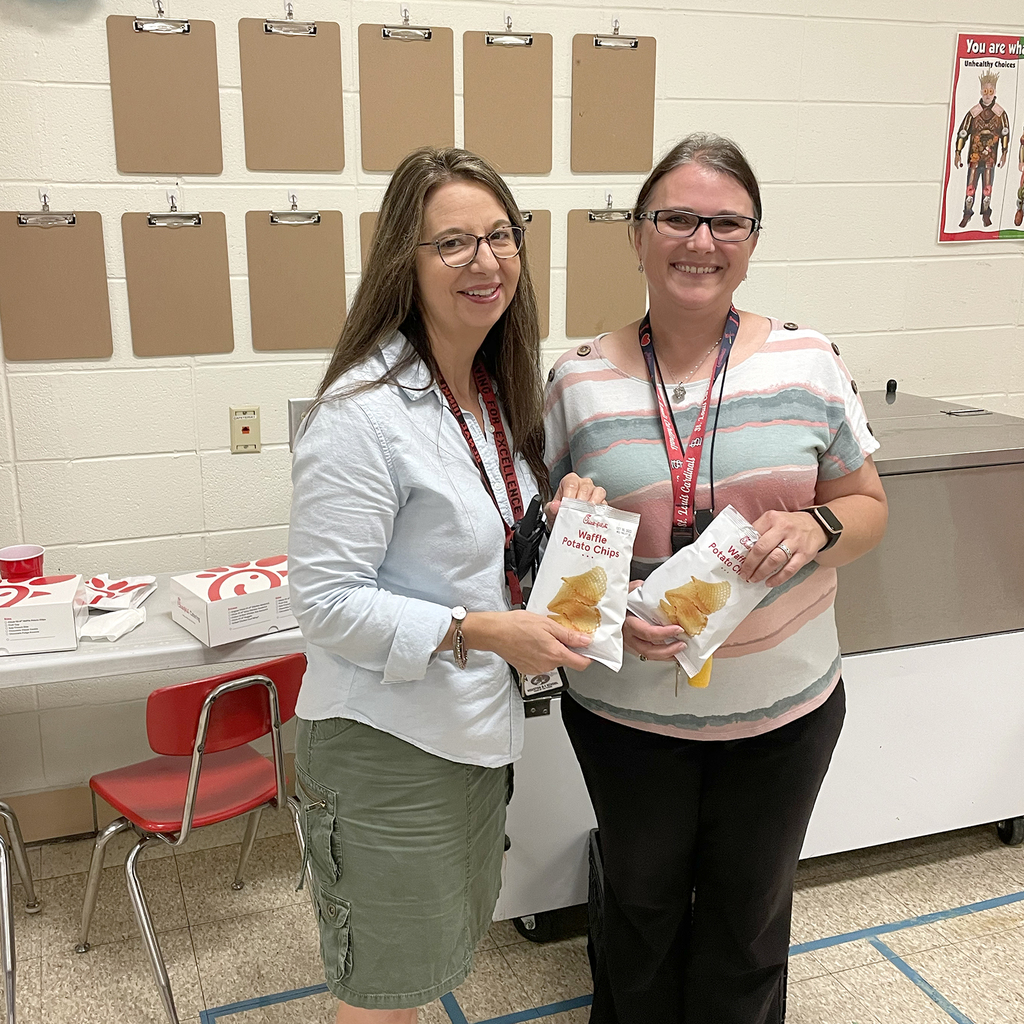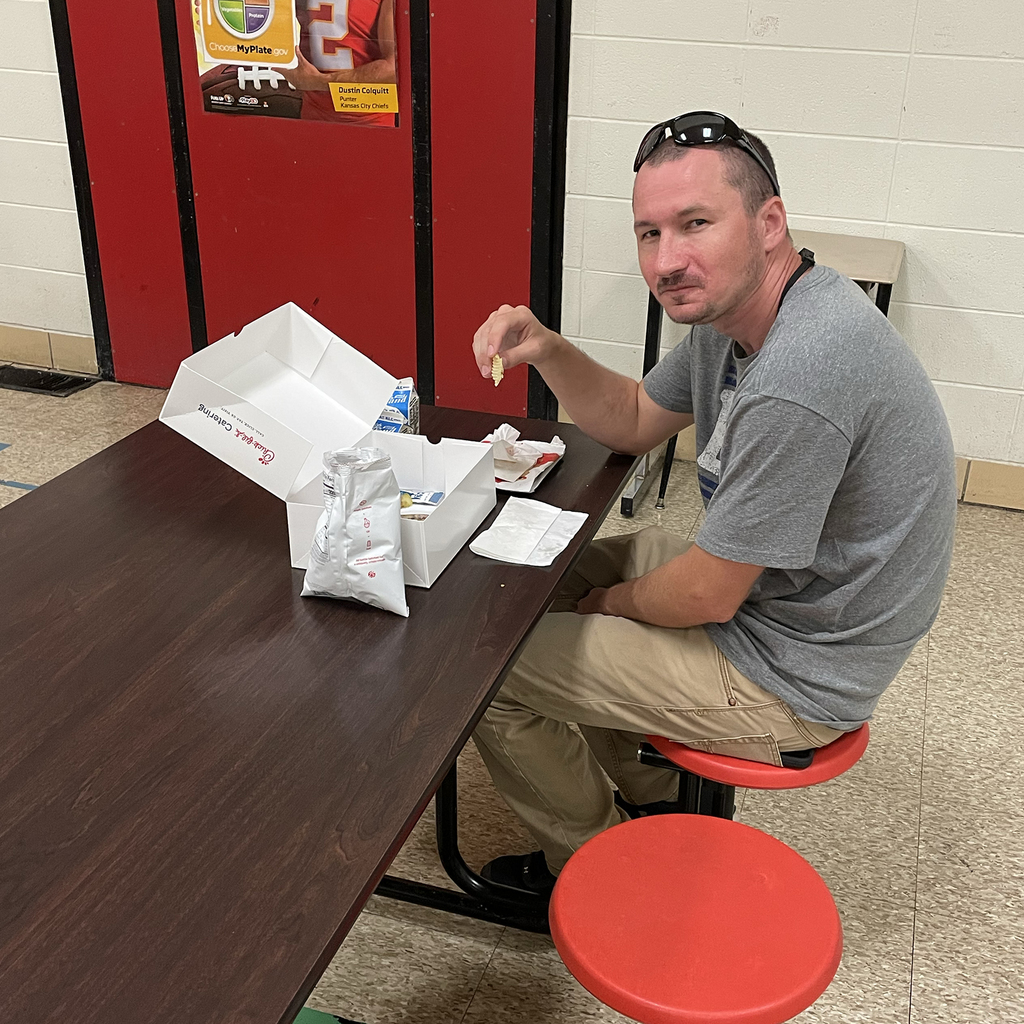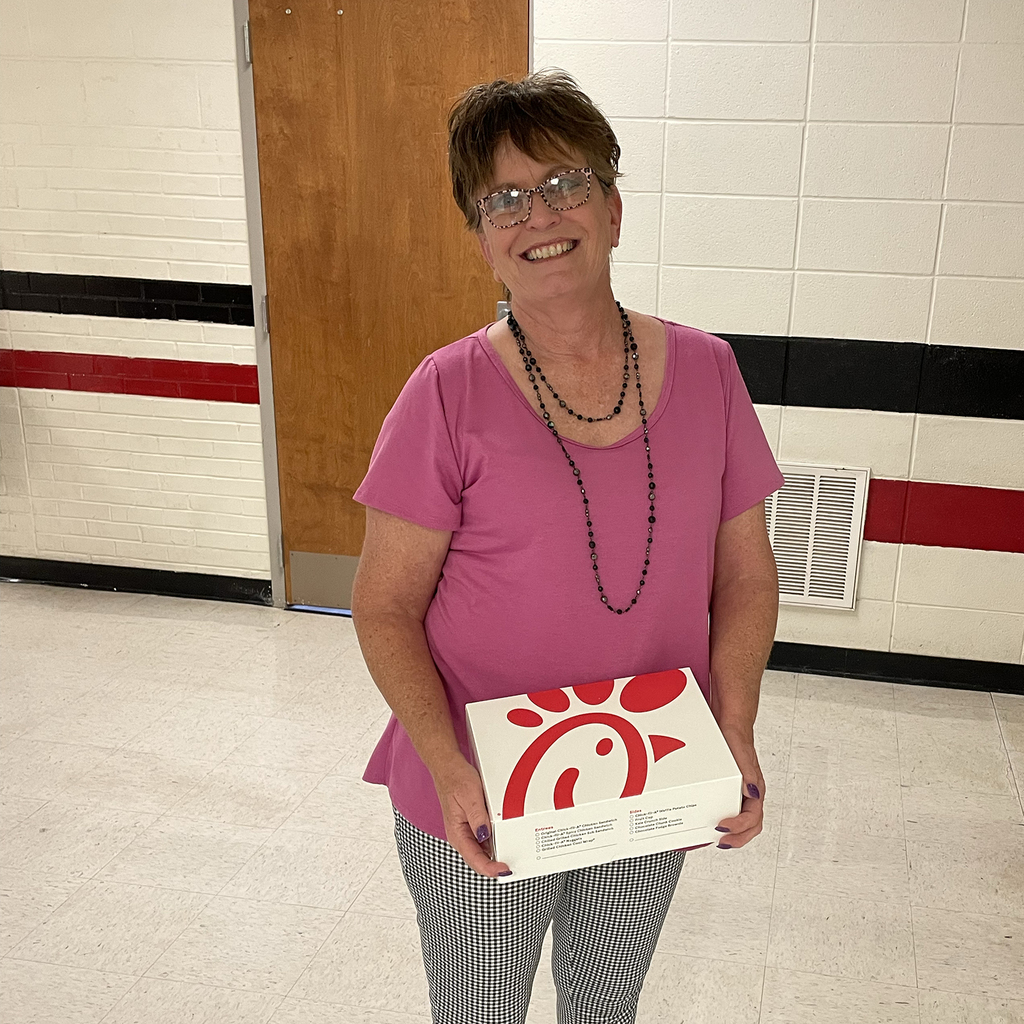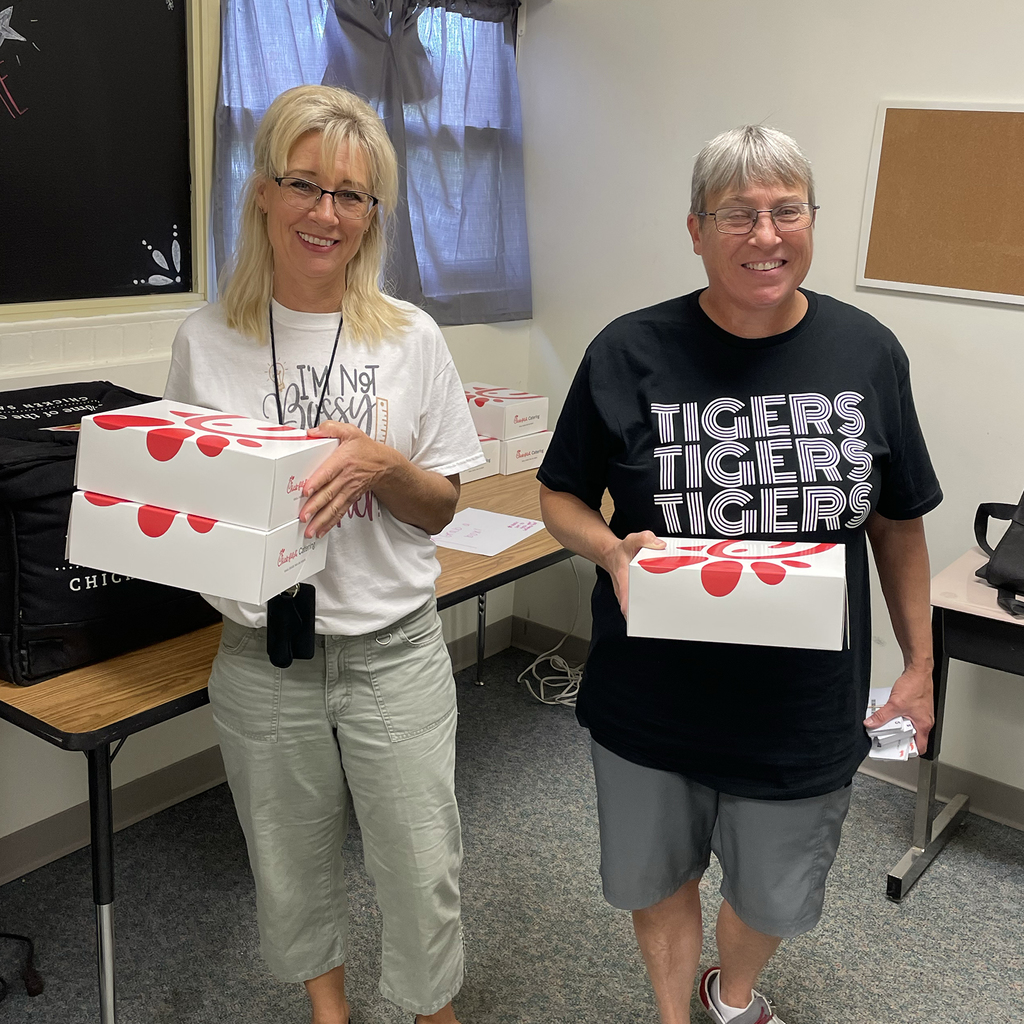 Did you know you can donate to our school each time you swipe your debit card? West Plains Bank will give $0.03 to the district through its debit card program every time the card is used. Not to mention the sweet logo on your debit card! Call 417-505-5110 to start signing up or read more information here:
https://www.westplainsbank.com/personal/community-debit-cards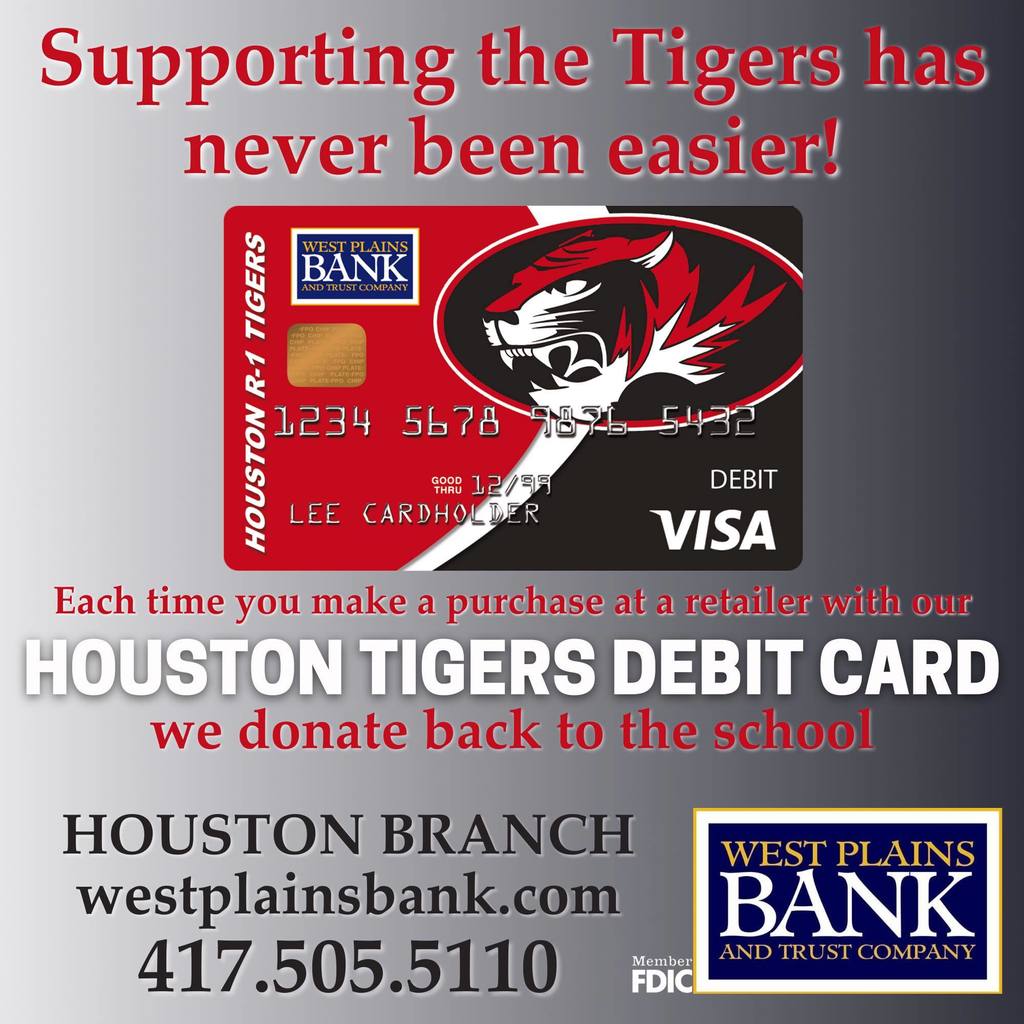 Check out the latest news from Houston High School. It includes reminders, links, important information and more:
https://www.smore.com/2kxqt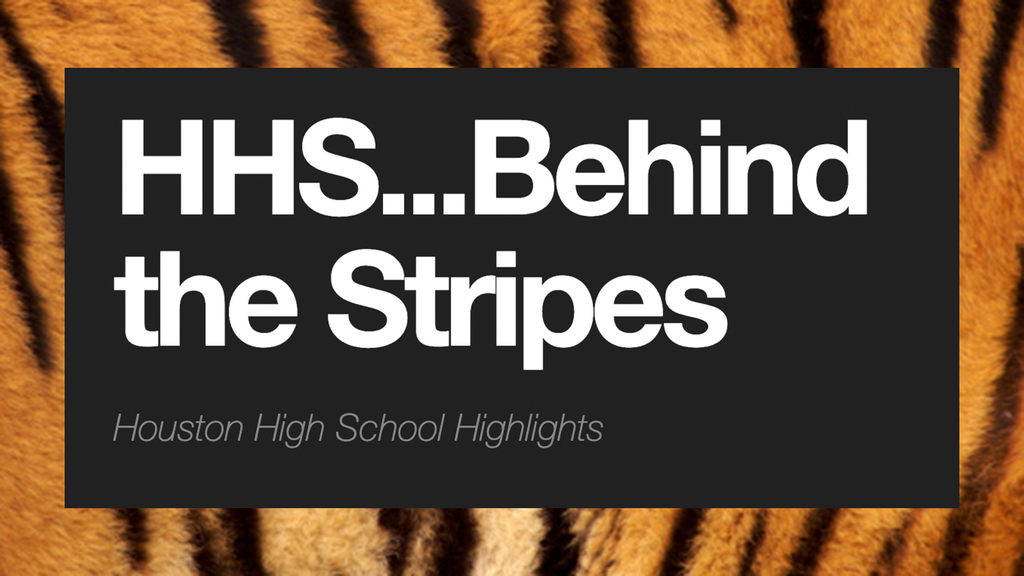 Friday was signup day for our high school clubs and organizations. From FFA to Art Club, Beta Club and more, students heard presentations from each group and then signed up to join.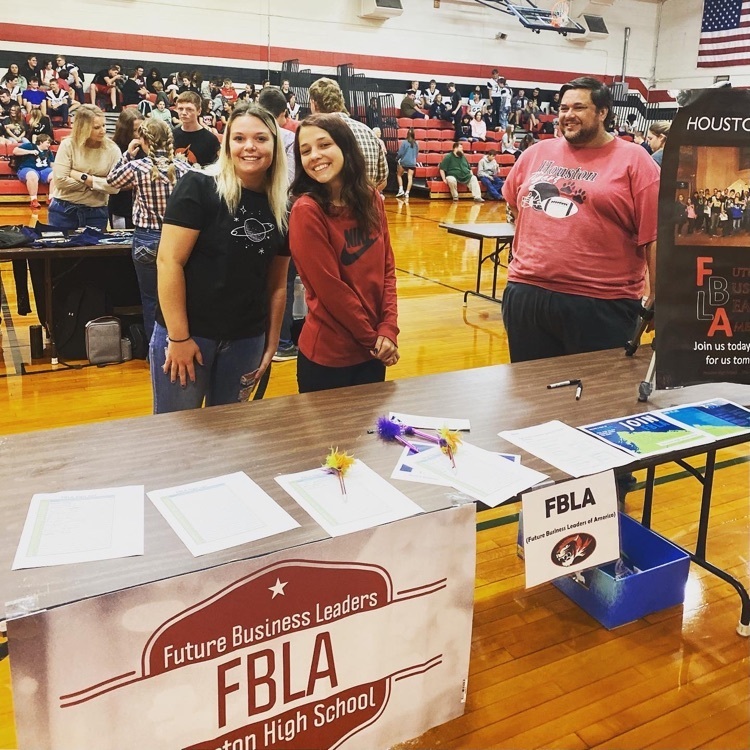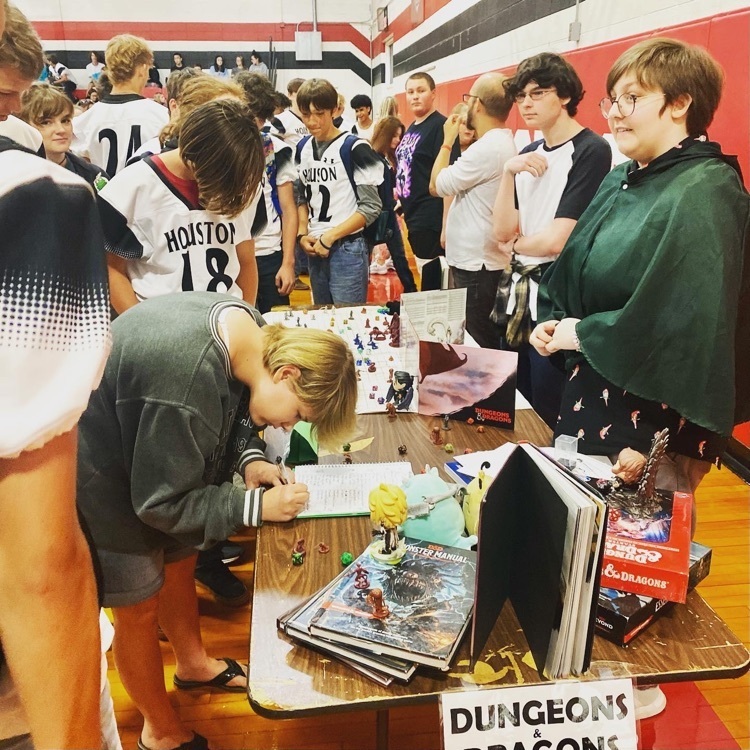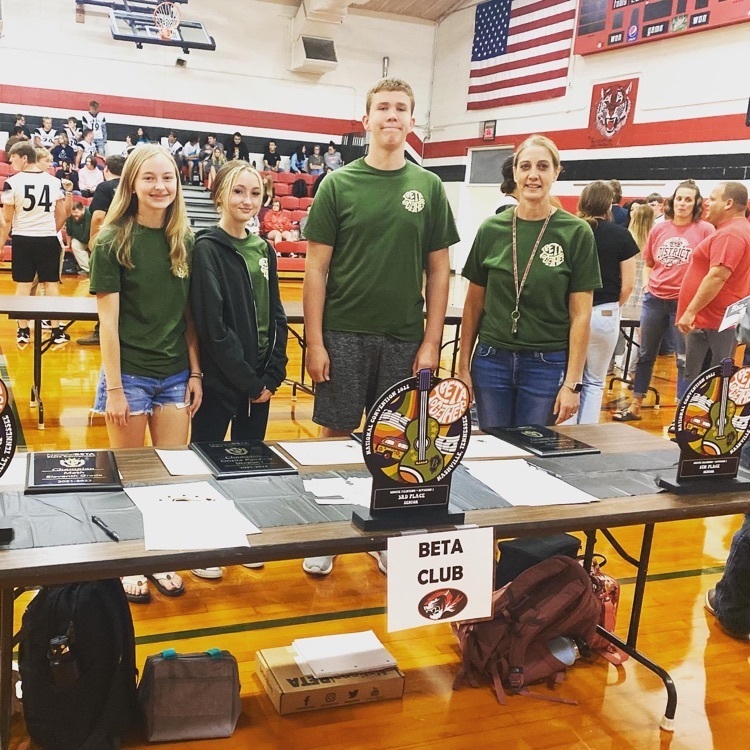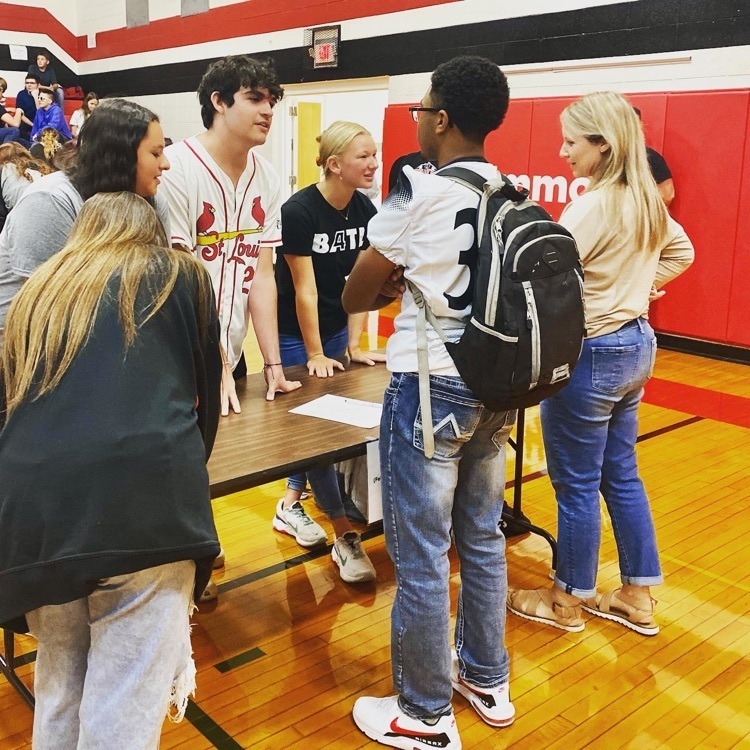 That's an impressive season-opening victory for our Tigers!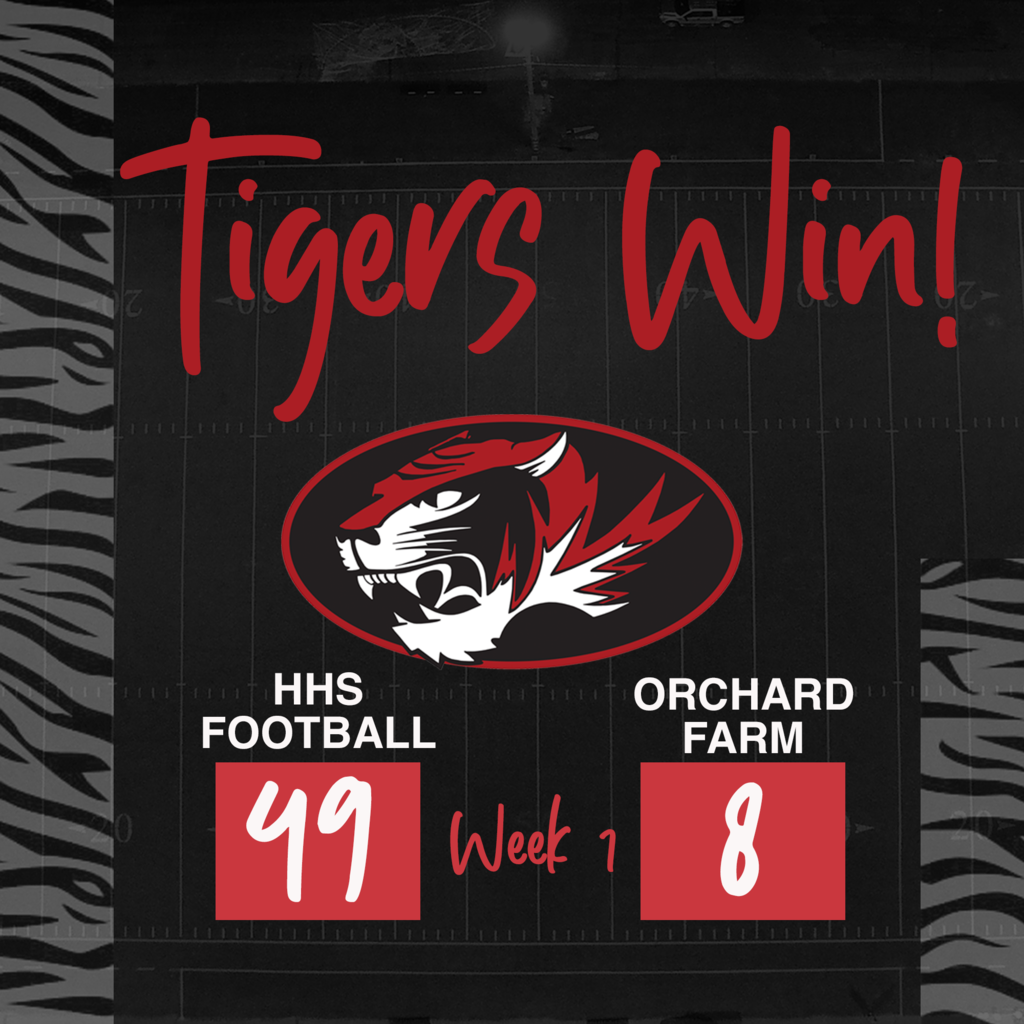 Our #FeatureFriday is a shoutout to the district's incredible counselors! Between scheduling, planning, coordinating and meeting the needs of our students, this trio makes it happen day after day. Thank you, from left, Maggie Moore (elementary), Brett Rawlings (middle school) and Tara Volk (high school) for your hearts for students and dedication to them.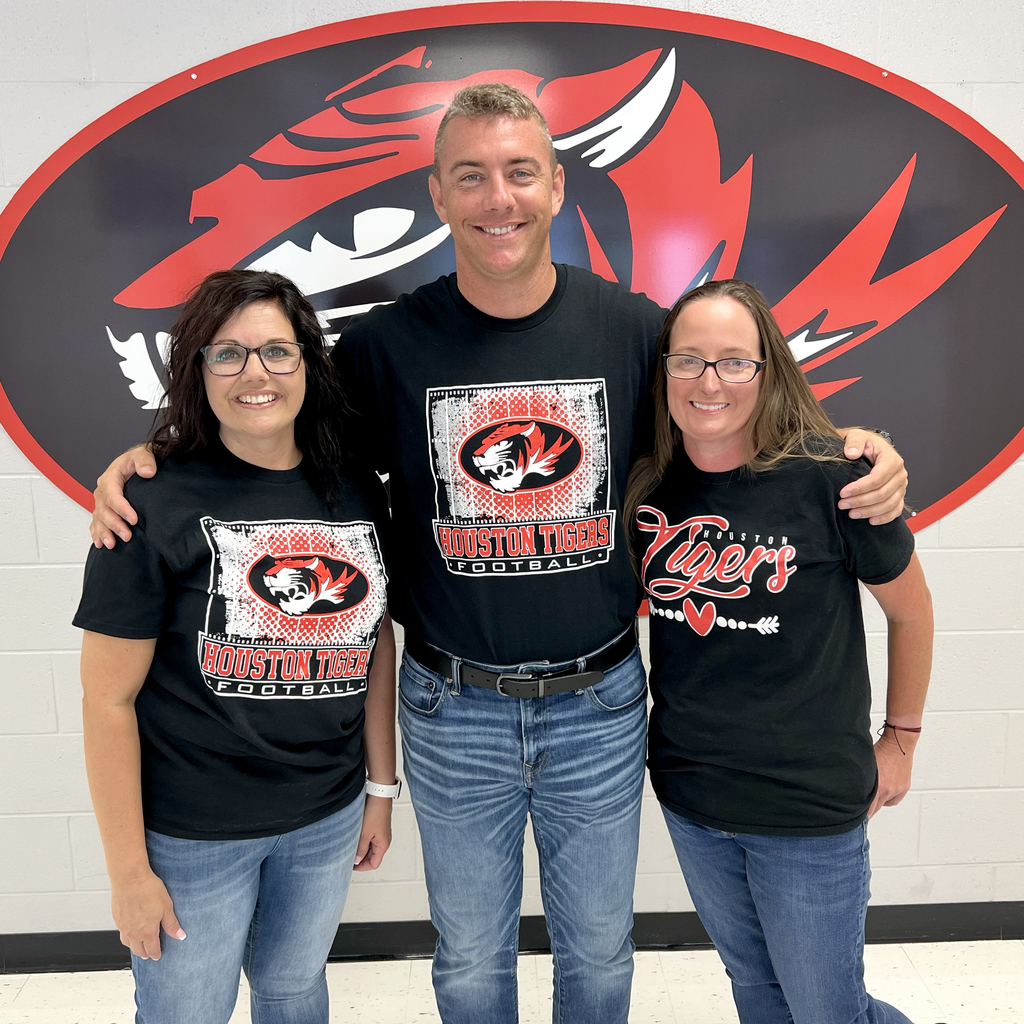 Are you as pumped for football as we are⁉️ The HHS football team opens the 2022 season on the road tonight at Orchard Farm. Play hard, Tigers! We're behind you! Directions to the field, schedules and game updates are available on the school app.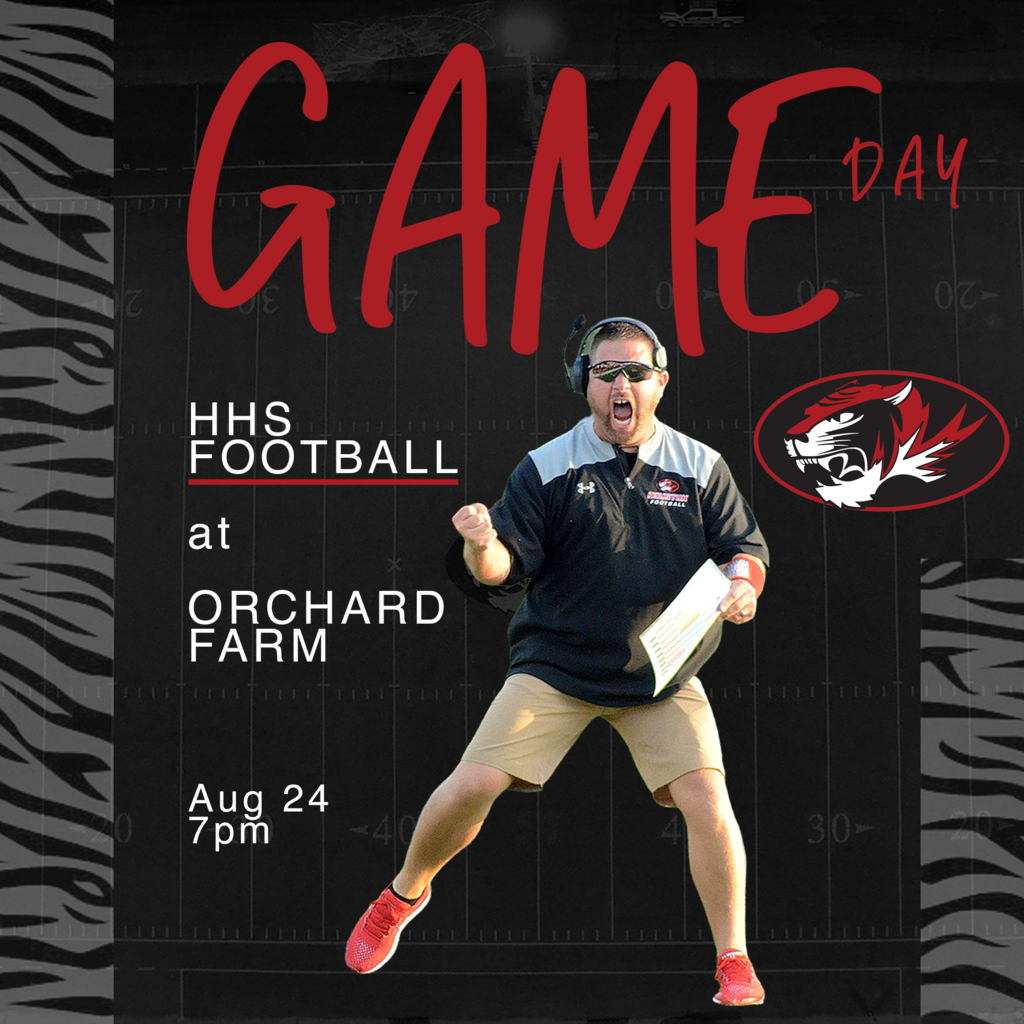 It's all 😀😀😀 at our new Early Childhood Center as Elementary Principal Jody Jarrett joins some jumping fun with our young students. The ECC services 80 preschool students ages 3-4 in our district to prepare them for elementary school and beyond.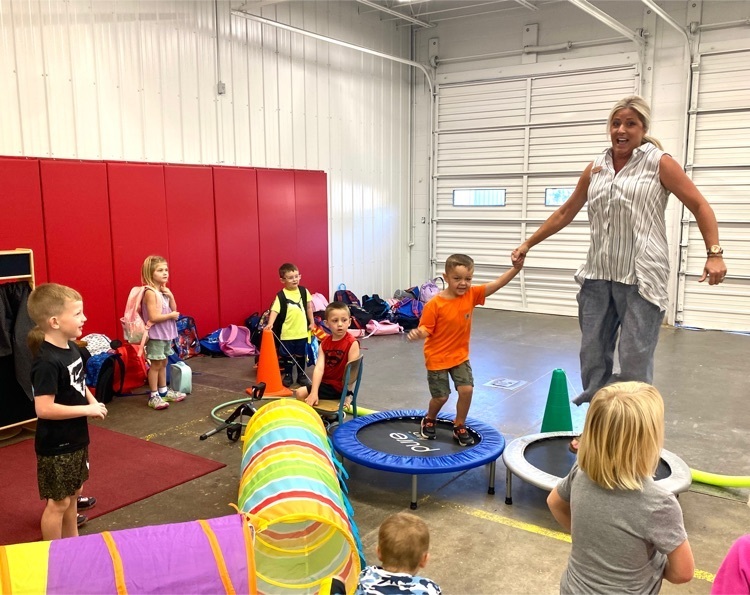 HHS volleyball hosted Cabool and Willow Springs in a preseason jamboree tonight. The Lady Tigers topped Cabool in straight sets (25-23, 25-16) and split with Willow Springs (21-25, 25-18). The JV Lady Tigers downed Cabool 25-16 and lost to Willow Springs (25-18)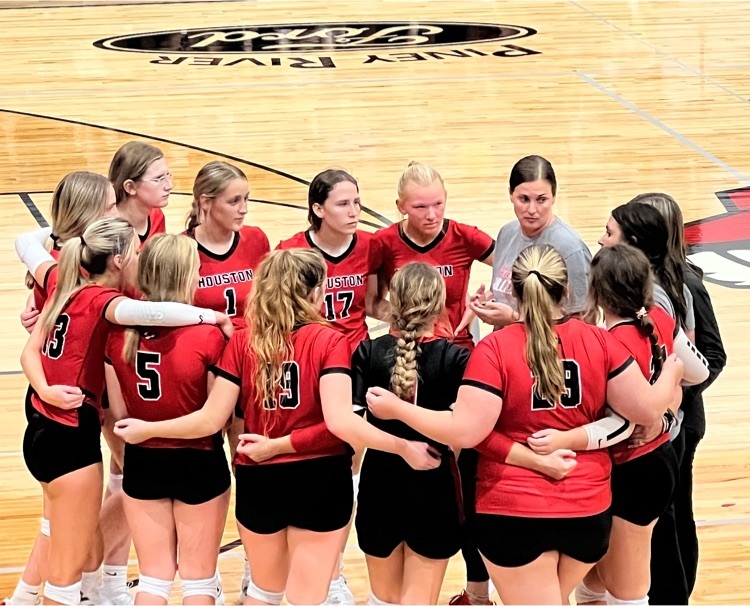 The HHS Building Trades observed Jeremy Mitchell's crew putting up basement walls on Wednesday. The students are learning the process of home construction.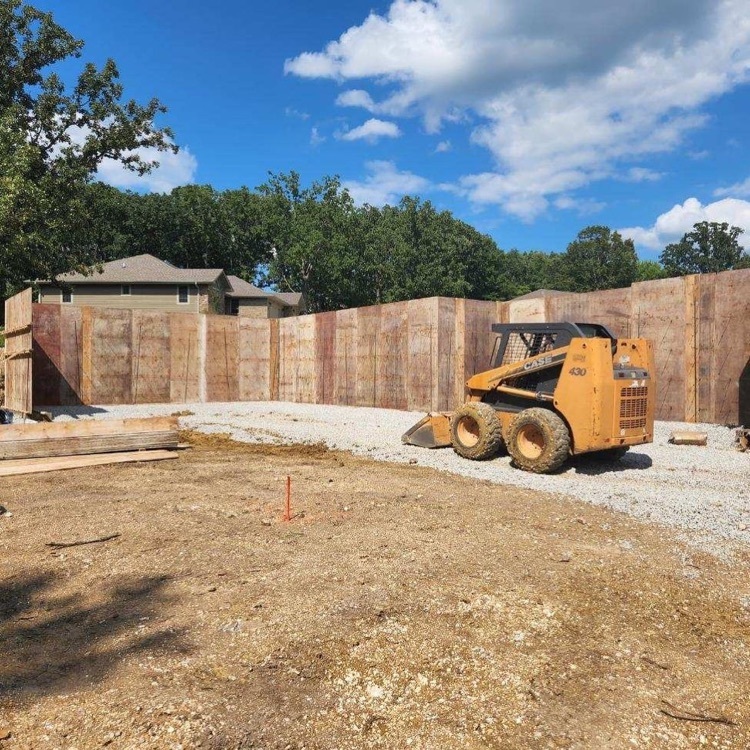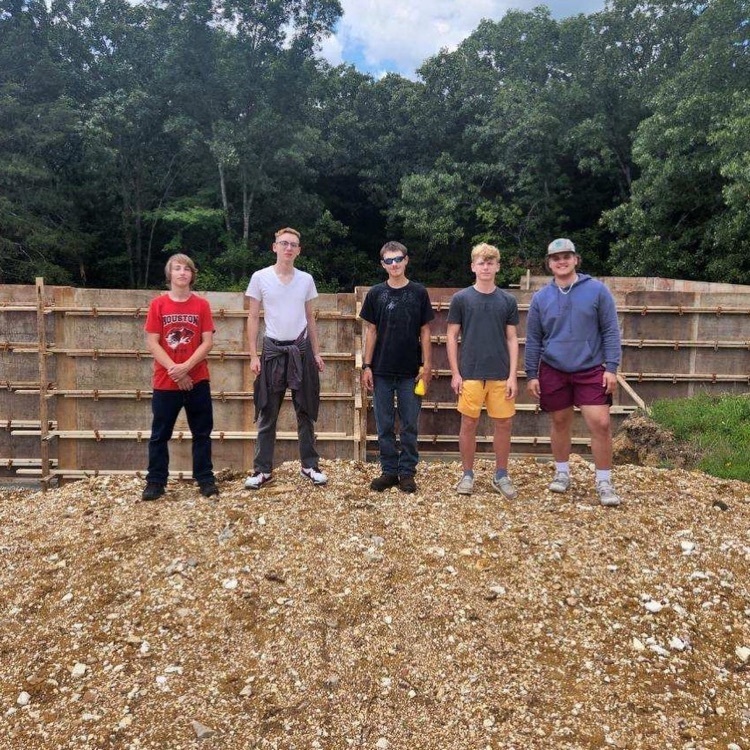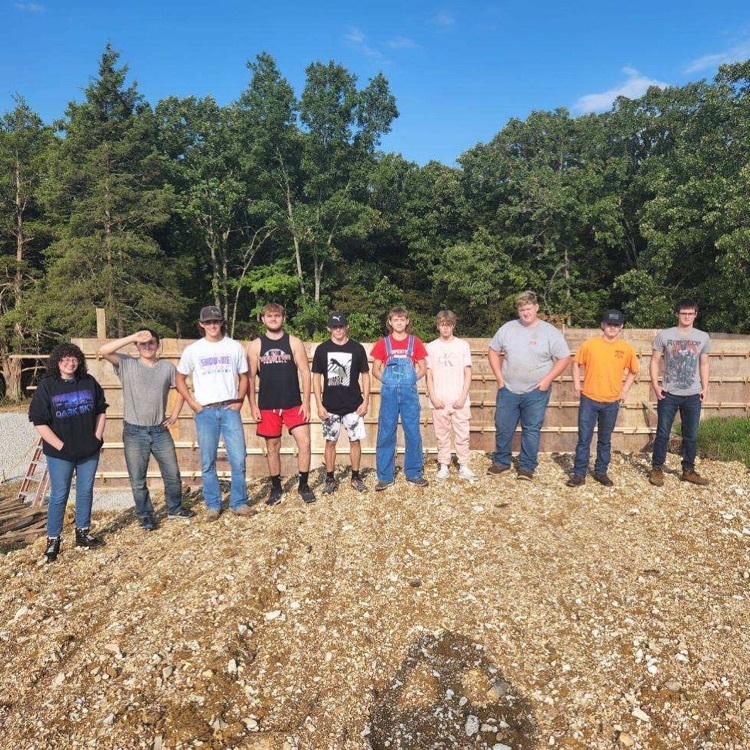 HHS Volleyball is hosting a preseason jamboree tonight with Cabool and Willow Springs. The action begins at 5 p.m. inside the New Gym on campus. Admission is $3 for adults and $2 for students.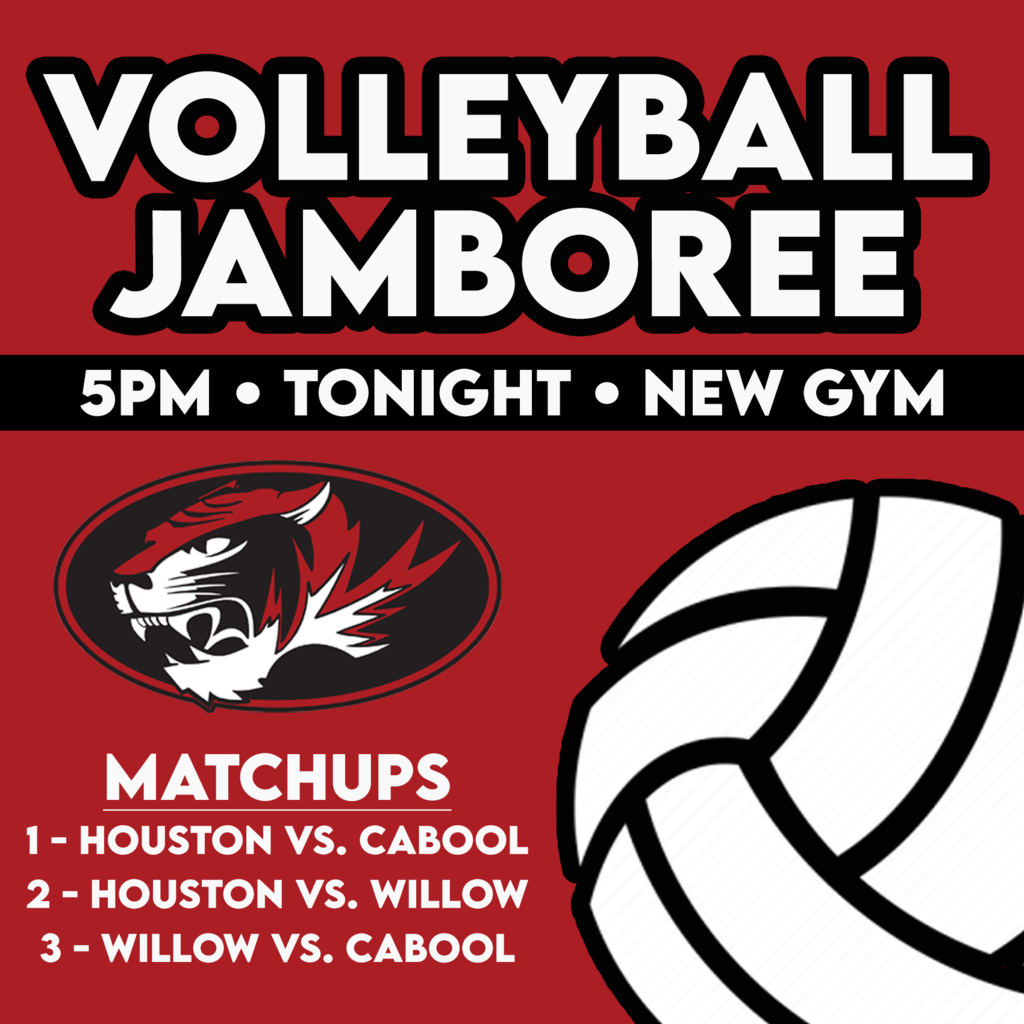 To introduce group work and ancient civilizations, Mrs. Micah Lee's sixth grade World History completed a marshmallow challenge by creating ancient structures from marshmallows and icing. Some of the creations included Egyptian pyramids, the Roman Colosseum and medieval castles.